Happy Halloween! What are your plans for tonight? I'm dehydrating some apples right now and it is making the whole house smell AMAZING and full of Fall. I don't think I could leave if I had to. We're staying in tonight and hoping to get some trick or treaters that come by so I don't have to eat the whole bowl of candy! 🙂
I'm so excited to share with you another round of Fall Favorites, where I round up my favorite projects linked up at the Home Matters Party this season. I had a blast last time looking at the fun Pumpkin Crafts. This time we're talking about Fall Printables. I love Printables. I think they are one of the best inventions ever. I use them most in frames around the house for easy to swap out decor. I mostly keep the printables seasonally focused and swap them out when the seasons change! It's a fun way to change up the decor without having to do that much work. Here are my favorite Fall and Halloween Printables of the season. This group of printables is so diverse with some fun and games, tags and decor! To give credit where credit is due, please visit the awesome creator's website to download the printable.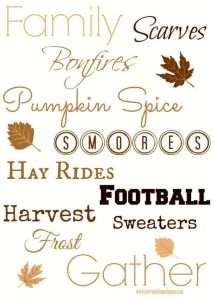 Rachel and Jen from The Evolution of Mom gave us this awesome Fall Printable that comes in two different color options!
Going to a fun Halloween party tonight and just grabbed a bottle of wine for the hostess? Hop on over to Oh My Creative and print out this fun gift tag to dress up the bottle a bit.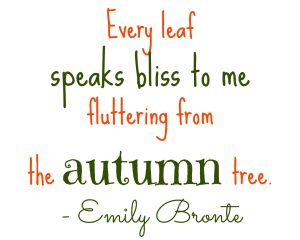 Loving this quote printable from Brittany at Overdue Organizing. Nothing's better than autumn trees.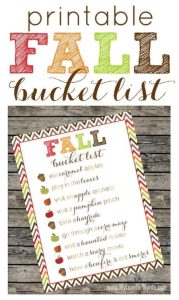 Bucket lists are so much better than to-do lists, aren't they!? This Fall Bucket List from Emily over at My Love for Words is so cute!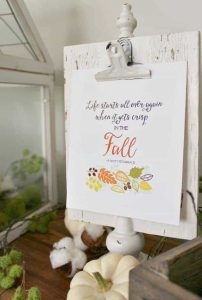 Crisp is one way to describe the below-freezing temps we've been getting here at night! I love this cute printable from the brilliant Jenn at Clean and Scentisible.
I know, I know… it's Halloween today! But, maybe your little one isn't feeling good or the weather isn't cooperating for Trick or Treating tonight. How about a last minute fun Spooky Bingo game to keep them entertained? Thanks Grace and Good Eats.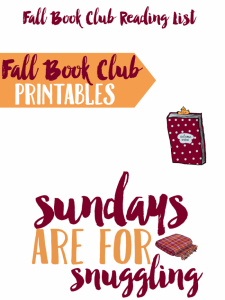 Sundays are definitely for snuggling in our house. After a late night of trick or treating and trying to get your kids to go to bed after too much candy, I'm sure some snuggling will be in order for tomorrow. Thanks Krystal's Kitsch for this fun printable. Also, I love all of her book club ideas.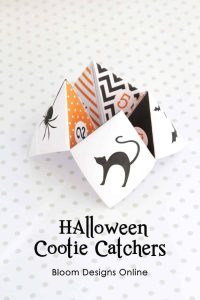 Who didn't love cootie catchers when they were young?! I loved them. This fun cootie catcher printable is something you can print out right over at Bloom Designs Online and keep the kiddos busy until it's time for tonight's festivities.
Well, that was fun! Can't wait until the next Fall Favorite round up! Don't forget to check out the Home Matters Party. You can visit Life with Lorelai to link up weekly from Friday-Monday.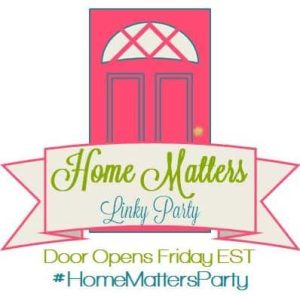 Here's where I party each week!