Sometimes blogging can feel like you're on an island. Making fun DIY crafts. Decorating your little island. Rambling on about mom encouragement, life lessons and telling stories. One of my goals for this little blog is to connect more with YOU, the readers of Making Manzanita (still gettin' used to our new name? Read more about the new name and rebranding here).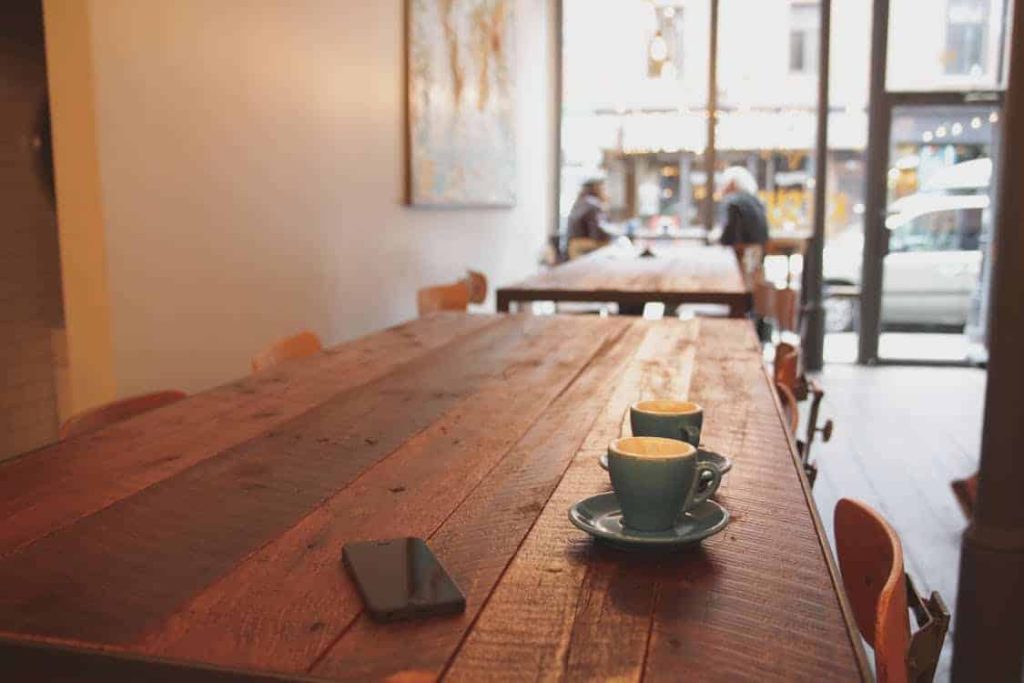 I don't want to be on an island. I'd much rather for this blog to be more like we're sitting down and havin' a cup of coffee together.
I want to be helping solve your problems – so whether it's the big ones like "I need to figure how to decorate my house" or the little ones like "how do you paint mason jars?" I want to hear from you – so don't ever be too shy to tell me what you think in comments of my posts or drop me a line via email! It makes my heart SOOO happy every single time I get a new email from a reader or a comment.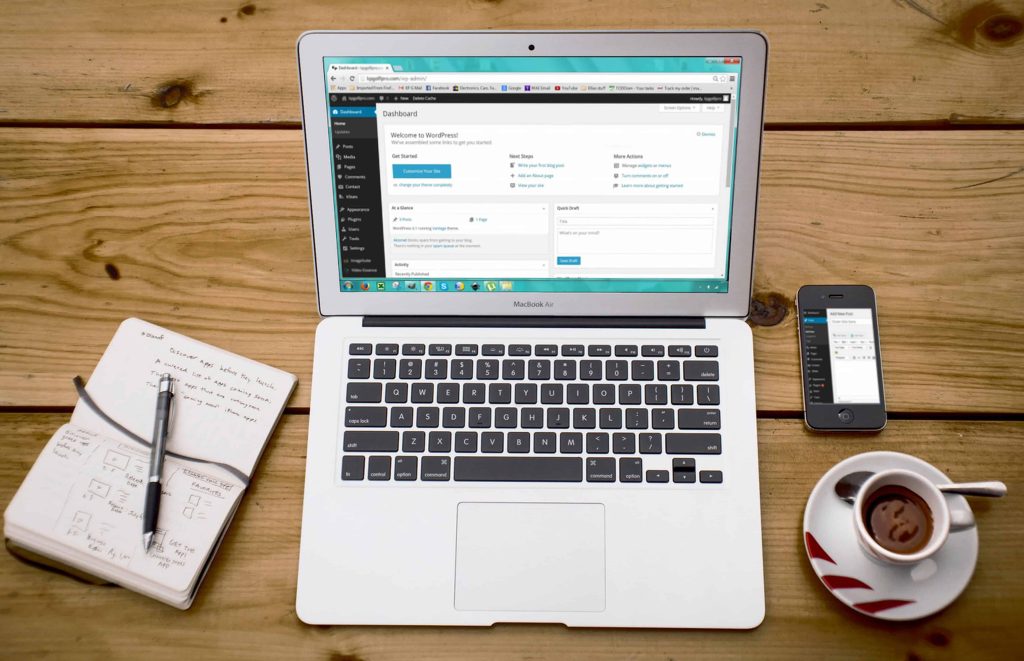 I put together a reader survey to gather information so I can create the type of content that you want to see and we can work together to solve the problems that you're facing.
The survey is only 10 questions long and shouldn't take you more than a couple minutes to fill out. As a little "thank you" for taking my survey, you will be entered to win a $15 Amazon gift card (if you provide your email at the end of the survey)!
Thank you again so much for your time in taking the reader survey! I really appreciate it! I promise to take these answers to heart. They will specifically be used to create the future blog posts, so be honest and let me know what you want to see!
Create your own user feedback survey
---