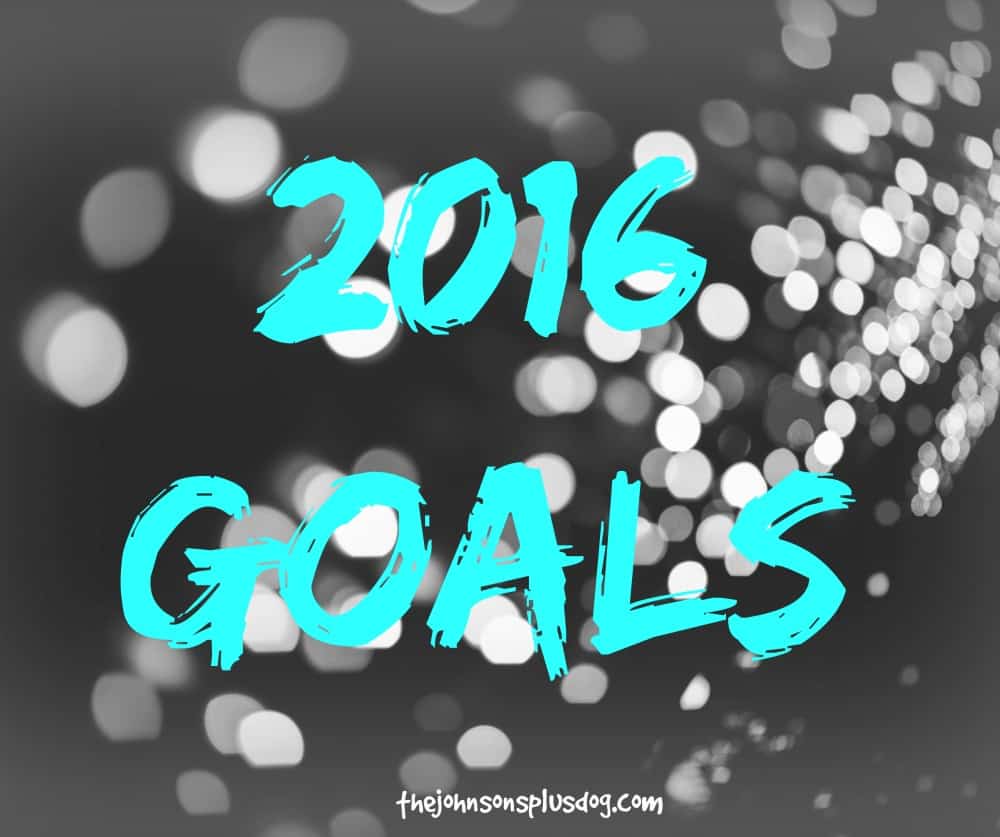 I secretly hate New Years Resolutions. Yes, those decisions we make at the beginning of each year that we quickly forget come mid-January. Goals, however, I could do some goal setting in my sleep. I'm to-do list making, deadline-driven person. I'm also lucky because my husband loves goals and looking over my shoulder at the to-do lists. At work, I have running to-do list that gets updated every Monday morning. For our home renovation, we have a LONG list of to-do's and goals. Occasionally when I'm feeling overwhelmed with the amount of things I must get done from the time I get off work until I go to bed, I jot down a quick list. But it usually stops there.
Although I have goals in my head for things I want to accomplish in the near and distant future, I rarely write them down. I'm not in the habit of setting long term goals for my own life – just in the certain buckets of my life (like the workplace for instance). So, this year I decided to take note and get them all down on paper. Some of these goals are to be accomplished this month, this year or the next few years.
Become more involved in our church.
Make a habit of doing a quick devotional/bible reading everyday.
Grow my blog audience and promote more reader engagement.
Put more effort into making new friends and cultivating longtime friendships.
Become more patient and slow to anger in my home.
Sell my crafts in at least one store in Bend and continuing growing my Etsy store.
Give myself grace as I enter this journey of becoming a Mom.
Go outdoors more!
I leave with you this quote that is encouraging me as we embark upon 2016. This is my wish for all of you!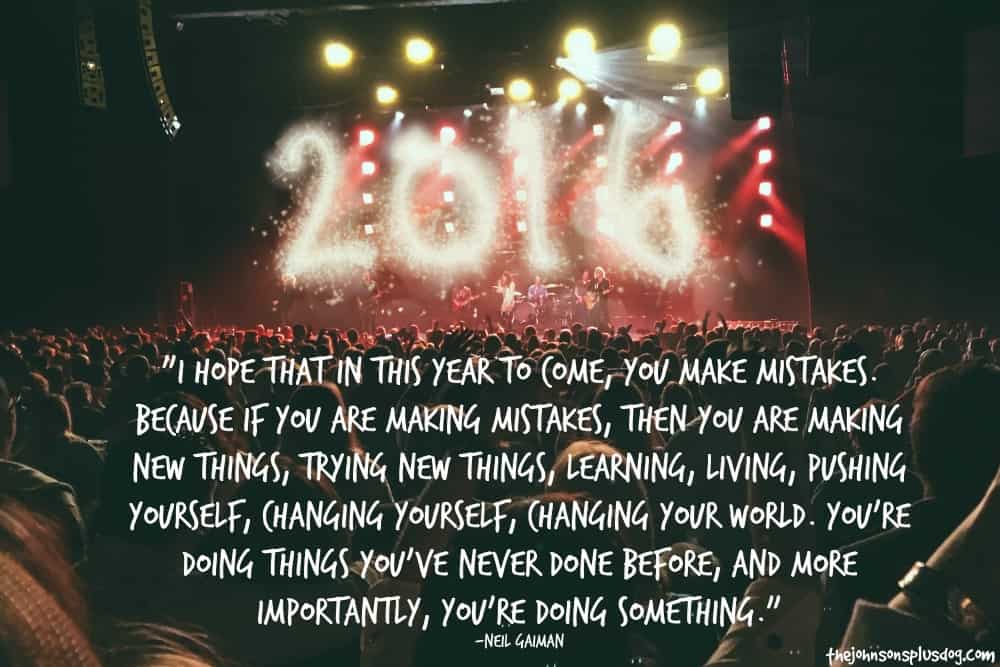 [mailerlite_form form_id=4]