Since the farmhouse trend has completely taken over homes, I bet all of us have a friend or two that love the farmhouse style. Here's a gift guide for your farmhouse friend!
This post is brought to you by Farmhouse Refined. All opinions are my own. Read my full disclosure here.
I've been having a blast so far bringing you my 12 Days of Christmas Gift Guides. So far we've covered gifts for new moms, newlyweds and DIYers. Today I'm super excited to share with you all these ideas for a gift for farmhouse friends!
The farmhouse trend is everywhere we look. I think we can all owe a big thanks to our girl, Joanna Gaines. I think all of us have a friend or two that love the farmhouse style. Before you break into their house and ship lap everything in sight, start with these simple farmhouse gifts from one of my all-time favorite stores on the world wide web, Farmhouse Refined.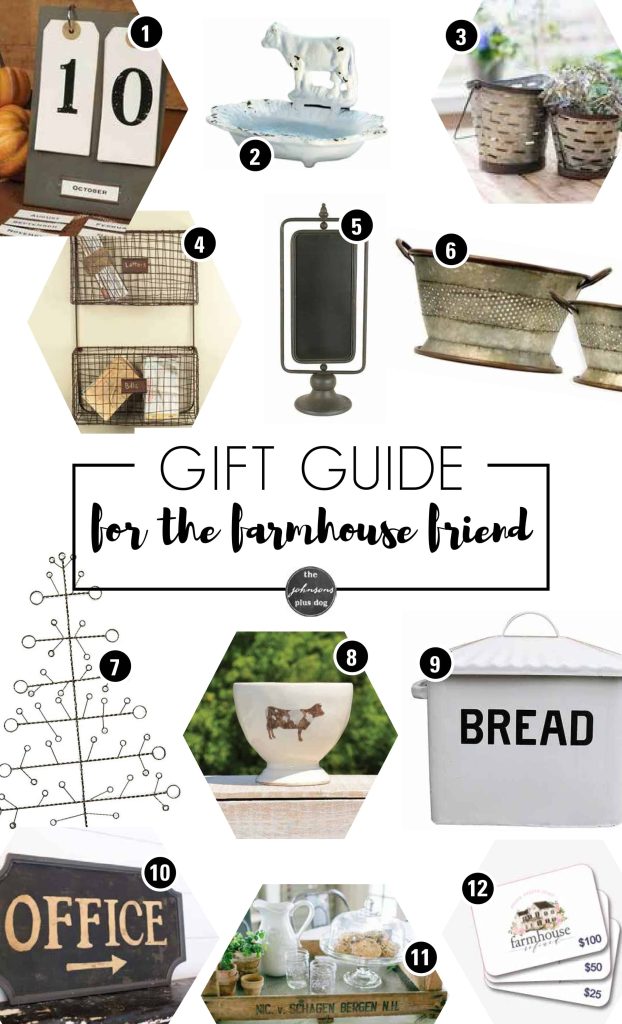 12 Days of Christmas – Gift For Farmhouse Friend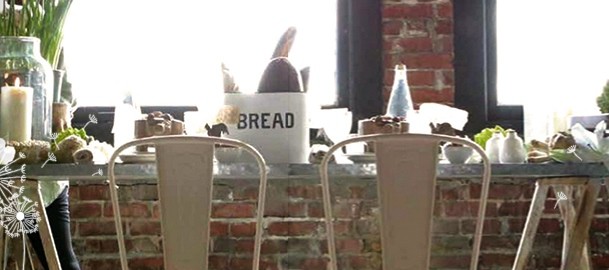 Susan over at Farmhouse Refined does a fabulous job of keeping her store packed with the most fabulous finds for your little farmhouse at affordable prices. These gifts are bound to knock the socks off of your farmhouse friend. Her inventory does turn over pretty quickly, so get these finds while you can. If they are sold out when you hop over there, I'm sure you'll find tons of other options for a gift for farmhouse friends!
Can you pick a favorite gift for farmhouse friends?!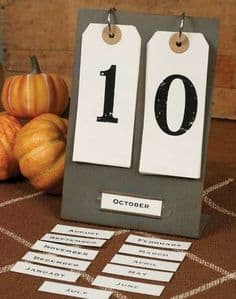 1. Perpetual Calendar – Calendars are always a great go-to gift for the holidays. Everyone needs a new one come January. But, I especially love perpetual calendars. They just keep going and going and going regardless of the year! Since the farmhouse trend is definitely not going anywhere, this calendar is bound to be used for years to come.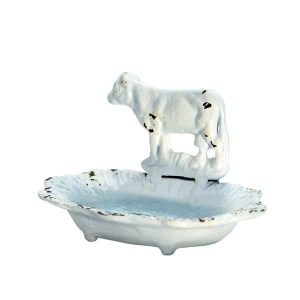 2. Cow Soap Dish – Nothing says farmhouse more than a good old fashioned cow with white chippy paint. I love this cute little soap dish.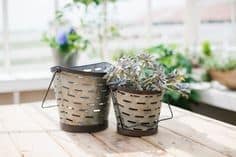 3. Olive Buckets – I love these little galvanized treasures. They are so versatile. They make a perfect gift for farmhouse friends because they can use them for storage, decor, organization, garden gathering… you name it!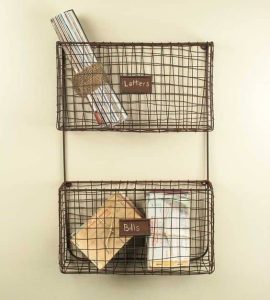 4. Wire Wall Pockets – One thing I just can't seem to get enough of is organization. These wall baskets help round up loose papers and clutter. Come January and everyone you know is going to be looking for ways to declutter their homes after the holidays, this is the perfect start!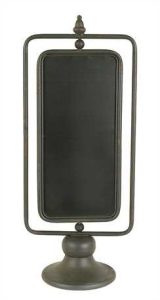 5. Metal Two Sided Chalkboard – This large metal chalkboard stands at almost 2 feet tall. Chalkboards are perfect for seasonal decor, events and parties, and just everyday quotes and inspiration.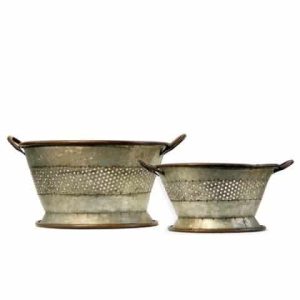 6. Galvanized Colanders – I'm seriously swooning over these rustic colanders, aren't you? I can totally just picture collecting and rinsing off some fresh veggies from my garden next spring in these. Ok… now someone buy them for me, k?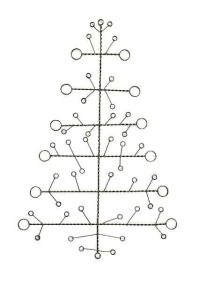 7. Antique Wire Photo Holder – Without trying this photo holder is the perfect holiday decoration as it totally resembles a Christmas tree. I'm always searching for a cute way to display Christmas cards rather than the letting them clutter up the fridge door. This is such a cute way to display holiday cards, vintage post cards, photos, etc.
8. Bessie Cow Bowl – When I see this bowl, I can totally picture cuddling up on the couch for a good rom-com with a huge bowl of ice cream… which if you know me, you know that's one of my favorite things in the world. This bowl is just one piece of the entire Bessie Collection at Farmhouse Refined.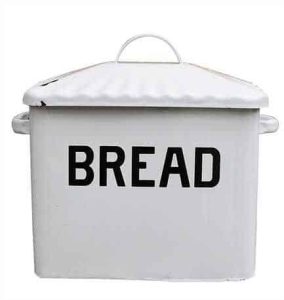 9. Enameled Metal Bread Box – If I didn't already a vintage wooden bread box, this would totally be in my kitchen right now. Any one of your farmhouse friends would love this. It's also the perfect addition to your holiday farmhouse tablescape. How fun would it be to pass this around the table full of biscuits?! Check out the picture at the bottom of this post for some inspiration!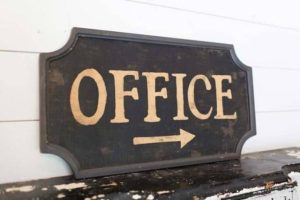 10. Large Vintage Office Sign – I love the vintage look of this large office sign! The scalloped corner details give it just the perfect rustic farmhouse touch!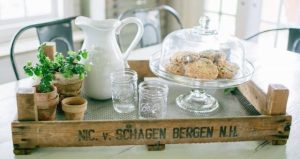 11. Lamington Farm Dutch Tulip Crate – The Farmhouse Queen, Joanna, herself loves decorating with tulip crates. They are perfect addition to your kitchen counter, coffee table or could even be stacked up for a fun rustic side table.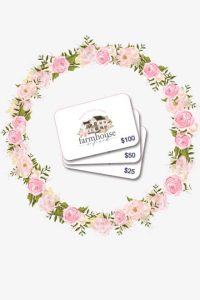 12. Farmhouse Refined Gift Cards –  I know some people hate giving gift cards, but I think that allowing your farmhouse friend to shop for just the thing she needs is a gift entirely by itself. How fun is it to hop around a store with some gift card money and pick out something you love for yourself?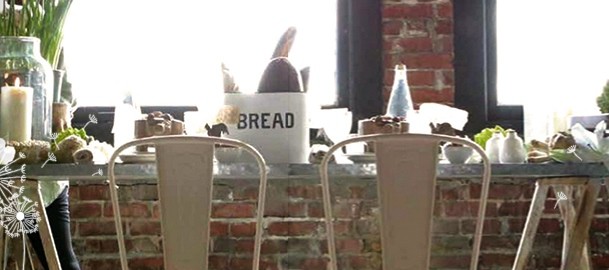 Ok… so, you gotta tell me! What was your favorite gift for farmhouse friends?! Tell me in the comments. Now go head over to Farmhouse Refined and check out all of their great farmhouse finds! 
Wondering what to buy for your friends and family this year for Christmas? Here's our other gift guides for 2016!