If you like the modern boho look, you're going to love this post. I'm sharing the before pictures of an e-design client's home and all about their modern boho home mood board.
I've got a bit of a secret for you guys… I've been toying around with the idea of starting to offer e-design services (or something of the sort). If you've never heard of e-design, it's basically acting as a interior designer but completely virtual. Everything is done over email and the internet. This is one of the projects that I've been working on behind the scenes. Today I'm going to invite you into see some before pictures of this home that is literally bursting with potential. The homeowners just purchased the home this summer and moved in to a blank slate….talk about overwhelming! There's no renovating needed, but it is desperate for some character and decor.
This post contains affiliate links, but nothing that I wouldn't wholeheartedly recommend anyway! Read my full disclosure here.
You'll agree with me after taking a peek into this home that you are super jealous of all that natural light, right?! I love the clean look of the existing finishes. I can't wait to continue to working with my clients to help them make this a home that they LOVE.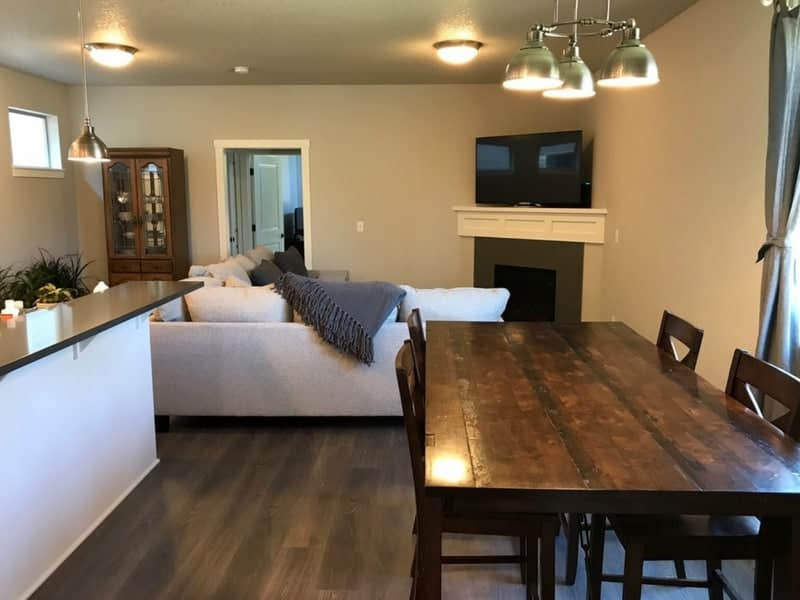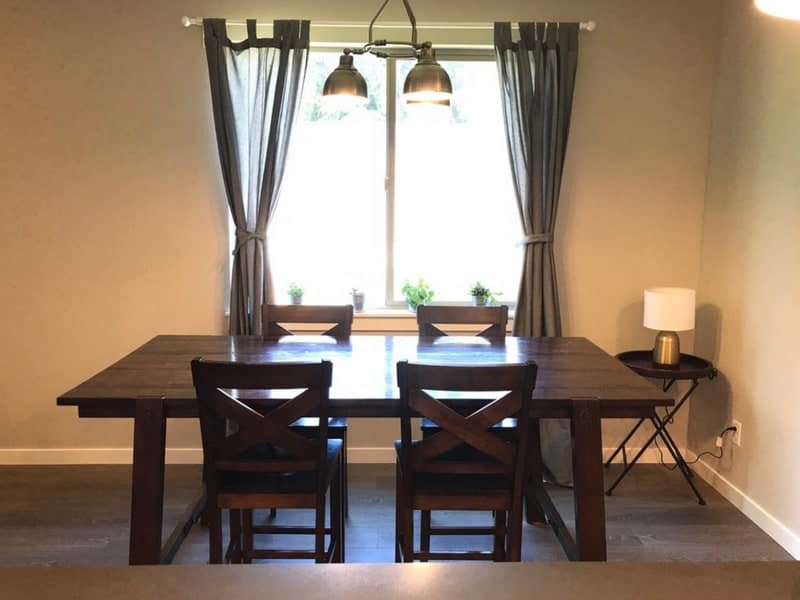 This home is located about 3 hours from me and last weekend I was actually in town for a conference I had a chance to swing by and see the home in person.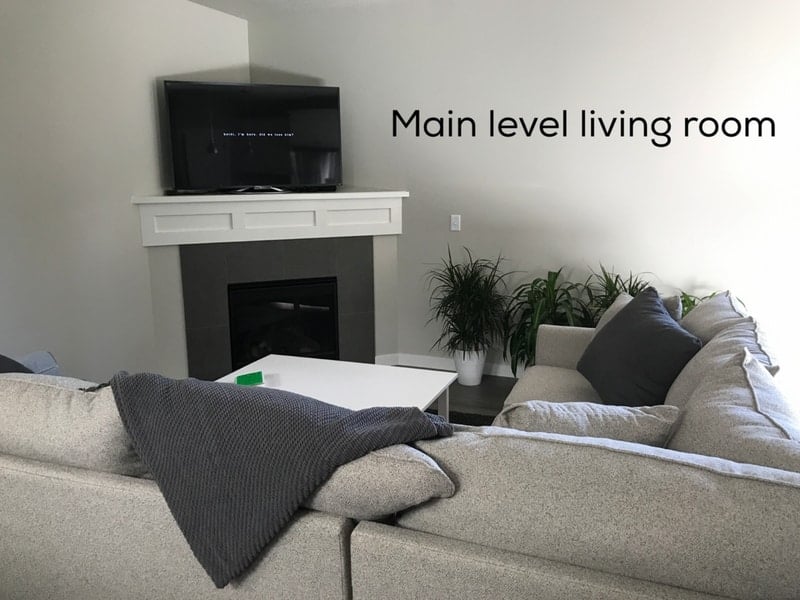 The homeowners have been working on installing the decor for the first few rooms we designed together and they are turning out AH-MAZ-ING. Be sure to subscribe so you don't miss any fun updates about this home.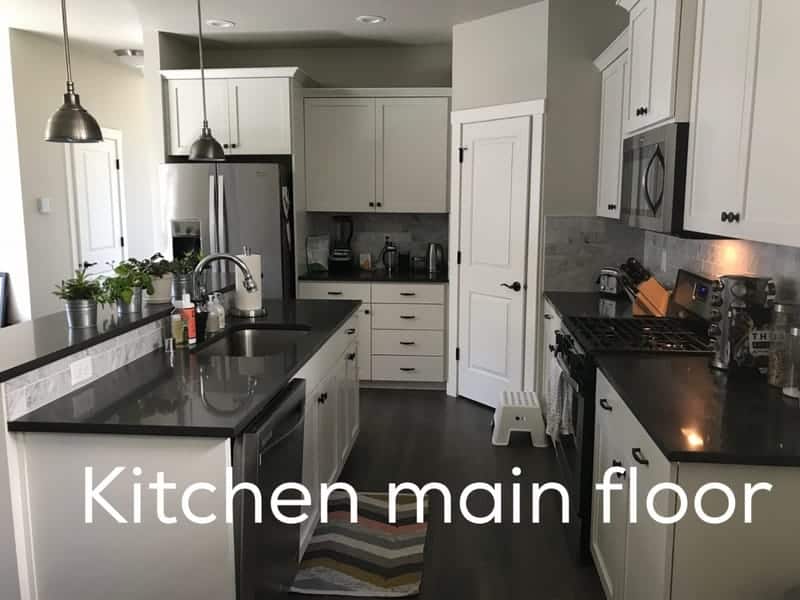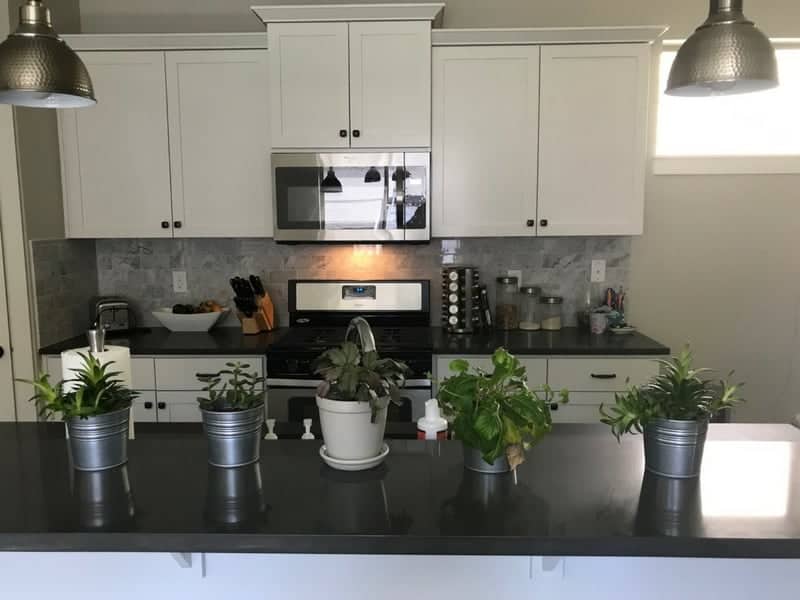 Rome certainly wasn't built in a day and this home will still take another few months to wrap up (at least), but I can't wait to bring you guys along for the ride and share the progress with you as this home goes from bland to a complete modern boho heaven.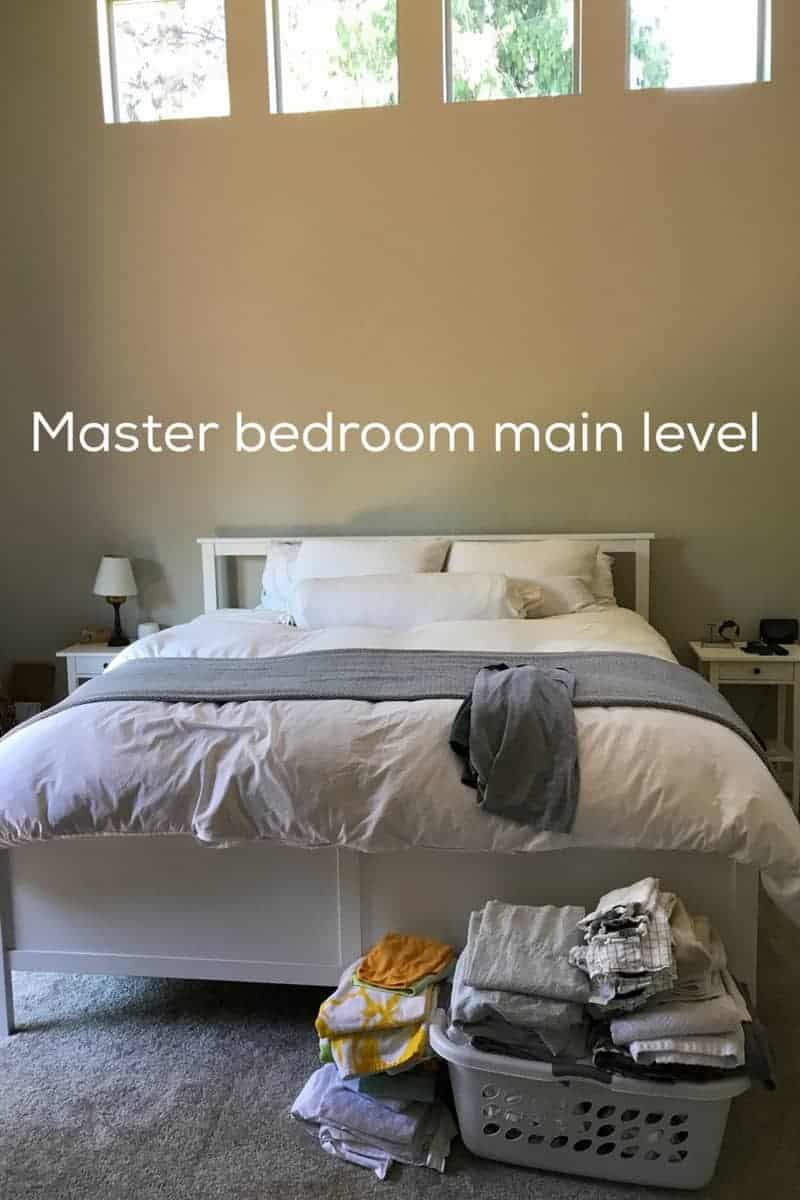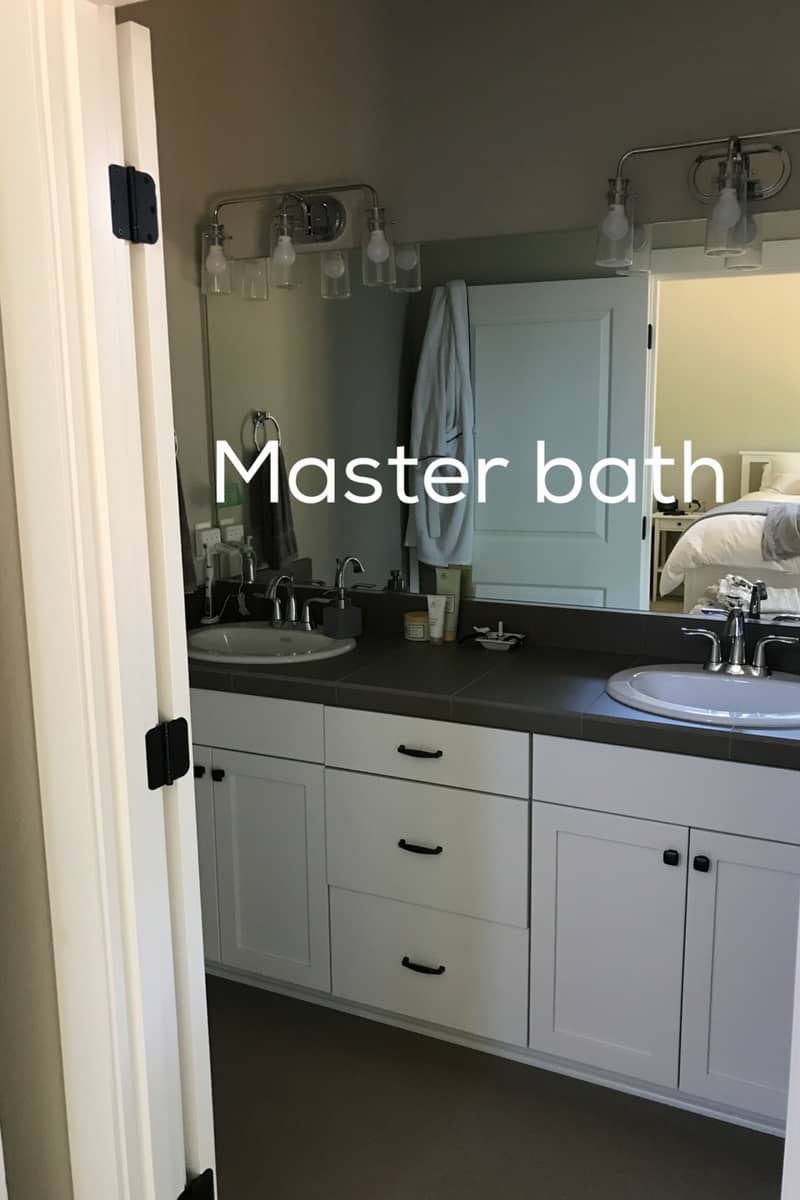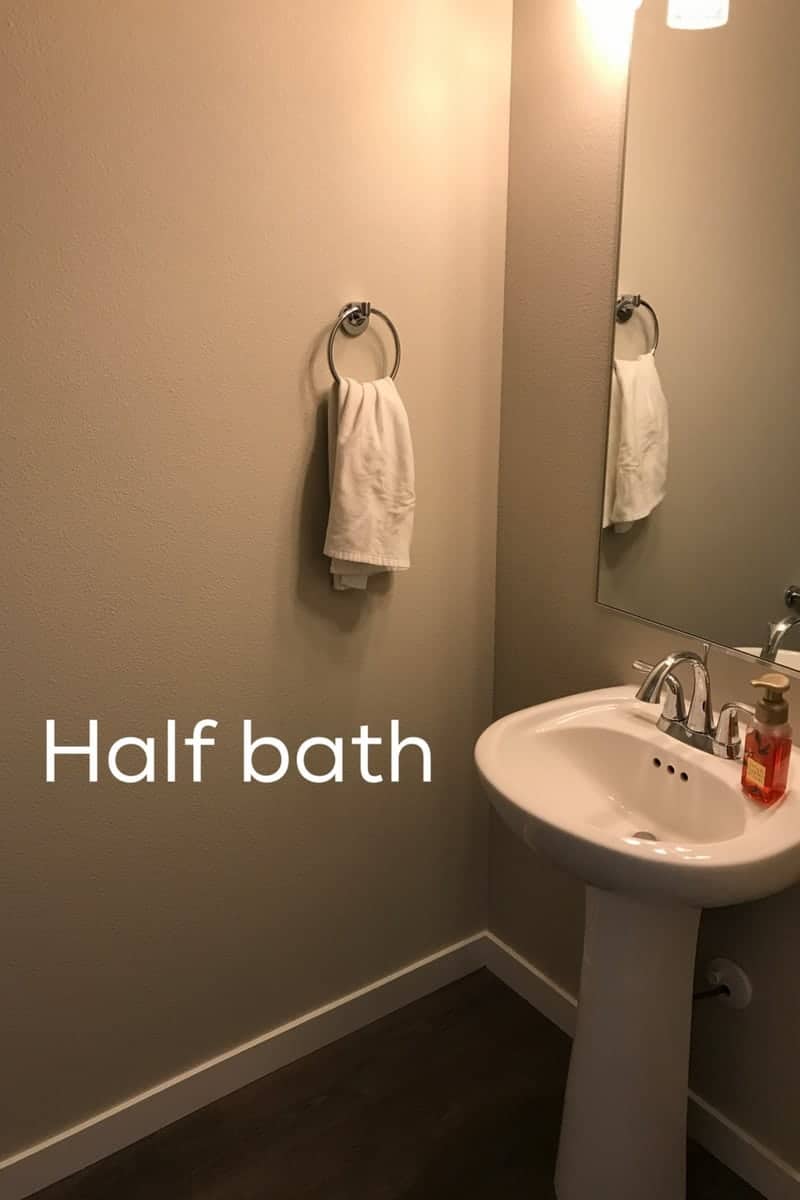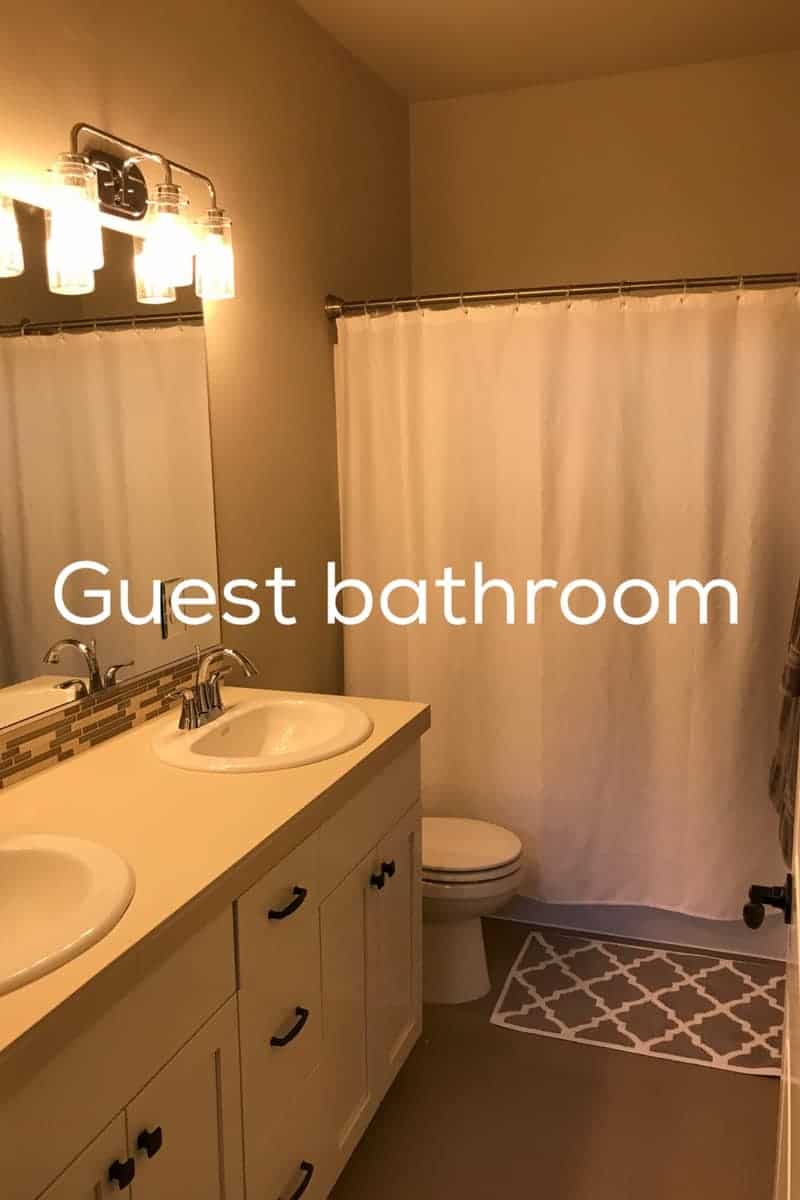 One thing that I recommend in my simple guide to start decorating for the overwhelmed is to narrow your focus to what really matters in creating a home you love. This worksheet help takes out all of the overwhelming details that come with decorating and simplifies things by creating custom action steps just for you and your home.
This is exactly the process that I took my clients through when we began working on their home together. After we determined their overall desires for the home, the first step was creating this modern boho home mood board. If you're unsure of what a mood board is….to put it simply…
A mood board is a visual guide to your home's decor, colors and inspiration.
As we move through the different rooms in my client's home that needed some help, we will always being referring back to this modern boho home mood board. This way, we can make sure that every single piece they purchase fits right in with the look they are going for. We will keep this modern boho home mood board handy we are shopping or looking around for home decor inspiration on Pinterest.
Sticking to an overall design for your home can help create a cohesive vibe that flows through every room in your house…and I, for one, LOVE this vibe. My clients better be careful…. I may decide to move into one of their extra rooms. 🙂
Ready to see this modern boho home mood board?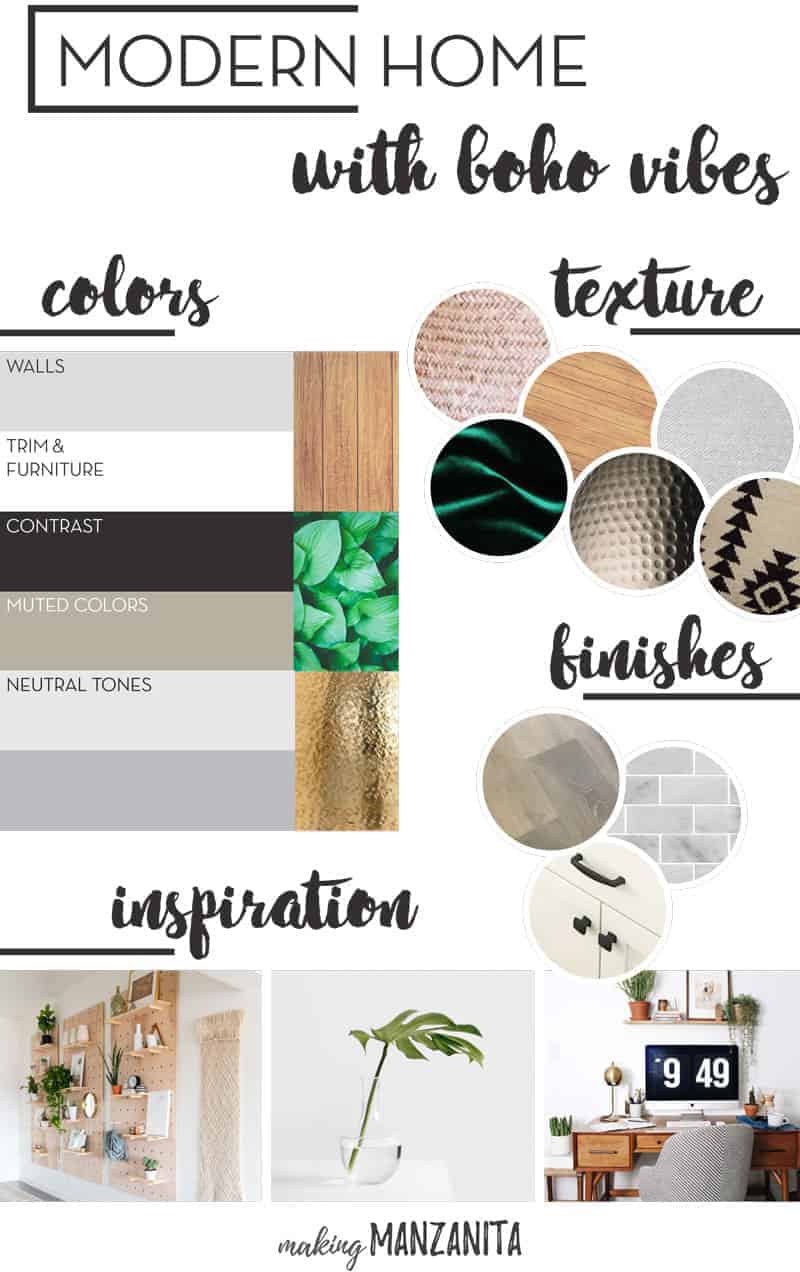 Inspiration Photo Sources: Photo 1 Vintage Revivals – Photo 2 Stock Photo – Photo 3 A Beautiful Mess
Can you imagine walking in the door at the end of a long day and looking around loving everything you see?? When we're done decorating their home, my number one goal is that they can make their house a home that they LOVE.
My primary focus is to craft a home that is not only decorated on a budget with stylish decor that fits into their overall design theme, but we will add the most important system to their home – FUNCTION.
As we work together through the rooms in my client's house, I'll keep the design suggestions focused on what will make their lives easier, more organized and ready to incorporate systems in their specific home that work for them.