thanks for stopping by!
I'm Chelsea and that's Logan. And we are so glad you're here! We've found that many couples don't know how to start renovating their homes, which is why our passion is teaching others how to make their house a home they love – one DIY at a time. At Making Manzanita, you'll find step-by-step home improvement tutorials and design inspiration.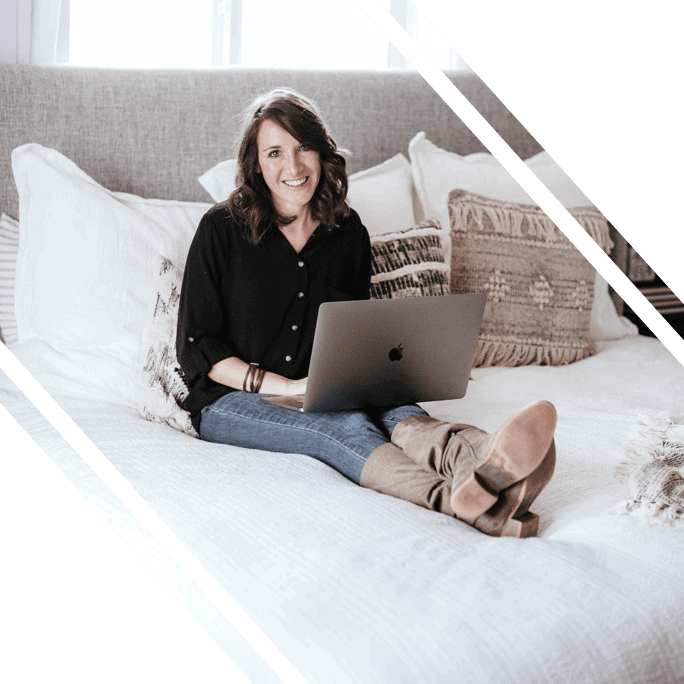 latest from the blog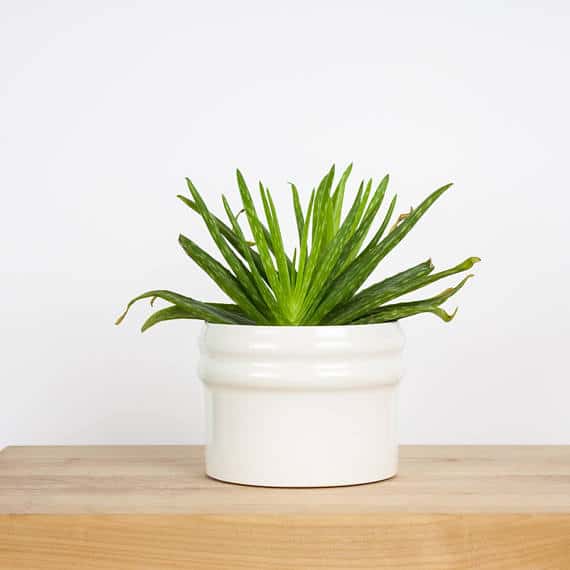 10+ Modern Farmhouse Planters Under $50 You've Gotta Have
Flowers and greenery are a staple in the farmhouse trend! If you're looking for a fun way to add modern farmhouse style to your home decor, grab one of these budget friendly farmhouse planters! Spring is literally just around the corner and that means it is time to bust out all of the flowers and…Read More
shop our favorites
Want to shop our home??
Check out our favorite products and see what's on our wish list!