thanks for stopping by!
I'm Chelsea and that's Logan. And we are so glad you're here! We've found that many couples don't know how to start renovating their homes, which is why our passion is teaching others how to make their house a home they love – one DIY at a time. At Making Manzanita, you'll find step-by-step home improvement tutorials and design inspiration.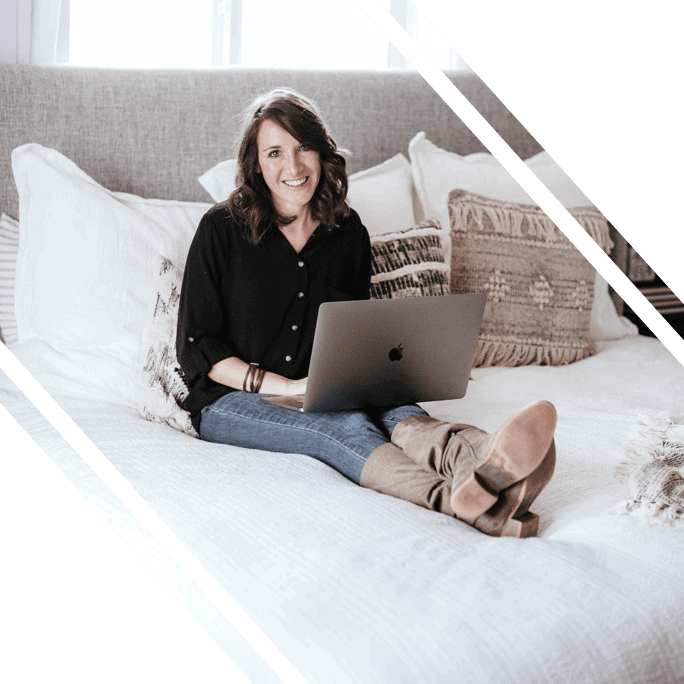 latest from the blog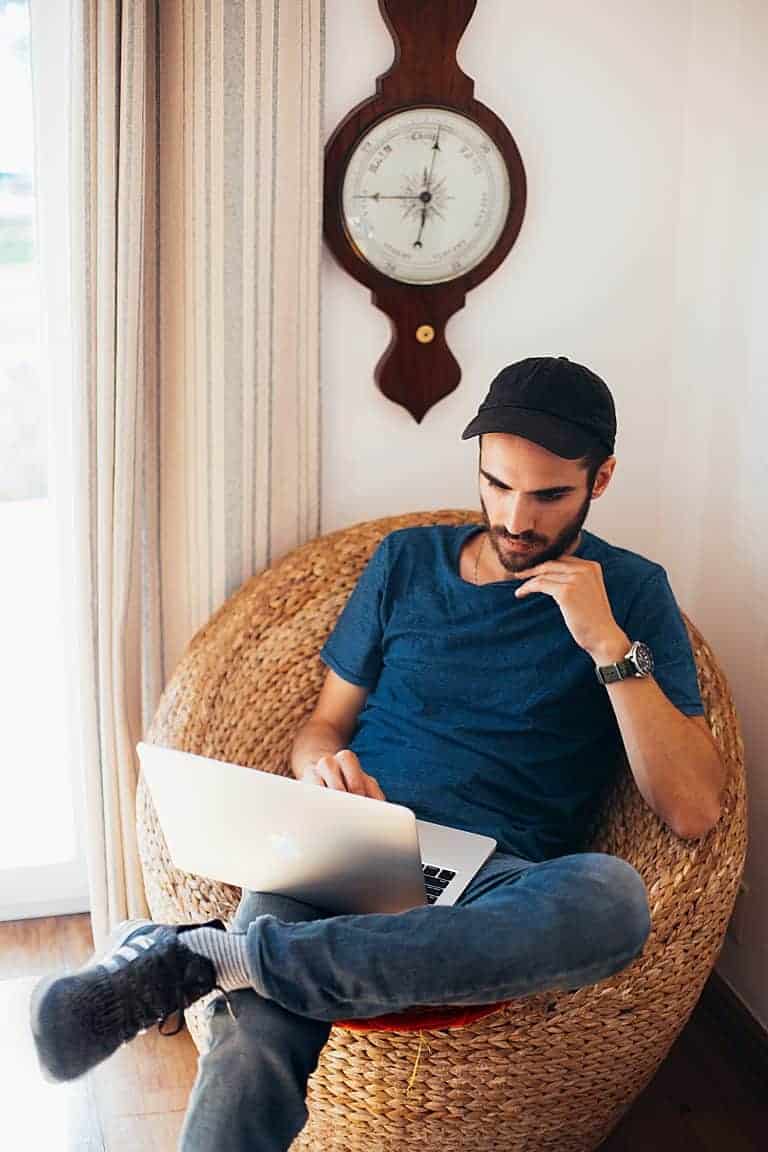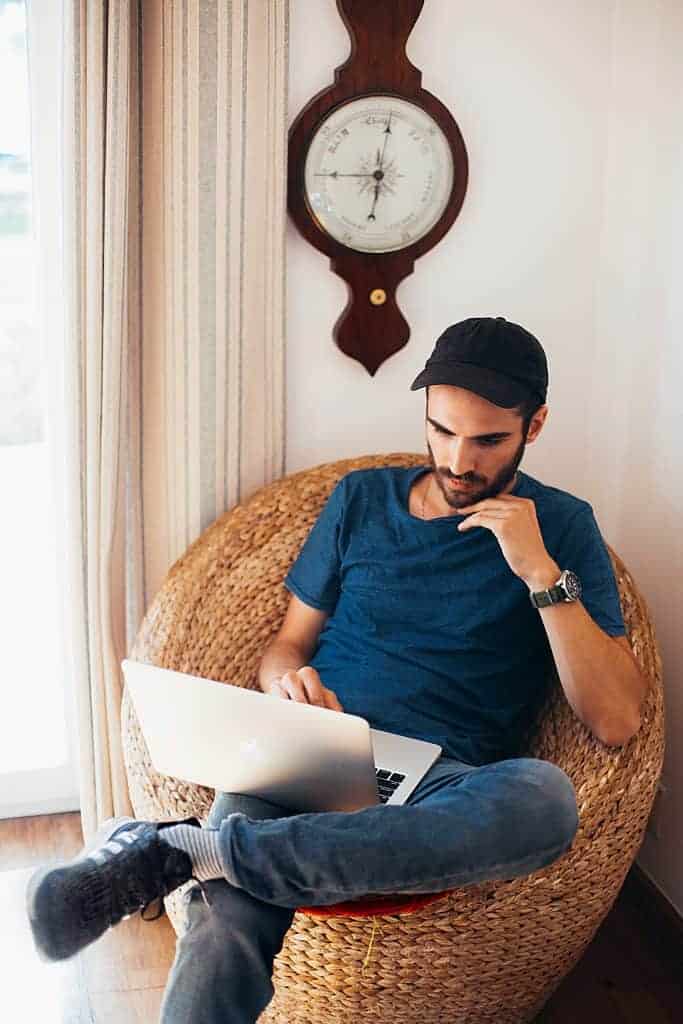 Trending Now: Rattan Furniture & Decor
Do you love the boho chic design style? If so, you definitely need to incorporate some rattan furniture and wicker textures to your home! Check out these gorgeous ideas! Rattan. Wicker. Cane. Whatever you wanna call it. It seriously makes me googly-eyed. And it's pretty indicative of the boho home decor style (that I, for…Read More
shop our favorites
Want to shop our home??
Check out our favorite products and see what's on our wish list!