thanks for stopping by!
I'm Chelsea and that's Logan. And we are so glad you're here! We've found that many couples don't know how to start renovating their homes, which is why our passion is teaching others how to make their house a home they love – one DIY at a time. At Making Manzanita, you'll find step-by-step home improvement tutorials and design inspiration.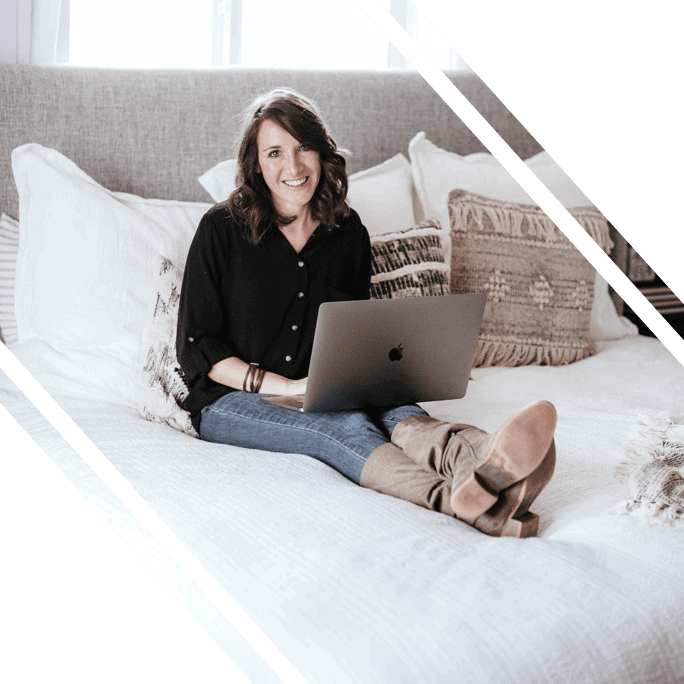 latest from the blog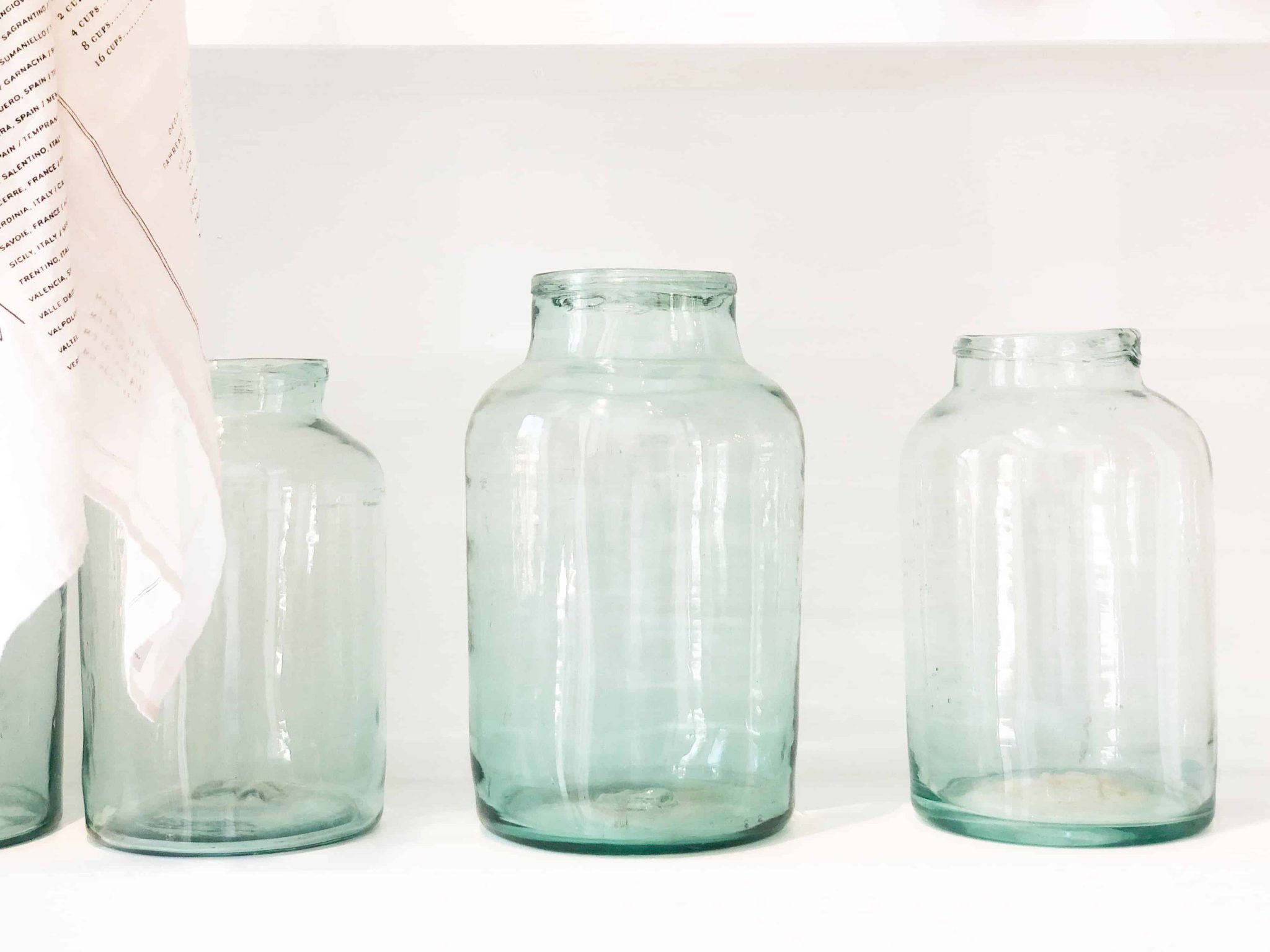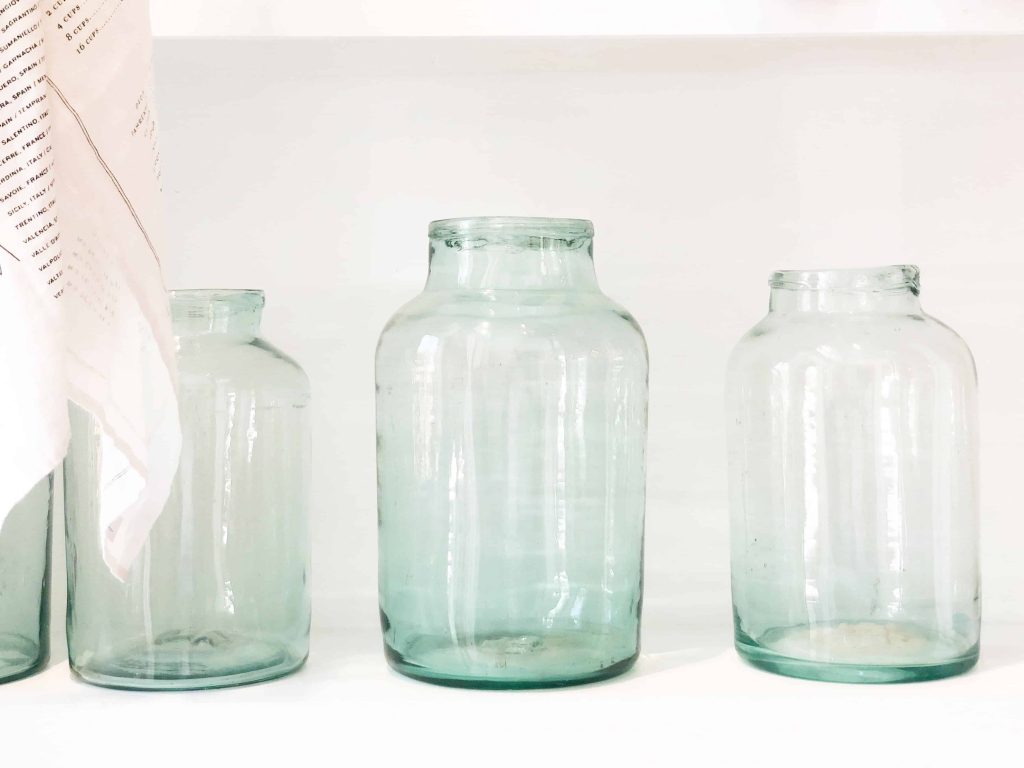 How to Decorate a House With No Money
Desperate to decorate your home, but you have, like, literally NO budget? Today I'm sharing a few ways you can decorate a house with no money so you can started creating a home you love. Table of Contents Introduction12 ways to decorate with no money1. Find free stuff2. Use printables3. Free pallets4. Use up scrap…Read More
shop our favorites
Want to shop our home??
Check out our favorite products and see what's on our wish list!