We are done renovating our 2nd fixer upper. Here's what is next for us!
If you follow along on Instagram, you may have seen our big news come out last week..! Watch the announcement video here.
For those of you that have been following along for a while, you know that we have been working really hard renovating this home … moving from room to room and revealing each and every new space to you as we go (check out all of our room reveals here).
After 3 1/2 years, we've transformed this house dramatically. Over the summer, Logan and I did a lot of thinking and praying about what our next steps should be.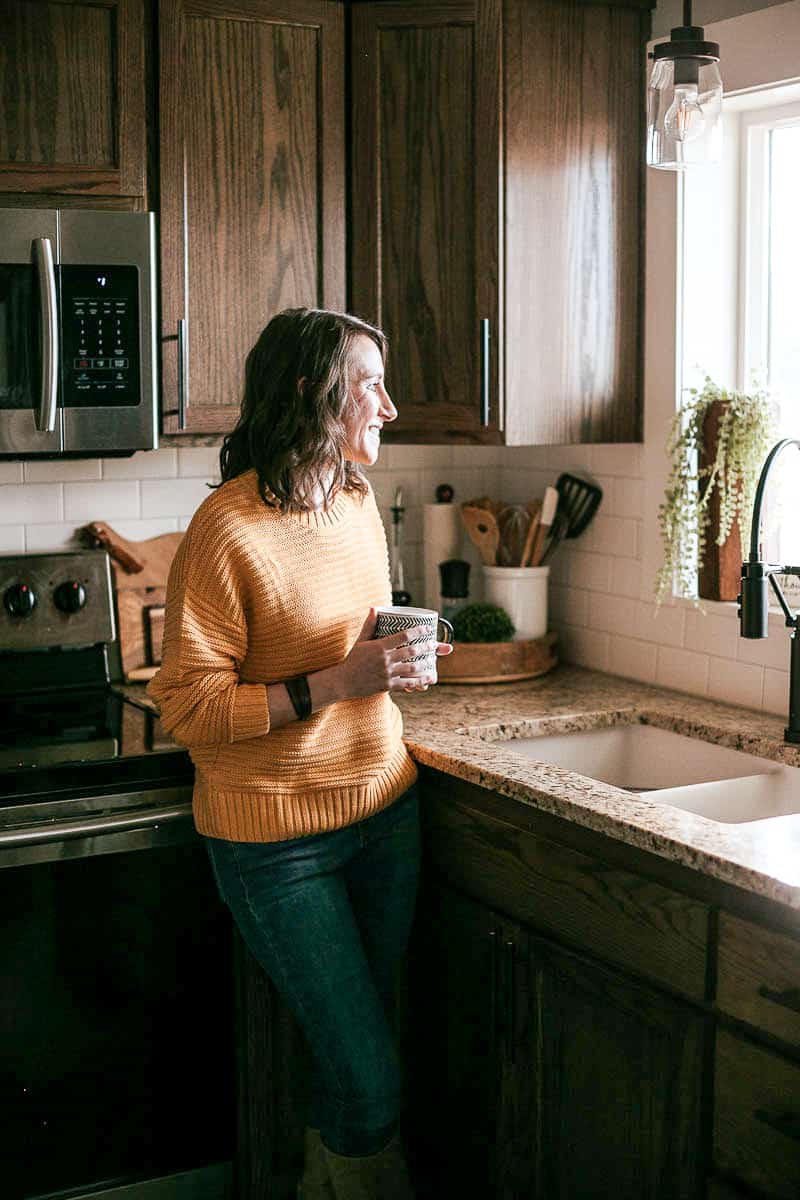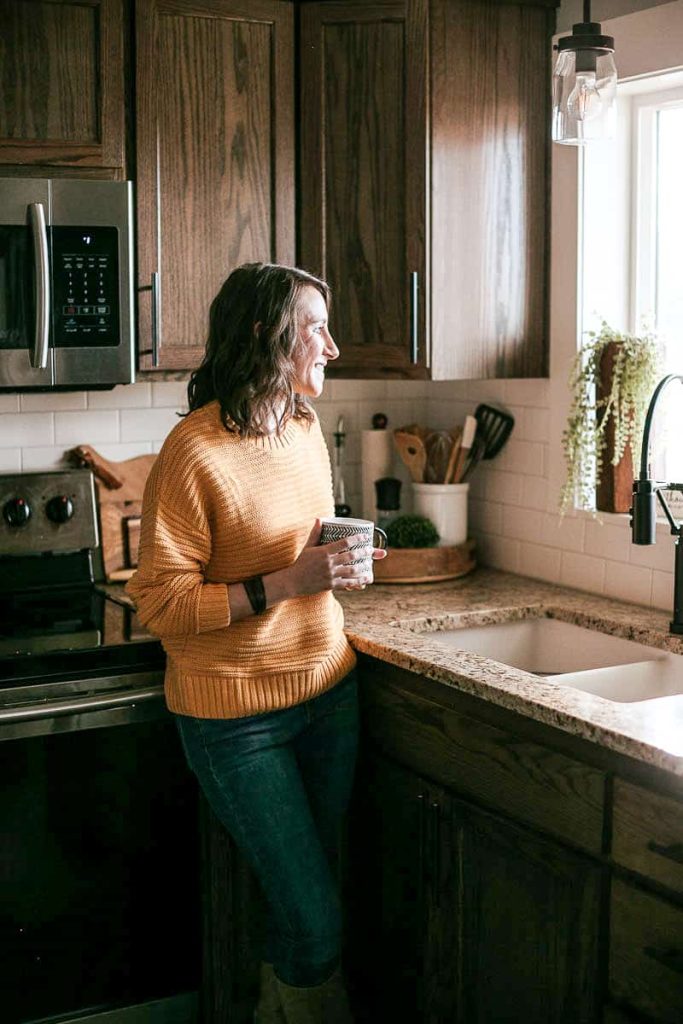 We've decided to convert this home into a short-rental vacation rental.
We are so excited about opening the doors to our home and hosting guests that want to explore the beautiful Central Oregon region (maybe even some of you will want to come and stay)!
So…we're setting our sights towards what is next and searching for a new home to renovate and put "our stamp" on. With the real estate market as crazy as it is, we have absolutely no idea how long it will take us to find a new home….could be a few months and it could be much longer!
In the meantime, we're getting to work getting this home ready for renting! In the next few months, we will be working on a few small remaining projects around here and we'll start converting some of the bedrooms to be ready for guests.
We will also be doing some fun DIYs and adding local decor like this new map we added to the hallway (snag 10% off on Mapiful with code CHELSEA10, valid through 9/30)!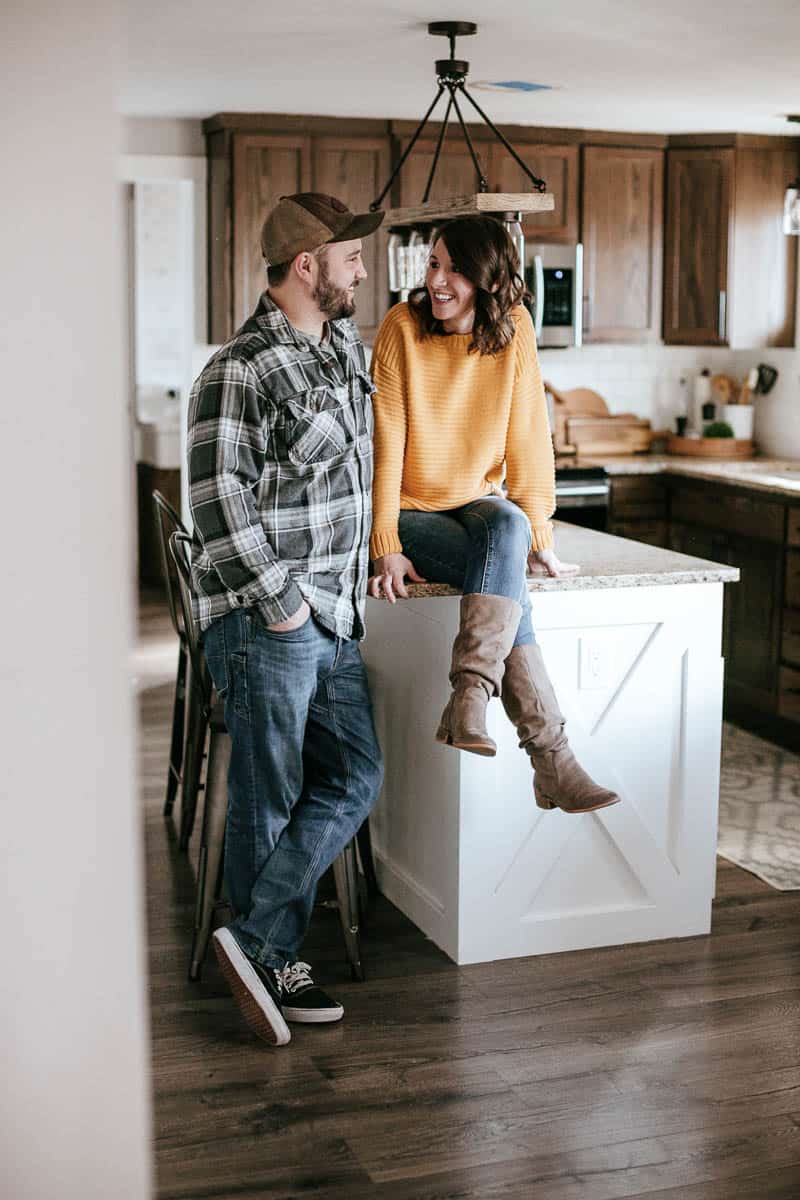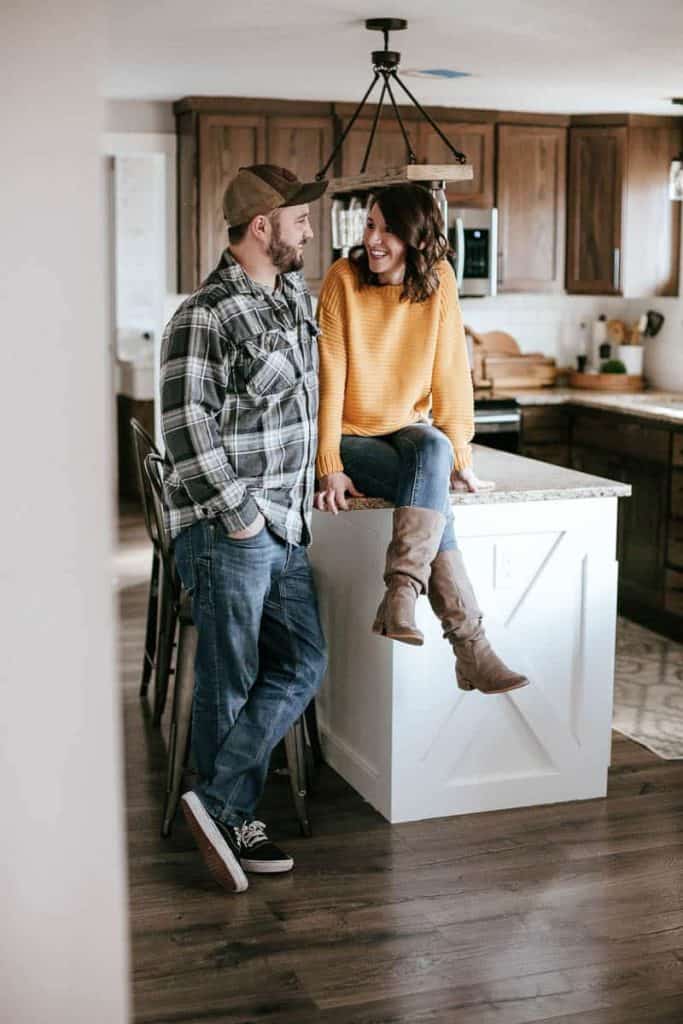 Here's a few questions we've gotten so far…
With the real estate market so hot right now, why aren't you selling your house?
We definitely considered selling our home with the real estate market as high as it is right now. We ultimately made the decision to keep the property that we've poured our blood, sweat, and tears into and turn it into an investment property instead.
With the way 30-year home mortgages work (just Google amortization schedule), having a larger down payment (using the money from the theoretical home sale) didn't lower the monthly mortgage payment enough for it to make sense for us.
What type of place are you looking for next?
We're in the market for a home a bit outside of town with some more space, land, and privacy. Ideally, we'd love something that needs to be fully renovated and that is within 20-30 minutes driving distance from town/school/etc.
You just finished renovating, why not enjoy it for a bit?
Yes, I know…it may seem like all we do is renovate and then move out as soon as we are done, but Logan and I have a love for DIY and renovating if you haven't noticed.
We totally enjoy the renovation process. Renovating is quite literally a job for us, with our business & website growing over the past few years.
Our plan is to hopefully stay in the next house a little longer and spread out the renovations while we're living there.
How long until the home is ready to be booked?
We just began the search for a new house, so we have no idea how long it will take us to find something, get an accepted offer and close the transaction. After we buy the new home, we'll move and finish getting this house ready for visitors.
I will definitely keep you in the loop throughout the process and let you know when it's listed online for guests to rent!
But, I could use your help! I'd love to know what you guys look for when you're finding a place to stay on AirBNB and VRBO.
Are there any special perks or extras that we should make sure to include that you've enjoyed while traveling?