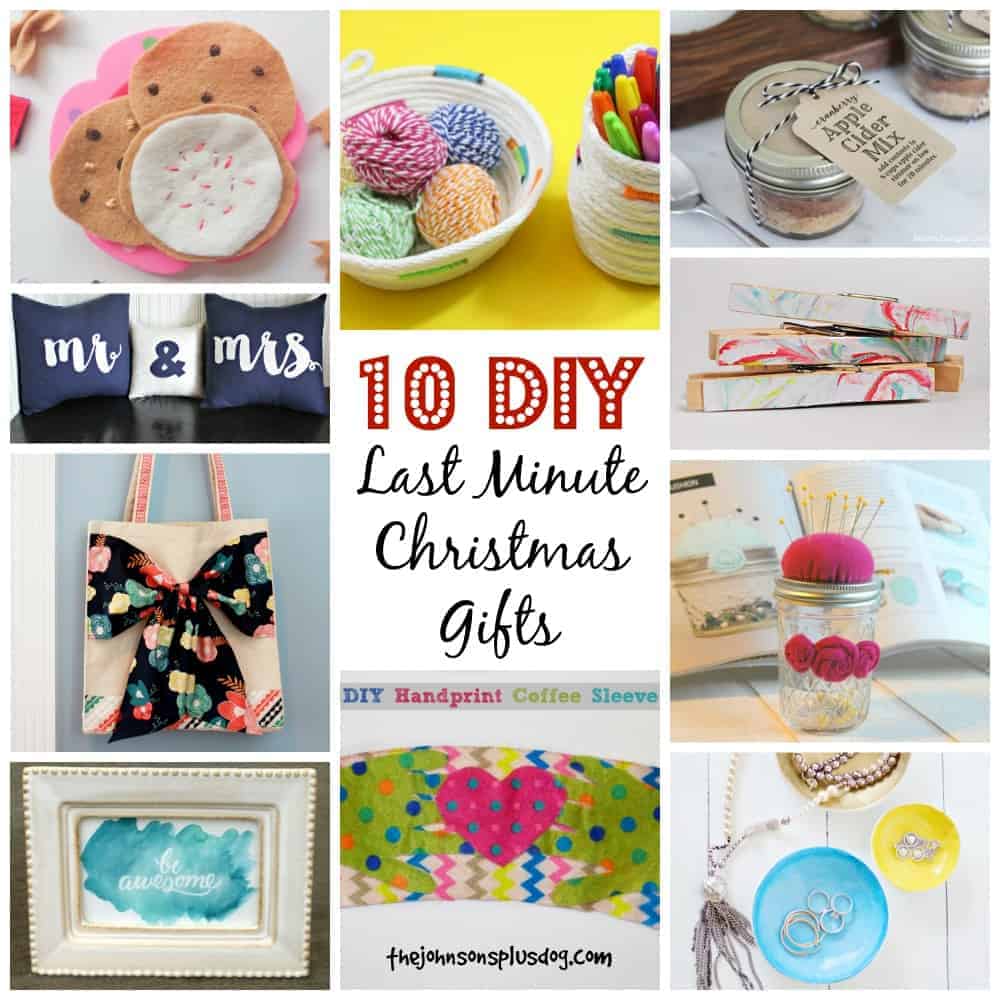 10 DIY Last Minute Christmas Gifts
Can you believe we're only 10 days away from Christmas!? This holiday season has already flown by. And if your season has gone anything like mine, you've been trying to get all that holiday shopping done. I try to make it a point every year to get a majority of my Christmas gifts from local stores or from Etsy, as well as DIY some gifts. If you haven't started any of your DIY gifts yet, don't worry! There's still time. Here are some of my favorite DIY Last Minute Christmas Gifts this year.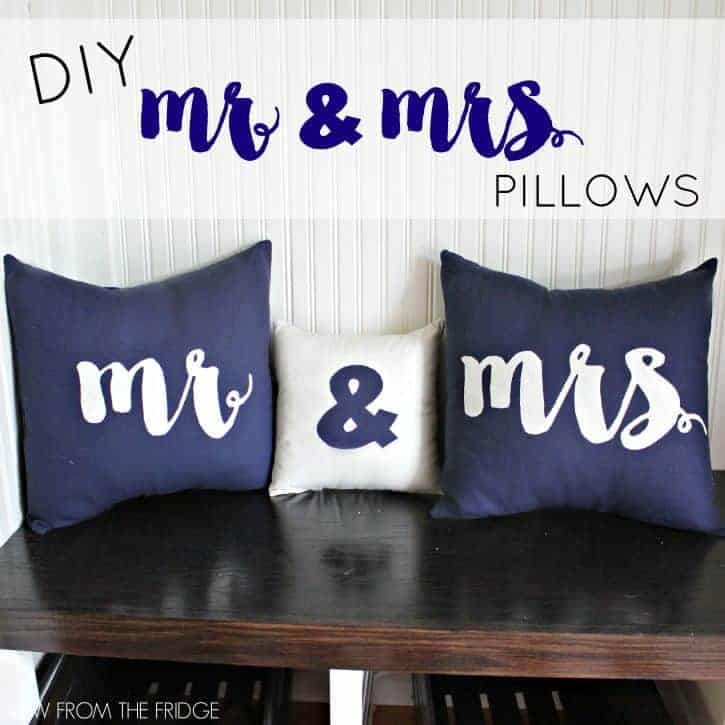 These are such a fun gift for the couple that got married this year or even your grandparents celebrating their 50th! View From The Fridge does a great job explaining how to make these fun pillows.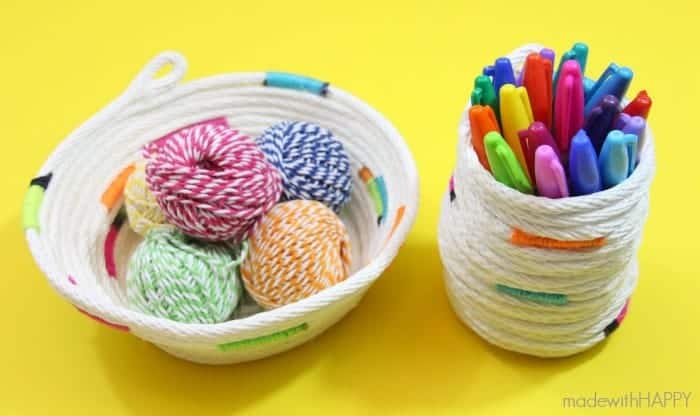 These colorful No-Sew Rope Bowls are the perfect gift for that person that has everything. Made With Happy shows us how to make this DIY gift.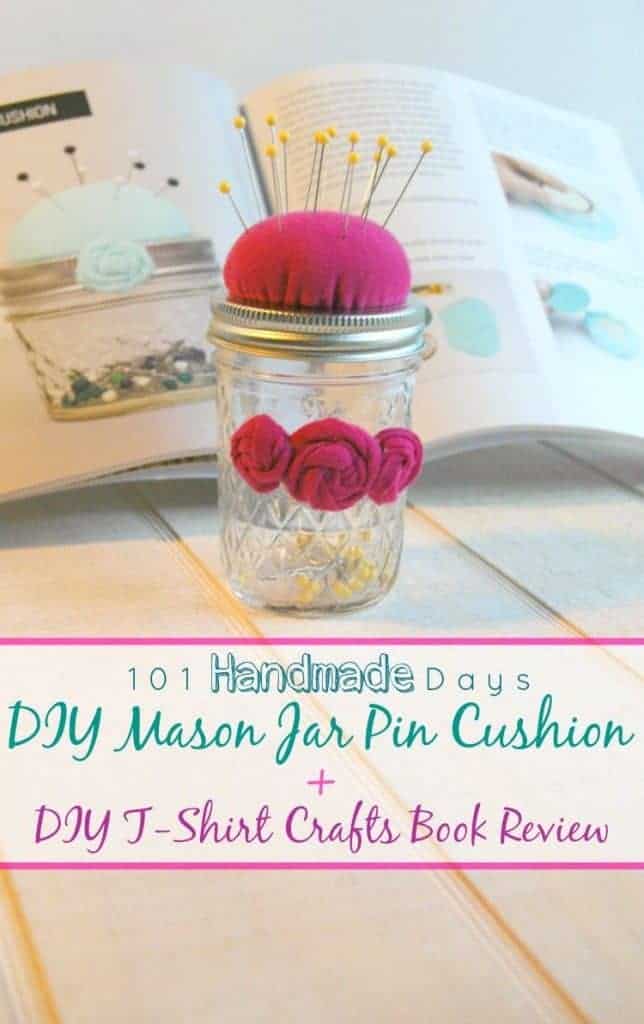 This DIY Mason Jar Pin Cushion is great for the sewer in your life. Busy Being Jennifer does a great job breaking this project down.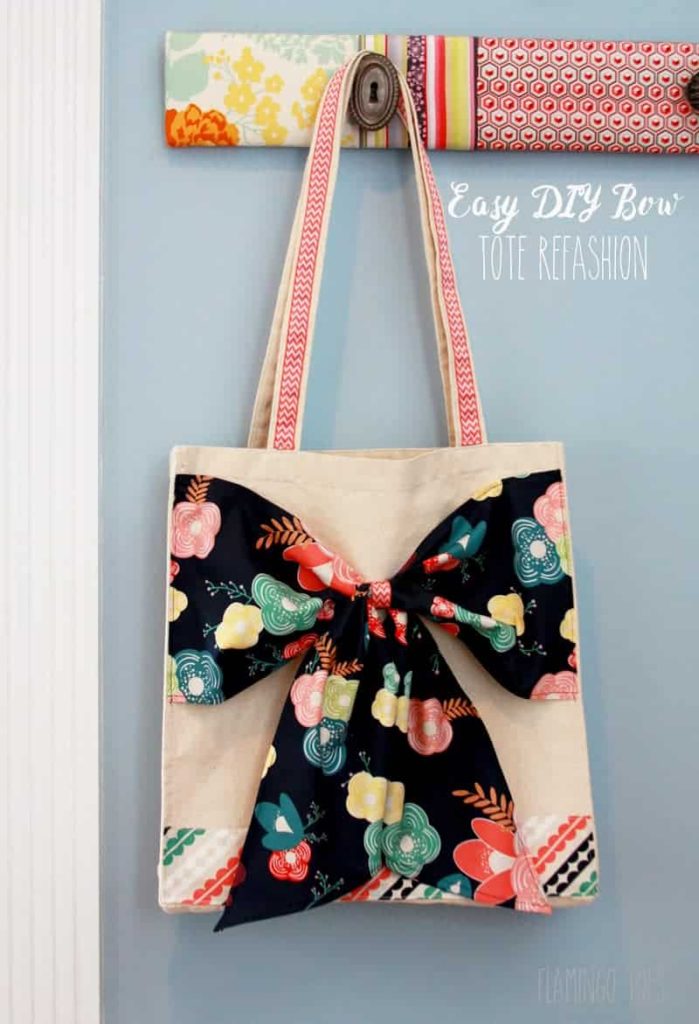 Flamingo Toes shows us how to transform a plain canvas tote into this Easy DIY Bow Tote Refashion. Too cute!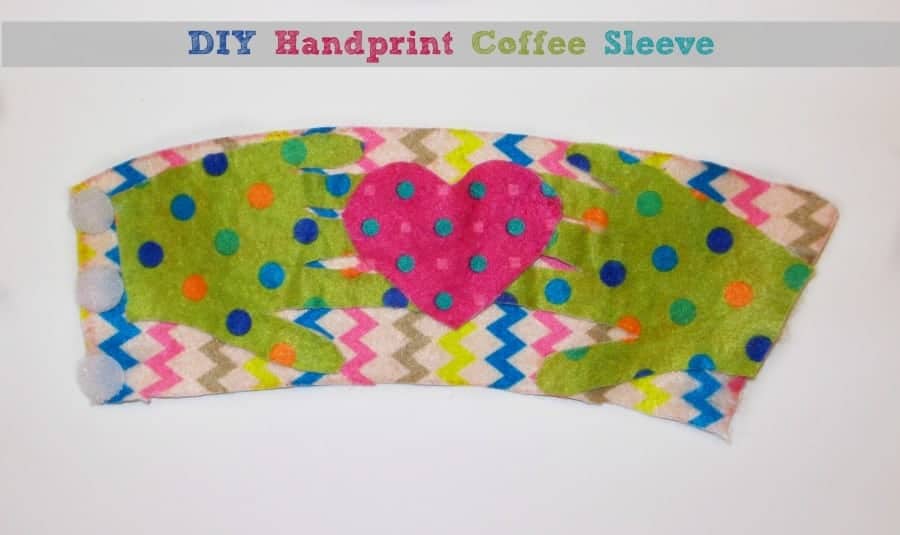 This is a great one if you have a little one at home.. Who wouldn't love receiving this useful Handprint Coffee Sleeve from Family Fun Journal?
I've been loving all things marbled lately. I also have loved decorating clothespins for a long time now! These DIY Marbled Clothespins from Delineate Your Dwelling are just awesome. Add some magnets to the back and they are perfect for the fridge.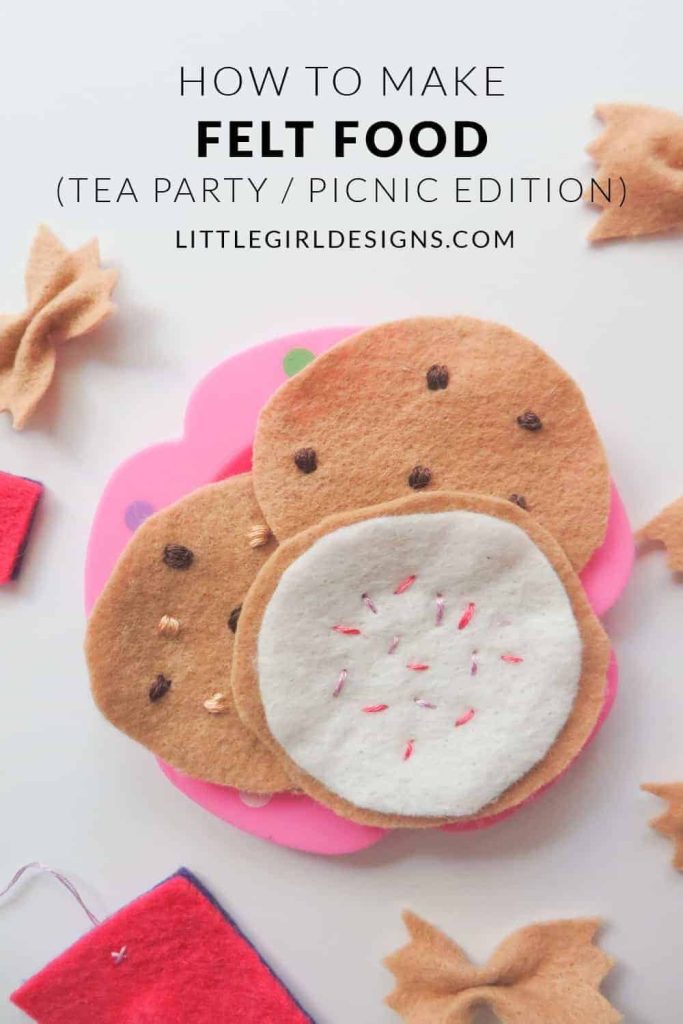 These are the perfect gift for the little ones in your life. Learn to make felt food with Little Girl Designs.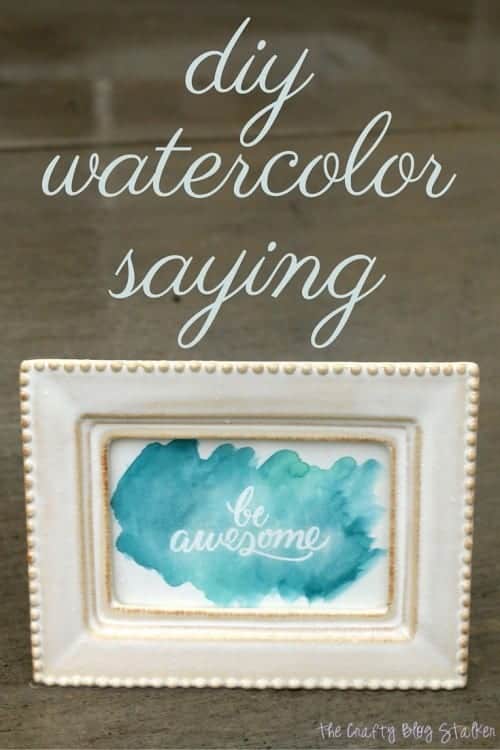 Love how this one can be customized with any colors or saying you want! The Crafty Blog Stalker teaches us how to make this DIY Watercolor Saying.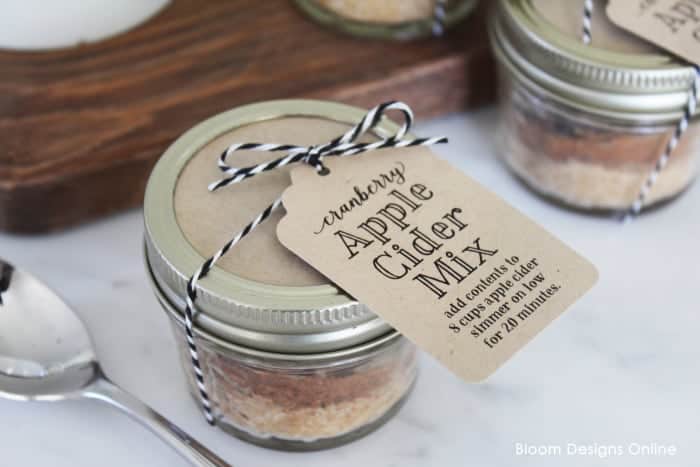 This Apple Cider Mix Recipe is a great one for the holidays that even comes with printable tag from Bloom Designs.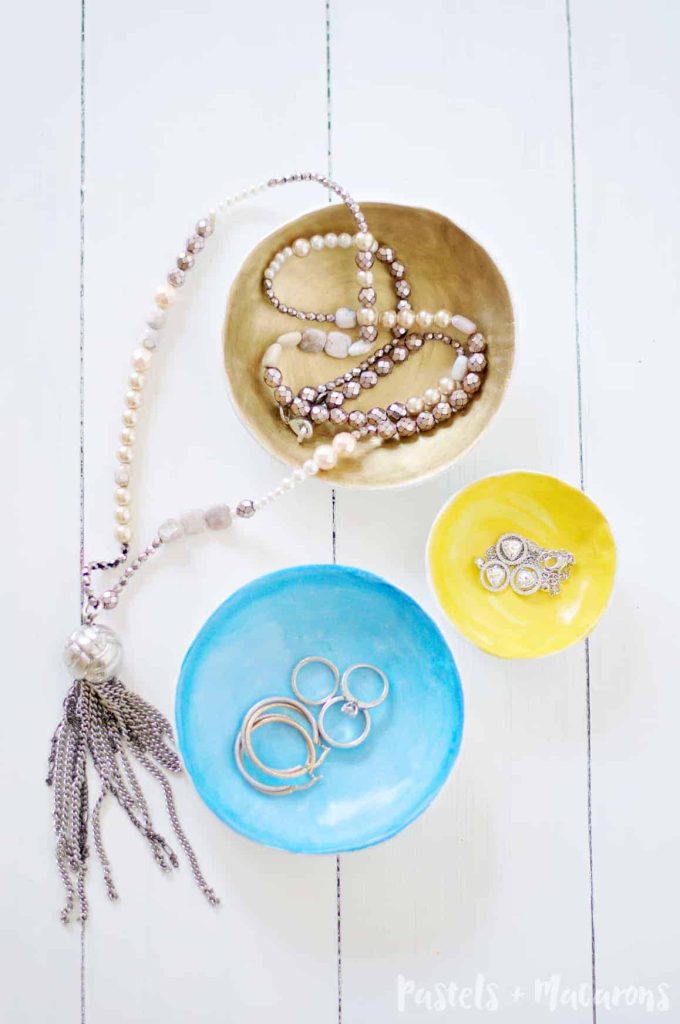 Pastels & Macarons show us how to make these DIY Air Dry Clay Jewelry Bowls. Aren't they cute?
 Which DIY Last Minute Christmas Gift is your favorite? What other fun DIY gifts have you made this year?
All of the above projects were linked up at the Home Matters Party. You can link up at the Home Matters Party every Friday-Monday by visiting Life with Lorelai. 
Here's where I party each week!