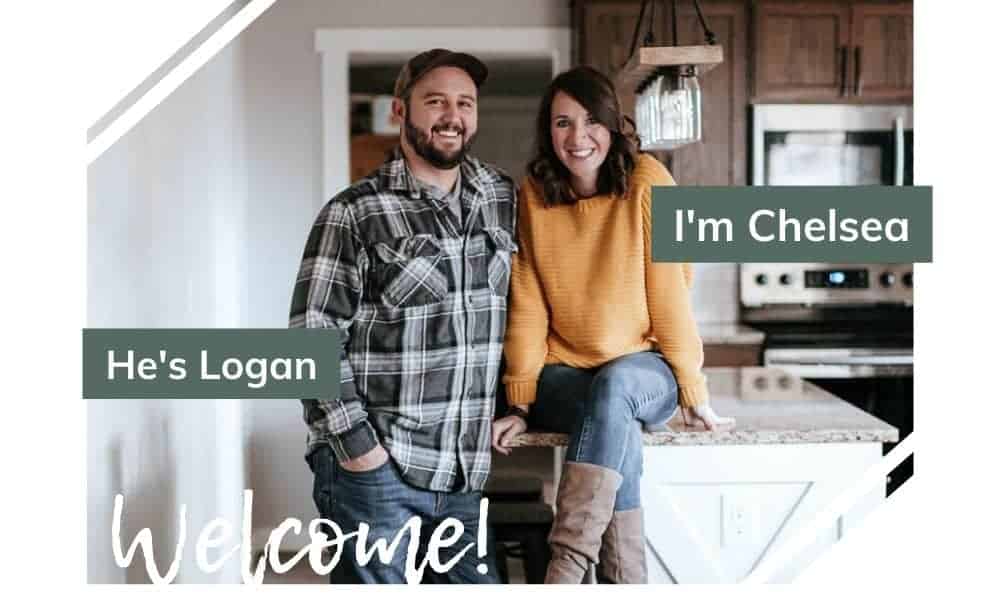 We're so happy you're here.
Are you ready to make your house a home you love?
Do you want to be confident in tackling renovation projects on your fixer upper?
Are you overwhelmed and just a tad confused when it comes to renovating?
You're in the right place.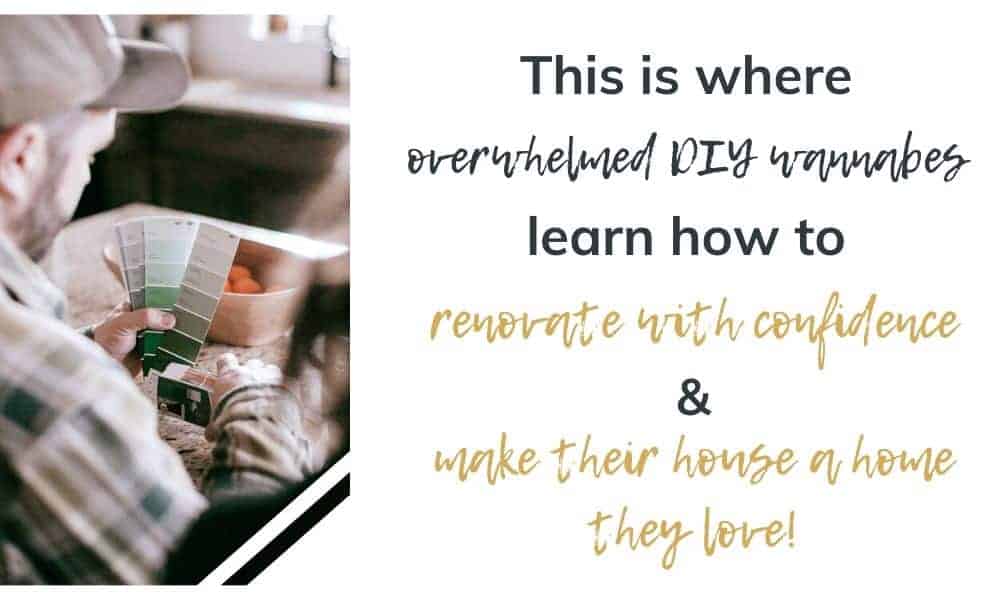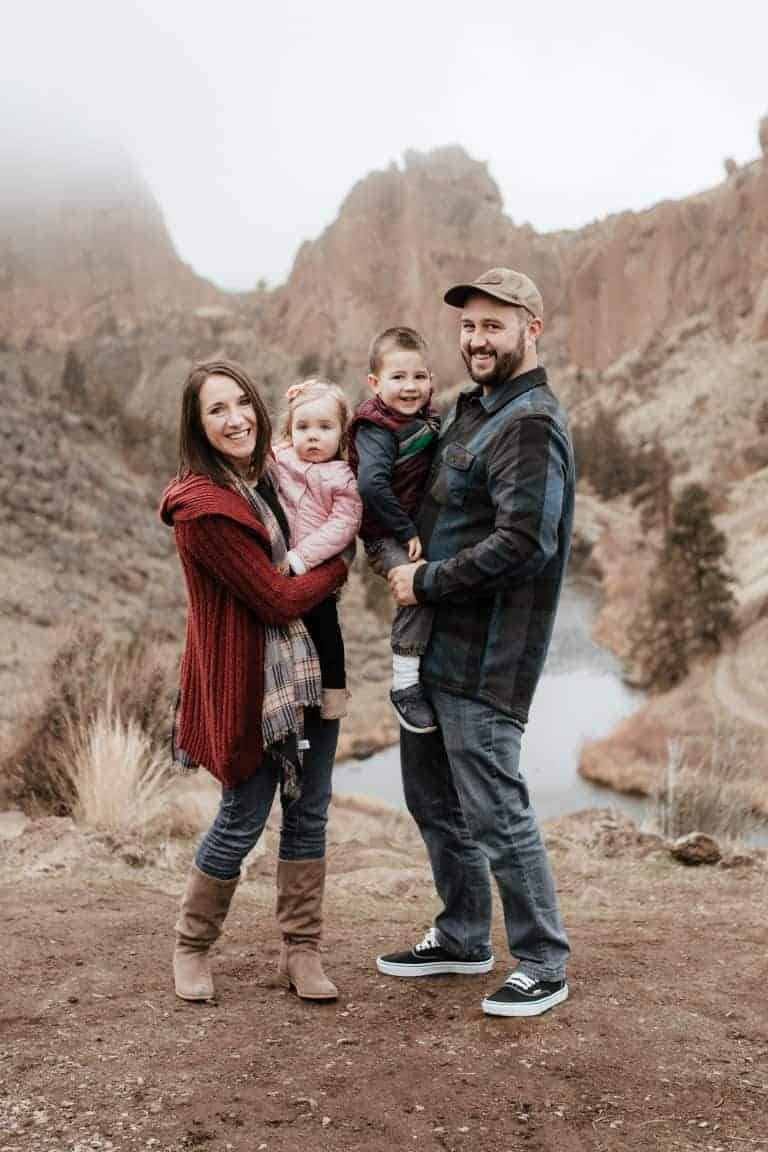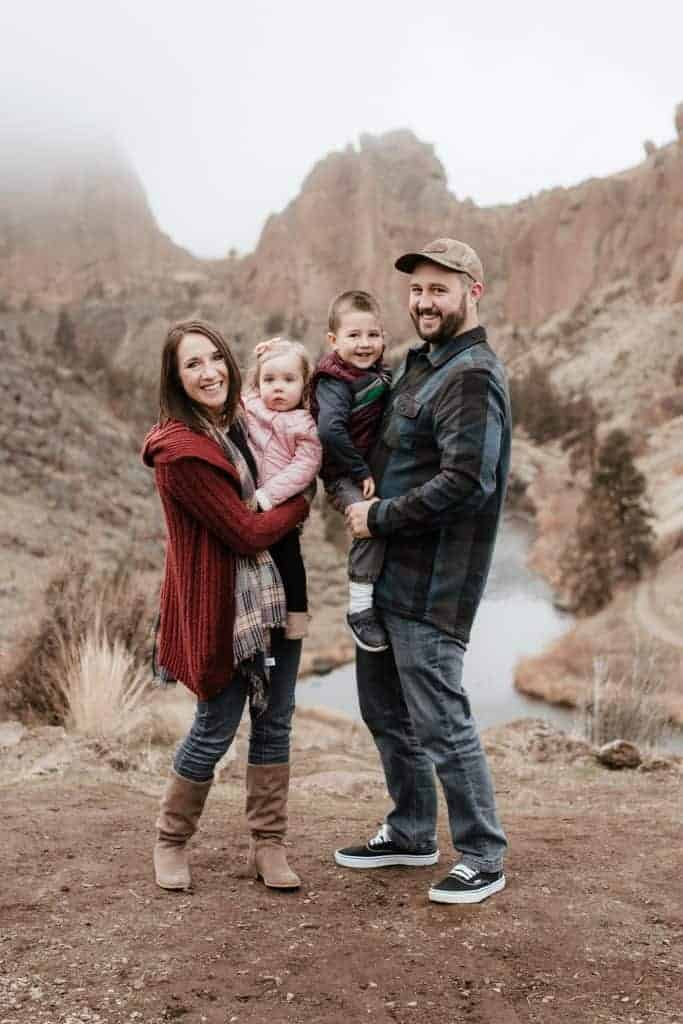 Here's a little more about us:
We met in college in San Diego and stayed there after we got graduated and got married. As much as we loved San Diego, we were searching for a smaller town with a quieter life and were in need of an adventure. (Read about our decision to to move here) So in 2014, we packed up everything we owned and drove all the way up California to the beautiful Bend, Oregon.
In 2015, we embarked on our next adventure – home ownership. We decided to buy a home and went looking for fixer upper! We found just the perfect one to get us started. Our sweat equity paid off when we decided to sell the home in 2019. See all of the before and afters on our first first upper here!
In 2018, we moved on to our 2nd renovation – which is the house we're currently living in. Check out that home tour here.
We have two small kiddos (4 and 2 yrs old) that are usually running around getting into trouble while we renovate. Aren't they the cutest?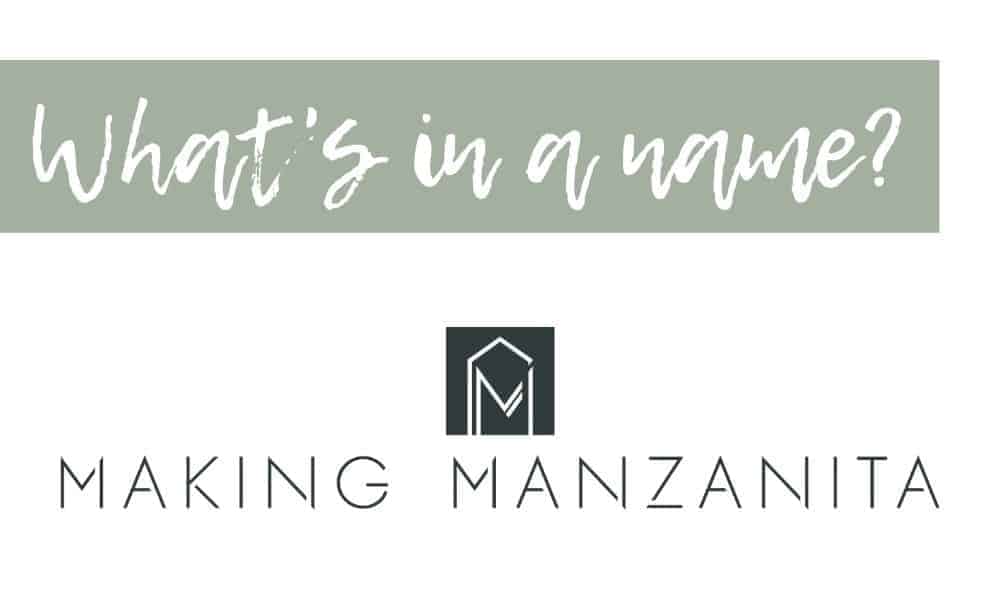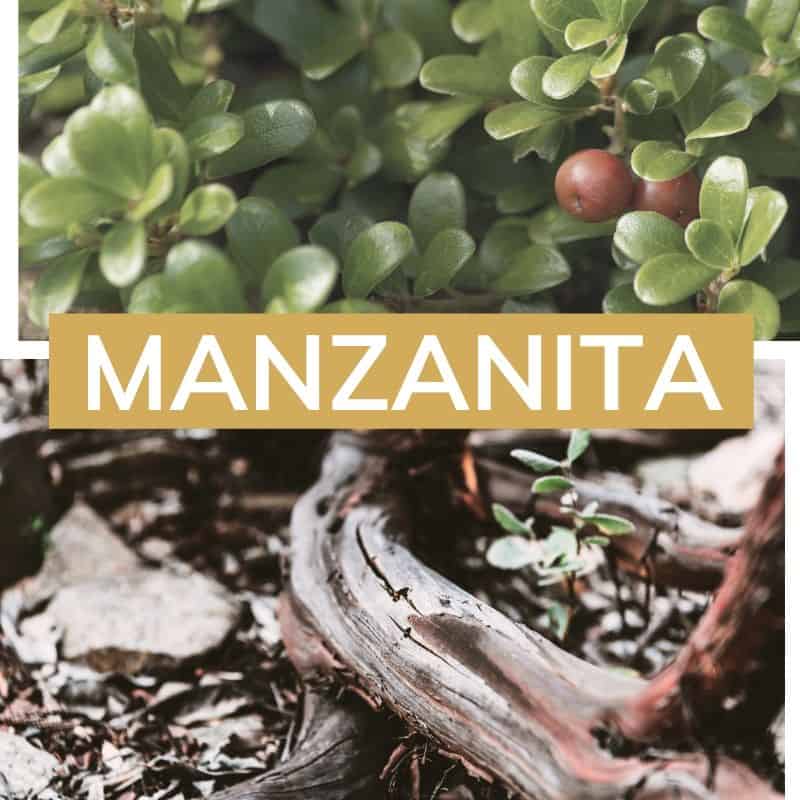 For one, I love manzanita bushes, which is plant that is pretty prominent where I grew up and where we live now. They are big and can grow to take over a whole plot of land if you let them go wild. I love dark red bark and stiff, twisty branches. Manzanita is hardy and tough. The flowers are the perfect little closed bells.
The real reason I kept coming back to manzanita is the memories that I have associated with them. As a kid, we had LOADS of manzanita bushes and one of my favorite things to do was go out and build forts in the manzanita bushes. I can remember the smell of the bark and the feel of the tough, leathery leaves. My memories are filled with millions of make-believe stories and rounds of deliberation as to how the fort was to look.
From manzanita forts to fixer uppers…
As I've grown up from a little girl catching tree frogs and building manzanita forts, my love for making hasn't changed. From making your fixer upper a home and making handmade crafts to making yourself slow down and soak in all that life has to offer,
Making Manzanita is all about making your house a home you love.
Want to check out some of our most popular posts?
Don't ever hesitate to shoot us an email, drop us a line in the comments of posts or reach out via social media! We love meeting and chatting with you!