Looking for a contractor to help with your renovation? We've got your back! Learn how to select a contractor with these tips and tricks.
Thank you to HomeGig for sponsoring this article about how to select a contractor! All opinions are entirely my own. Read my full disclosure here.
If you've been around awhile, you know that we DIY almost all of the projects around our house. From installing new vanity lights to tiling the bathroom floor, we usually DIY it. That is because we have the relevant experience, a garage full of tools, and the skill set to tackle those types of projects.
However, there are definitely a few things that we don't attempt ourselves (like installing countertops or a new roof). In those cases, we're hiring a contractor or vendor to complete the project.
We have several other projects outside of our own home, like rental properties that we manage, where we will hire contractors more frequently so the jobs can be completed quickly. For instance, on the big renovation we did on Logan's parents' rental last year, we hired out the flooring and window replacement and Logan did the rest. And when it came time to paint the exterior of the rental, we hired a painting company.
Logan, also, has a long background in selecting contractors in his previous career as a renovation manager for residential properties. Most recently, Logan is actually working as a project manager for a local custom home builder, which involves working with several different sub-contractors.
All that to say, we've learned a ton over the years about how to select a contractor for your construction project. You see, it isn't just about selecting any contractor. It is all about finding the right contractor. You want a reputable contractor for your building project that isn't going to leave you high and dry in the middle of the construction process, right?
Let's start with the basics first!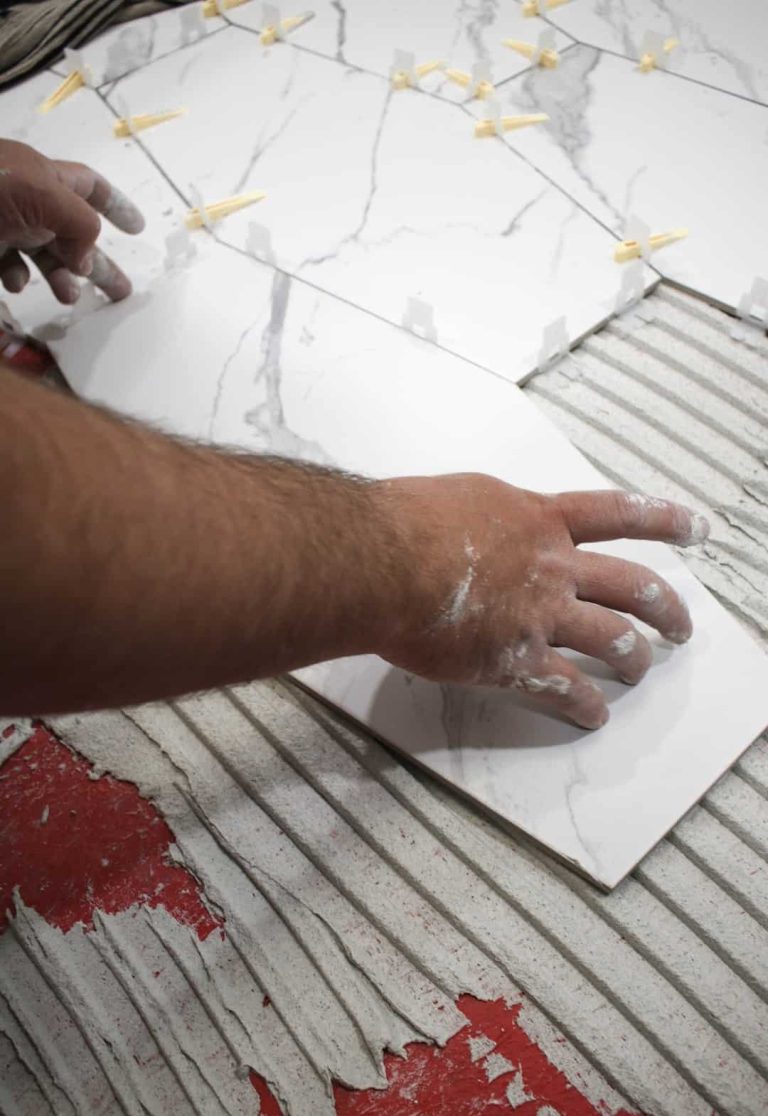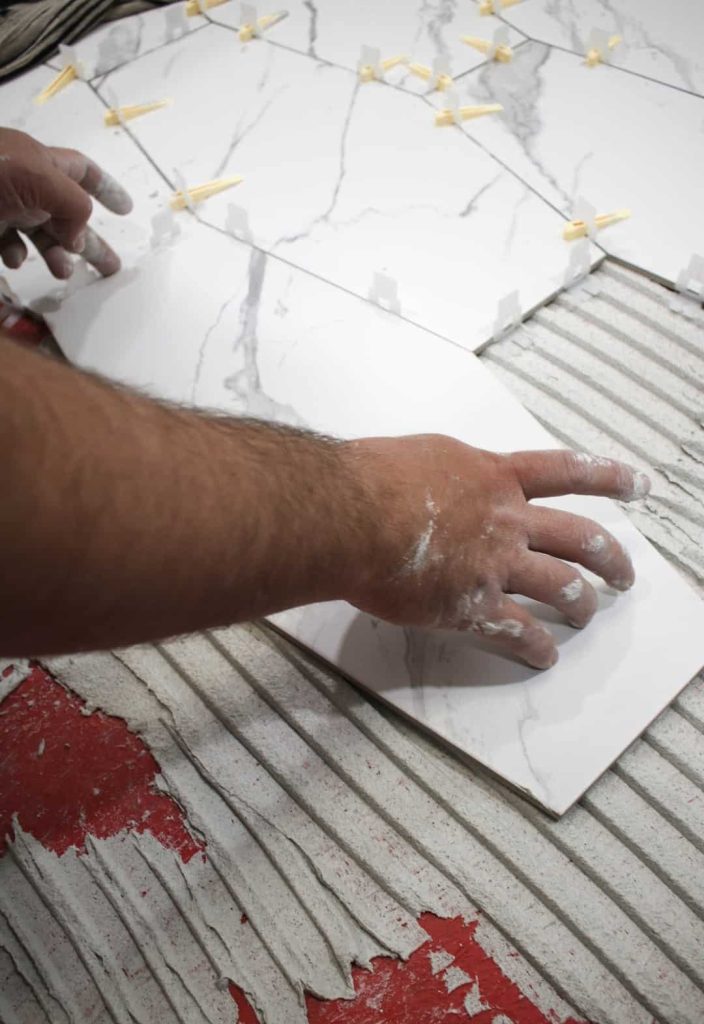 What are the differences between a general contractor and a sub-contractor?
A general contractor is one person (or company) that is in charge of your entire renovation. They are essentially a project manager. You can hire this aspect out or you can do this yourself.
A sub-contractor is a tradesperson who handles one aspect of the renovation and is hired by the general contractor. For example, sub-contractors in a kitchen remodel would be a painter, a cabinet maker, an electrician, a plumber, etc.
When do you need to have a contractor?
Trying to figure out if you should hire a professional contractor (or sub-contractor) for your project, here are some situations where you would need to have a a contractor:
If the project goes beyond your skill set and comfort level
If you want it done quickly: Listen up friends, living in a construction zone is no fun. However long you think your project is going to take if you do it yourself, it probably will take longer…WAY longer. Using a good contractor is the best way to finish the entire project quickly. It may not be super quick, mind you. For example, a large project like renovating your entire kitchen will take a significant amount of time no matter what, but it will definitely be faster to hire out rather than do everything yourself.
If you are using a construction or renovation loan: Usually if you're using money from a bank to pay for the project, they will probably require that the work be done by a general contractor.
If you are using an insurance company to fund a project: Just like a loan, if you're paying for the project using money from an insurance company, for whatever reason, they will typically require that you use a building contractor.
If your renovation project requires a building permit: Depending on your state and city, there may be certain rules about who can pull a permit. Some areas allow homeowners to pull permits and in some cases, you'll need to hire a licensed general contractor in order to get the permit. So look into this for your area.
What to look for when selecting a contractor?
Okay, so you know that you need to hire a contractor…But, where do you start? It helps to have some qualifications so you can narrow the search for potential contractors a bit.
Here's what you should look for during the contractor selection process:
Licensed, bonded, and insured: You always want to use licensed bonded, and insured contractors. Yes, they will usually cost more than someone who isn't but you also won't be left high and dry with no options in a worst-case scenario. This is the only way that you can be protected if something goes wrong. Most vendors will display their certifications but there are also other ways to verify their credentials and insurance. Even if their certifications are posted on their website, it's always a good idea to double-check. All you need is the contractor's license number, which is usually found on their business card, website, or online profiles. Most local or state governments have license lookup services or you can check the BBB (Better Business Bureau). Lastly, you can ask for a copy of their proof of insurance before hiring a particular contractor.
Good online reviews: It is always a good idea to check a contractor's online reviews. Look for reviewers that mention similar projects to what you are potentially hiring the contractor for so you can have any idea of what people think about their finished product.
Portfolio: Most contractors will have photos of past projects, which can be helpful to verify the quality of their work. If you want to take it a step further, ask if they have references for any past clients that you can call.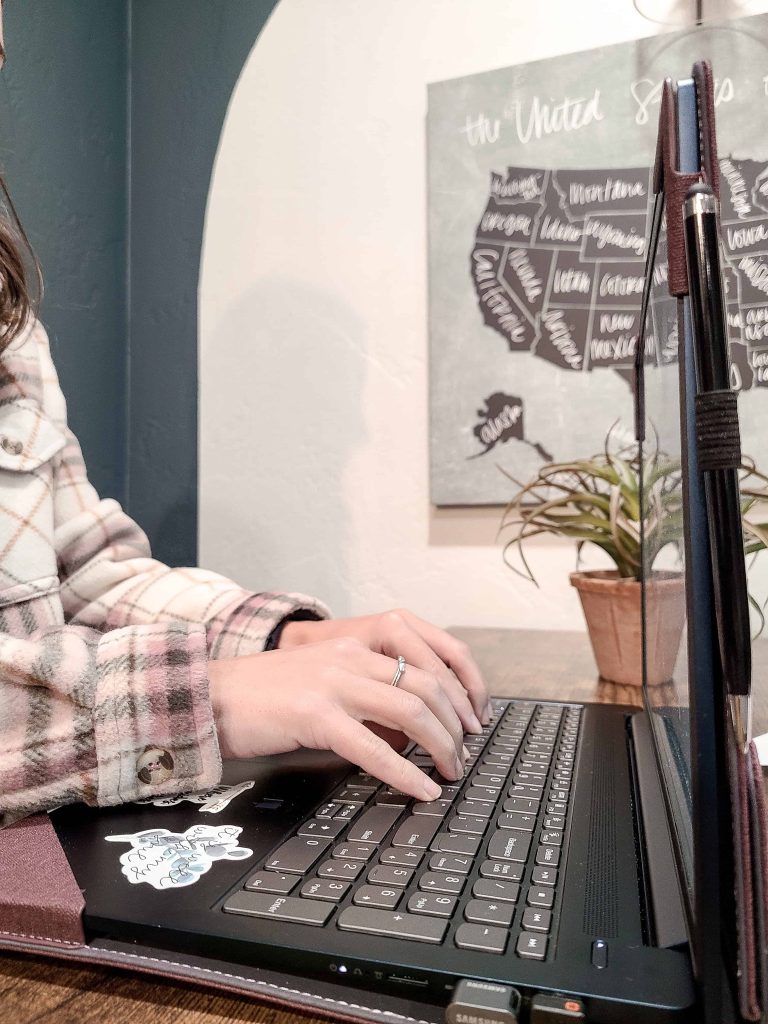 Why you should get three quotes for your project? 
Have you ever heard that you should get three quotes from prospective contractors? Well, whoever told you that deserves a pat on the back because it is totally true. It is so important during the selection of contractors to get multiple quotes and THREE is the magic number. Any less than that and you're not getting an accurate price range for your project. Any more than that and you're probably wasting your time going back and forth with different contractors. 
When you are collecting quotes for your project work, keep in mind that depending on how busy the contractor is they may underquote or overquote. 
Under-quoting usually means the vendor needs some work and he is willing to under-quote the project to get it. This is a vicious cycle that leads to multiple change orders and frustration because you were under the impression the quote was the cost of the project. This is why you typically don't want to just select the lowest price that you find during the bidding process. Generally speaking, when a price is too good to be true, it is usually too good to be true.
Over-quoting usually means the vendor is incredibly busy and in order to fit you into the schedule his rates are much higher. He doesn't really want or need the work in this case. If you do choose an extremely busy vendor like this, it may take a long time to complete a project. The start date and the completion date are likely to be pushed back several times. 
This is why you usually want to go with the middle-of-the-road estimate and why the general rule is to get three quotes for a project. You'll find that middle ground which is probably the closest estimate for your project. 
Maybe you'll get three relatively equal quotes and you can select based on who you liked the most. Getting three estimates is a way to hedge even after you verify they were licensed, bonded, and insured, reviewed their portfolio of past work, and talked to previous clients. 
The best part about having 3 quotes is that you'll already have two backups if something goes wrong with the first.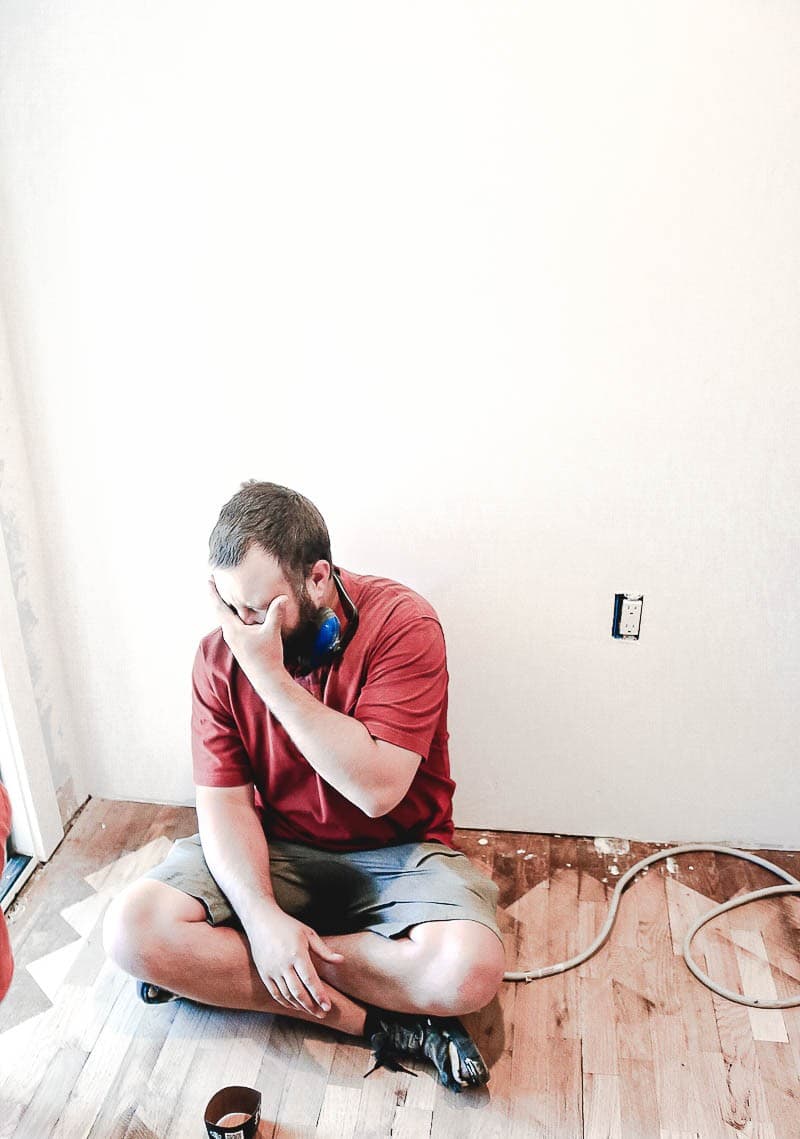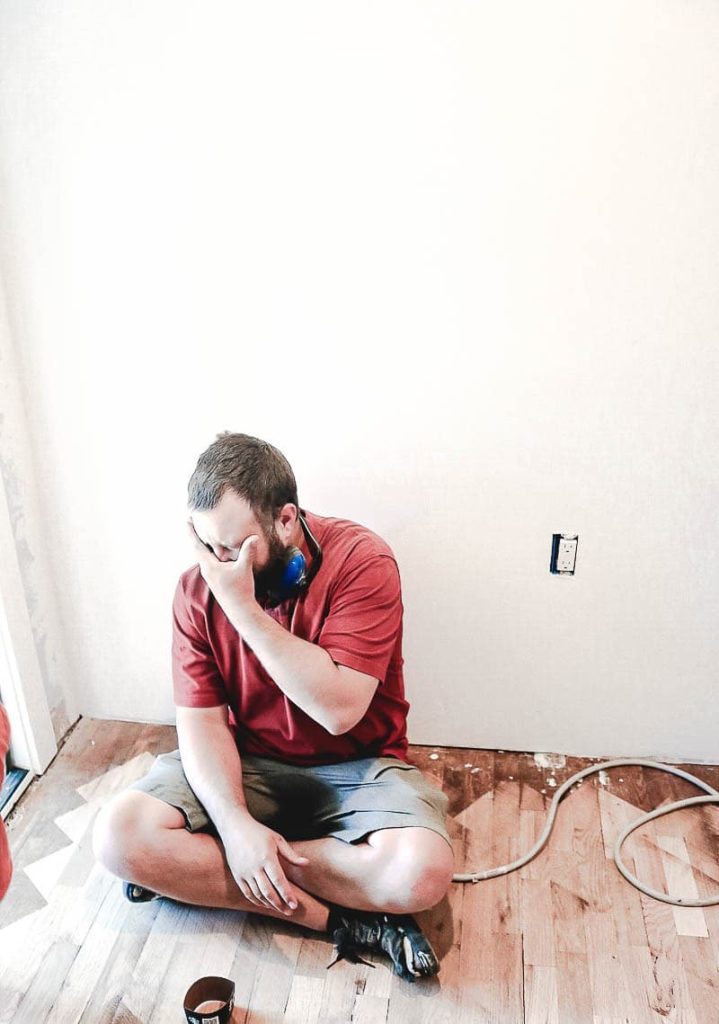 Where to look for contractors to quote on your project?
So now that you're convinced that you should get three quotes for your project, where do you even start when you're looking for quotes? It can be majorly overwhelming. 
You can always start by asking your friends and family for referrals. That is the first thing I would do. But if you're still stumped after that you can use an online resource, like HomeGig.
HomeGig allows you to post your job for free on their website and collect quotes from contractors (who have all passed a rigorous background check). You can also search for pros in your area based on your zip code or type of work. 
Once you review the quotes and hire a professional, you can also handle payments on the HomeGig platform securely or choose to pay the contractor directly.
You can hire a contractor or vendor for so many different things around your house on HomeGig, like:
Contractor to handle your entire kitchen renovation
Handyman to fix the little things that you've been putting off for 4,308 days
Painter to paint the high ceilings that you can't reach with a normal ladder
Landscaper to help spruce up your front yard
Plumber to fix the toilet leak
Roofer because let's face it – no one wants to get up there!
Electrical so you don't blow up your house
Appliance installation to avoid the headache of that instruction manual
Cleaner to deep clean your house while you relax
When you're looking for the best contractor for your next project, don't just choose the lowest quote! Give HomeGig a try to get quality quotes from vetted professionals in your region. Post your job for free to start reviewing quotes, which will bring you one more step closer to your finished renovation – a house that you love to call home.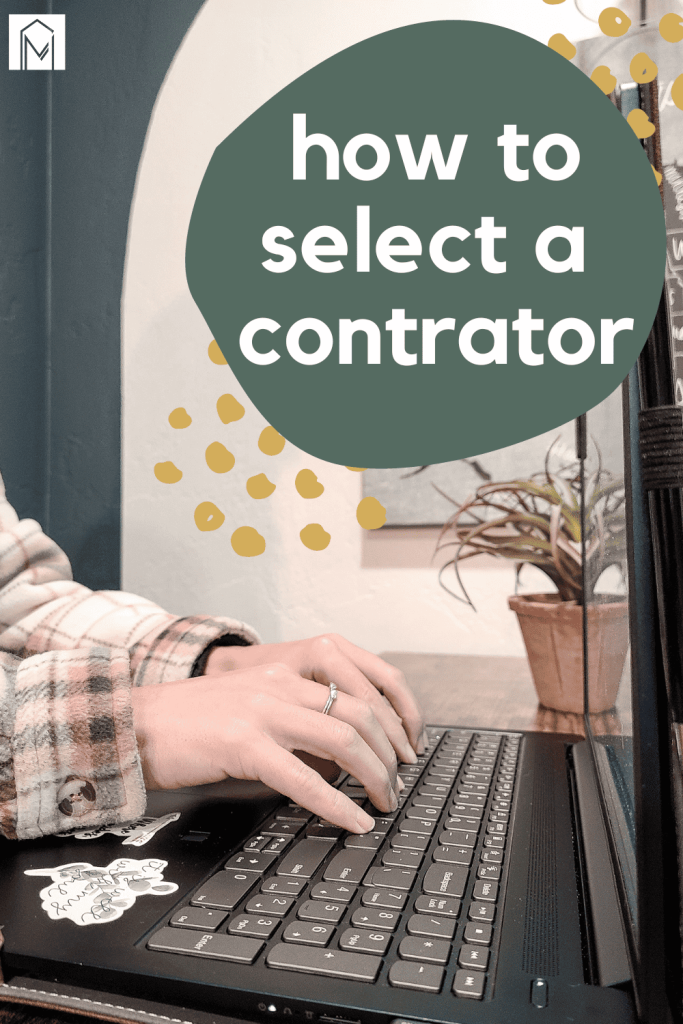 Do you have any other questions about how to select a contractor?
Let us know in the comments below!