Do you have a baby shower to attend coming up?? Here are some of the best Etsy baby shower gifts for inspiration. Mama to be will love these Etsy baby shower gift ideas.
Since we've been talking a lot about baby showers lately with our recent DIY baby shower gift wrap idea and 20 rustic baby shower invitations (and since I just revealed our little guy's rustic woodland nursery yesterday), this month we're looking at the best baby shower gifts from Etsy.
Looking for more baby shower ideas?
This Etsy baby shower gifts post contains affiliate links, but nothing that I wouldn't wholeheartedly recommend anyway! Read my full disclosure here.
Are you ready to see the best Etsy baby shower gifts??
When buying a baby shower gift, I typically stick to the mama's registry or some super cute just-had-to-buy-it outfits. But I am always looking to incorporate more handmade gifts into EVERY occasion, so I'm consider myself always on the look out for good baby shower gift ideas that are handmade… and these, my friends, are the best.
I need this sign… like bad. I can't tell you how many naps have been interrupted by a certain dog lately.
In the spirit of all things rustic woodland, I couldn't pass up this cute bear onsie.
Banana bibs are a mom-save for the win. I mean, how many times do you need to change a drool covered shirt before throwing one of these on?
I love this cute handmade baby book, it's super unique and ain't no new mama got time to scrapbook….trust me.
Closet dividers are something that a mama-to-be may not remember to put on her registry, but they are so helpful for organizing all those baby clothes as gifts you know she'll be getting at the baby shower.
I have this exact cover for our little guy and we absolutely love it!
I'm kind of in love with these patterns!! Our little one just figure out how to pull off his socks today, so we'll probably need to start investing in some of these.
We have this same cover for our little man and we get compliments on it all the time. It also works great as a high chair or shopping cart cover. And I've even used it as a nursing cover.
I would highly recommend a nursing cover with a little window at the top like this one. Especially at the beginning of breastfeeding, you need to be able to see your little one! And if you don't have this window it gets really stuffy in there and the window acts as a vent. If you need more help finding gifts to help with breastfeeding, check out this post.
And yes they are TOTALLY worth the wait. Little girls are SO fun to dress up, right?!
We received a block just like this as a gift and I love it. It's sitting up on shelf in Cal's nursery.
These pacifier clips are sooooo super cute. I love all things letter so I was instantly drawn to them.
I absolutely love all of these Etsy baby shower gifts, don't you? Any favorites? What are some other great baby shower gift ideas?
Now, you totally need a fun way to wrap up your baby shower gift, right? Check out my tutorial for DIY Lullaby Baby Shower Gift Wrap here.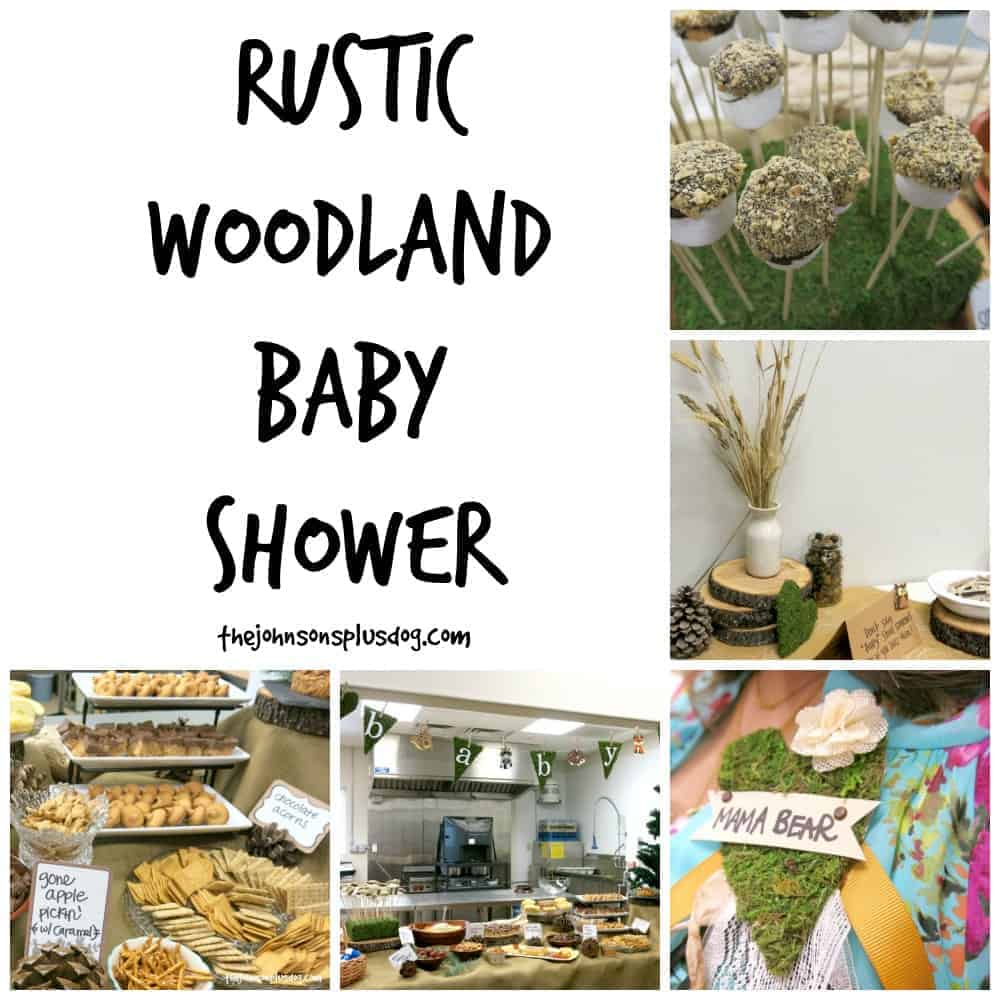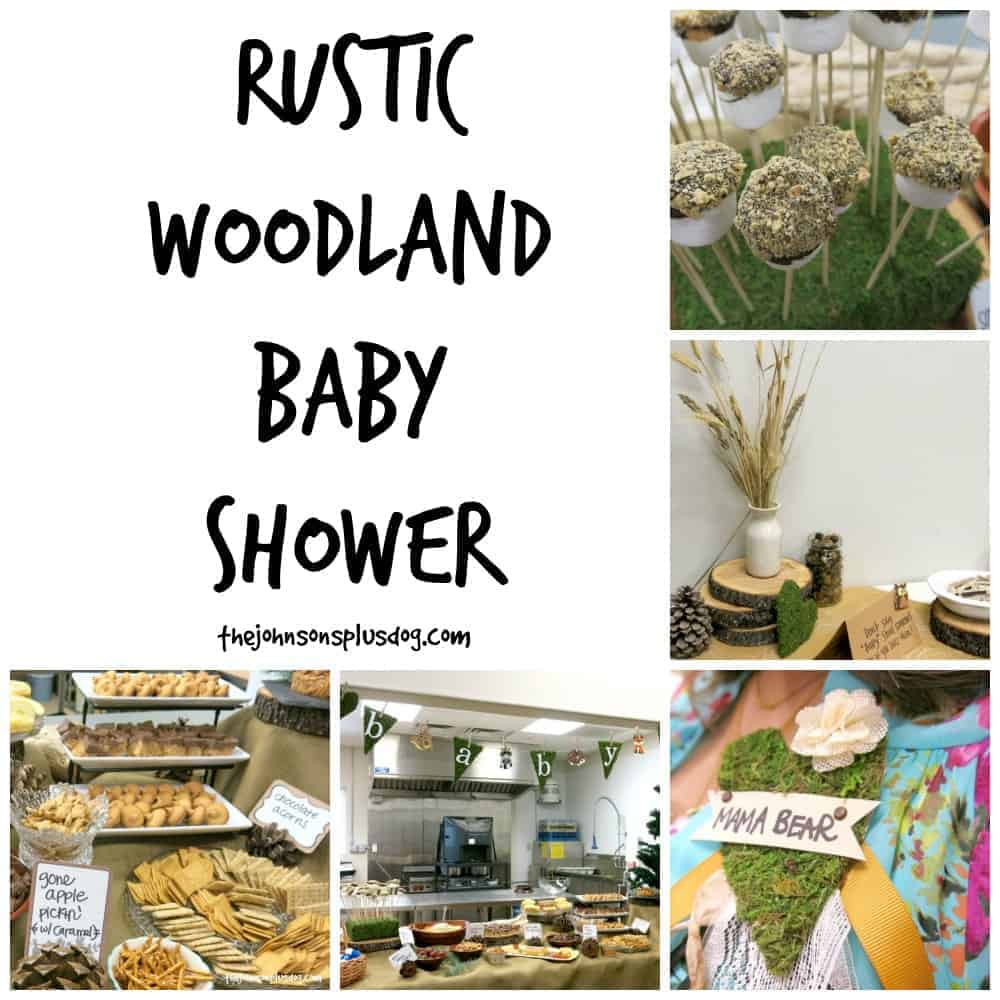 Are you planning a baby shower?! They are so much fun to plan. I hosted this Rustic Woodland Baby Shower for my sister last year.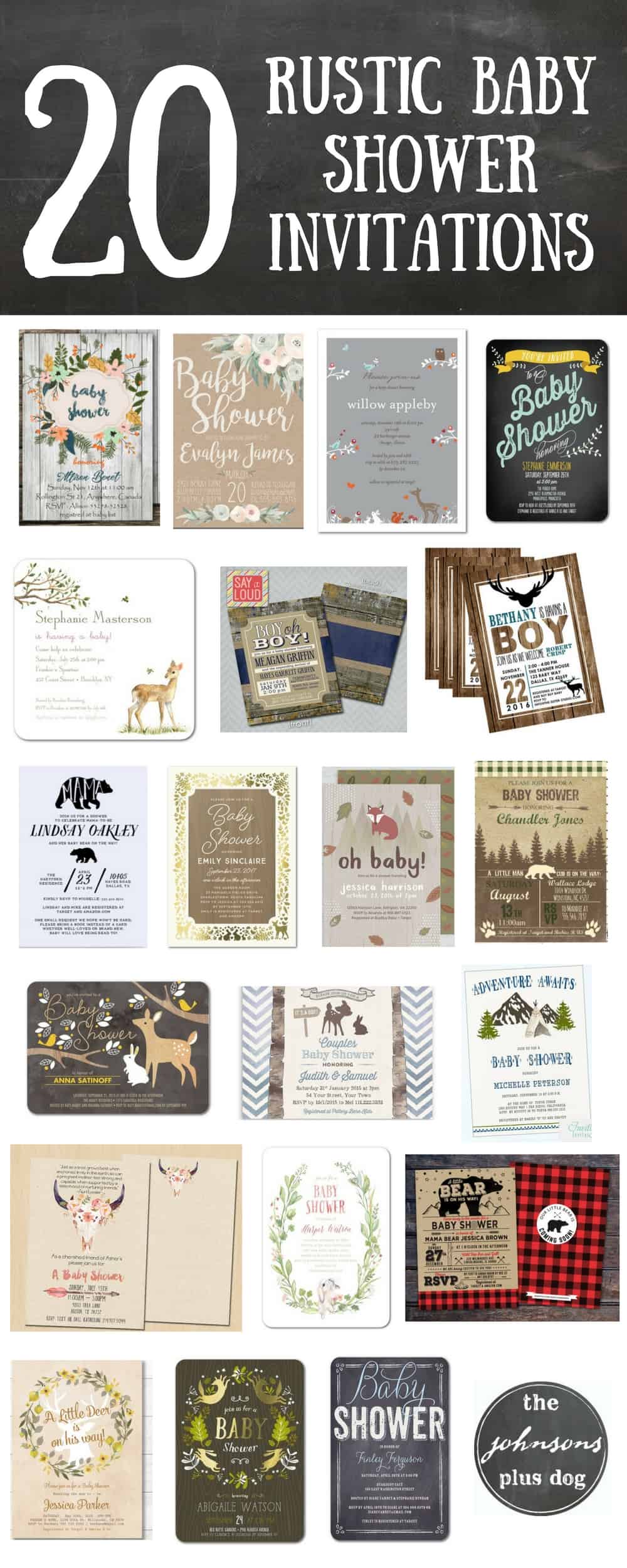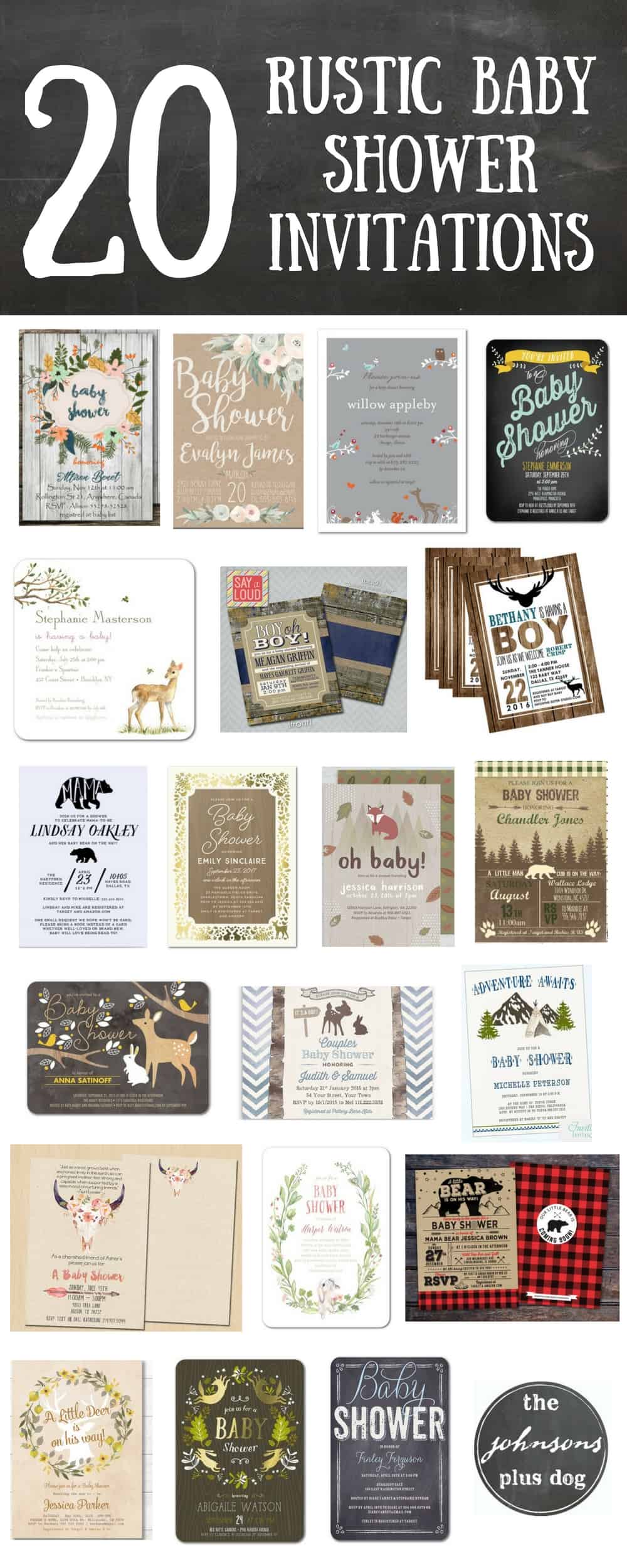 One thing that you will definitely need if you're hosting a baby shower are invitations. Here are some of my fave rustic baby shower invitations!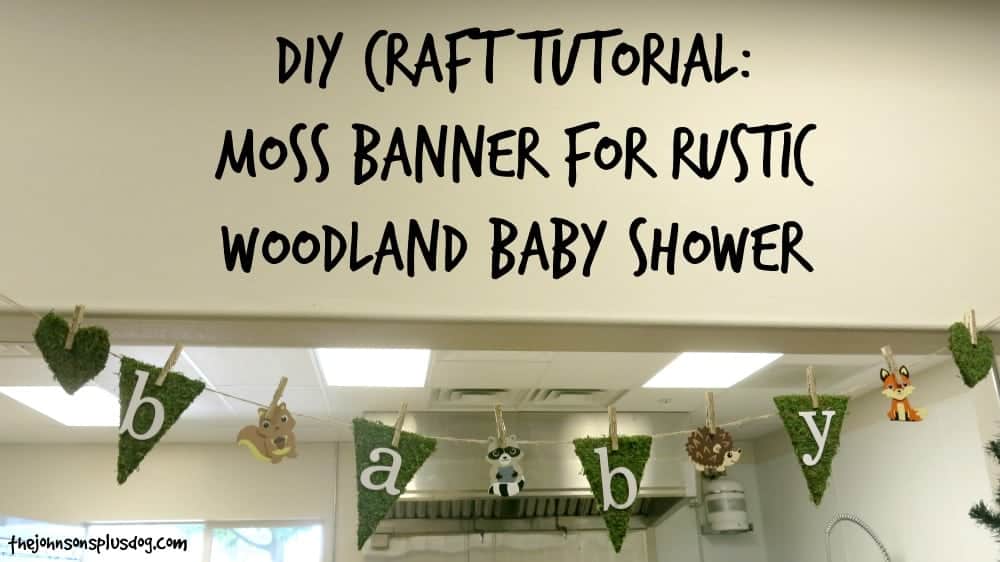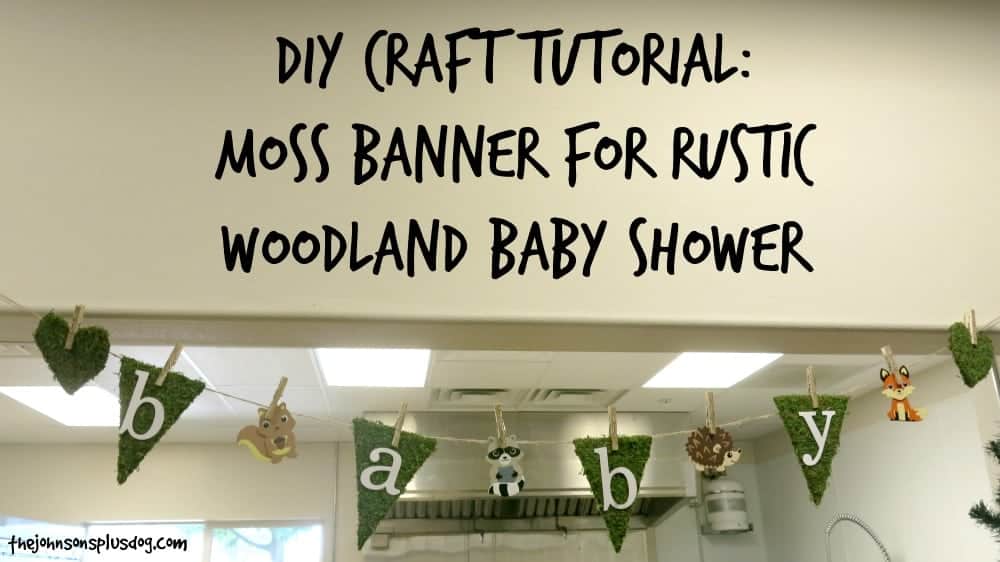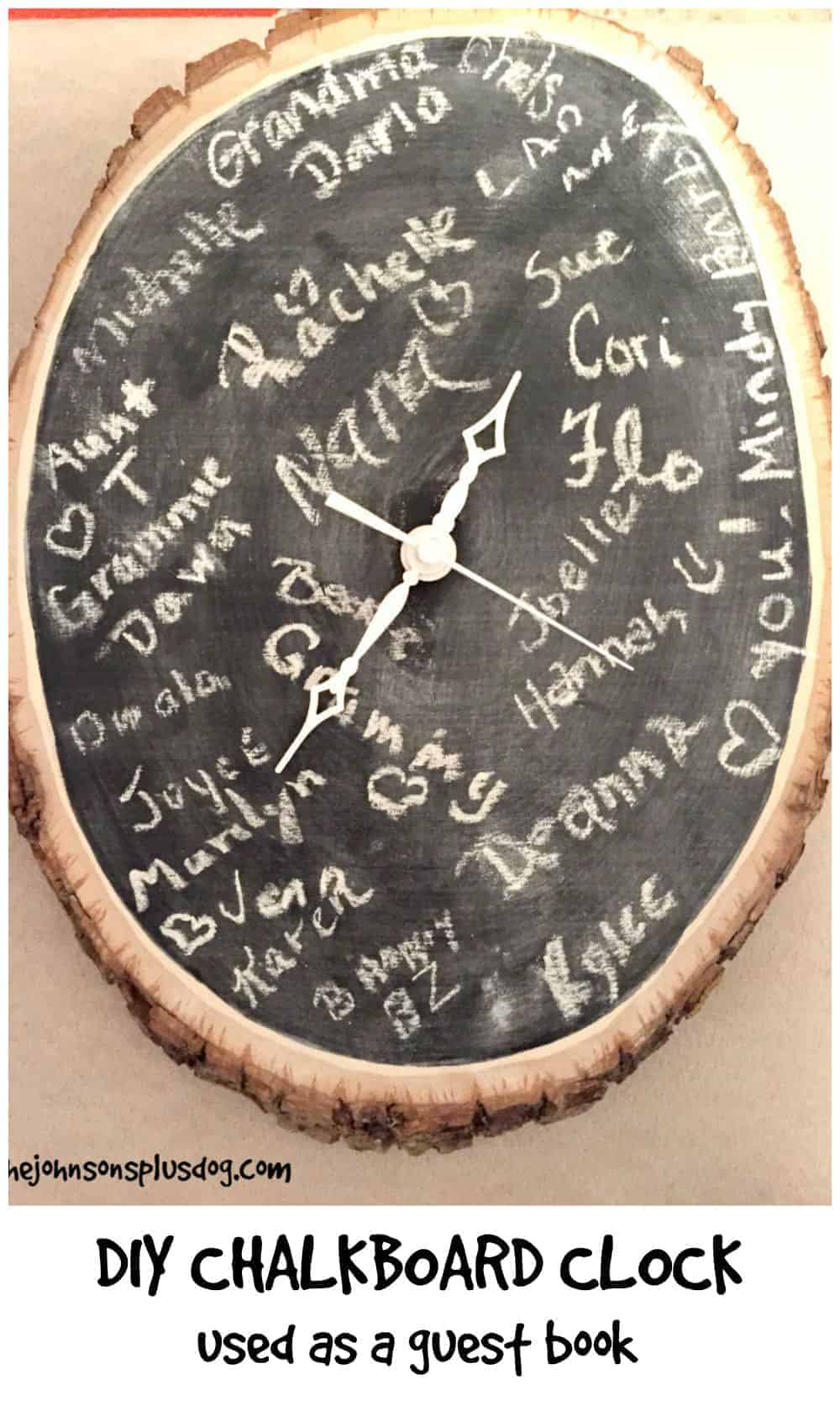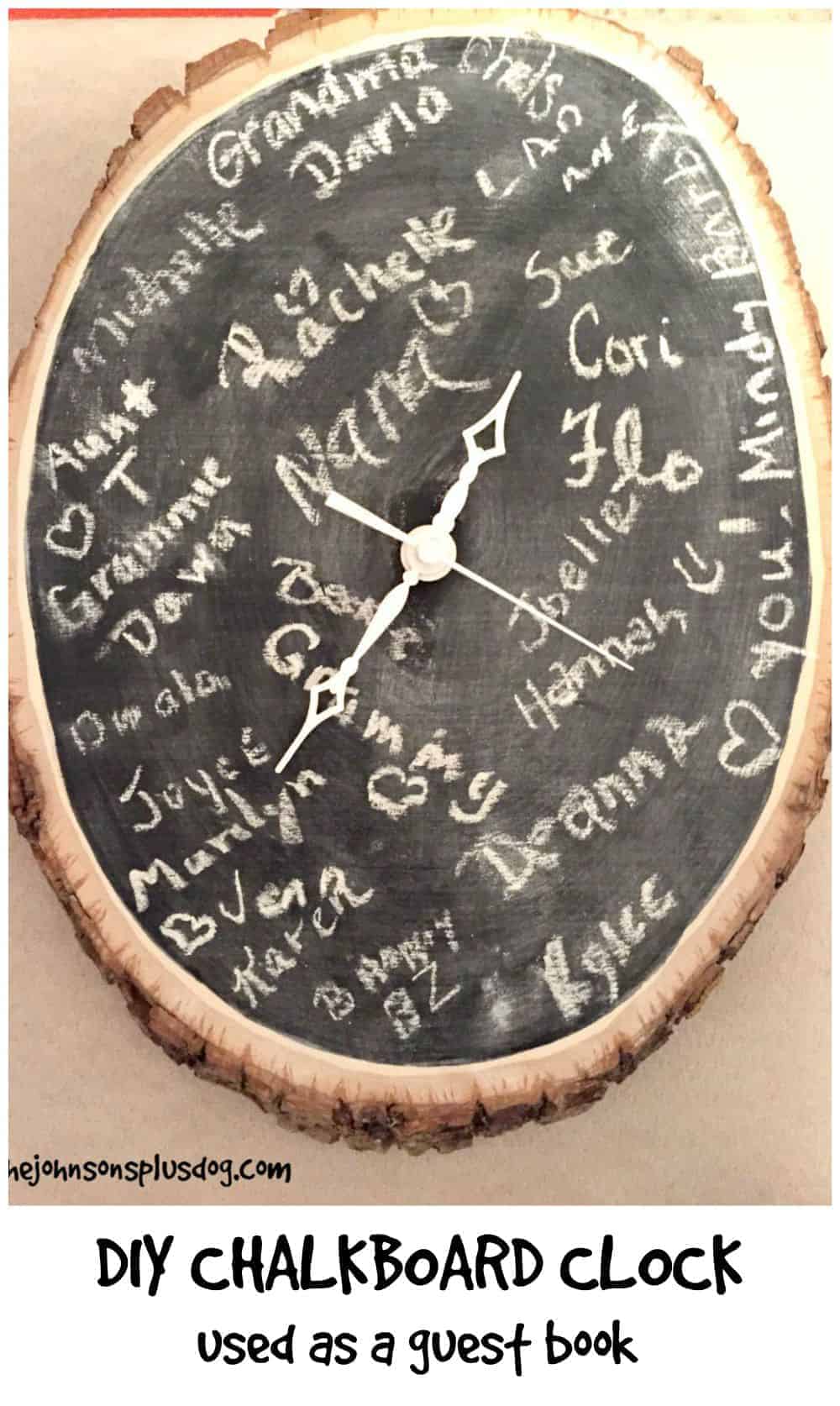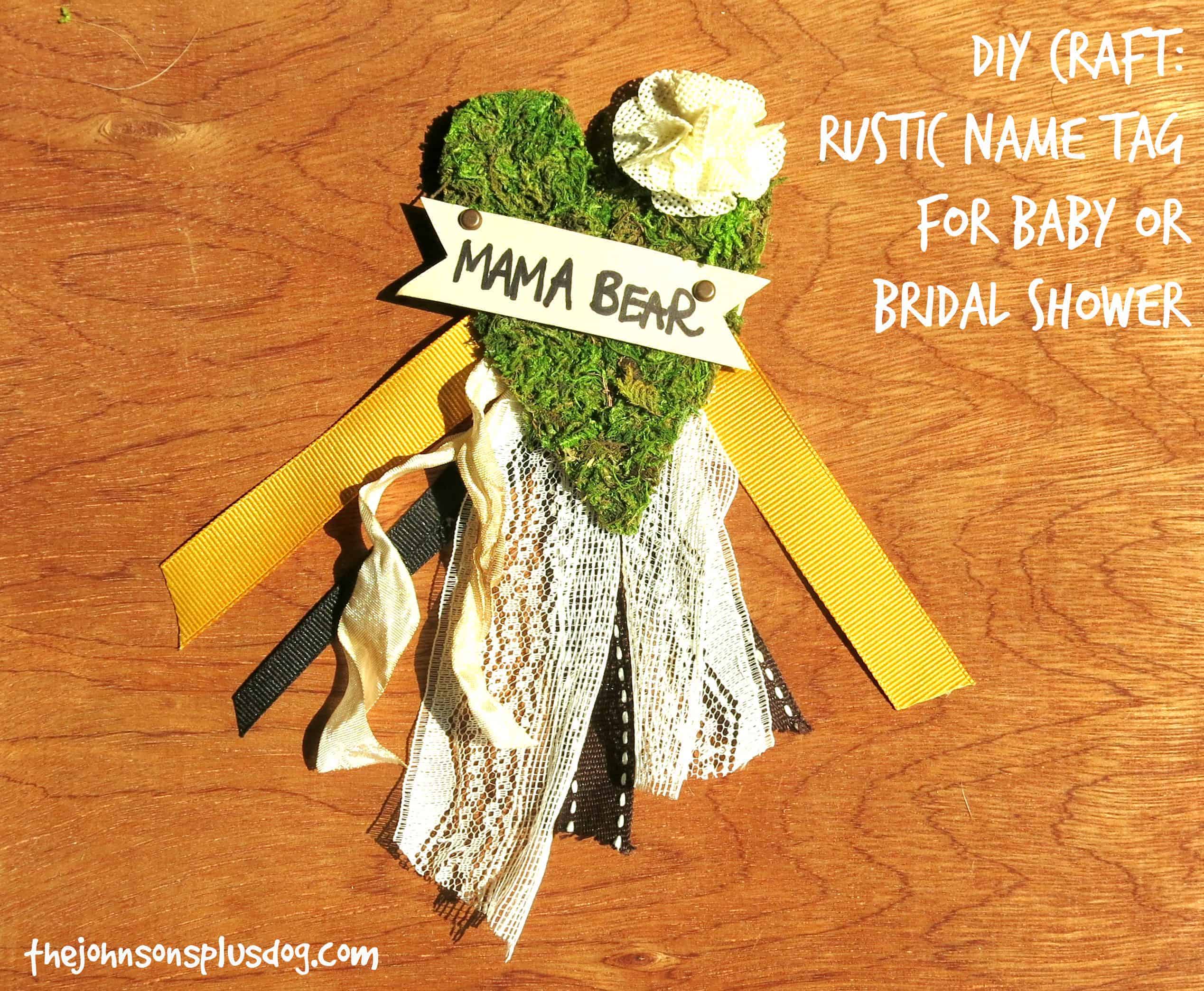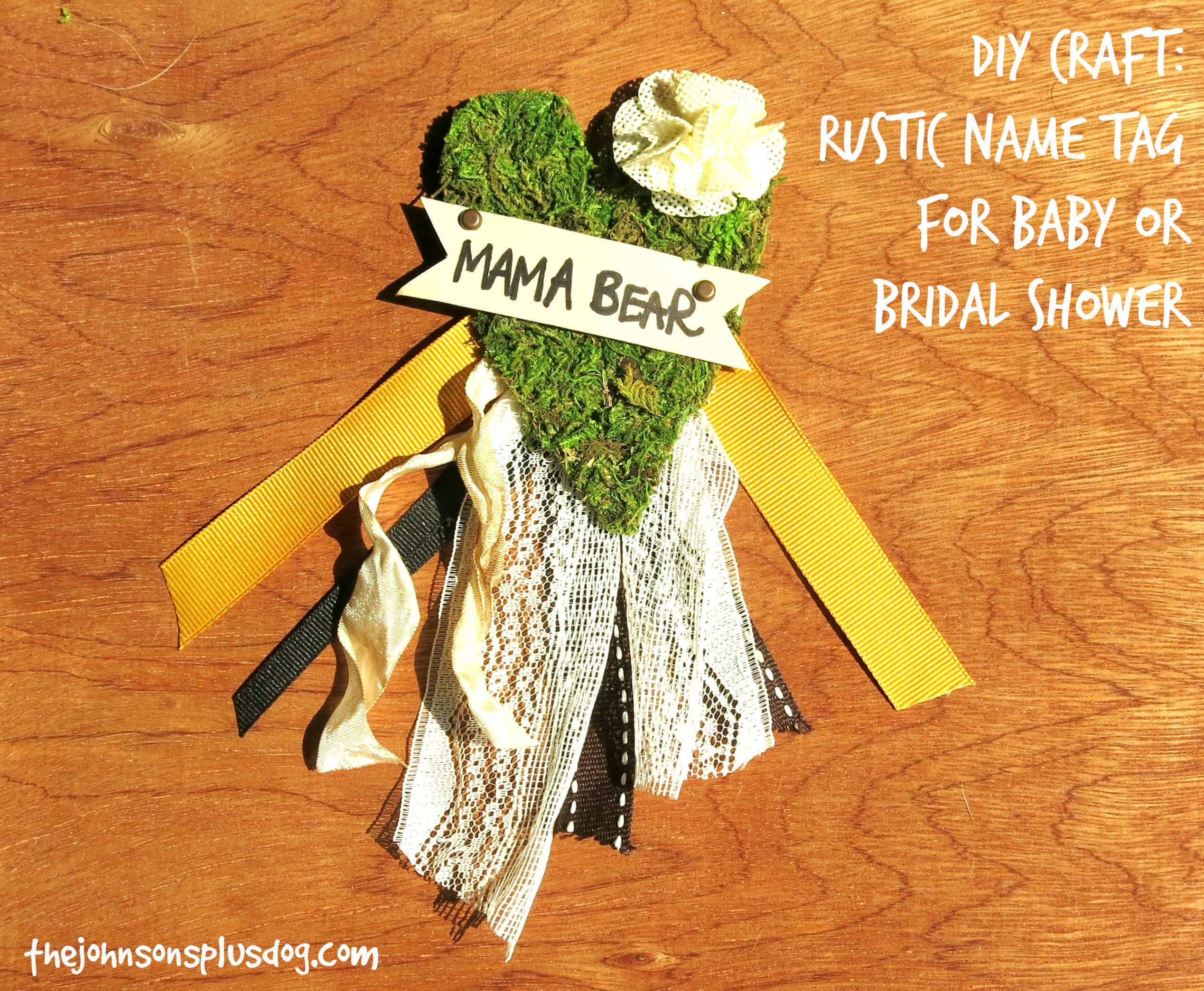 I had fun with some DIYs for the baby shower, like this Moss Covered Banner, Chalkboard Clock and Baby Shower Name Tag (you can also buy custom name tags from my Etsy shop here if you don't have time to DIY it….we've all been there!)