Renovating can be super overwhelming and it's tough to feel stuck because you don't know where to start. But, having a renovation plan is a complete game changer. Here's how I can help you!
Have you ever thought about being so organized with your home projects that you know exactly what to do next, or wondered why some people seem to pump through the renovation projects so quickly, while others can't even get started?
Building that momentum of starting and finishing renovation projects will keep you motivated and excited to tackle more as you transform your house into a home that you love. You know that you should be taking action on your renovation, but you're so overwhelmed with all that there is to do… you don't know where to start.
Believe me, I've been there too.
Our Renovation Struggles
When we moved into our first fixer upper, it was complete and utter chaos for a while there. We had absolutely no idea how to prioritize our ideas and what to start with first. I was spending hours getting sucked into the rabbit hole of Pinterest, collecting more and more ideas but not taking action. There were tears (lots of tears).
But it wasn't until we sat down together and got really intentional about creating a renovation plan that were actually able to start taking action and getting projects started (AND finished)!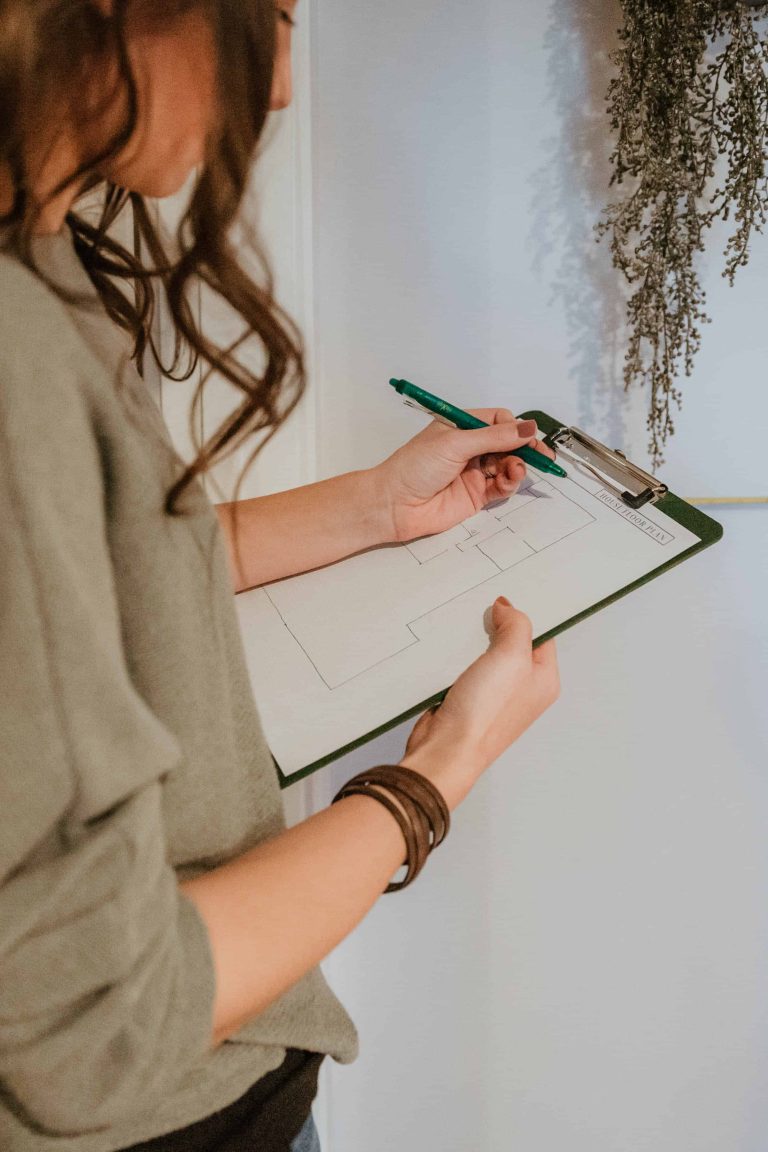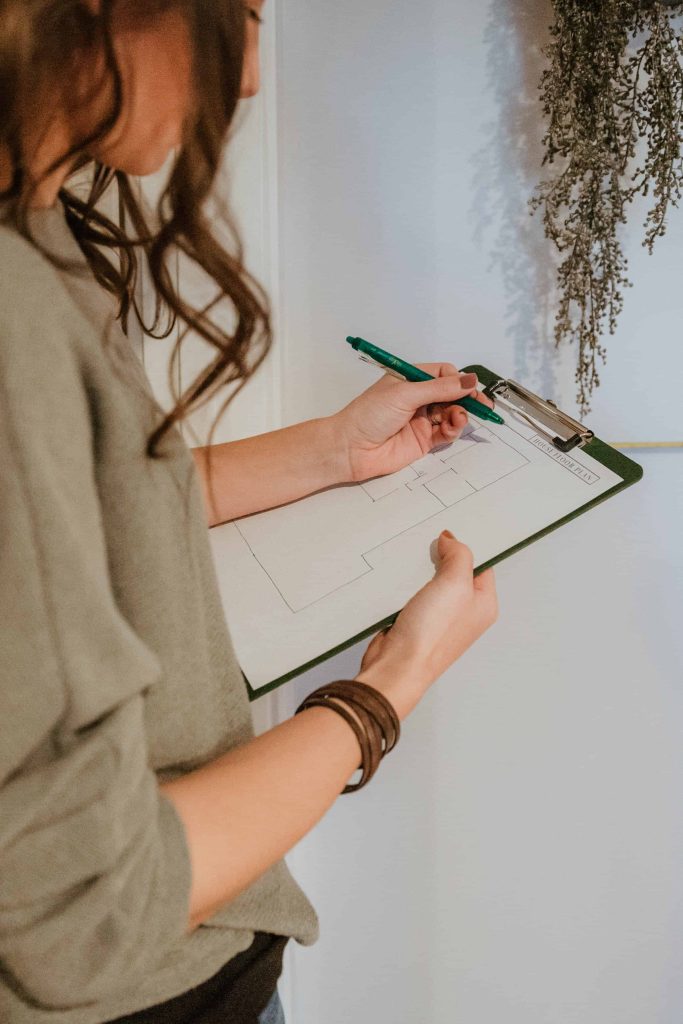 We found a way to bring a bit of order to the chaos of renovating.
And that's how The Renovation Master Plan was born – even if I didn't know it yet!
Fast forward to today… we've been using the same method of staying organized for countless renovation projects and we've moved on to our 2nd fixer upper.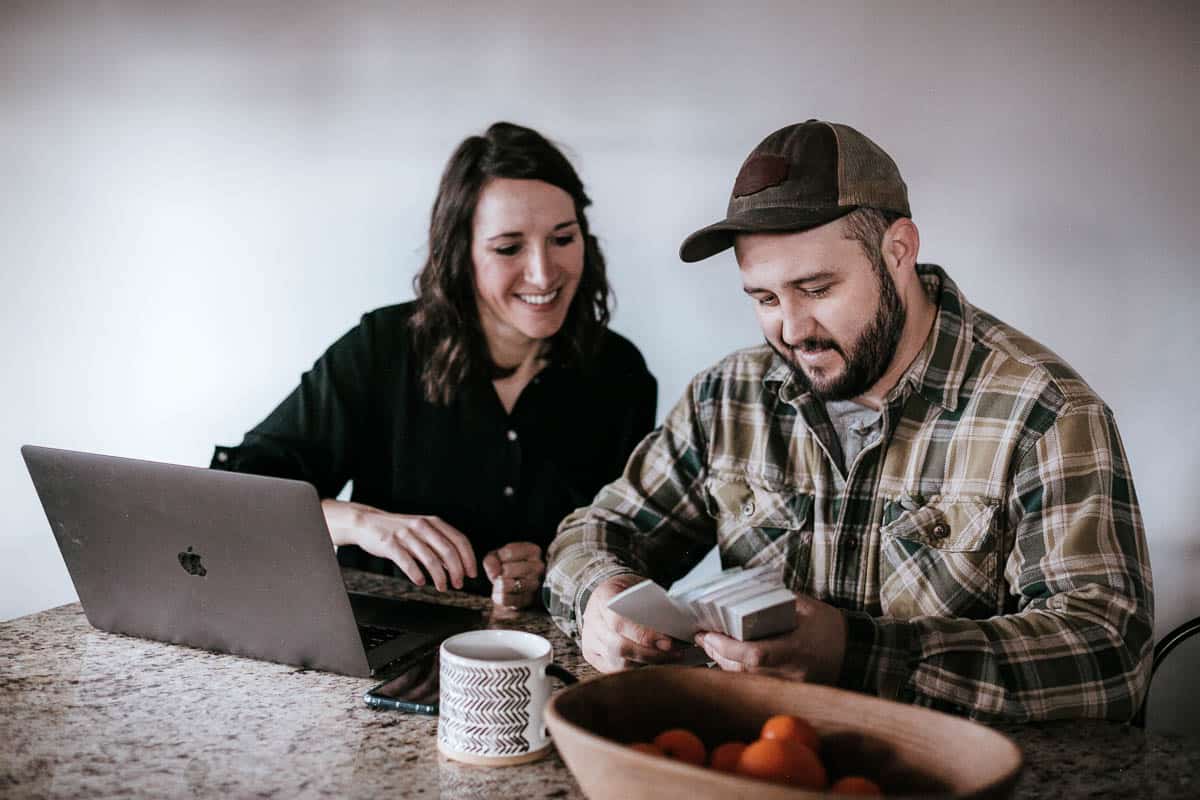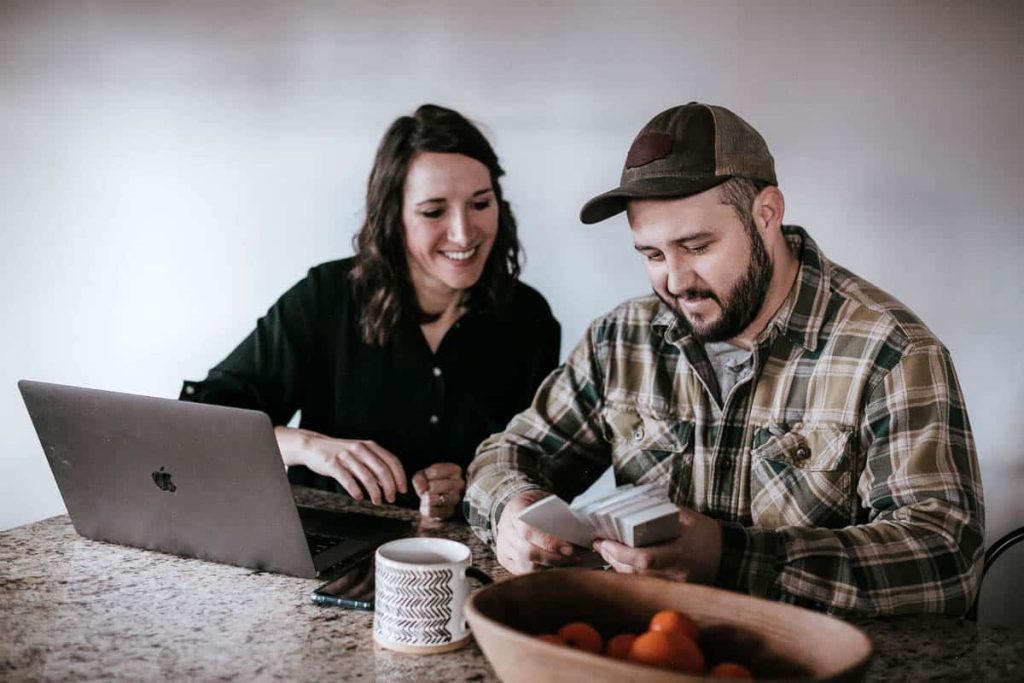 Sharing What We've Learned
I knew it was about time that I share our secret sauce because I seriously get emails and messages every single week from readers and in a nutshell, they all say the same thing..."I don't know where to start. Help."
So this week we're launching our brand new online course called The Renovation Master Plan.
In The Renovation Master Plan, I share the exact method we've used to create a renovation plan and get super organized. You'll learn not only to choose the right renovation projects for your home, but how to create accurate budgets and create a schedule that will fit into your busy life….and most important – you'll have a clear starting point!
It is possible to finally start turning those ideas into a reality, and The Renovation Master Plan I will show you how.
Here is what the The Renovation Master Plan course includes: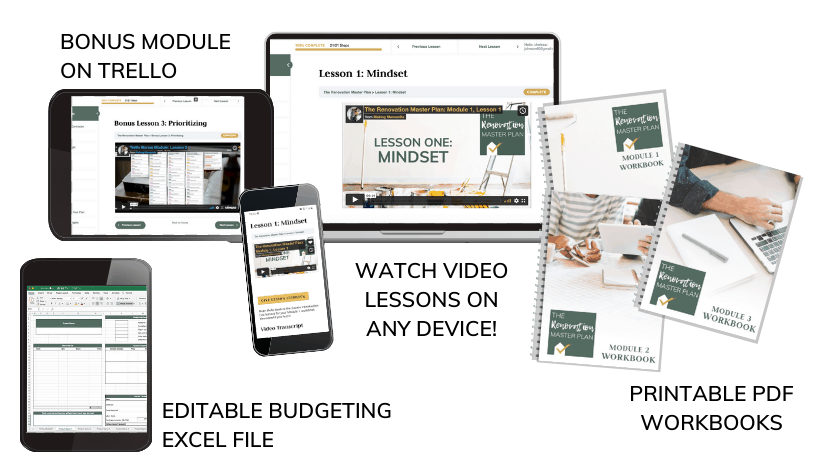 Self-paced online course with 3 modules with several video lessons that will walk you through everything from choosing your renovation projects, figuring out how much everything will cost, and creating a realistic schedule that fits into your already busy life
Comprehensive workbooks that walk you through the process of planning your renovation
Bonus Module – How to take everything you plan in The Renovation Master Plan and map it out electronically using Trello to stay super organized as you start working on your projects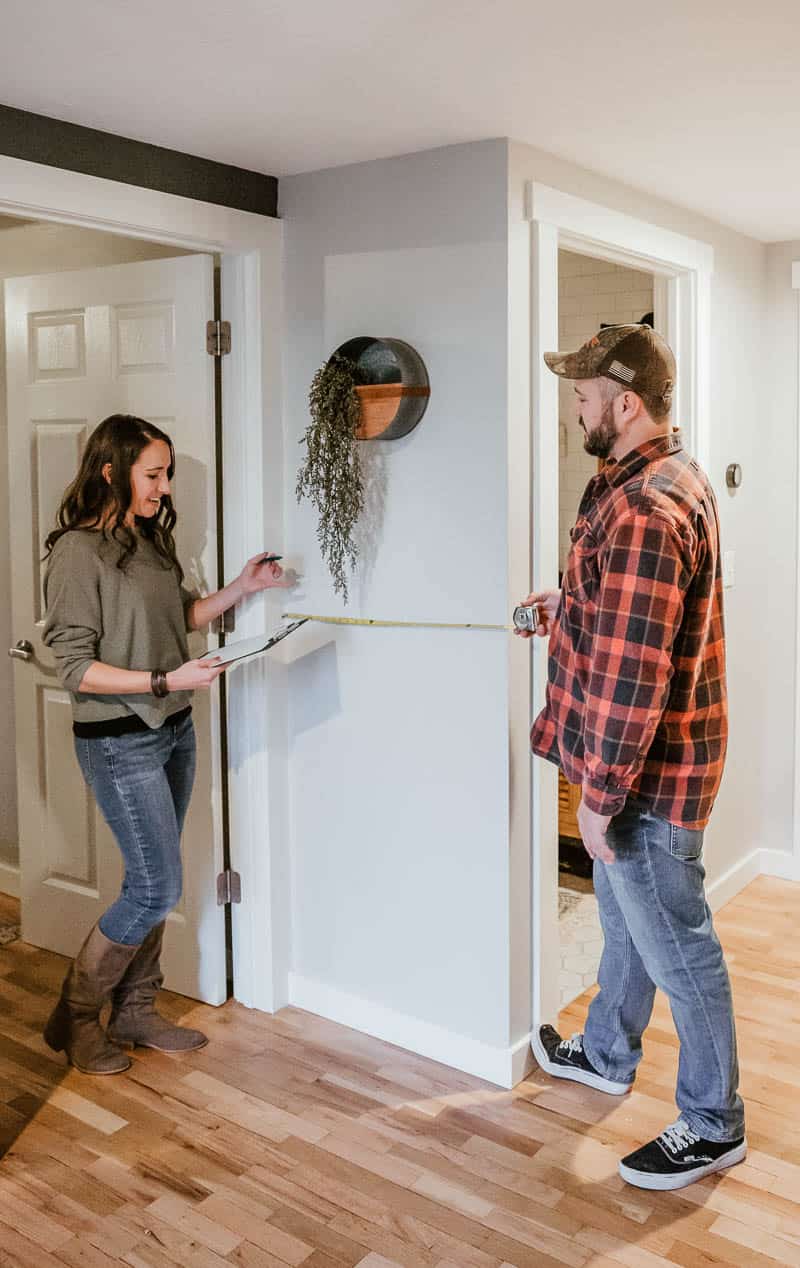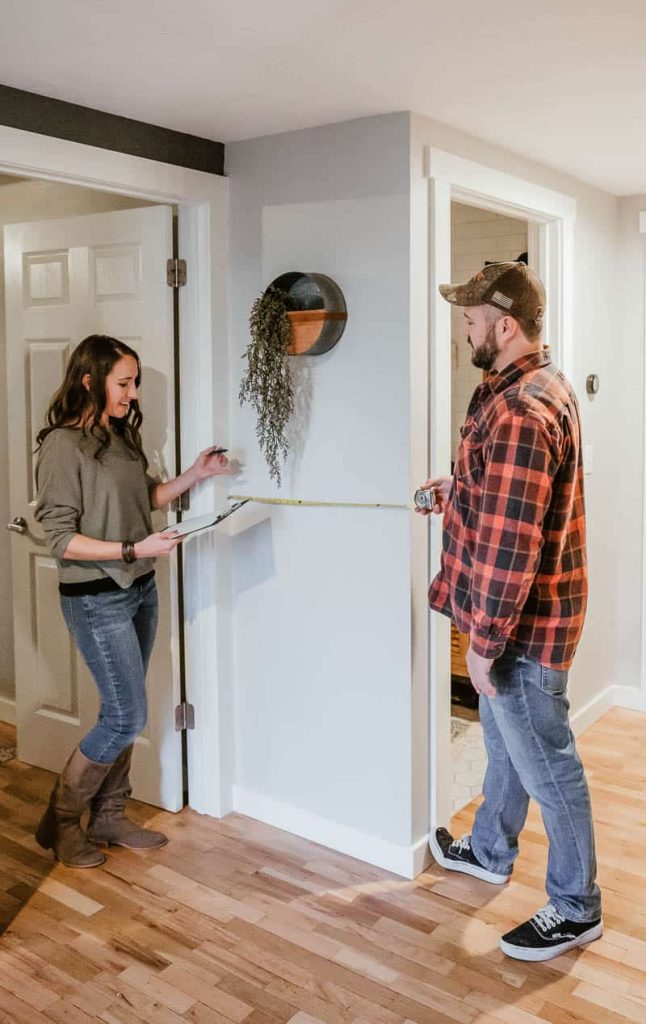 How a renovation plan can help you
When we were stuck and overwhelmed with our renovation, we created a system that totally worked for us. We found a way to bring order to the chaos of renovating. And eventually renovated the entire house (even while working full time and growing our family) and walk away with a nice equity check after we sold it for a profit. With that money, we were able to completely fund the renovations we've done on our 2nd fixer upper.
I want to see you start pumping out the renovation projects left and right. I want you to finally figure out how to stay focused and take action on your home. That's why I created this tool for you.
The truth is that having a master plan for your renovation is a game-changer, one that will make you feel motivated, energized, and capable to get started on your renovation projects.
If you are ready to finally stop scrolling Pinterest and start taking action on your renovation, sign up now to secure your spot.