Learn how to remove wood stain from your hands in a few easy steps! Anyone who has ever stained a piece of furniture knows that the stubborn stains on your hands are inevitable. In this guide, we will show you 7 different ways to remove wood stain from your hands.
Transforming woodworking projects with a beautiful stain is a rewarding but messy process. As much as we try to avoid getting the stain under our nails and on our skin, sometimes it's just not possible.
Wood stain is designed to permanently "dye" a piece of wood and transform it into a piece of furniture you love and cherish. Since it is such a permeating chemical, it can be difficult to remove from your hands and skin.
Even though your skin will naturally exfoliate and eventually remove the stain on its own, it's still an unsightly look if the stain gets in and around your nail beds.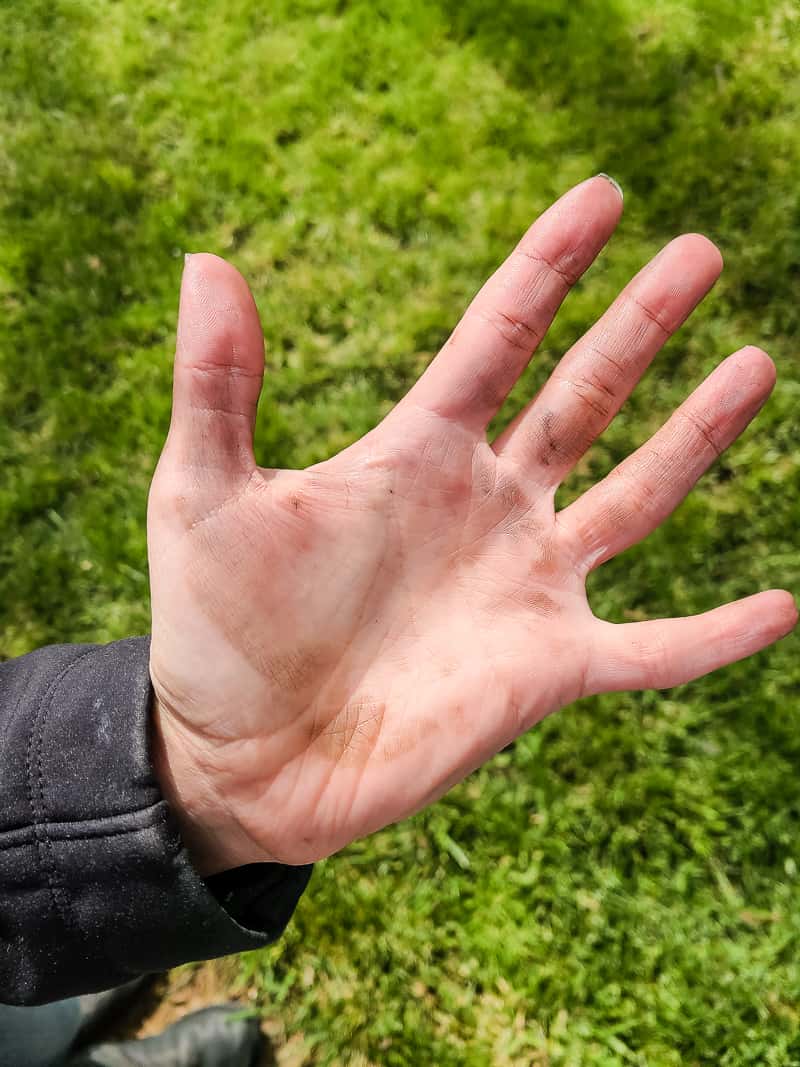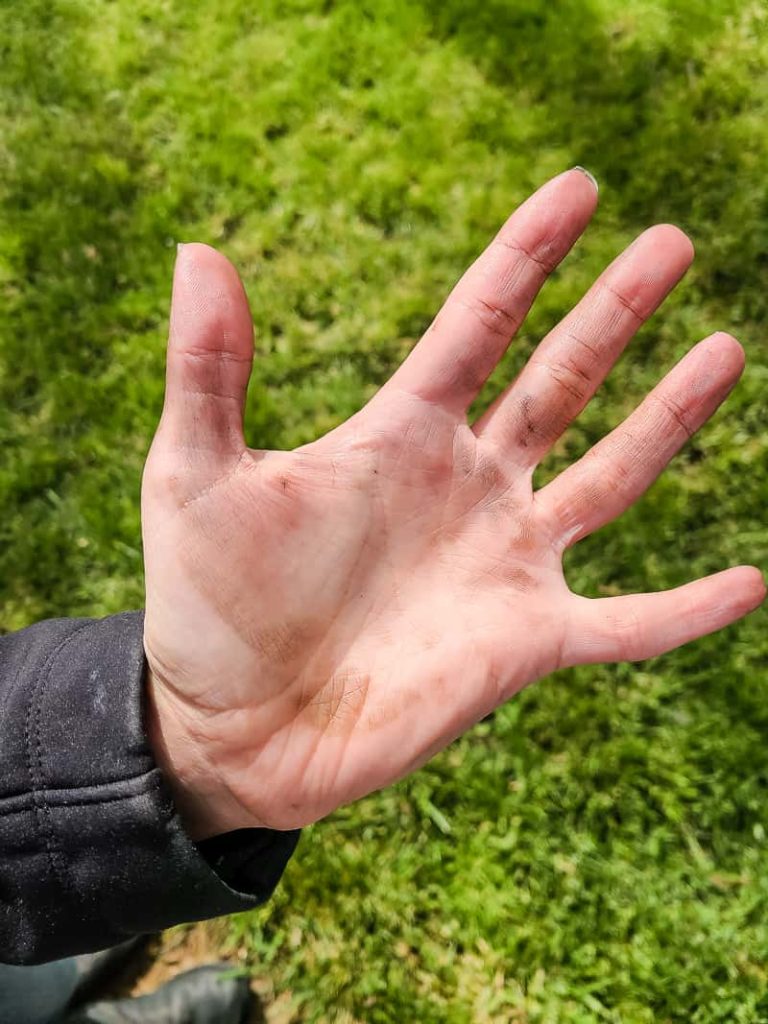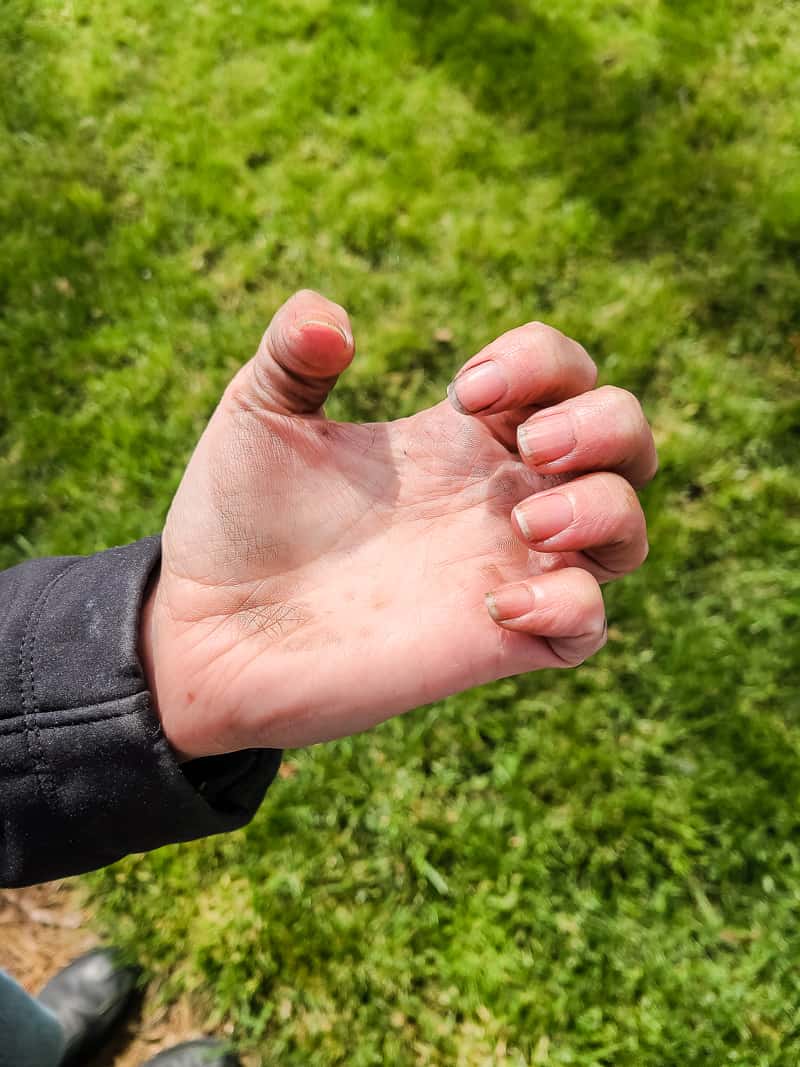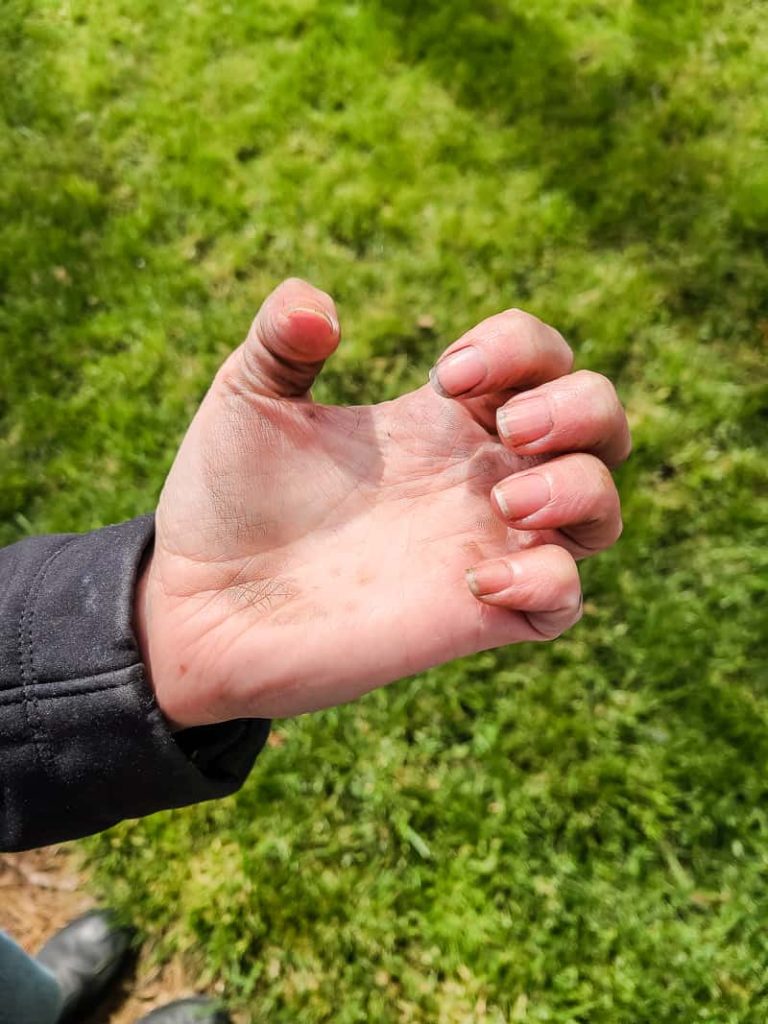 Thankfully, there are many different ways to remove the stain from your hands and nails.
This how to remove wood stain off skin guide contains affiliate links, but nothing that I wouldn't recommend wholeheartedly. Read my full disclosure here.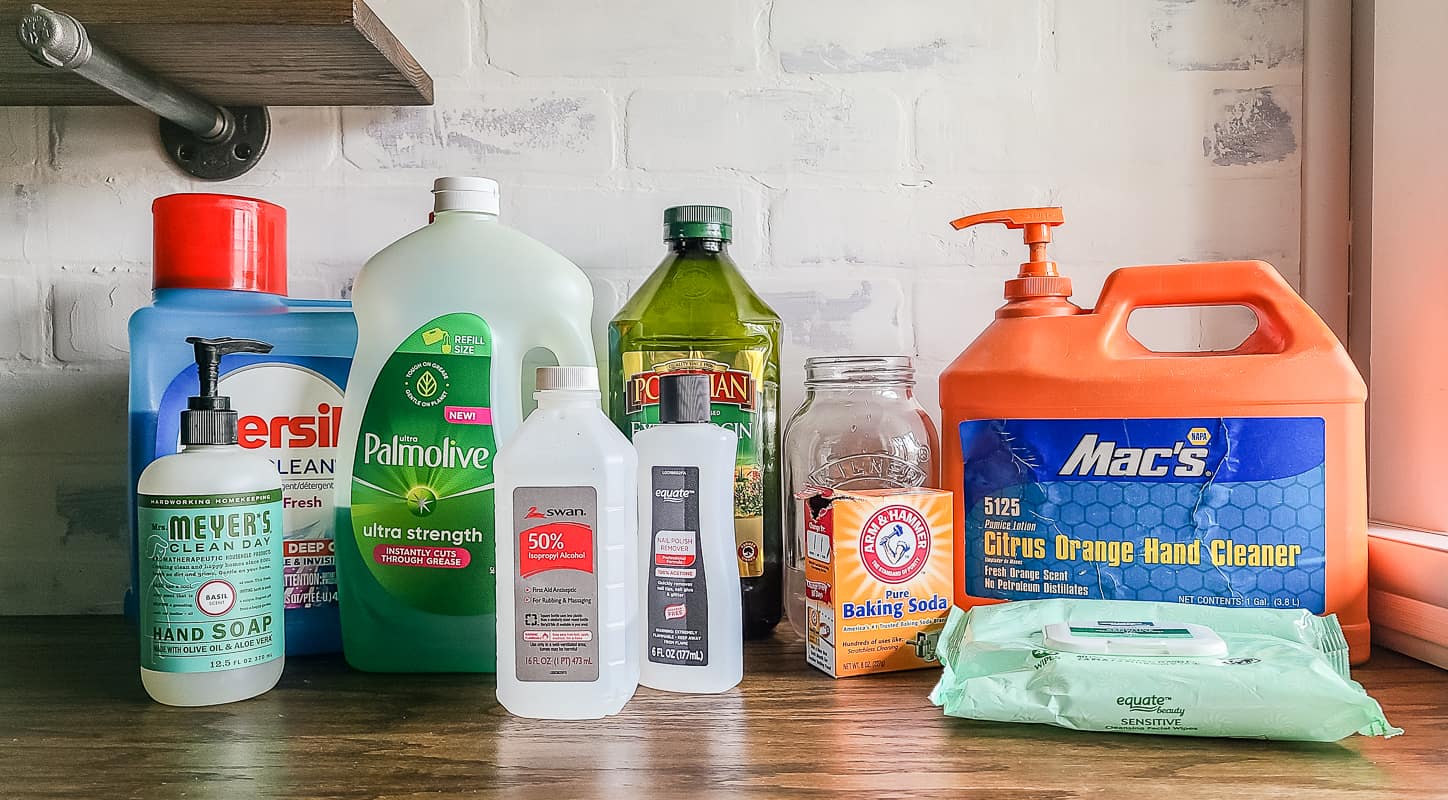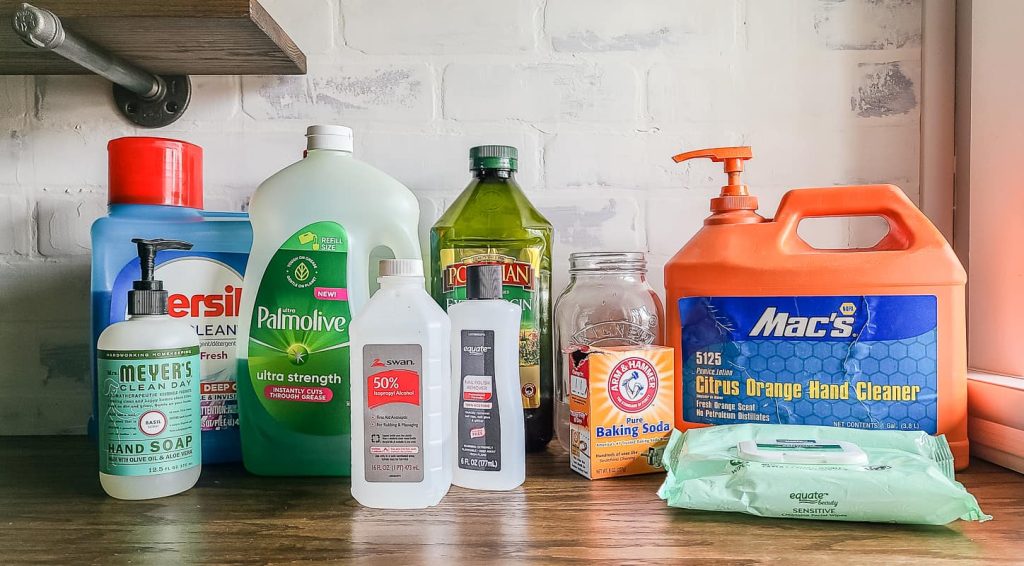 7 Great Ways to Remove Stain from Hands
If you've worked with wood stain before, you know that water-based stains can easily be removed from your hands with good, old-fashioned soap and water.
Oil-based or gel stains need to be removed with a solvent, like white distilled vinegar, rubbing alcohol, or acetone.
Obviously, wood stain is much easier to remove before it dries on your skin, so timing is key! Otherwise, one of these methods and a little elbow grease will help you get that stubborn stain off your hands in no time!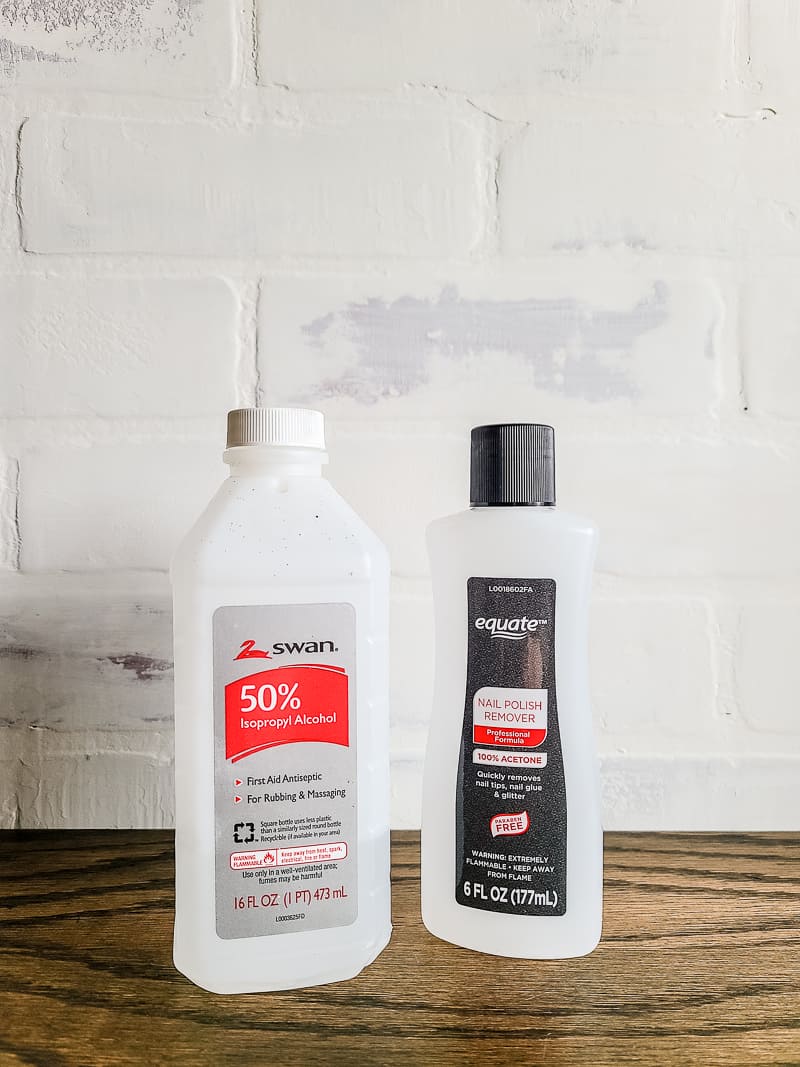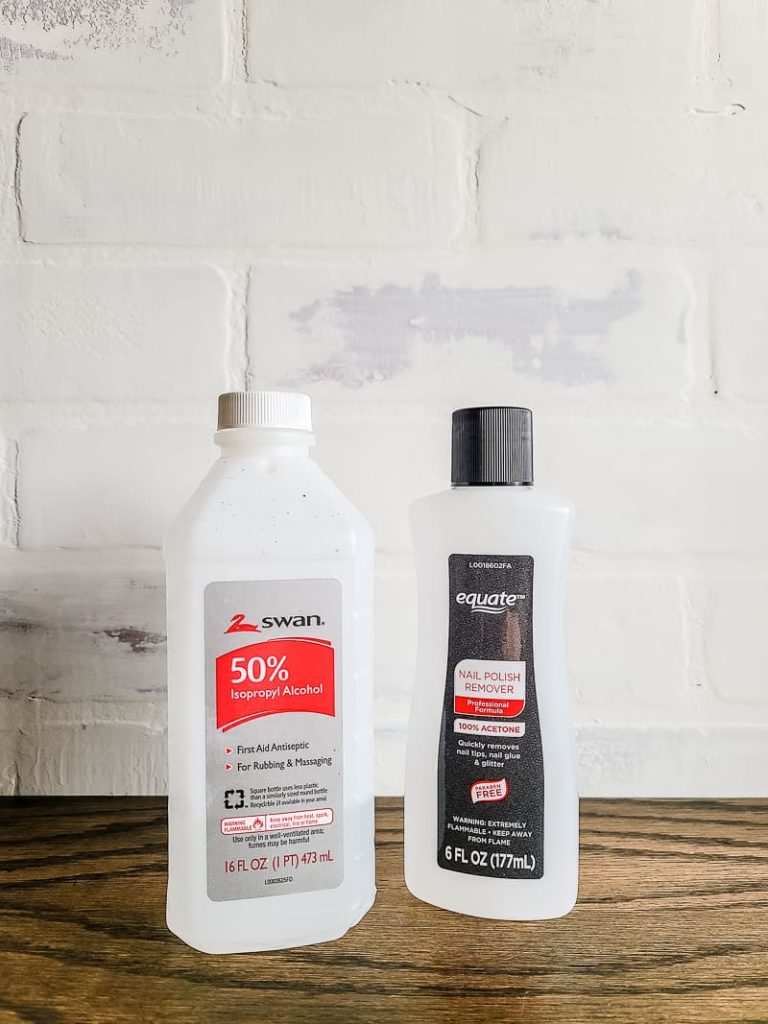 1: Using Solvents
Unfortunately, solvents typically include harsh chemicals. They are also the most effective when it comes to removing a tint of stain from your skin.
Rubbing alcohol and acetone are two of the strongest and most popular solvents in home improvement projects and are likely found in any DIYer's garage.
While both of these chemicals could be drying to the skin, they are also the most effective. Acetone will practically dissolve most fabrics, destroy surfaces, and even remove paint or existing stain from furniture, so be sure to use caution when using these chemicals to avoid ruining any clothing or work rags.
Keep in mind that any rags with acetone should be washed separately from regular laundry.
To use acetone or alcohol to remove wood stain from your skin, place a small amount of either solvent on a cotton ball, cotton round, or old rag, and gently rub the stain off of the skin. Then, wash the area with warm soap and water.
It's important to note that you should avoid mixing any two chemicals as the combination could result in toxic fumes that may be harmful to your health.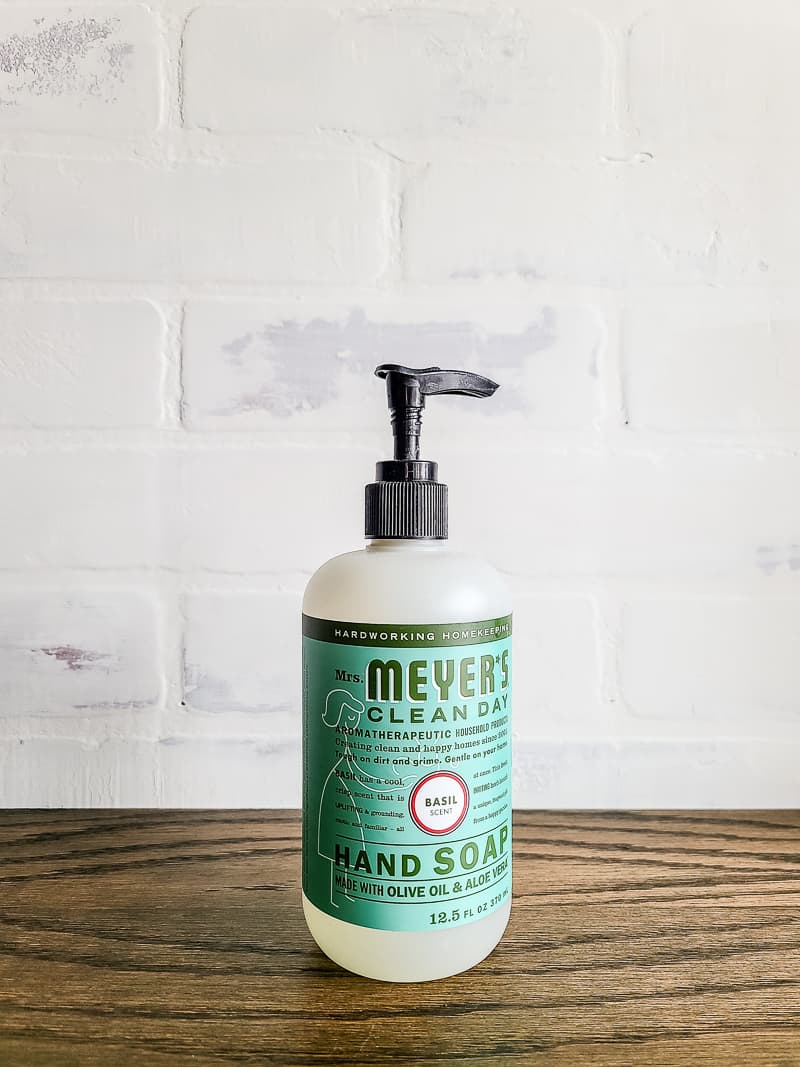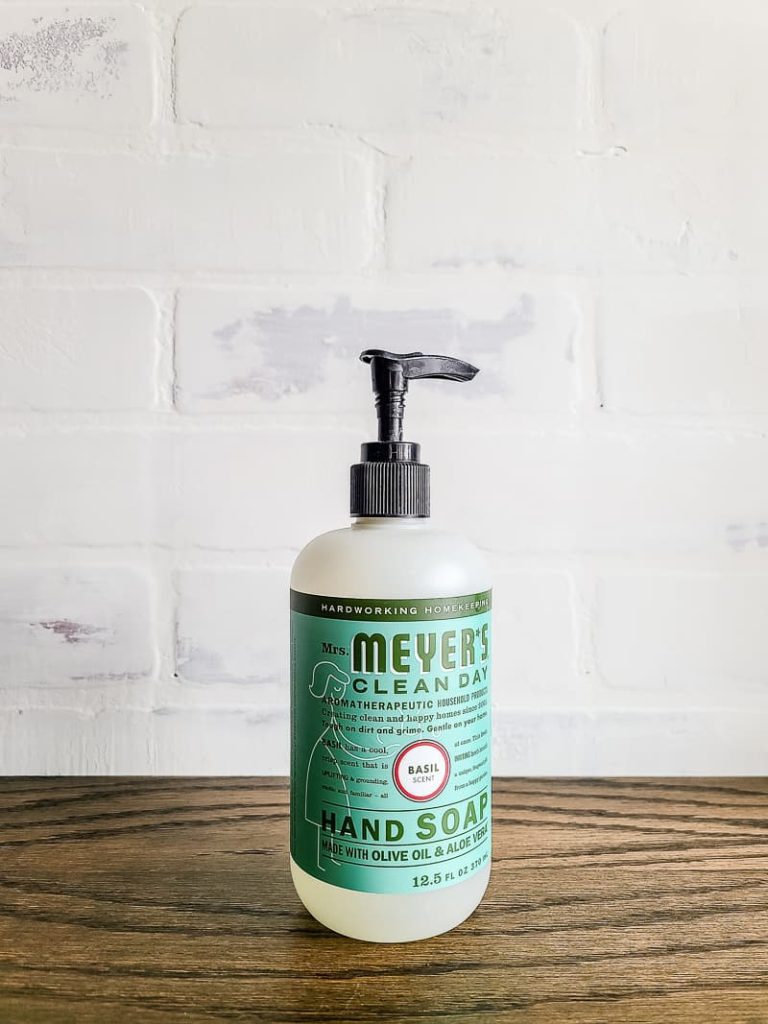 2: Soap and Water
Sometimes, classic soap and water will do the trick! You'd be surprised how much wood stain this will actually take off from your skin. I usually start with this method before moving on to the harsher ways.
In order for this method to be effective, it is helpful if it is done before the stain has a chance to dry on the skin.
As soon as the stain touches your skin, wipe away any excess and wash the area thoroughly with soap and warm water. This method works best for water-based stains.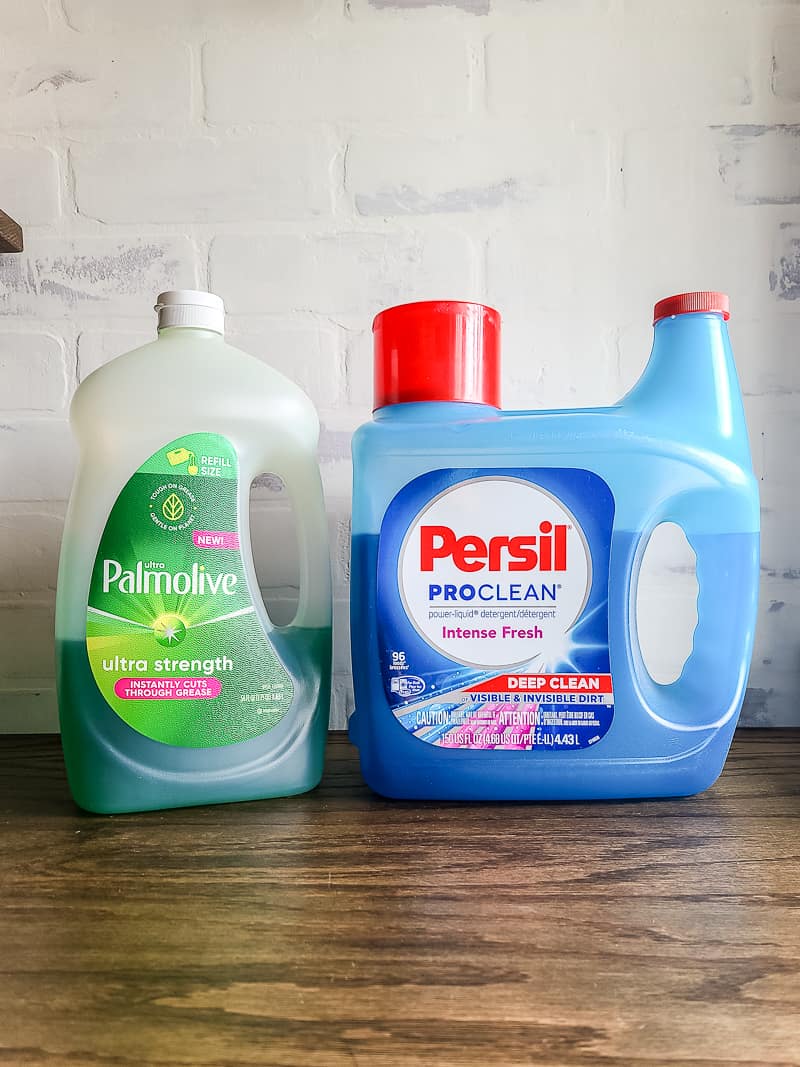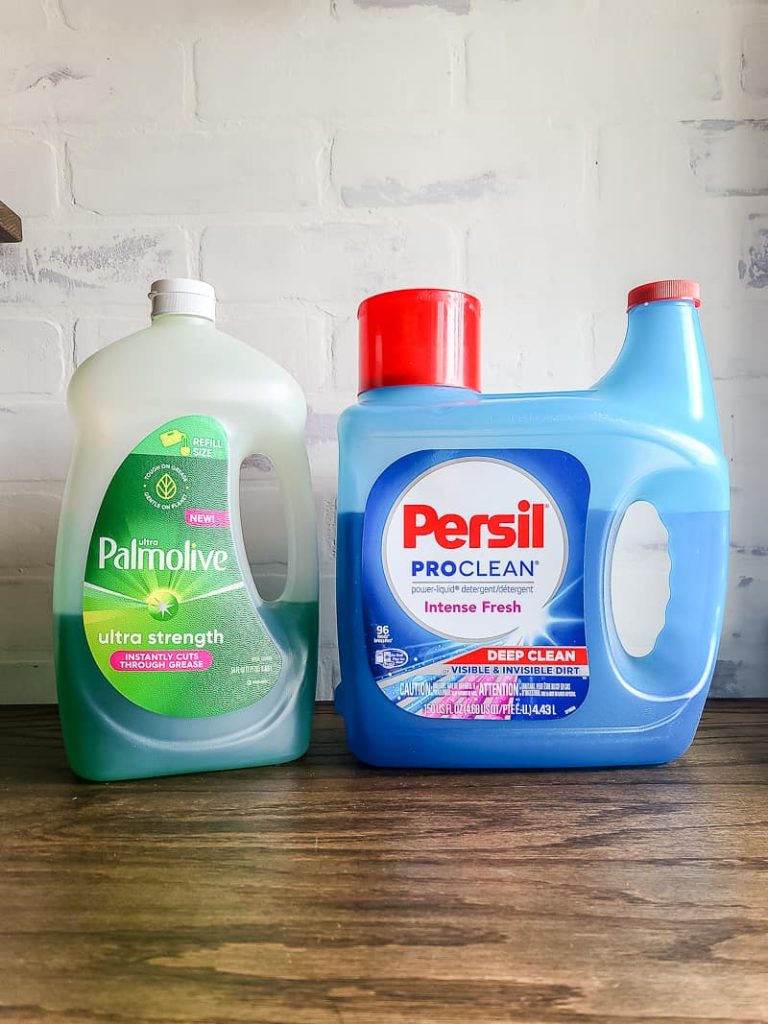 3: Warm Water, Dish Soap, and Laundry Detergent
If the stain is starting to dry on your hands or skin, try a solution of water, dish soap, and laundry detergent.
Supplies you will need:
A large shop bowl or bucket that is no longer used for food
Clean shop towel, old t-shirt, or another rag you don't mind ruining
4 cups of warm water
1 teaspoon of dishwashing soap
1 tablespoon of laundry detergent
Mix the solution in a large bowl and stir with your hands to minimize suds.
Using a scrub brush or clean cloth, rub the solution into the skin where the stain is. This may take a few minutes, but this method is one of the most effective and easiest ways to remove water-based wood stain from your hands and skin.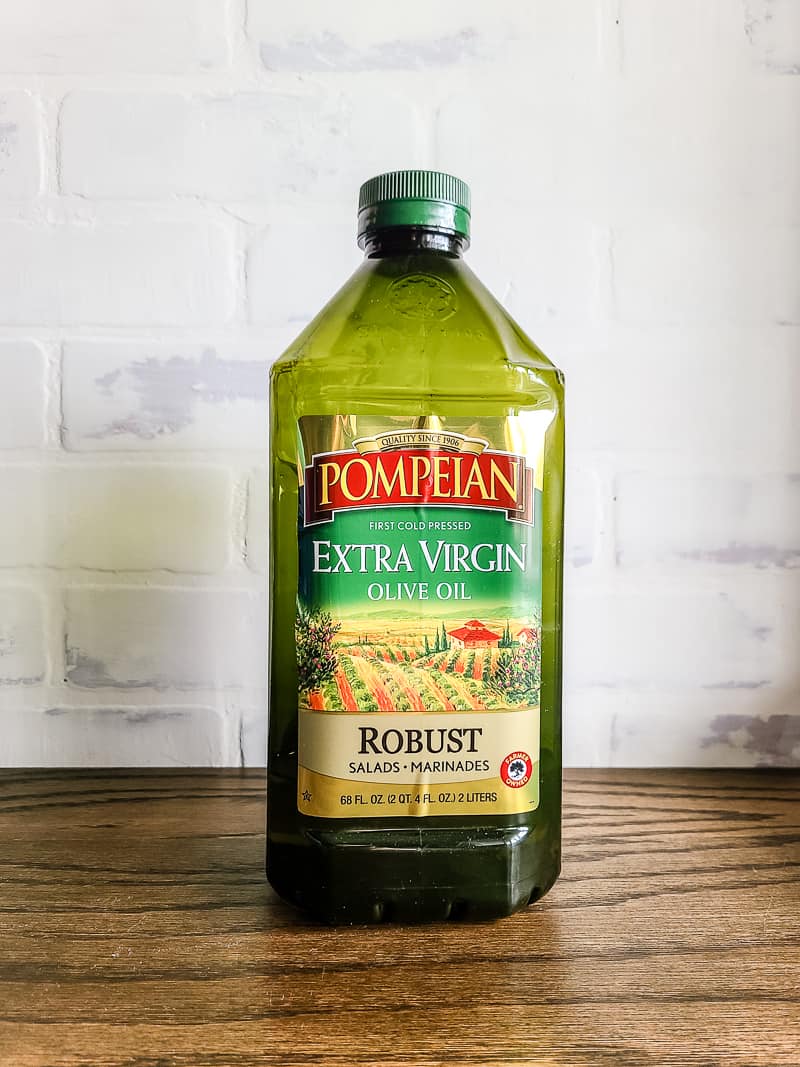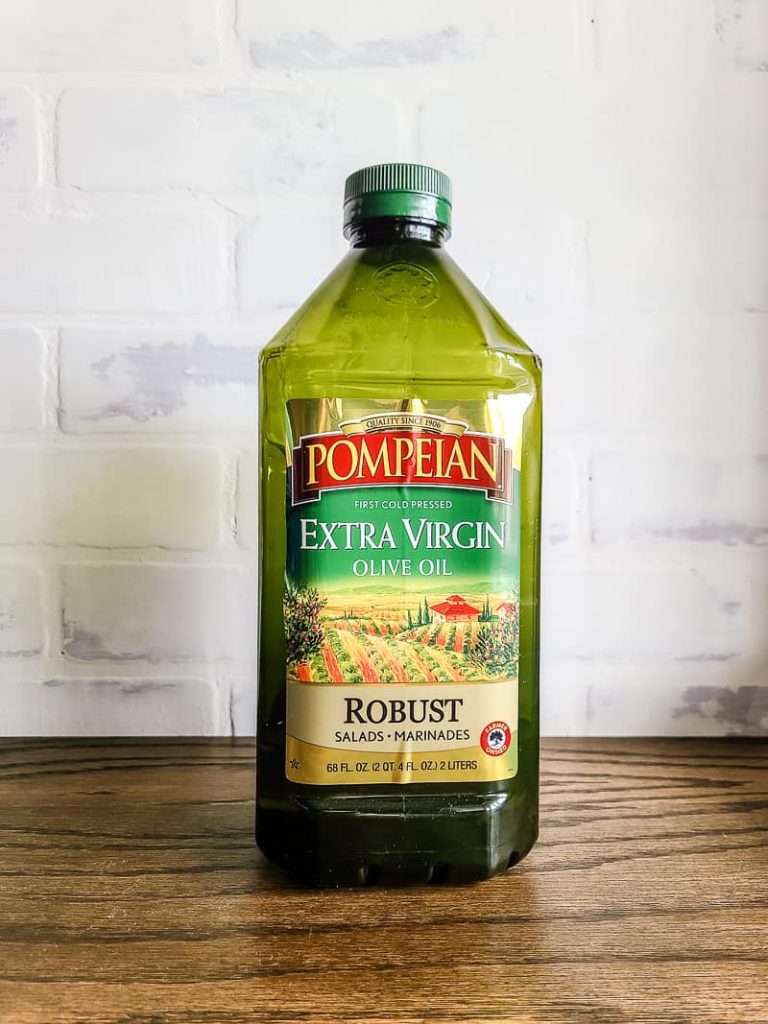 4: Olive Oil
If you have sensitive skin, olive oil – or any other cooking oil – is an excellent way to remove any type of wood stain from your skin without drying or abrasive chemicals.
Apply a small amount of olive oil to the skin and rub it in. Allow the oil to stand on your skin for 10-15 minutes. Then, rub the affected area with a clean washcloth or rag.
This may take a little longer, but you should begin to see the stain fade. After wiping away the oil, wash the area with warm water and dish soap. Repeat as needed.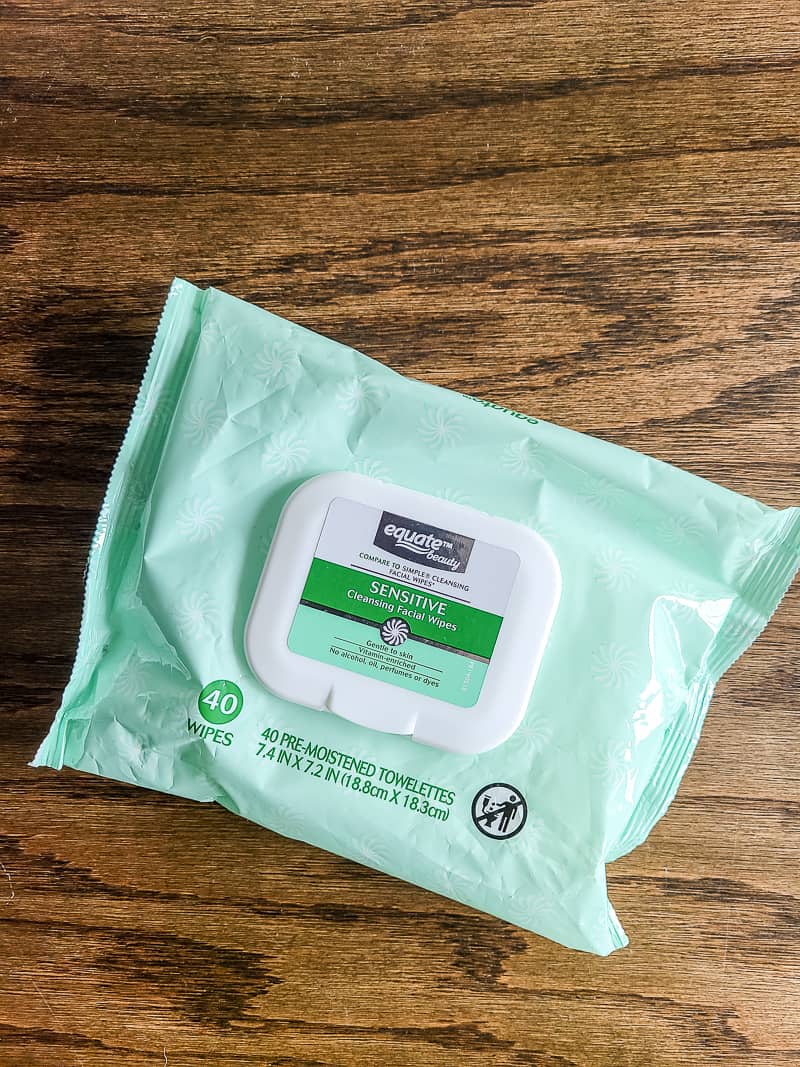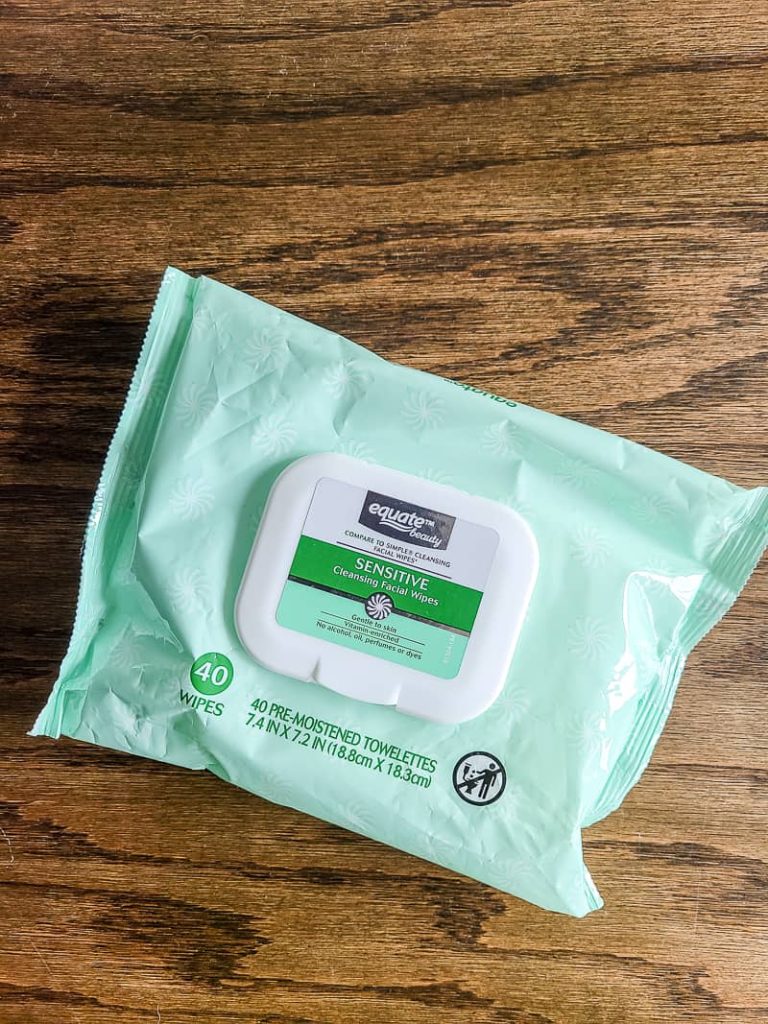 5: Make-up Remover Wipes
I never thought make-up remover would be a tool I would keep in the garage! If oil or soap and water haven't worked, makeup remover wipes are another great solution for those with sensitive skin.
Since most makeup removers are oil-based, it makes sense that this option would magically lift away water-based and oil-based wood stains.
This method appears to be hit and miss with some DIYers, depending on how long the stain has been on the skin, but it's worth a shot if other methods have failed.
For this option, all you need are makeup remover wipes and a little patience. Rub the affected area with a wipe and discard after each use.
Alternatively, applying bottled make-up remover to a cotton ball and rubbing on the affected area is a good substitute.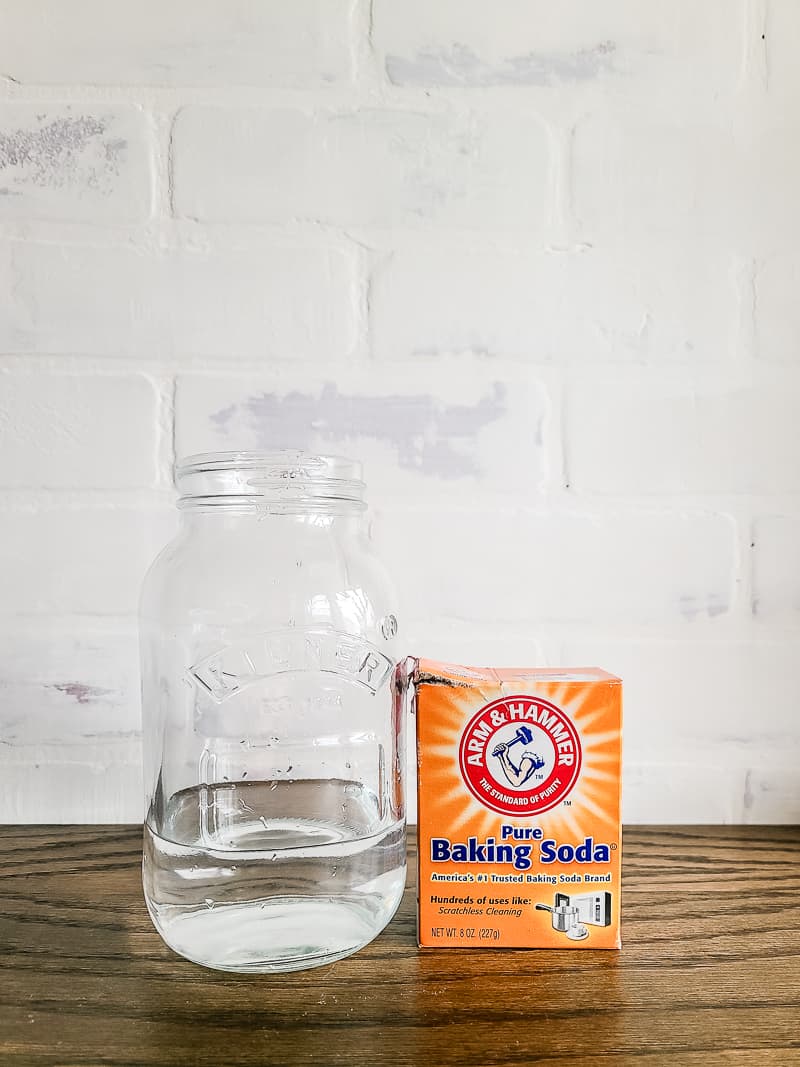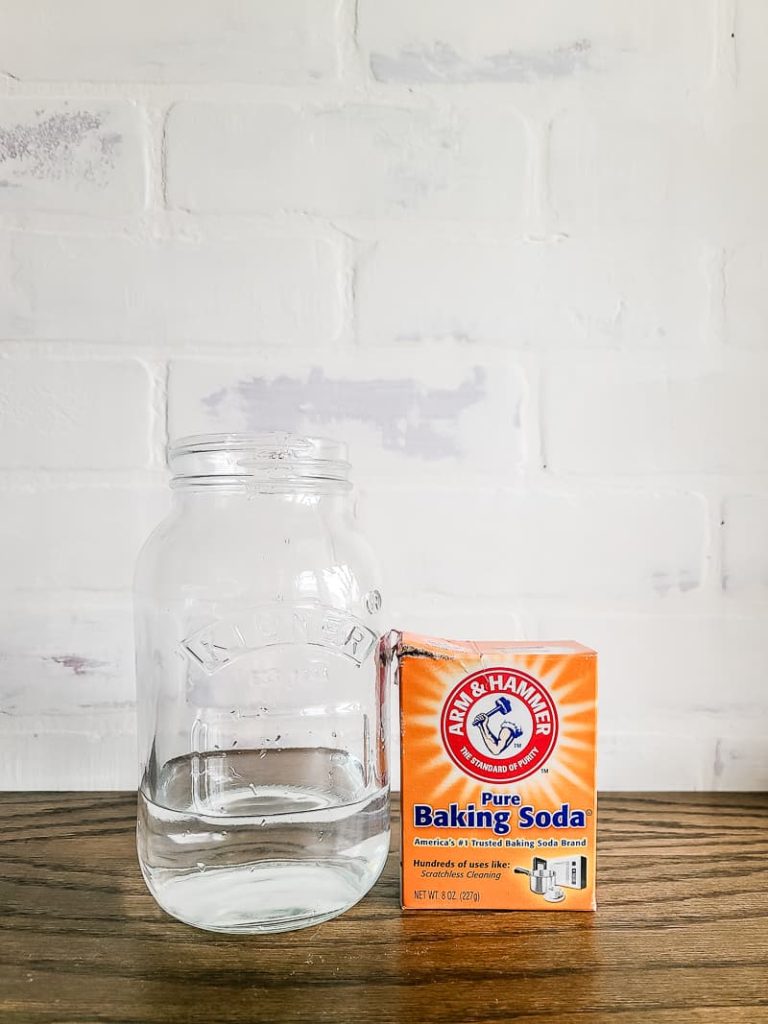 6: Washing Ash or Washing Soda (Sodium Carbonate)
If you've been woodworking for a while, you probably have washing ash at the ready in your shop. Using washing ash and water is a super effective way to remove stains from your skin.
Washing ash is also called wood ash, soda ash, or sodium carbonate and is very similar to baking soda or laundry ash but more powerful.
Mix a ratio of three parts water to one part washing soda in a large bowl. Saturate a cloth in the mixture and use it to scrub away the stain from your skin.
If you don't have washing ash, you can achieve similar results with the same ratio of baking soda and water.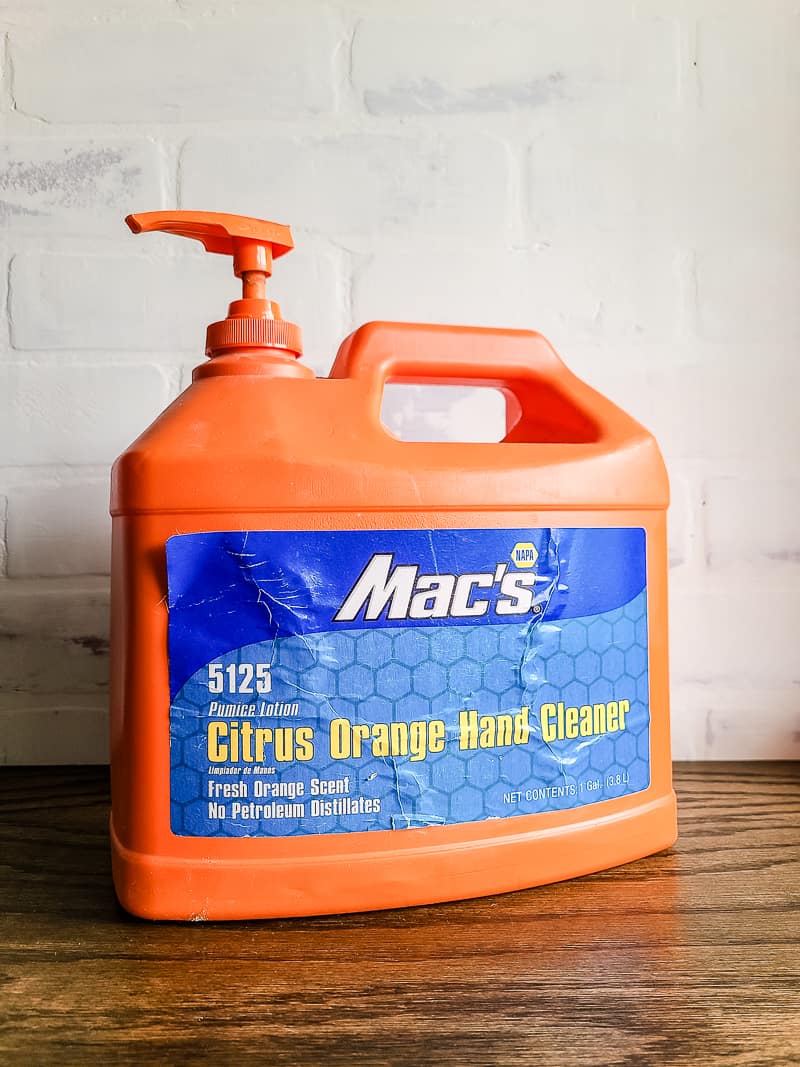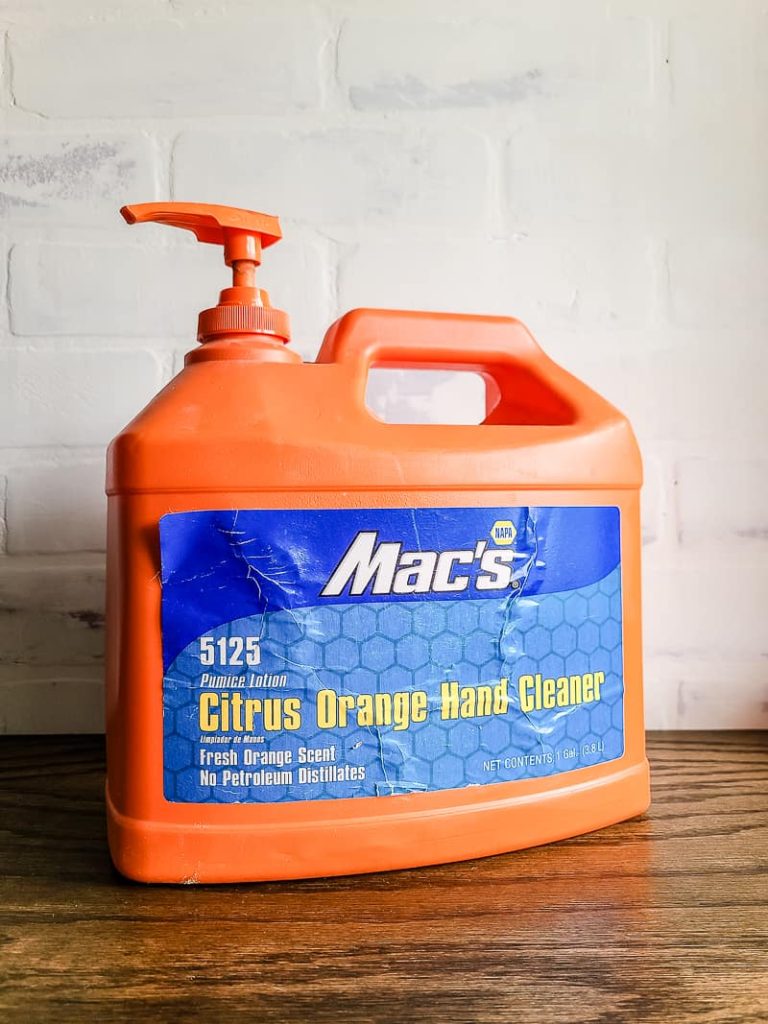 7: Pumice Hand Cleaner
If you prefer to skip home remedies and go right for the professional products, Fast Orange Fine Pumice Hand Cleaner is the answer!
Used in many workshops and mechanic shops, this biodegradable, solvent-free hand scrub is an excellent tool to have on hand. This product removes grease, stains, paint, and more without damaging your skin with toxic chemicals.
Because this cleaner doesn't have harmful, toxic chemicals, it won't sting any small cuts or abrasions as you are cleaning your hands. If you are always working with your hands, you understand how important this detail is!
Plus, Fast Orange has many moisturizing ingredients like aloe, lanolin, and other skin conditioners that will soothe and protect dry skin, while leaving your hands with a fresh citrus scent. They are also available in creams and lotions, too.
It's inevitable that at some point you'll get wood stain on your skin and hands – whether it is an accident or you're just too lazy to wear gloves. These 7 methods are the first ones to try when you're trying to remove wood stain from your hands.
Have you found any other methods to remove wood stain from your hands?
Let us know in the comments.