Thinking about buying a fixer upper? There are several things you've probably heard about renovating a fixer upper that simply aren't true! Let's bust these 8 fixer upper myths!
Whether it is something saw on TV or watched a friend experience, there are definitely things that you believe to be true about buying fixer uppers. Some may be true and some may definitely be false!
These common beliefs can, unfortunately, keep you from buying a fixer upper, or even worse they can cost you money!
Let's move past these 8 myths about buying a fixer upper!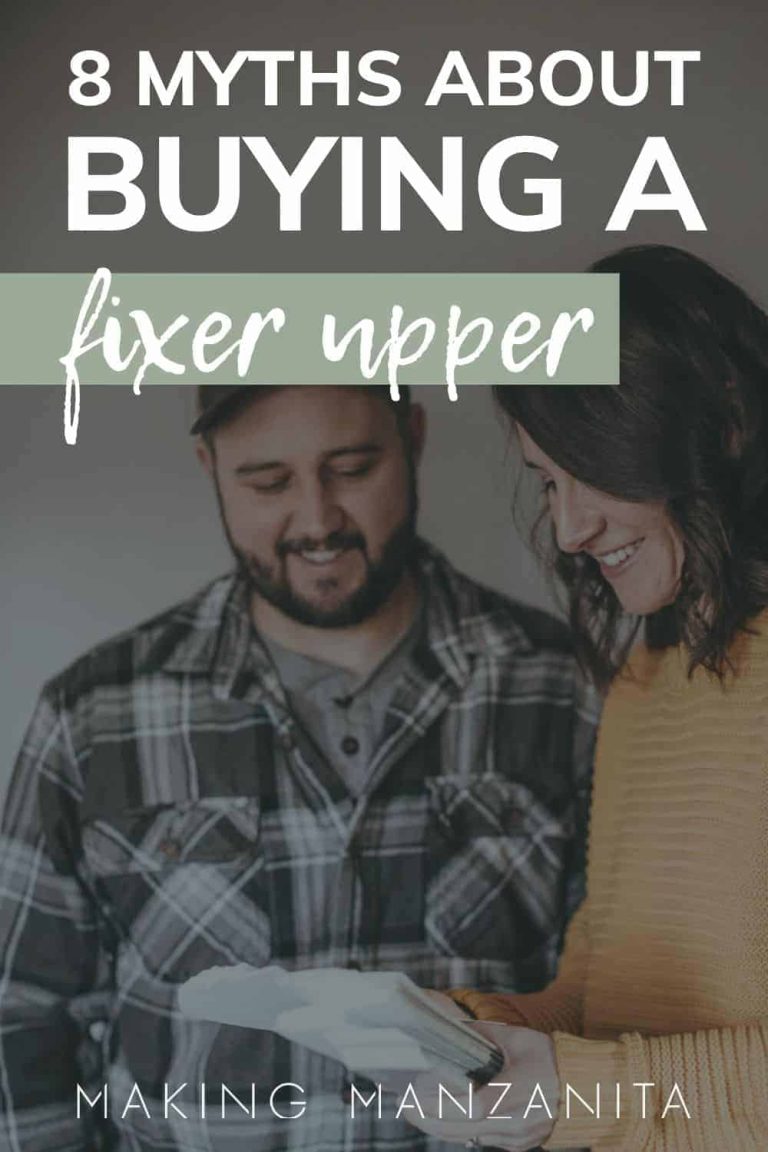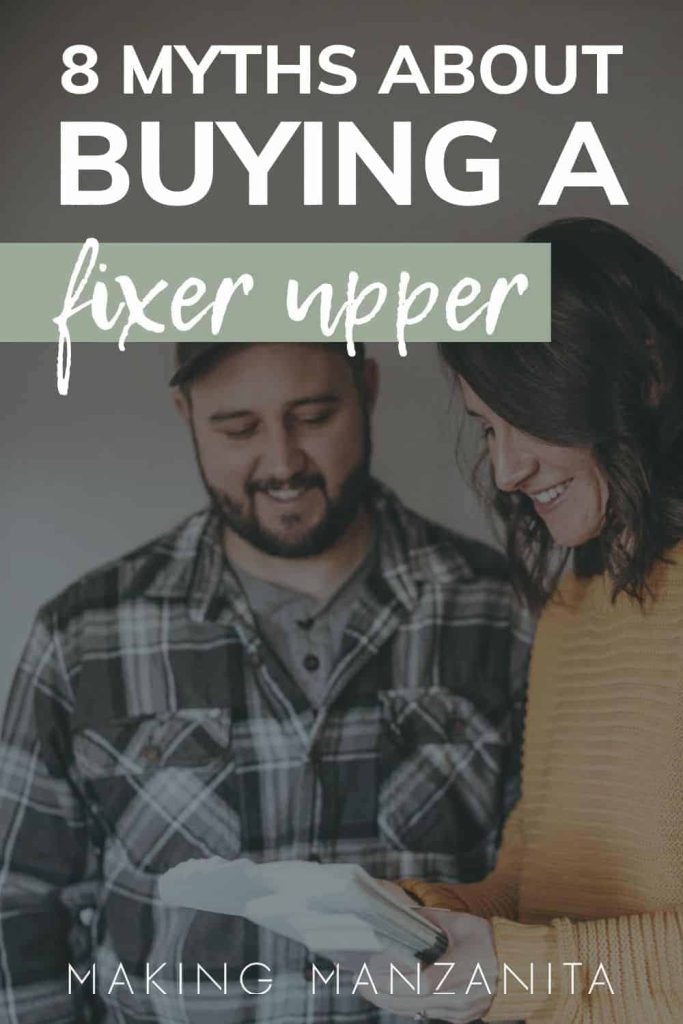 Fixer Upper Fact or Fiction? 8 Myths About Buying Fixer Upper Homes
---
Fixer Upper Myth 1. I can turn around and sell fixer upper for way more money
Just because the fixer upper looks rundown and straightforward to fix, there are a few other factors you need to consider before taking the plunge and purchasing a fixer upper.
Don't forget about:
The value of the home once the repairs are completed
The cost of those repairs
Current asking price
Holding costs while you renovate
One other factor you want to pay attention to, but doesn't necessarily apply to every fixer upper, is laws and regulations regarding fixer uppers.
---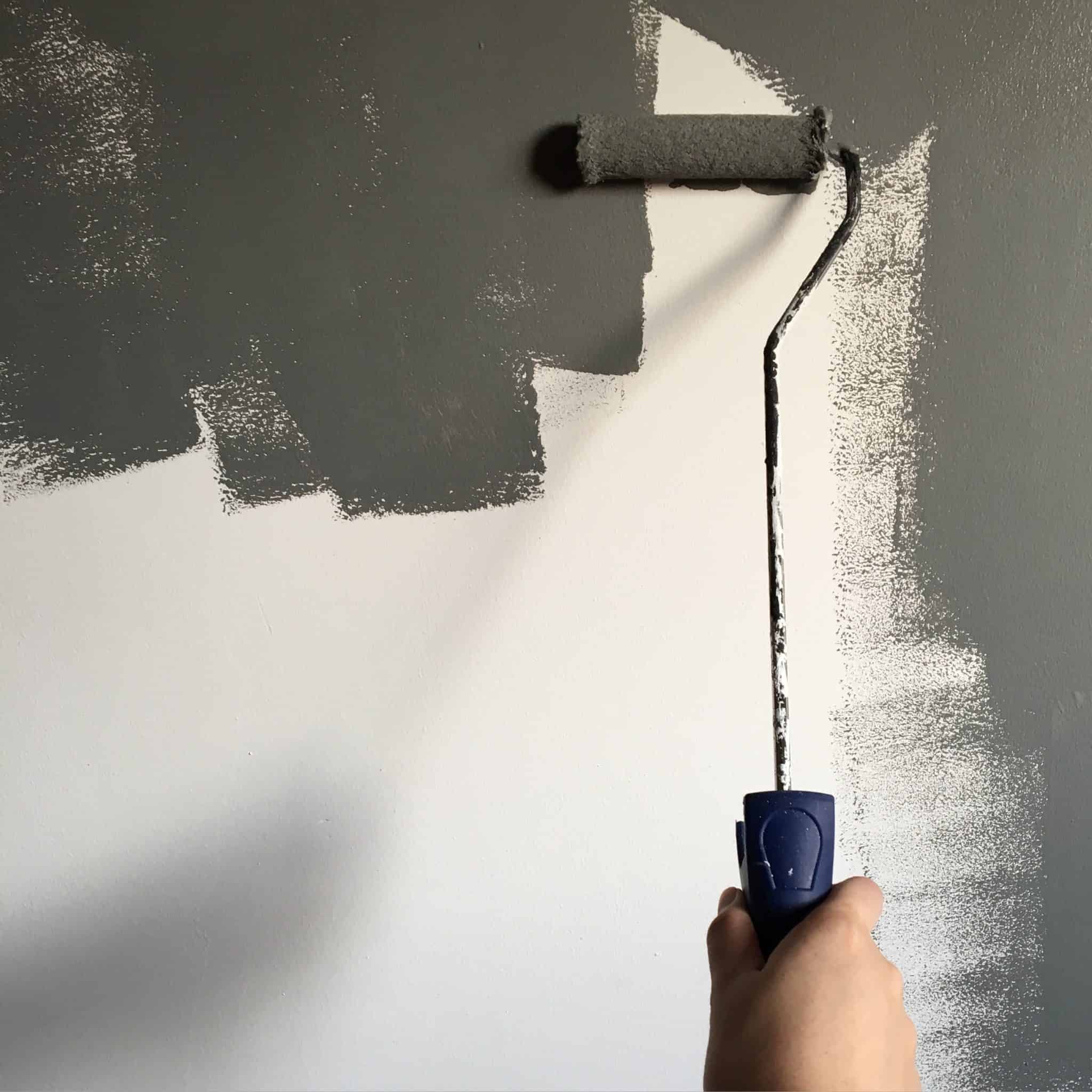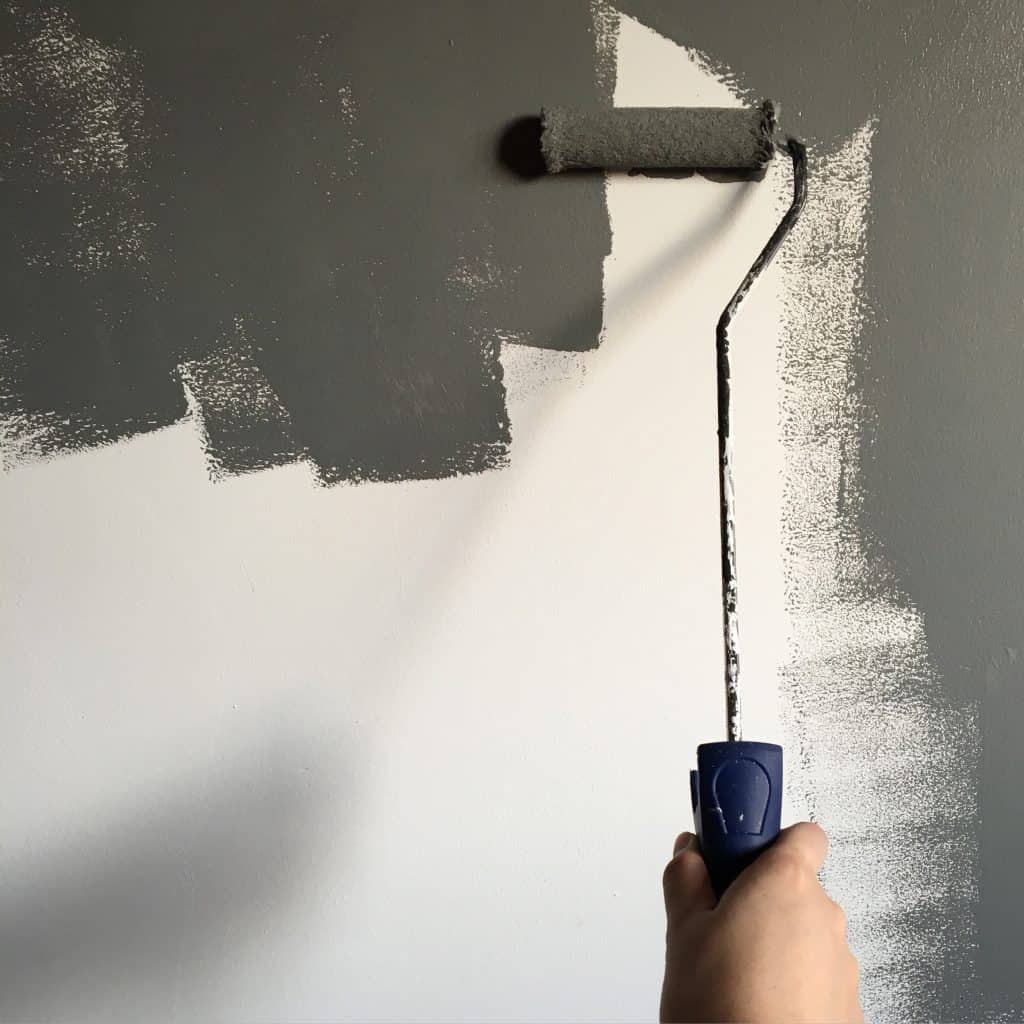 Fixer Upper Myth 2. All you need to do is paint and put new flooring in to make a fixer upper sell for more money
There is a reason it is called putting "lipstick on a pig". If you only focus on cosmetics after buying a fixer upper, you will likely have trouble selling.
When you are considering a fixer upper, be sure to ask yourself what would you want done if you were to live there.
We purchased our current home from flippers and they did their best, but when we toured the property we noticed right away a lot of things that were left undone. The finishes were pretty and new, but it is often the little things that get skipped or unnoticed.
When you are renovating a fixer upper, be sure to act like you are going to be moving in (even if you're not) and balance that list with your budget to get the best bang for your buck.
Morale of the story = paint fixes A LOT of things, but it doesn't fix EVERYTHING
---
Fixer Upper Myth 3. You don't need a home inspection on a fixer upper
Most people don't realize the true power of a home inspection. They don't realize that it is a contingency to get out of the deal if something doesn't pencil out. A home inspection doesn't typically cost more than $500 for this security.
If you are contemplating a fixer upper then you obviously are comfortable hiring out or fixing the issues yourself, but there is really no good reason why you shouldn't do a home inspection. It is really just cheap "insurance".
---
Fixer Upper Myth 4. Fixer uppers are always really cheap
Here's how the typical renovation TV show goes…. They purchase a house that's under 100k and doesn't need more than 80k to fix and all of the sudden they are sitting on a $300k house (I'm looking at you, Fixer Upper).
This can get you really excited while you are sitting at home in your PJs watching TV, but keep in mind your own real estate market may be vastly different.
Where we live in Central Oregon and in the current real estate market, you would be lucky to find something completely rundown for 250k. Granted it might be worth a lot more than 300k after fixed, but your holding costs are greatly increased.
So this is something to keep in mind when watching those TV shows. They are usually filmed in real estate markets where things are cheap.
---
Fixer Upper Myth 5. You'll get the one you want because no one else would want this fixer upper
After the crazy 2002 – 2007 real estate market, it sure seems like everyone has become a flipper and makes tens of thousands of dollars!
In all seriousness, the most recent crash caused a lot more people to become "real estate investors" as a result of what seemed like easy money.
There are now more people with this real estate investor mindset. This results in a lot of competition for fixer uppers and flips in most markets across the United States. So there may be a lot of people looking at fixer upper in your market too, which drives prices up!
---
Fixer Upper Myth 6. You'll get the best return on your money by doing the "pretty" things, like the kitchen
Kitchen and bathrooms are the most obvious things to fix and buzzwords, but they are only part of the equation. People have seen enough quick flips and care a lot more about the functionality of their homes.
You need to make sure that while you are making everything pretty (like kitchens), you are still ensuring that the house still makes sense and works as a total package, rather than making a few key areas look great.
---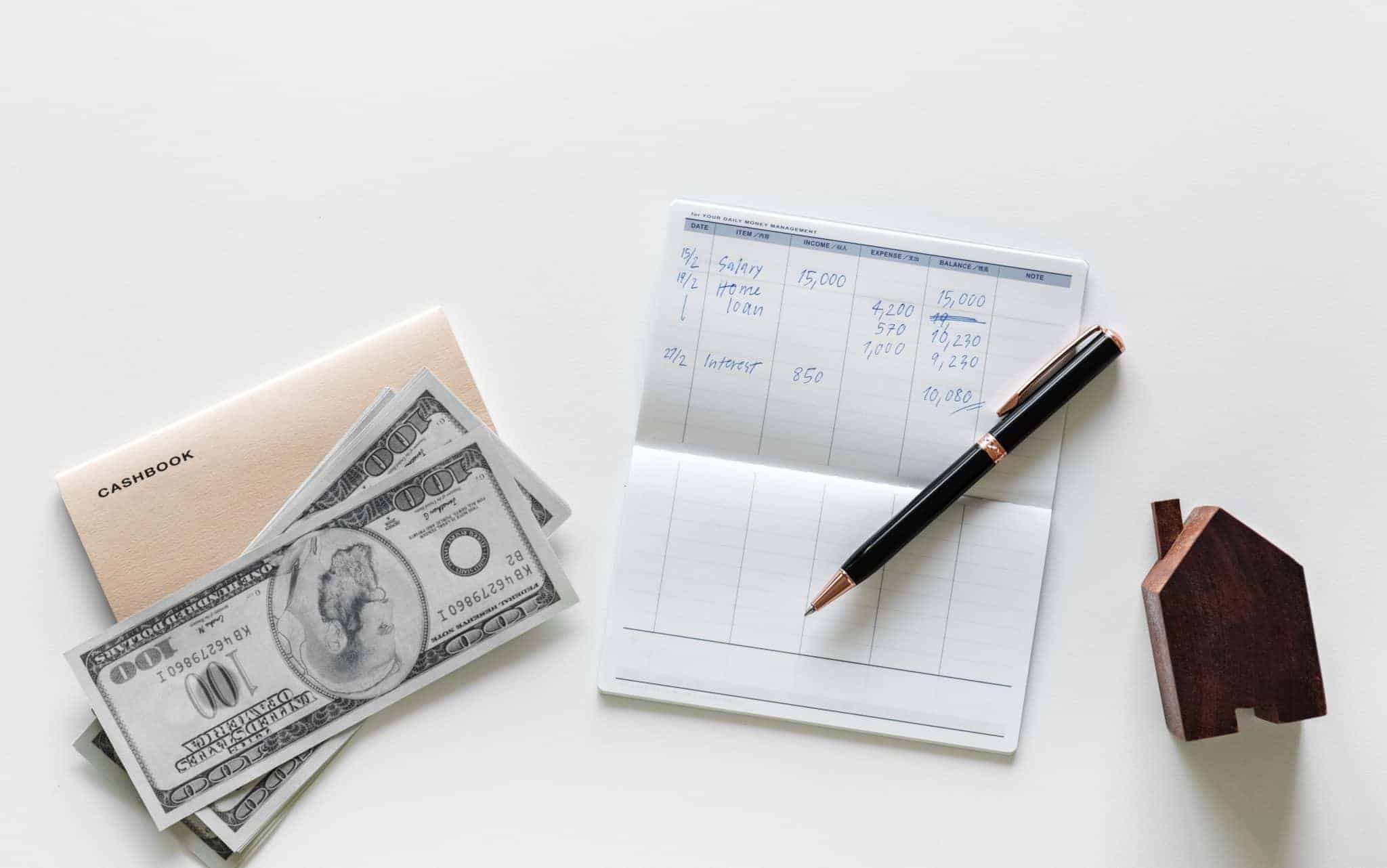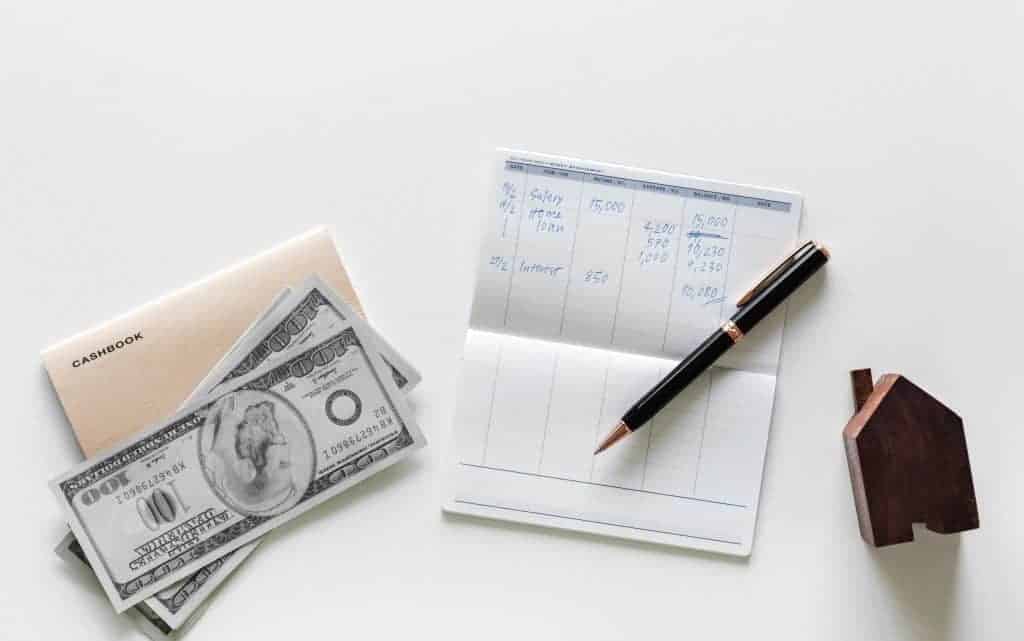 Fixer Upper Myth 7. You can't get a loan on a fixer upper
Lending standards definitely change all the time (so don't take our word for it), but there are usually plenty of loan products that make room for renovations. This is because the after renovation value can be a good incentive for a lender.
If you tell them that you are going to spend 50k on a house and it will be worth 100k after you are done and you bring market data to support your claim, then most lenders will be interested and may offer you a loan. Read more about renovation loans here!
There are also specialty lenders now designed for flipping and you can always look for a private investor as an alternative way to help with buying a fixer upper purchase.
---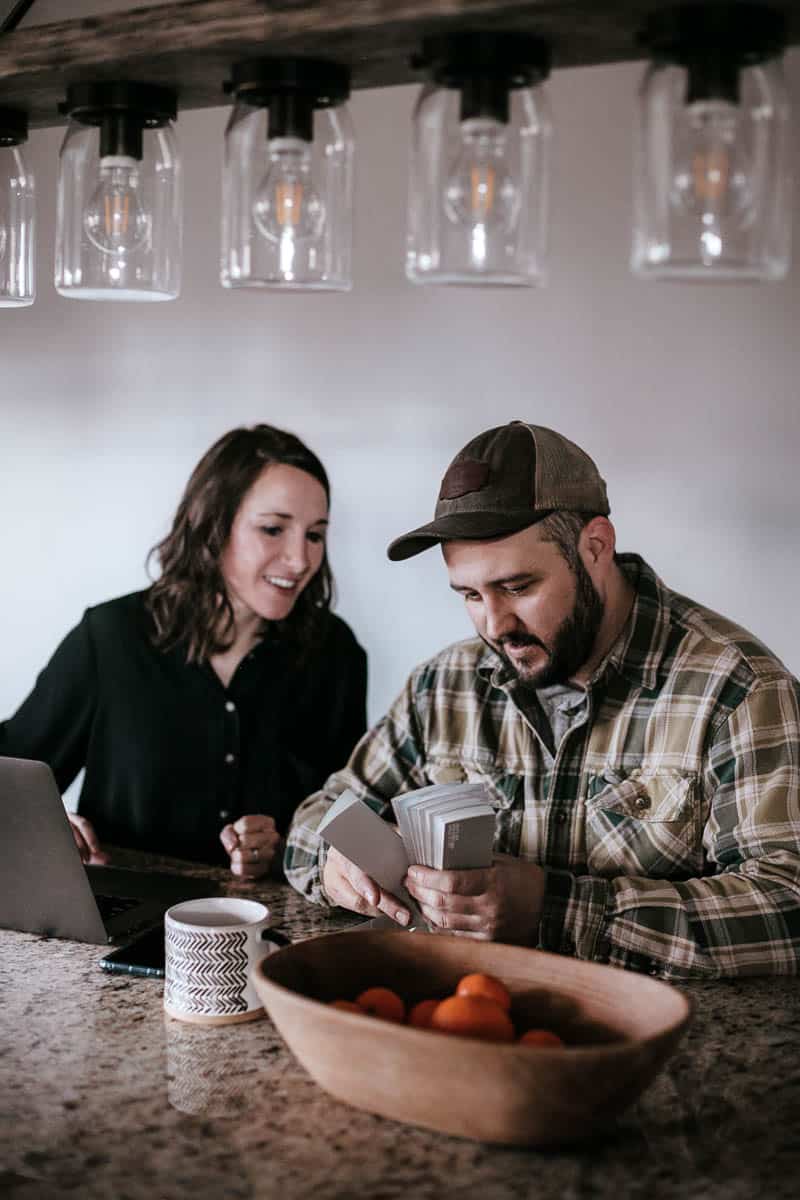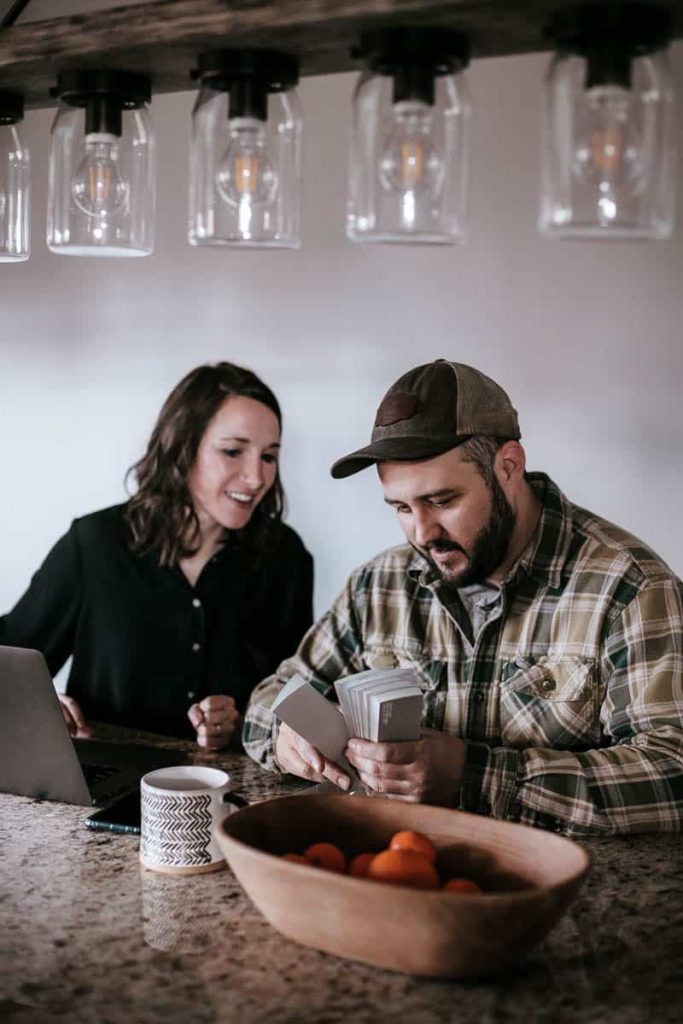 Fixer Upper Myth 8. Renovations put strain on your marriage
This is one of those half myths / half truths. Renovations cause strain in your life, period. You are most likely to take that strain out on the one closest to you, your spouse.
However, we are now renovating our 2nd fixer upper. We've been through a lot during these renovations, so our communication and teamwork are far beyond what is a "normal" married couple would be at when it comes to the renovating aspect.
That's not to say it hasn't been tough, but now we know we can count on each other to follow through with what they say they are going to do. It's safe to say that buying a fixer upper has only strengthened our marriage.
---
Before you start the process of buying a fixer upper, be sure that you're not falling prey to these common myths. Remember that everything you see on TV or watch your friends and family experience may not be how your journey goes!
What would you add to these myths about buying a fixer upper?
Let us know in comments below!