Looking for a better Valentine's Day gift than flowers and a box of chocolate? Check out these unique Valentine's Day gifts from Etsy.
This post contains affiliate links, but nothing that I wouldn't wholeheartedly recommend anyway! Read my full disclosure here.
I can't believe the month of love is already here…which means it's time for another one of my Etsy round ups. Each month I pull together some of my favorite Etsy finds around a new monthly theme (check out my other Etsy round ups). This month I decided to keep it on theme with some unique Valentine's Day gifts from Etsy. As you may know, I have an Etsy store and I love the Etsy platform. It's so incredible to have the access to makers all over the world. You can always find unique gifts and I love that you are supporting small businesses and the makers themselves. Anytime I need a gift, my first stop is always Etsy to look for unique, handmade gifts.
Unique Valentine's Day Gifts from Etsy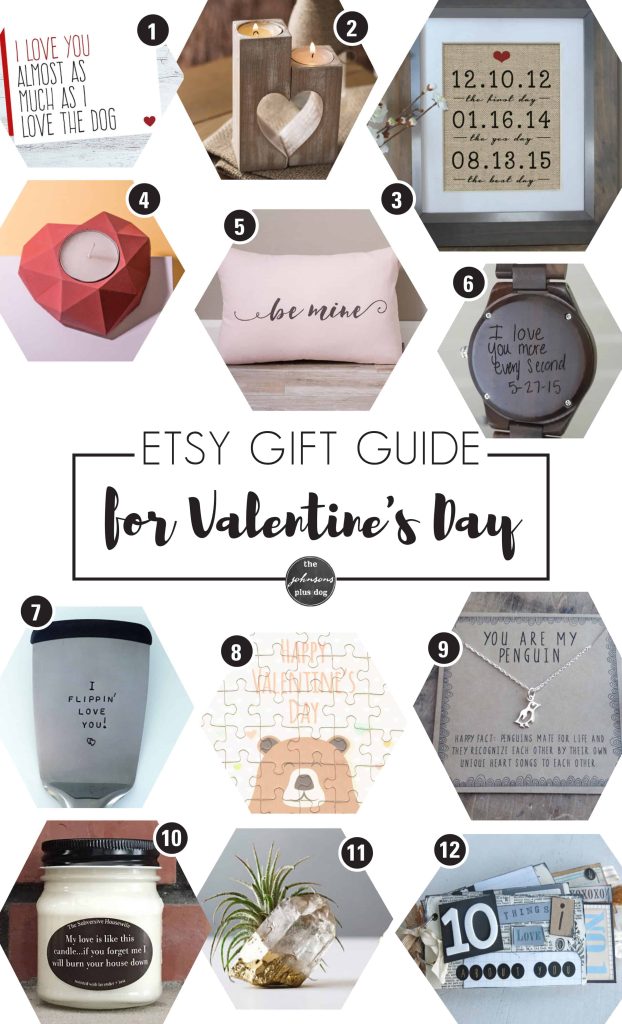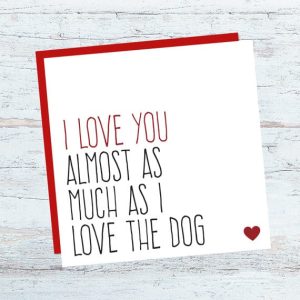 I Love You Almost As much As I Love The Dog Card by Purple Tree Designs UK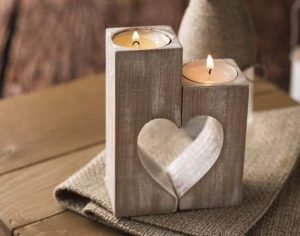 Rustic Wooden Candle Holders by Fran Johnson House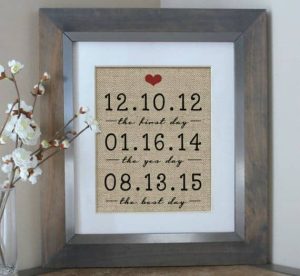 Framed Dates by Emma And The Bean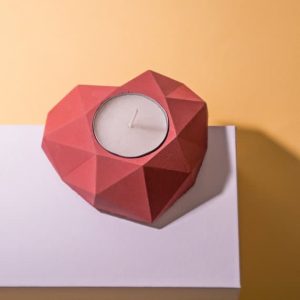 Heart Shaped Concrete Candle Holder by La Grunge Design 1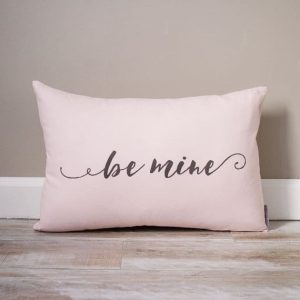 Be Mine Pillow by Sweet Hooligans Design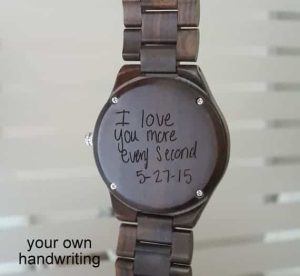 Engaged Wooden Watch by SF Dizayn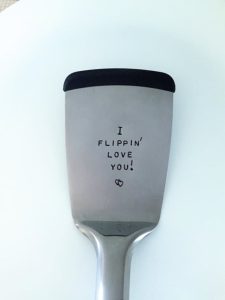 I Flippin' Love You Stamped Spatula by Le Breux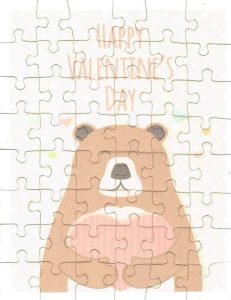 Valentine's Day Puzzle by Perry Puzzles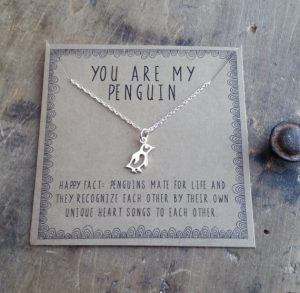 You Are My Penguin Necklace by Honey Verse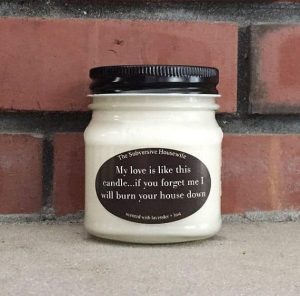 I Will Burn Your House Down Candle by Subversive Housewife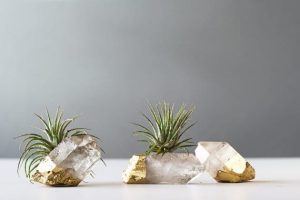 Air Plant Holder by Air Friend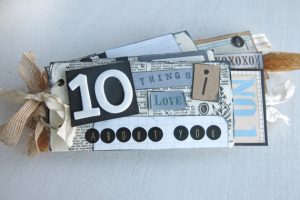 10 Things I Love About You by Manzanita Exchange….yep that's me!  and yep…I changed my Etsy store name recently in case that sounds new! 🙂 Hehe.
Are you still needing a good Valentine's Day gift for your special someone? I love them all, don't you?! Which one of these unique Valentine's Day gifts from Etsy is your favorite?