Want to organize your pantry, but don't want to spend a fortune? Get inspired with these clever ideas using dollar store bins, baskets, and organizers!
If you've ever taken on a pantry organizing project, you probably know that all of those pretty clear bins at the store can really add up quickly.
I, specifically, remember being pretty shocked when I was leaving Walmart after spending nearly $90 on airtight clear bins for our pantry cabinet a couple of years ago. And that was buying budget-friendly ones at Walmart! It would have been even more to buy similar items at a fancy organizing store.
So if you want to get your pantry organized, but you're not willing to spend a bunch of money – I have some great Dollar Store organizing ideas for you! By using things from Dollar Tree for your pantry, you can save a ton of money.
These inspiring women kept things budget-friendly in their pantry spaces. From plastic containers of different sizes to magazine racks used differently – there are so many simple ideas here.
These kitchen pantries on a budget are sure to inspire you to find the perfect solution for your own pantry space at Dollar Tree!
If you're anything like me, the importance of having an organized pantry is key to keeping things stress-free in the kitchen. The last thing I want to do is dig around for what I need when I'm in the middle of cooking dinner for the family.
I also want to make sure my kids learn some independence so that means that need to have easy access to the things that they would grab from the pantry and they need to understand exactly where things go, so they can help out when putting items away. Can I get an "Amen" to that one?
This roundup of Dollar Tree pantry organization ideas contains affiliate links, but nothing that I wouldn't recommend wholeheartedly. Read my full disclosure here.
Other Pantry Ideas
I've been talking a lot about pantries lately, I know! I just think they are one of the best places to start if you want to get your kitchen more organized, so I wanted to share a range of different ideas with you!
Here are some other pantry-organizing articles that you'll also want to check out:
Ok, without further ado – let's jump in and take a look at these creative Dollar Tree pantry organization ideas!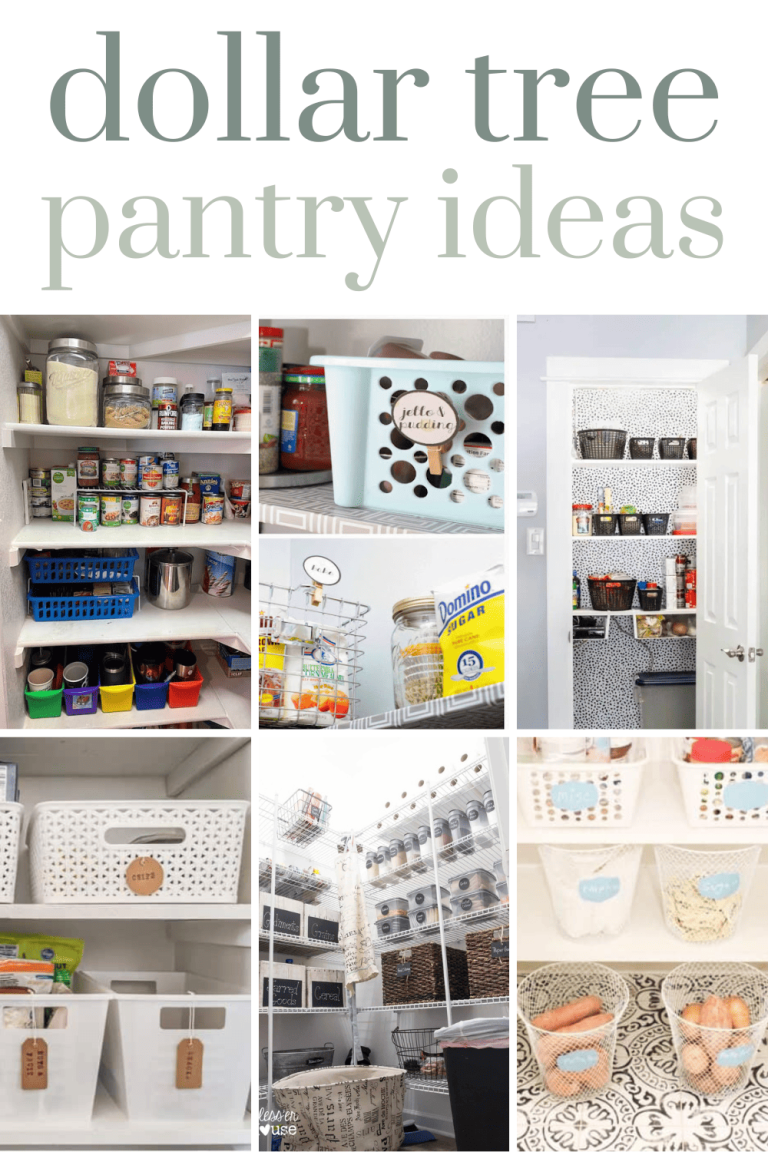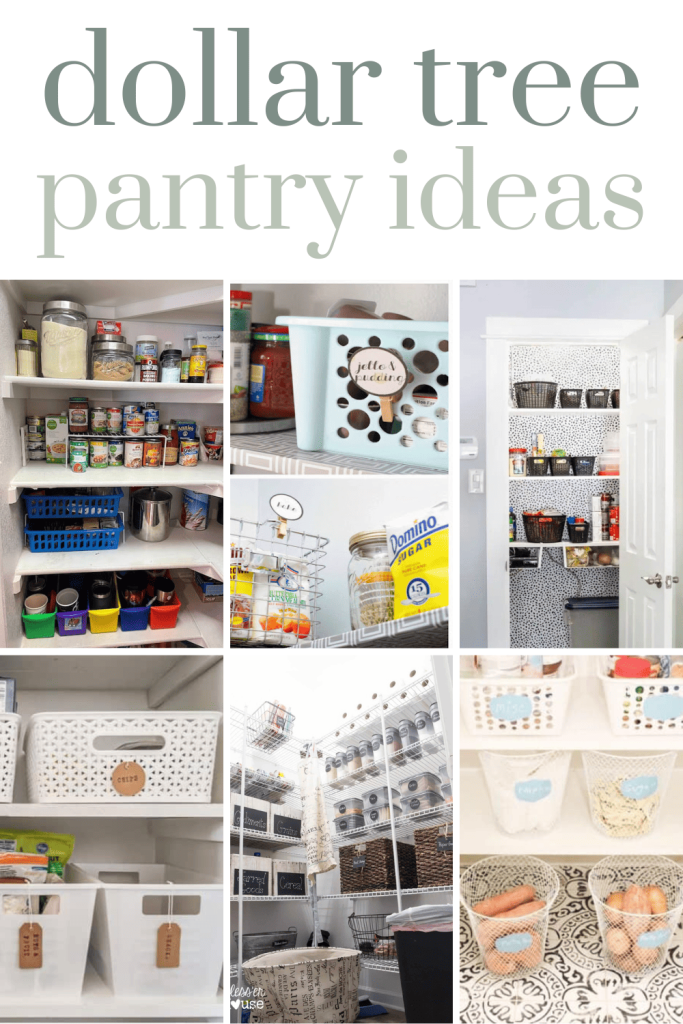 Dollar Tree Pantry Organization Ideas
Wow! There are so many things you can do in your pantry using things from the Dollar Tree, right? Hope you found some of those spaces inspiring. Maybe they even motivated you to get to work in your own pantry!
How To Shop At Dollar Tree for Pantry Storage Solutions
I've found that the best way to get inspired is to start with a trip to your local Dollar Tree to see what options they have locally. Start by checking out the organization and storage sections, but don't forget to take a walk around the entire store. Look out for multi-purpose items or things that can be used in different ways (like magazine holders to store water bottles, like one pantry shown above!).
Keep in mind that while colored plastic bins can help kind the clutter by masking what is inside, transparent bins will help you easily identify the contents and quickly be able to scan your pantry to see what is running low.
But don't forget that you can also buy things from Dollar Tree online. Usually, there is a minimum quantity for each item, but when you're organizing an entire space like a pantry, you're bound to need multiples. In some cases, the minimum is only 4 or 6, while in other times it is 24 or 36. And remember you're only spending $1.25 or so per item, you can probably use the other 3-4 baskets in the case somewhere else in your house!
Great Products for Organizing Pantries at Dollar Tree
​Below I've rounded up some of the items that I think would be great for pantry storage solutions. Just click the picture to go check it out and look at the minimum order quantity.
Don't forget to also look at the measurements of each container to make sure they find on your shelves and in your space.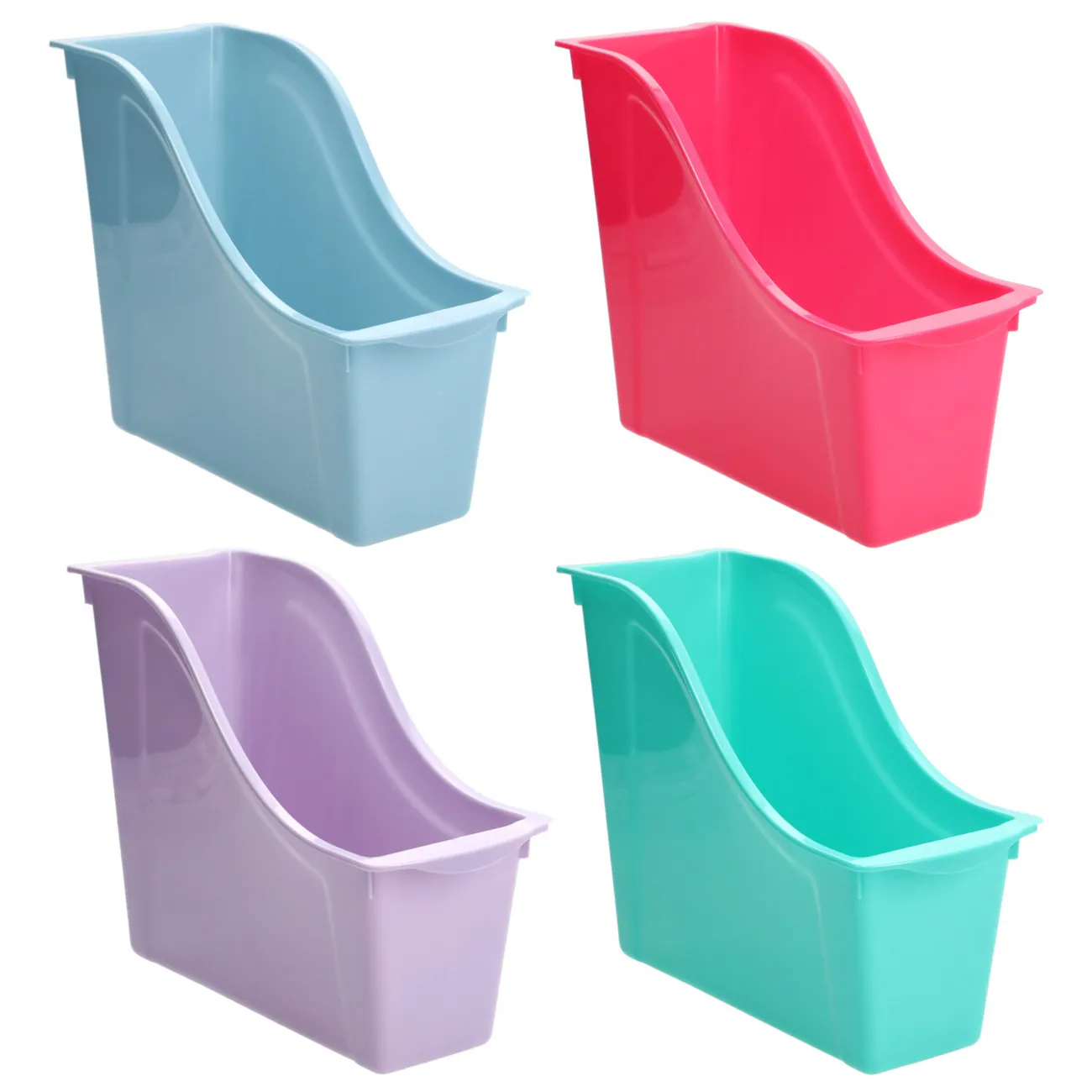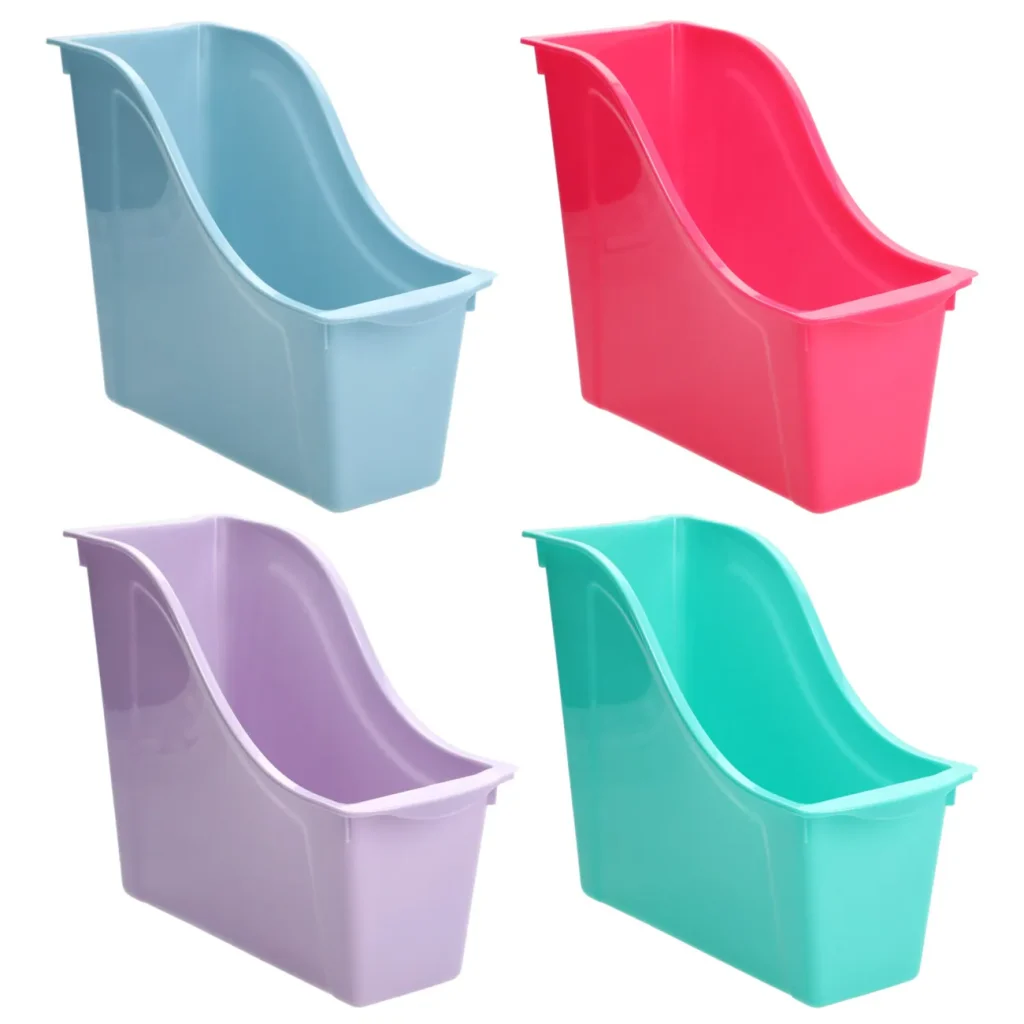 Are you ready to get your pantry organized on a budget??