Discover brilliant pantry shelving ideas to revolutionize your kitchen organization. Get ready to transform your pantry into an organized oasis!
Today, we're going to talk about a space that often gets overlooked but plays a significant role in our daily lives: the pantry.
Now, you might be thinking, "What's the big deal about pantry shelving?" Well, my friends, let me tell you, it can make a world of difference in your kitchen organization and overall functionality.
In this post, I'm going to share some fantastic pantry shelving ideas that will help you make the most of your storage space. We'll cover everything from simple DIY solutions to clever design hacks that will make your pantry the envy of your friends. So, whether you're a seasoned DIYer or just starting to dip your toes into the world of home improvement, I've got you covered.
Get ready to roll up your sleeves, because we're about to tackle those messy shelves in your pantry and turn them into organized wonders that will make your life so much easier. Let's do this!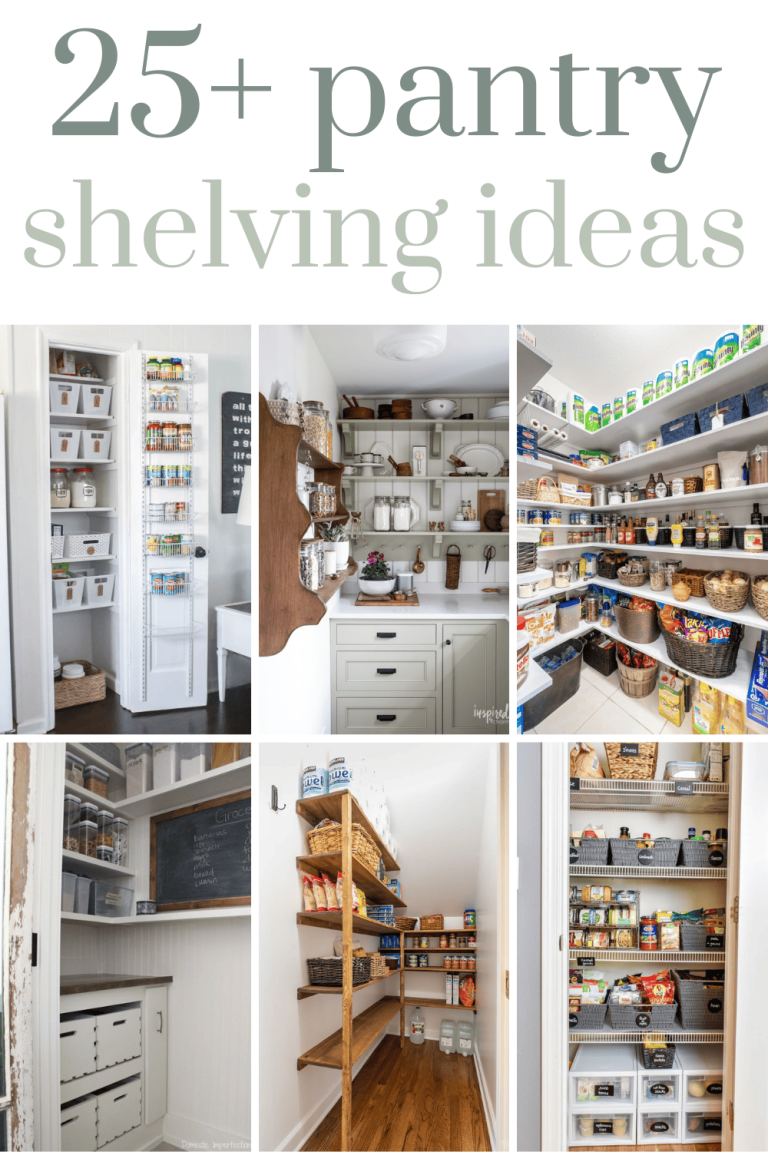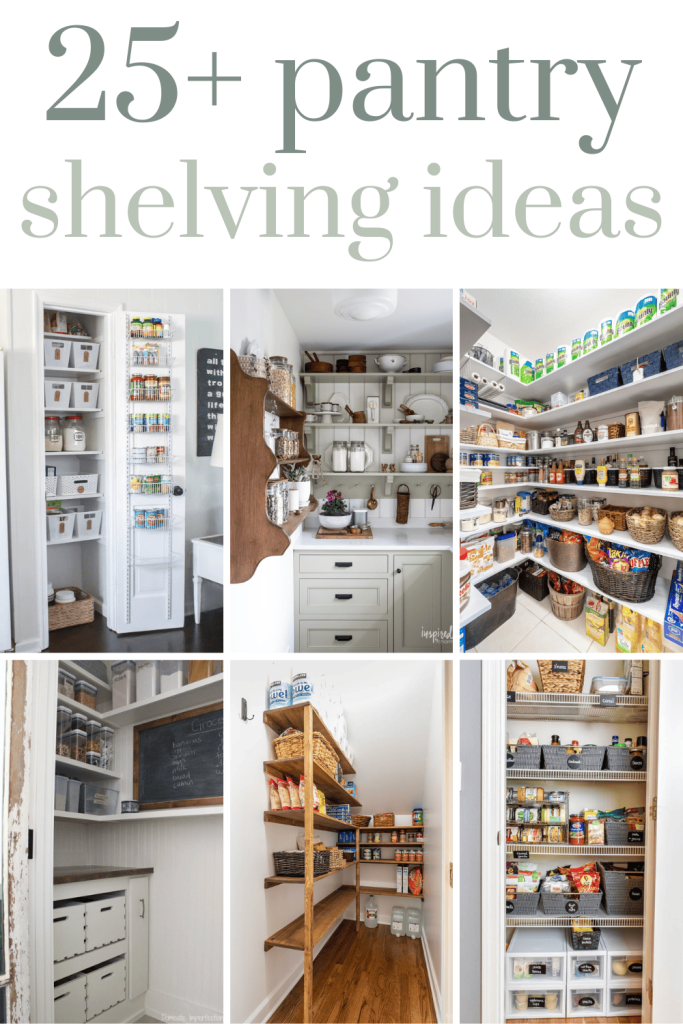 So many amazing pantry shelving ideas, right?
Which of these organization tips for your pantry was your favorite?