Looking for entryway makeover ideas? You'll love this round up full of over twenty small space entryway makeover ideas – everything from full on entryway and mudroom makeovers to simple DIY shoe storage and feature walls.
We are planning a small entryway makeover over the next few weeks, so thought we would kick it all off with a little round up full of great small entryway ideas.
Many of these great small entryway ideas inspired me and gave me some great ideas of things to incorporate in ours!
If you want to catch up on our small entryway makeover, here you go:
Are you ready to see these great small entryway makeover ideas?
When I say DIY entryway makeover, that's a pretty big exaggeration. Really – we're totally creating an entryway out of nothing.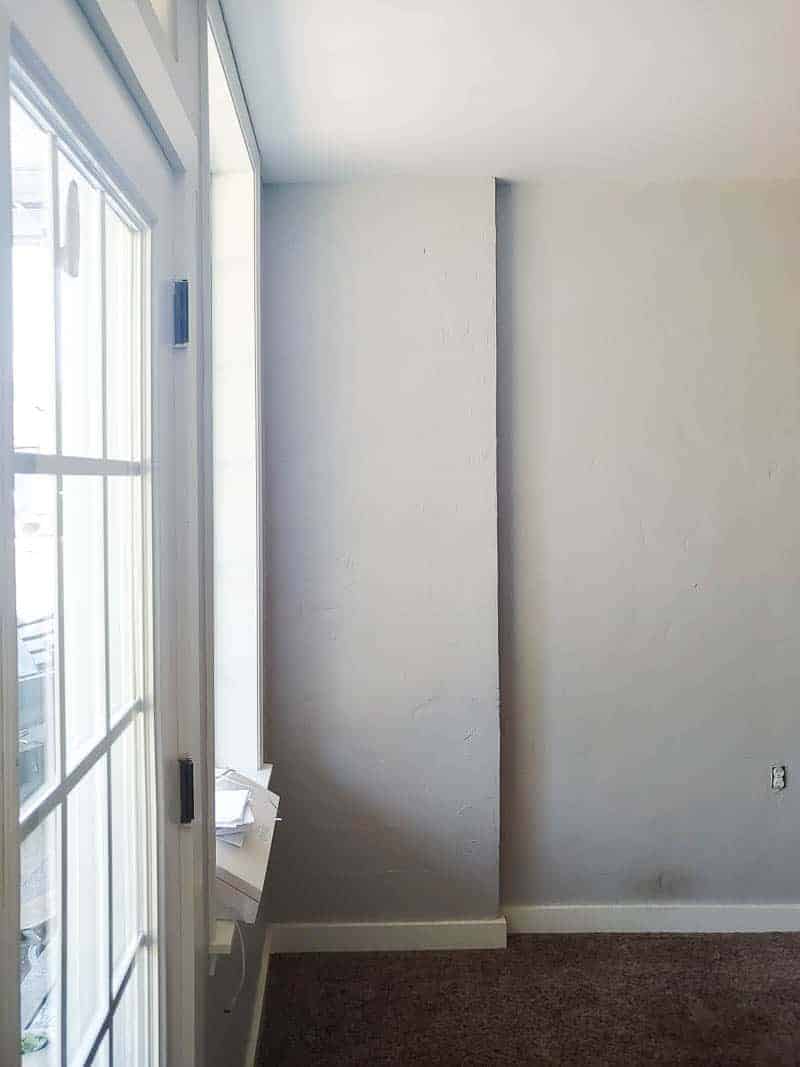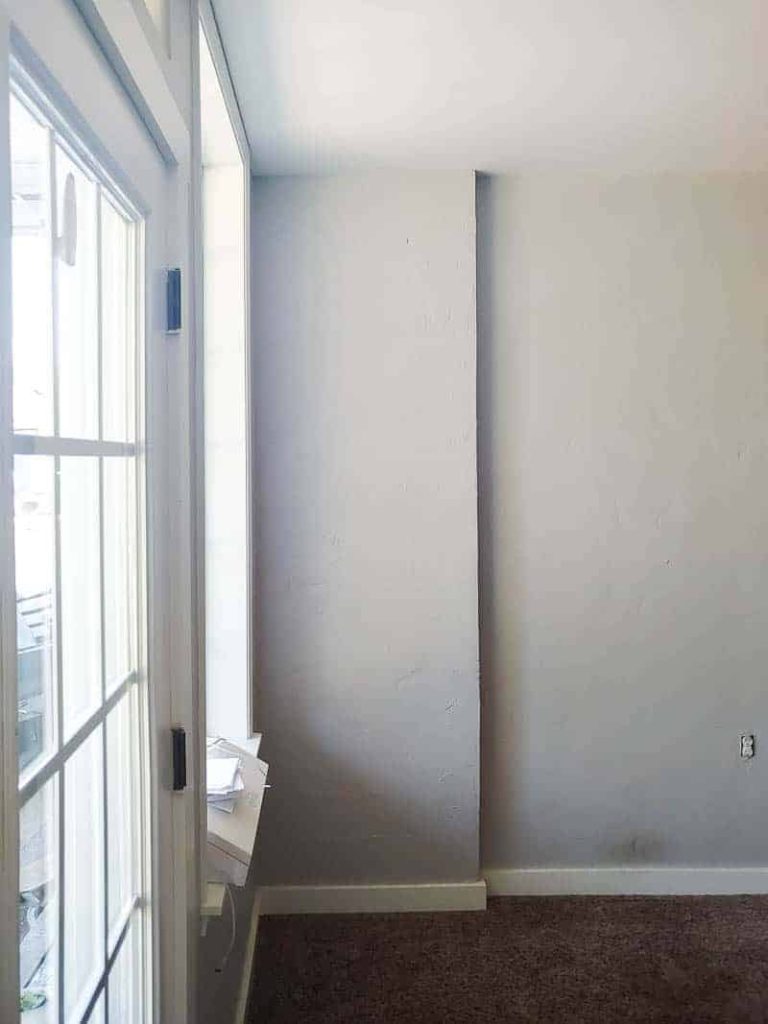 If you've seen our living room before then you know that our front door opens right up into our living room. Makes it kind of hard to have any sort of entry.
So what I'm doing is turning an unused corner of the living room in a small, but mighty, entry way. Who's excited to see it all come together?
I'm so excited to start sharing some fun tutorials with you! The fun starts next week with a DIY key rack!
Which of these small entryway makeover ideas is your favorite?
Let us know in the comments below!