Registering for your wedding doesn't have to be so overwhelming and confusing. Here are some of the best wedding registry tips & tricks to help you through the registry process.
As we make our way through The Ultimate Wedding Checklist, the next few Wedding Wednesday posts are going to be all wedding registry tips – everything from the perks of each wedding registry store to a free wedding registry checklist printable.
It's totally ok to fall in love with the registry part of wedding planning. I mean, it's kind of like going shopping for everything you want without spending any money. We had such a blast registering for our wedding and learned a few things along the way. Today, I'm sharing all my wedding registry tips and tricks.
This post contains affiliate links, but nothing that I wouldn't wholeheartedly recommend anyway! Read my full disclosure here.

Wedding Registry Tips & Tricks
Register at more than one place
I prefer one online registry (like Amazon) and one in-store registry (like Target or Sur La Table). It's important for your guests to have a couple different options. Some gift givers may prefer the ease of online shopping and others may enjoy going into the store and selecting their gift in person. There are tons of great stores that offer registries. Next week I'm going to be talking about where you should register and why.

Register for a range of different priced items
Make it easy for gift givers with every budget. Don't forget to register for an assortment about the small items, like wooden spoons for the kitchen and washcloths for the bathroom. When I'm buying gifts from registries, I usually like to have fun and get a set of smaller items that center around a theme. For example, for pizza making, I'd purchase a pizza stone, pizza cutter, and a wooden pizza paddle. Some gift givers may want to got together with others and buy you something larger, so don't be scared to register for some big ticket items.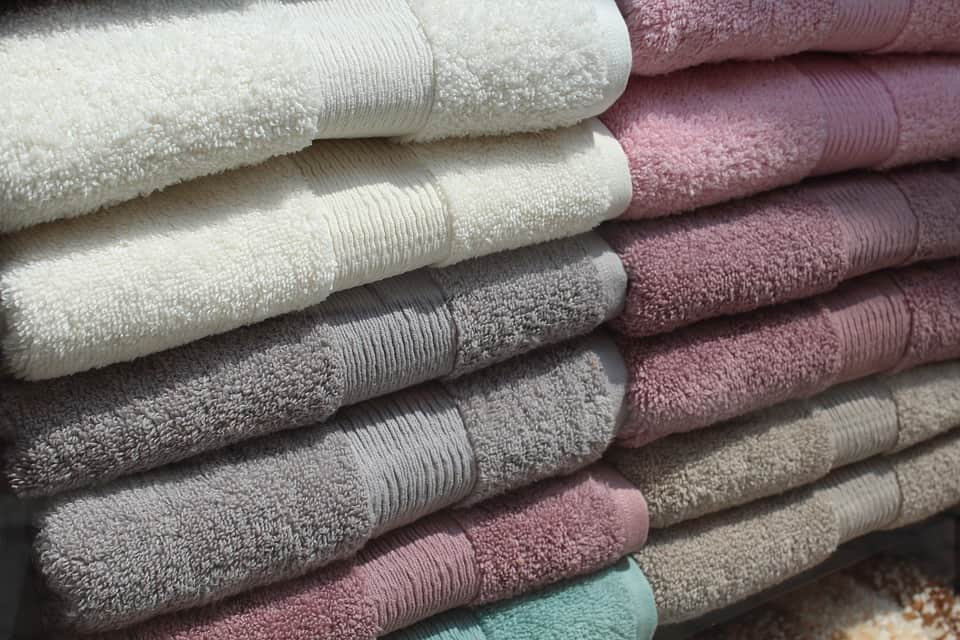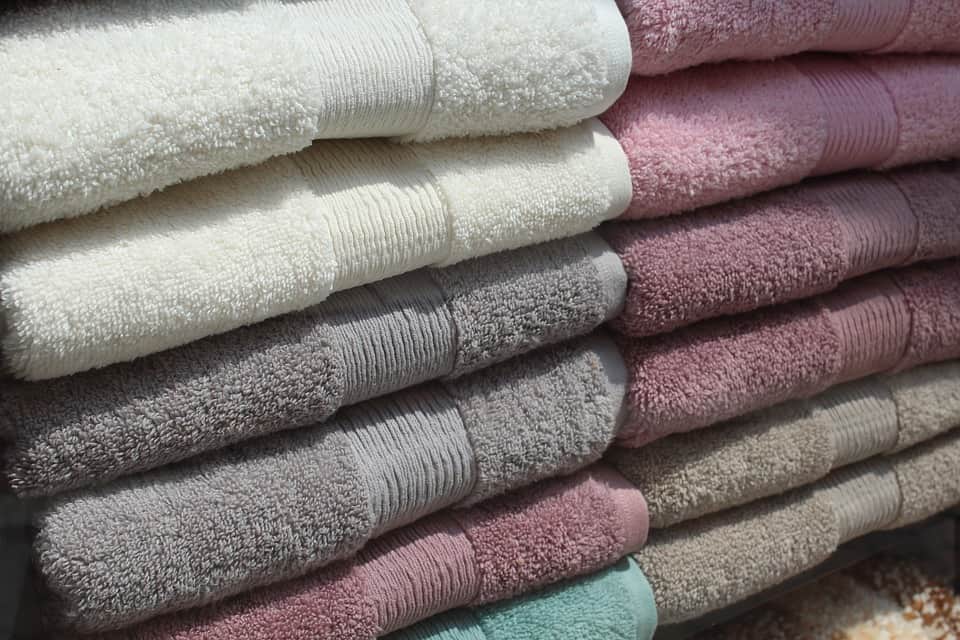 Register for smaller individual items, rather than large big ticket sets
Although you should register for some larger items, avoid registering for large sets of things (like a cookware set) even when it's a better deal to purchase in set. Instead, register for each item in the set individually. You are more likely to receive the gifts at the lower price points. After the wedding, you can return the individual items for store credit and purchase the set (and maybe even have some money left over for some other items).

Don't feel obligated to register for traditional items if you're not going to use them
True story: we didn't even think about registering for a china set or linen napkins… as much as our registry expert at Bed Bath & Beyond tried to talk us into it. We're very casual people and to be honest, we would NEVER use fancy entertaining gear like that. It would just take up precious kitchen cabinet space. We already had enough problems trying to find extra space in our kitchen, we ended up flipping this entertainment center into a pantry as a solution! The truth is that you don't have to register for anything that you don't want to… even if your mom tells you that it's required. Rather than spending a ton of time in the customer service line returning the things you don't want, just register for items that fit you and your lifestyle.
Register for what you need AND what you want
You definitely want to register for all the essentials so your home is well stocked with your everyday items like silverware and bed sheets. But don't be scared to register for something that's not traditionally seen on a wedding registry – like camping gear. People want to buy items for YOU and if they know you well, camping gear just may be the perfect gift that they will enjoy giving you because they know you will use it.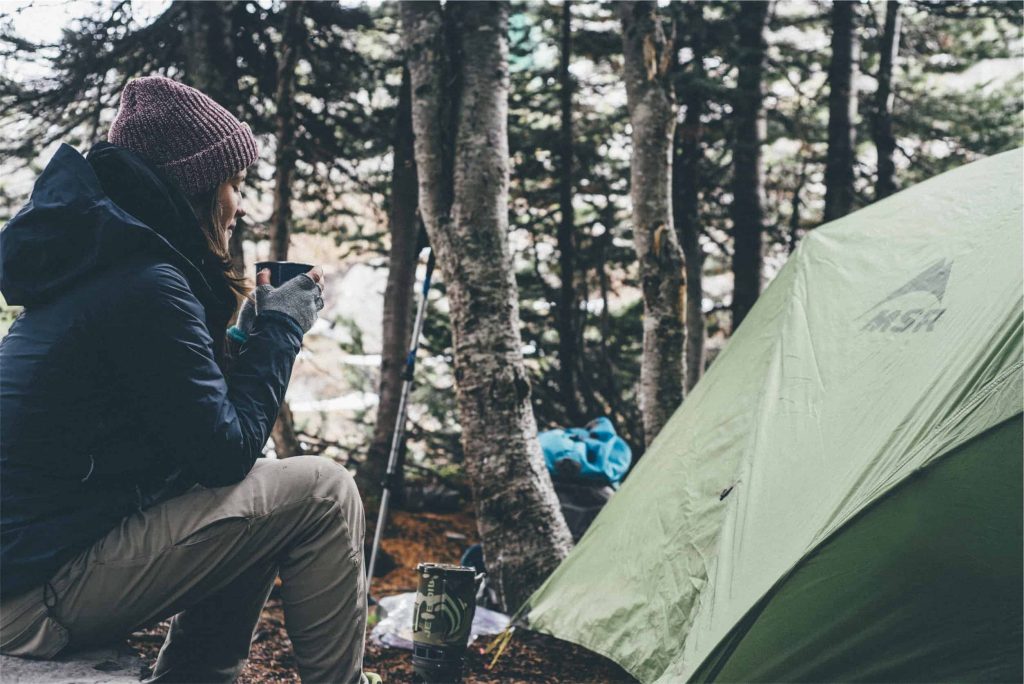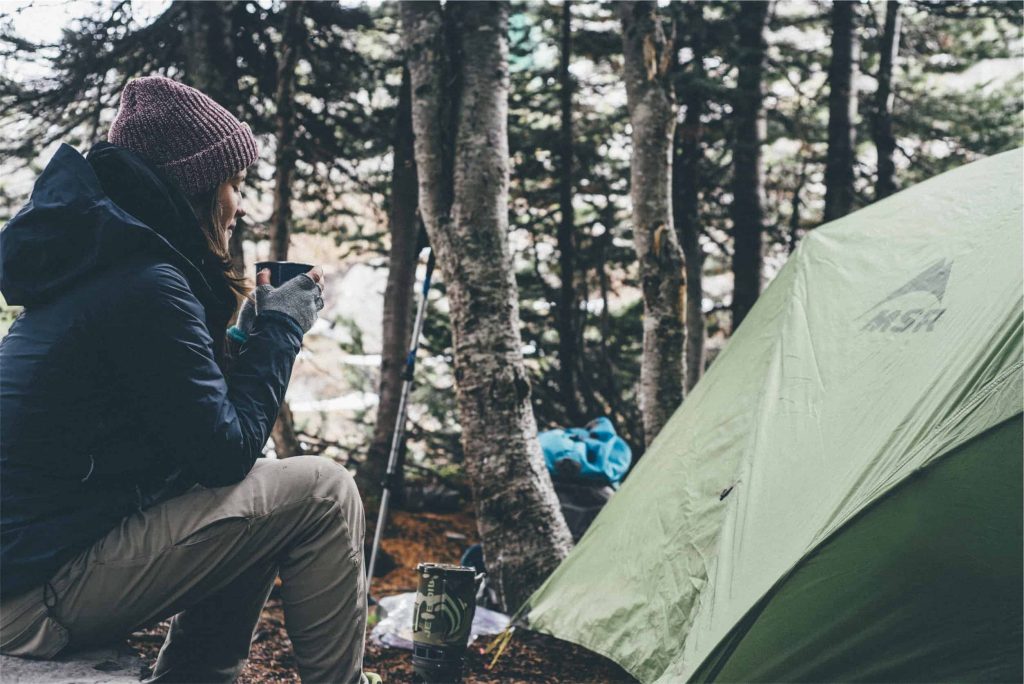 Have fun
This is the most important of my wedding registry tips. Make it a date! Grab a coffee to-go and spend a fun morning with your fiance at the store setting up your wedding registry. Remember to not let any disagreements over bath towel colors turn into anything bigger than they need to be. Marriage is ALL ABOUT compromise and it all starts with the wedding registry. Also…maybe I'm 5 years old, but there's nothing more fun than scanning items with a "clicker" so, be sure you ask for one!
Do you have any more wedding registry tips and tricks?  We'd love to hear them!