Are you thinking about a backyard makeover? Get inspired by these 24 fun backyard makeover ideas!
Making over your backyard outdoor living space can be as elaborate as creating an entire oasis for spending time outdoors or it can be as simple as refreshing your patio or deck with new furniture and a fresh coat of paint or stain.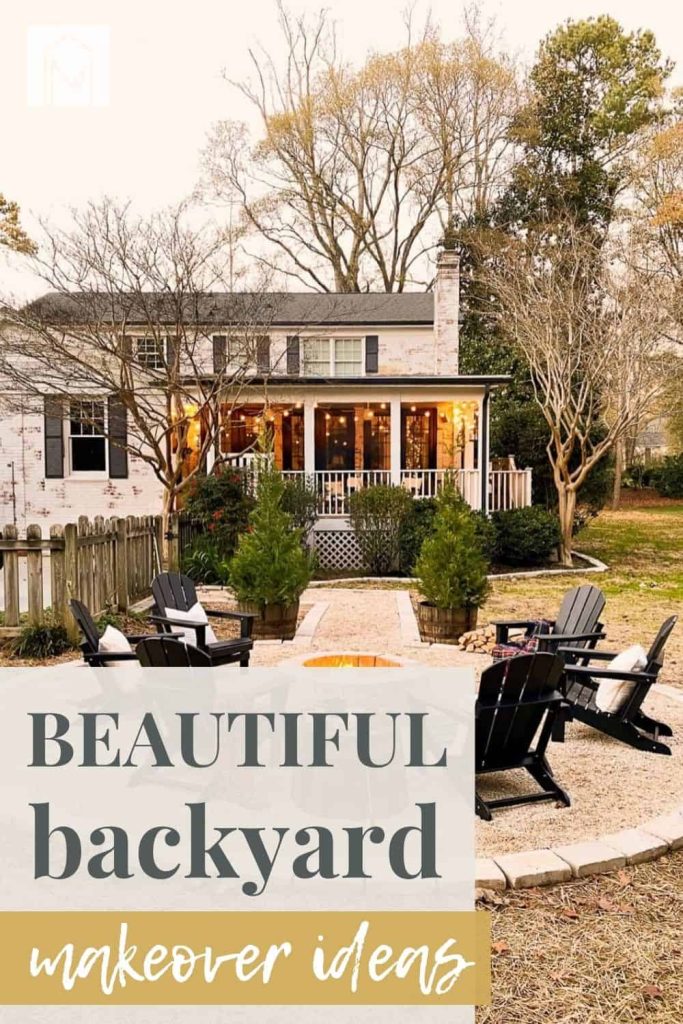 It all comes down to budget and whether or not you're going to DIY it or hire it to be done.
Outdoor spaces can include dining, seating, a fire pit, or even a pool. Creating spaces for relaxing and enjoying the outside not only increases your home's value, but it allows you to enjoy priceless time with family and friends.
Check out these 24 fun backyard makeover ideas to inspire your next outdoor living space makeover.
Which of these backyard makeover ideas is your favorite?
Let me know in the comments below.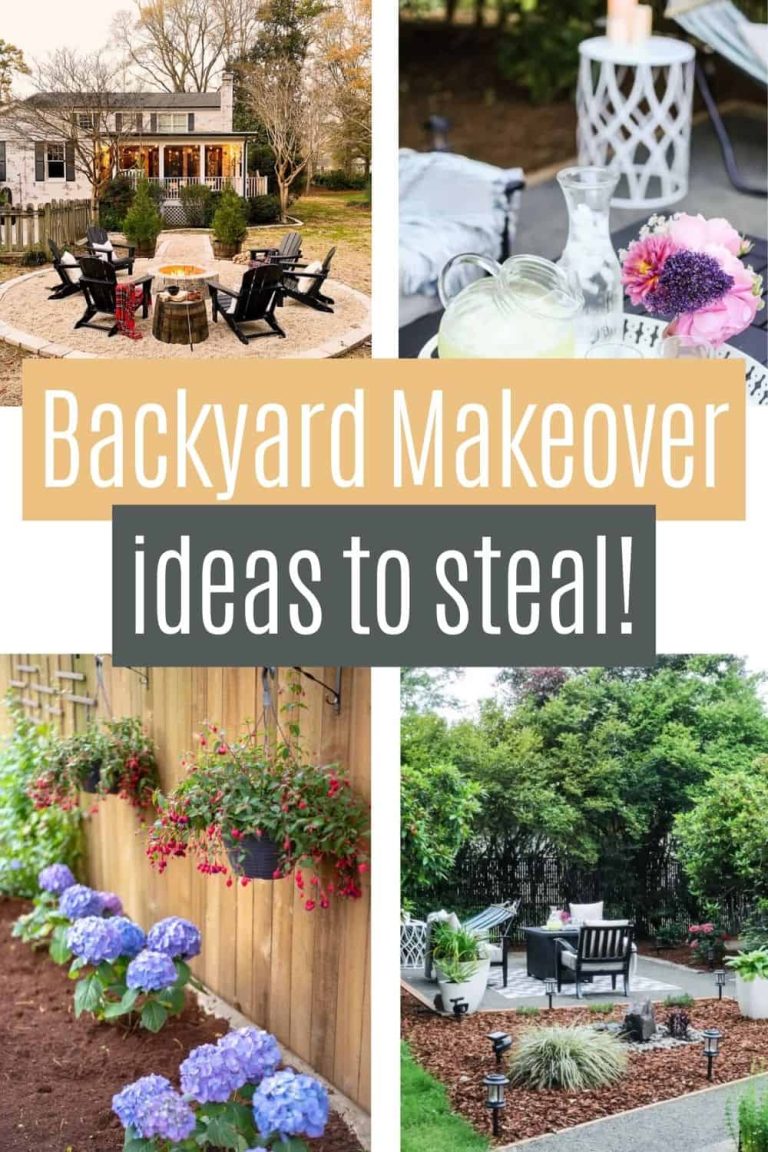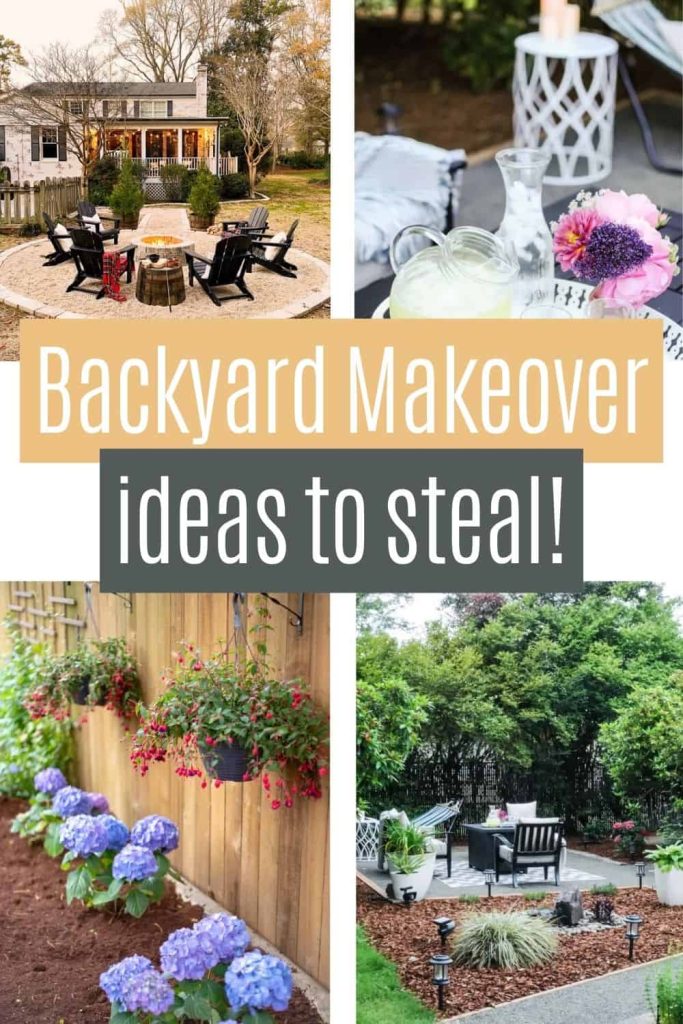 Do you want to see more of our big backyard makeover??