Looking for home decor inspiration? You're going to want to follow along with these 7 decorating blogs for so many valuable home decor tips and tricks.
When it comes to decorating your home, one of the best places to look for inspiration is decorating blogs! There's everything from interior design tips or just a black hole of photos upon photos of pretty rooms to dream about.
In today's article, I'm sharing 7 home decor and DIY bloggers that all share a style similar to mine that I think you will love. I will introduce each blogger, share some photos of their home and include some links to popular projects on their websites. These decorating blogs are sure to inspire you!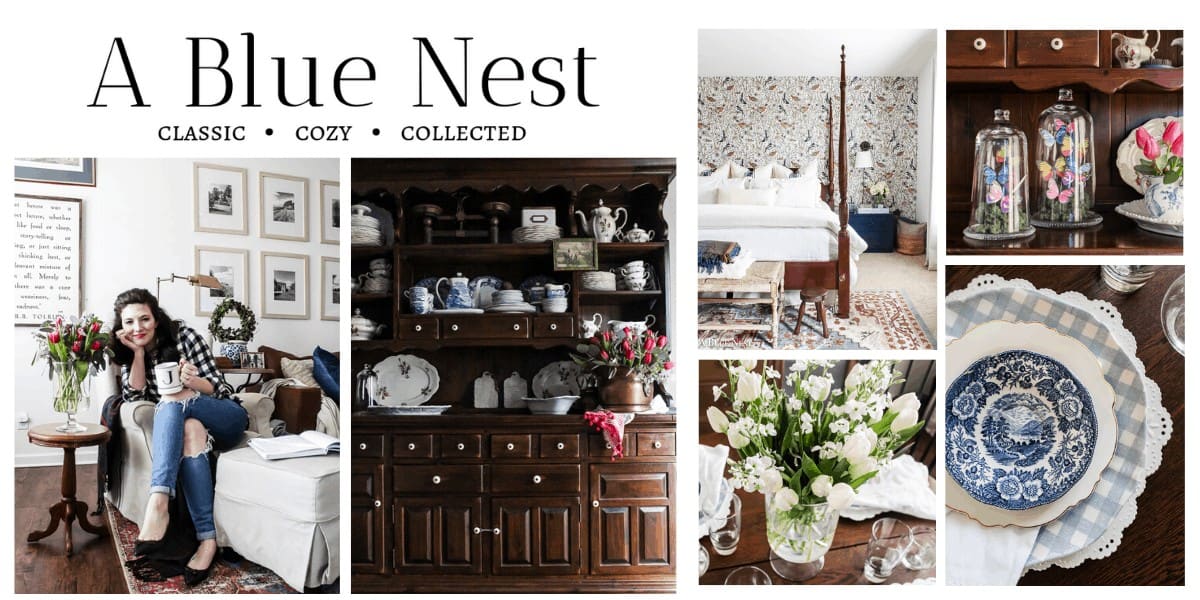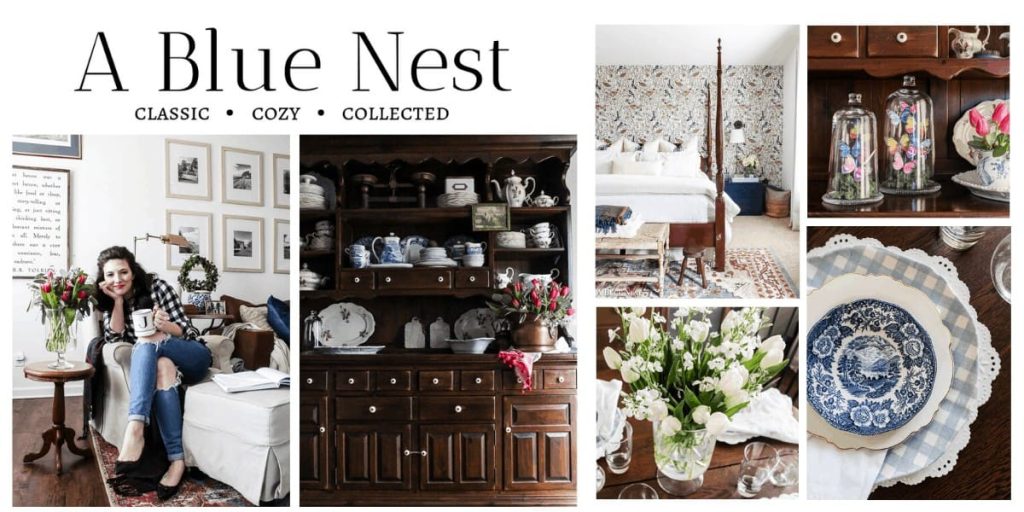 A Blue Nest
Jordan from A Blue Nest shares lots of DIY tutorials and has a vintage and country style. As you follow along on her home renovation journey, you'll find a little bit of inspiration for your own home and the confidence to make it uniquely yours.
Here are some of the popular articles on A Blue Nest: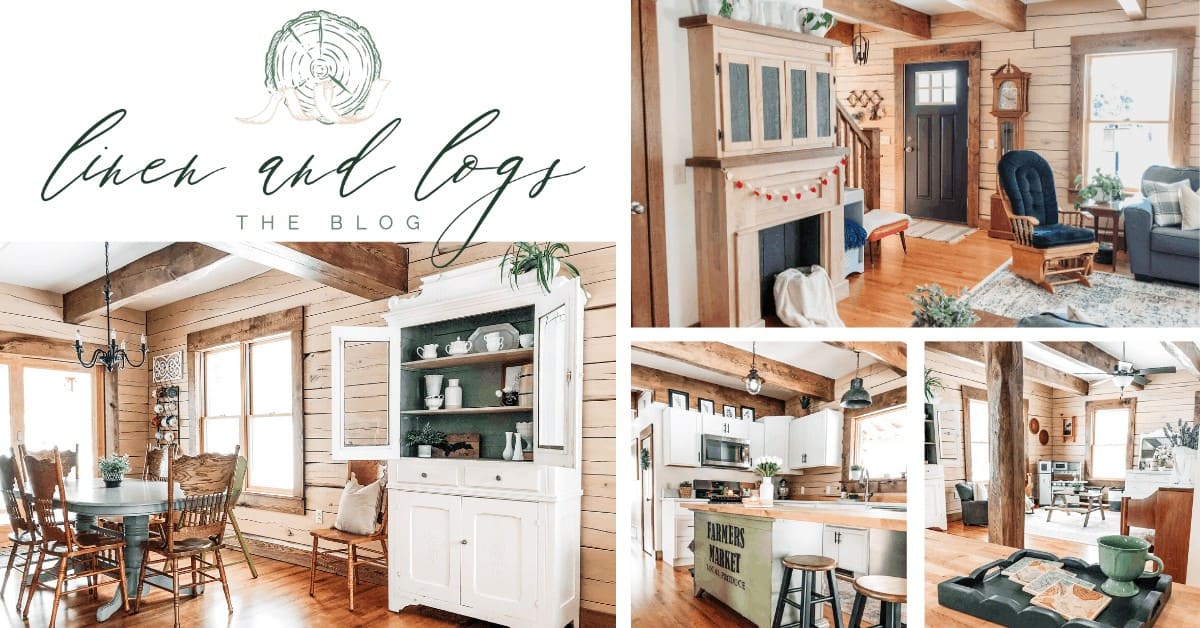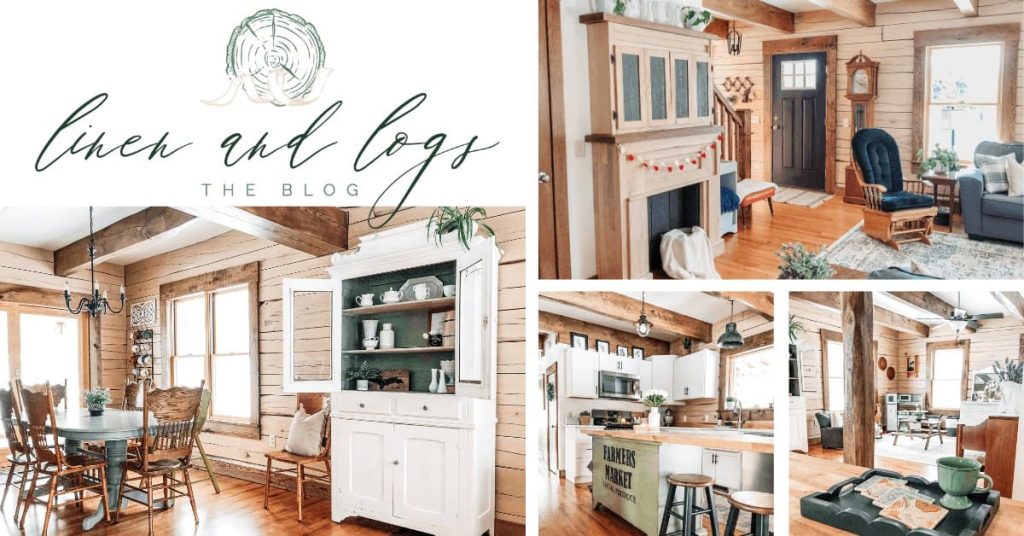 Linen and Logs
Rachel is the blogger behind Linen & Logs. Her and her husband built their own log home a couple of years ago. She loves to paint furniture and dream up new projects!
Here's some of my favorite projects on Linen and Logs: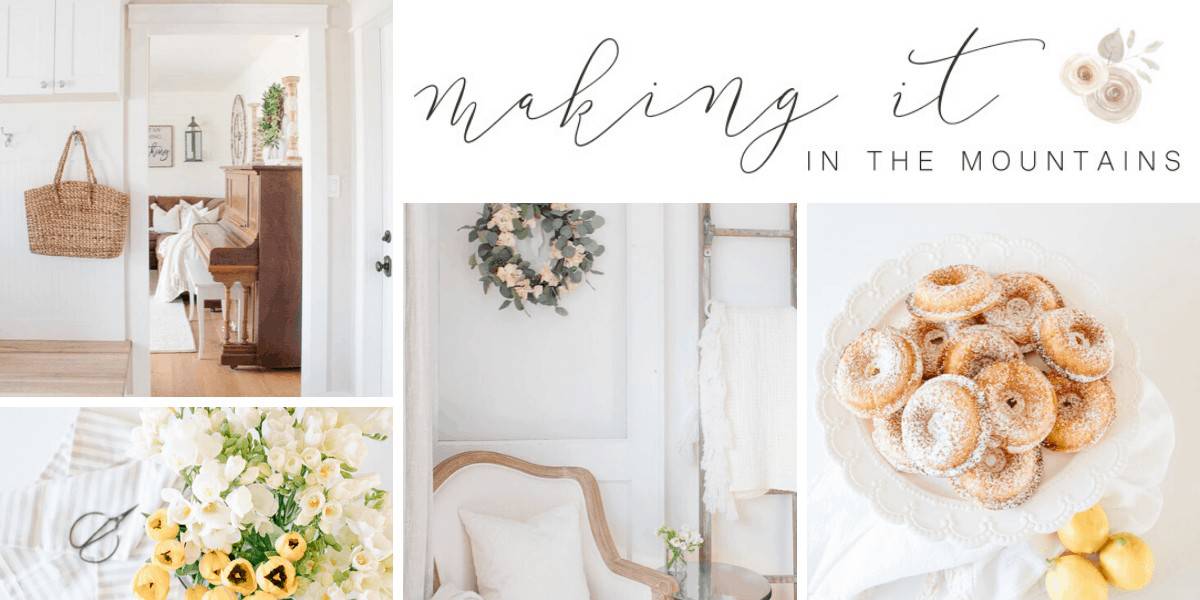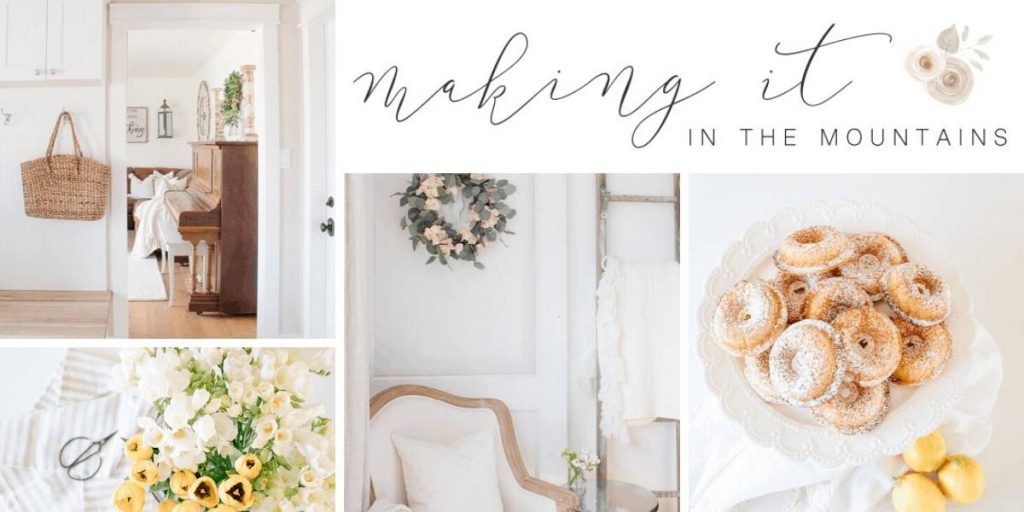 Making It In The Mountains
Kristi is the creator behind the decorating blog called Making It In The Mountains. Kristi and her family lives in a small town in Canada. She loves sharing all about their renovations on their 1970's fixer upper, which they are slowly turning into a farmhouse style dream house.
Here's some of the projects you'll find on Making It In The Mountains: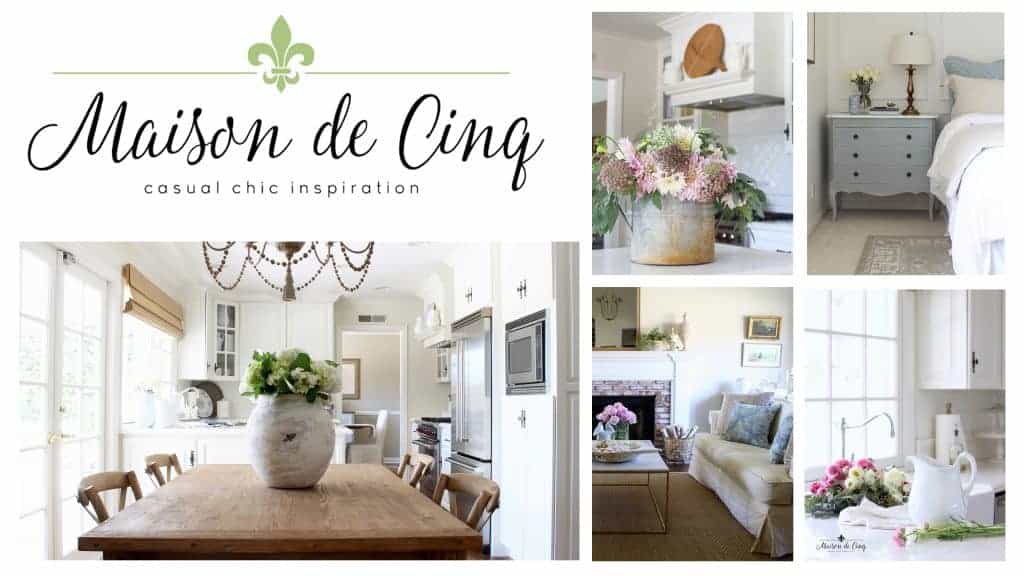 Maison de Cinq
Sheila is the creator of Maison de Cinq, where you'll find a clean and modern French farmhouse style, as well as tips for casual chic entertaining and decorating.
Here's some popular Masion de Cinq's decorating blog posts: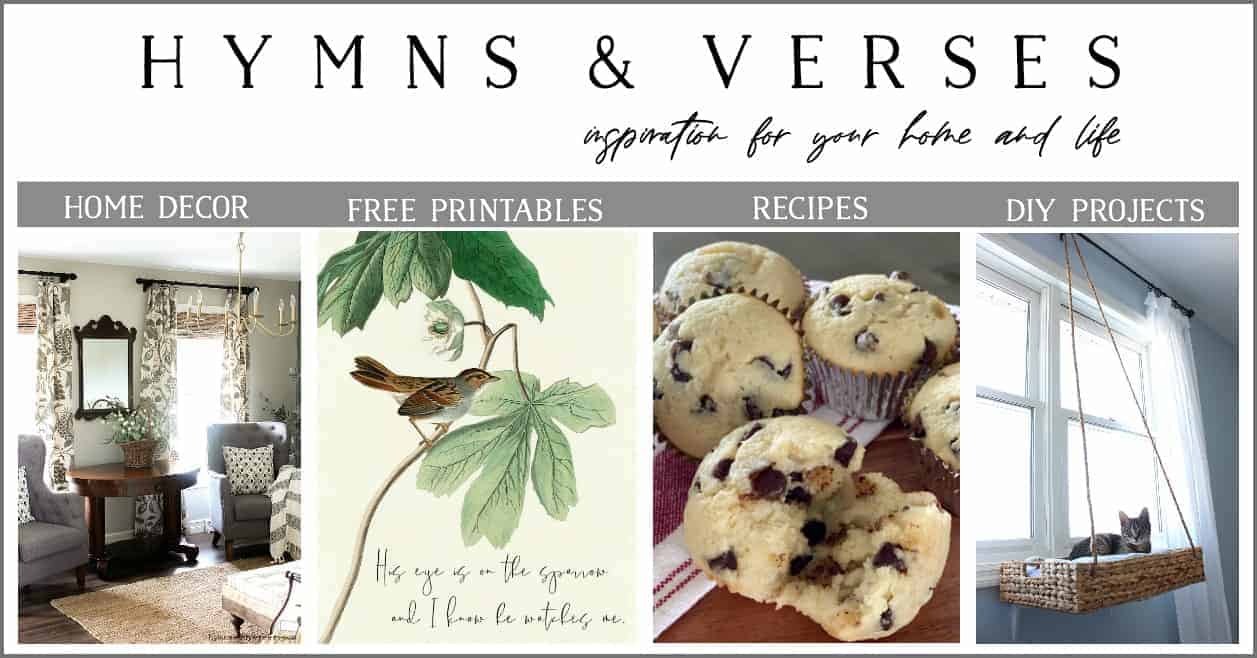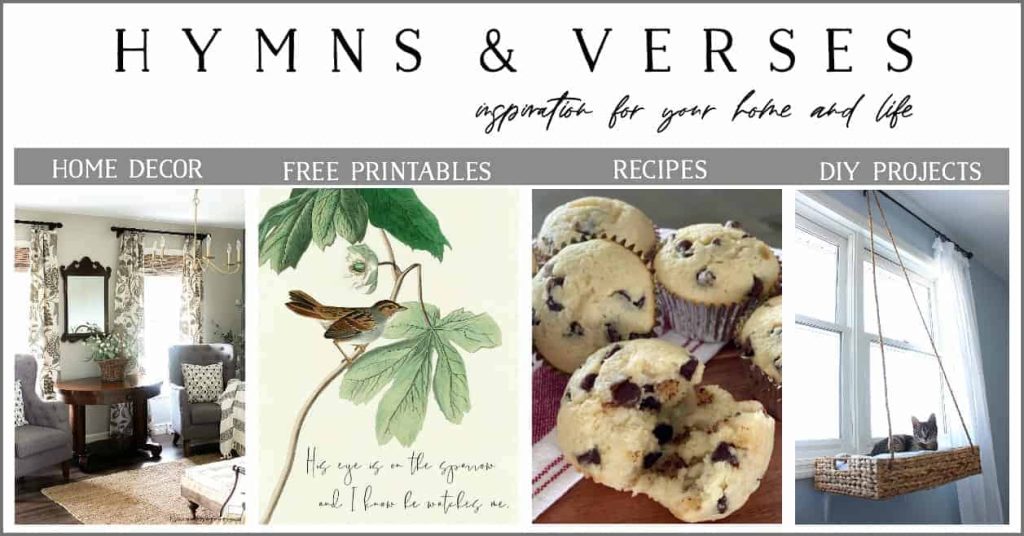 Hymns and Verses
Doreen from Hymns and Verses loves sharing updates to her home, decorating advice , DIY tutorials and an occasional recipe. She has a farmhouse style with vintage touches.
Here are some decorating blog posts from Hymns and Verses that I think you'll love: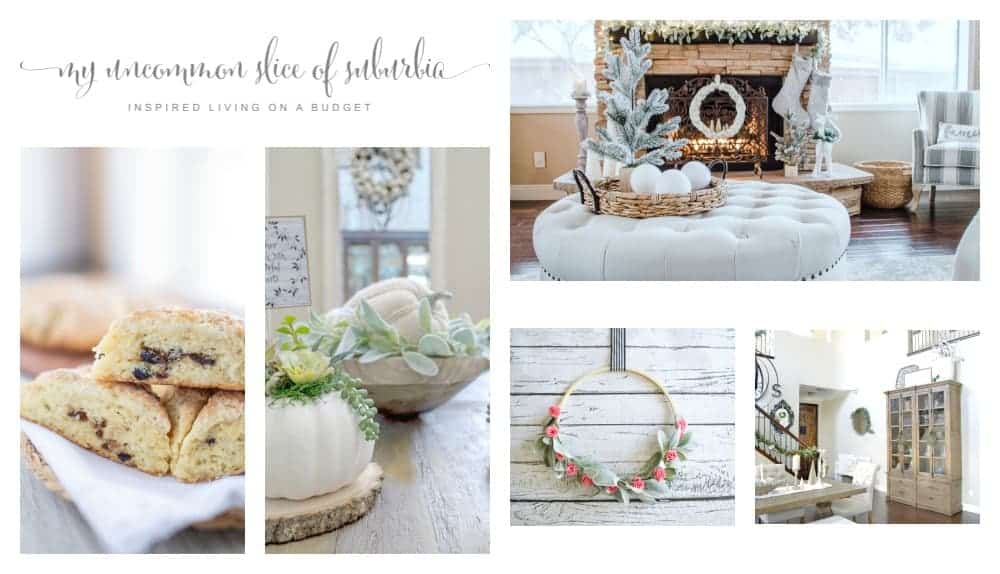 My Uncommon Slice of Suburbia
Kristin from My Uncommon Slice of Suburbia created her decorating blog as an outlet to share her love for DIY, crafts, recipes, cleaning & organization tips and more. She loves showing her readers that it is possible to create a stylish beautiful space that are fit for busy families on a budget.
Here are some popular projects for Kristin's decorating blog:
Making Manzanita
Making Manzanita…sounds familiar, right? That's me! But there's a chance that if you're reading this decorating blogs list, that it's your first time here (welcome!) or you haven't seen much of our other projects.
My name is Chelsea and my husband and I love teaching our readers how to renovate their homes – one DIY at a time. Here you will find step by step home improvement tutorials and decorating inspiration.
Here are some of our projects that you should check out:
So much inspiration for you, right? If you're stuck wondering where to start when decorating your house or just looking for some good ol' fashion inspiration, these decorating blogs are the place to go!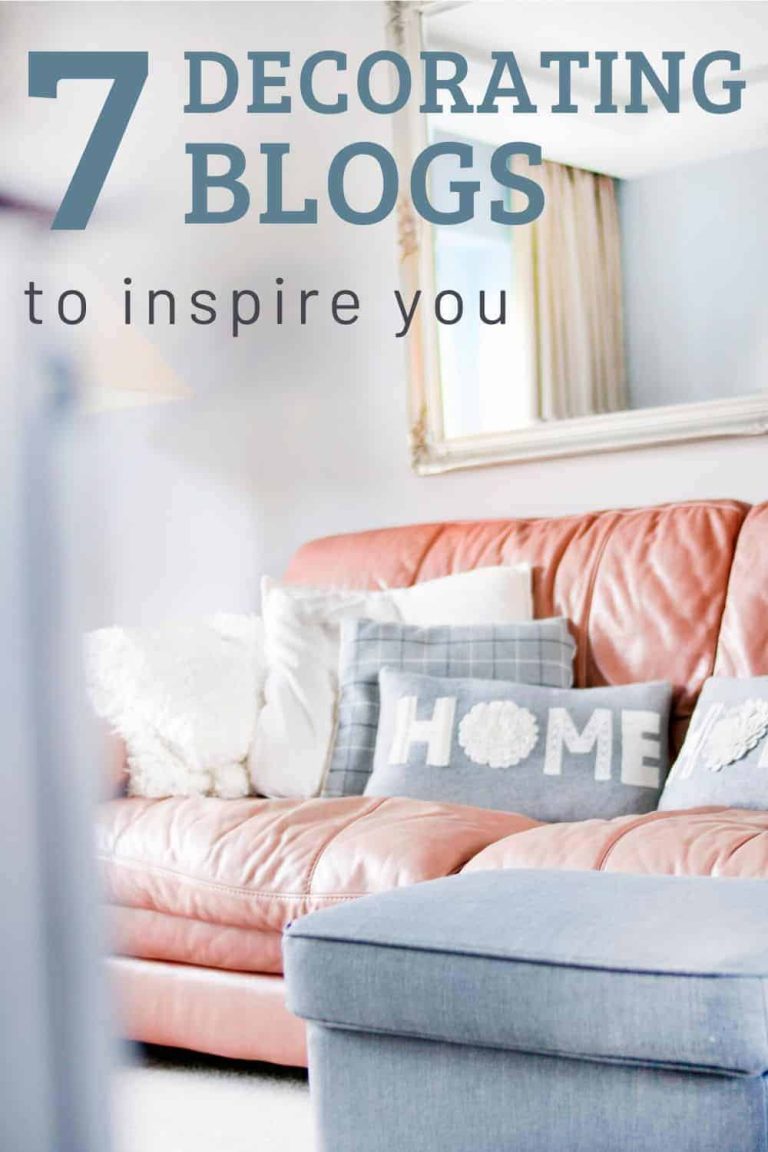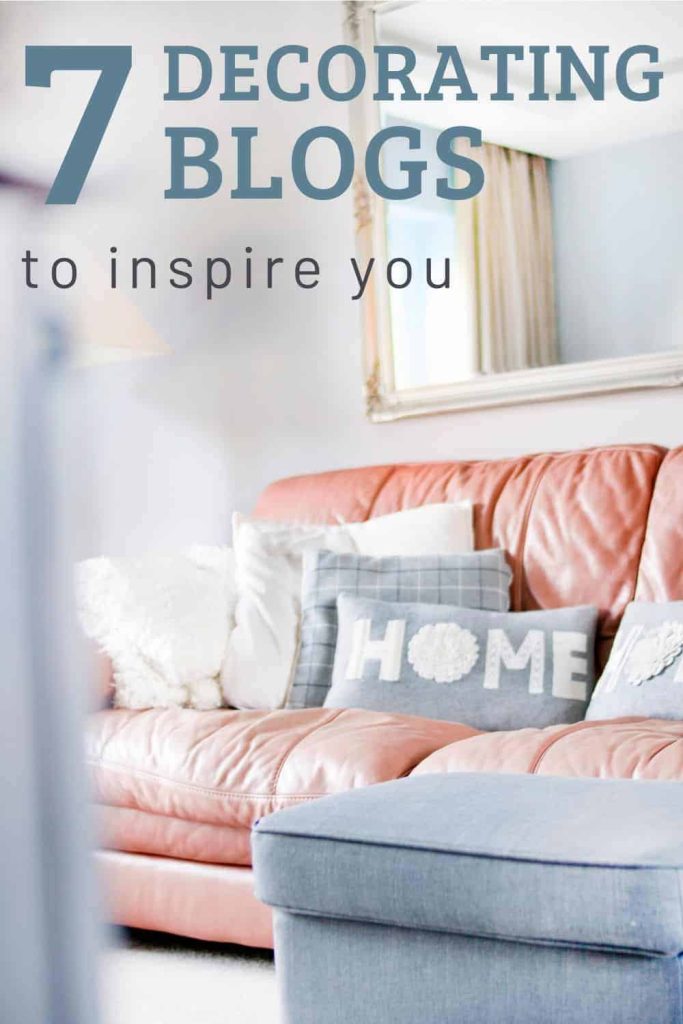 Which of these decorating blogs did you most resonate with?
Let me know in the comments below!