Discover how to create dual workspaces in your home office! These design solutions will inspire you to stay productive in your shared home office. Explore these efficient layouts, storage hacks, DIY desks, and decor tips to create a functional and stylish home office for two.
As you move through different seasons in your life, the space designated for working will likely change many times. Chances are that you'll need your workspace to accommodate more than one person during at least one of those seasons.
Whether you're setting up shop in the spare room to work from home for you and your spouse or trying to find the best option to create a homework area for multiple kids, there are so many different solutions for shared office spaces!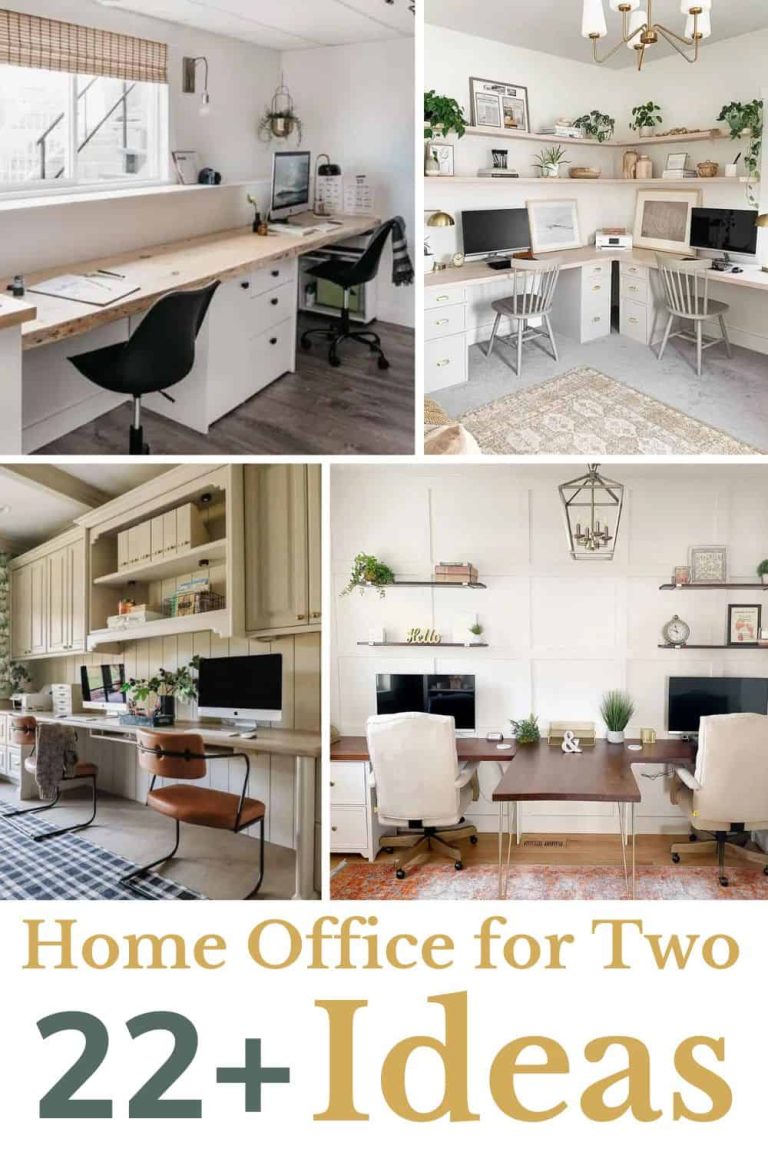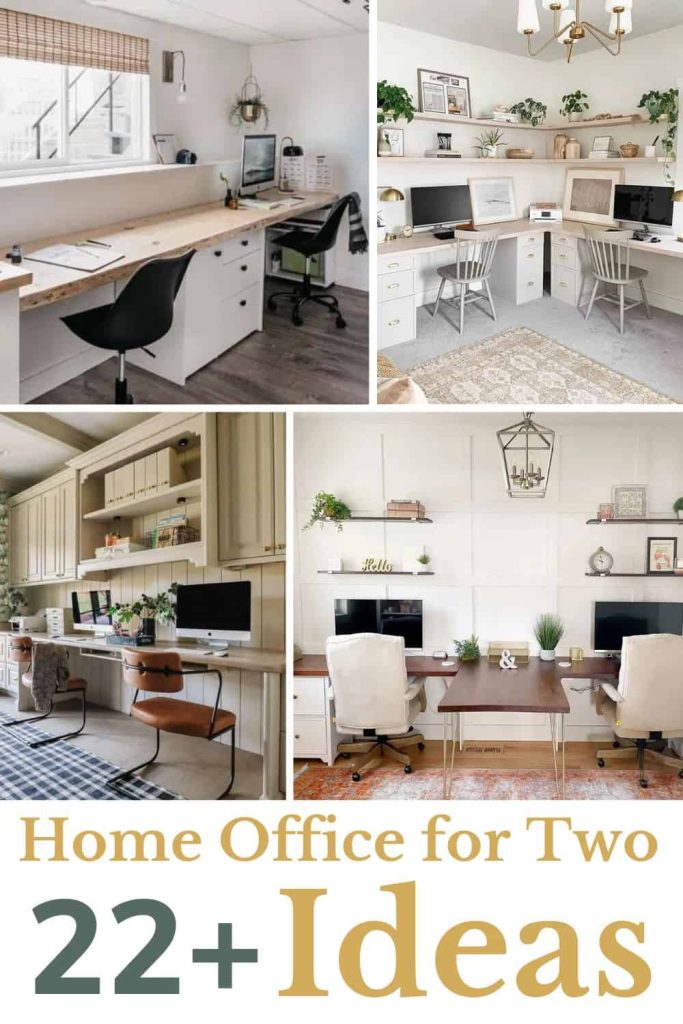 22+ Stunning Ideas of a Home Office For Two
If you find yourself in this season of life where you need to have a home office for two (or more), you're going to love today's article. I've rounded up my favorite shared home office ideas to inspire you to get creative with the space you have!
​
There are so many different ways to work comfortably with two or more people in one home office. Whether you're sharing with home office with your kids or spouse, I hope you found these ideas inspirational!
Which of these ideas for a home office for two was your favorite?