As a beginning woodworker, free simple woodworking plans are the best place to start! Check out these woodworking plans for beginners (that are all printable!)
If you're just getting started as a beginning woodworker, the absolute best place to start is with free simple woodworking plans that you can print!
Not only will you get a detailed list of measurements for the wood (called a "cut list"), but you'll get simple and easy to follow instructions, usually with visuals of how to assemble the wood projects.
And the best part is that there are SO MANY free simple woodworking plans out there!! Today I'm rounding up some of my favorite easy woodworking projects that we've shared with plans as well as other some from other DIY bloggers that are also offering free simple woodworking plans that you can print!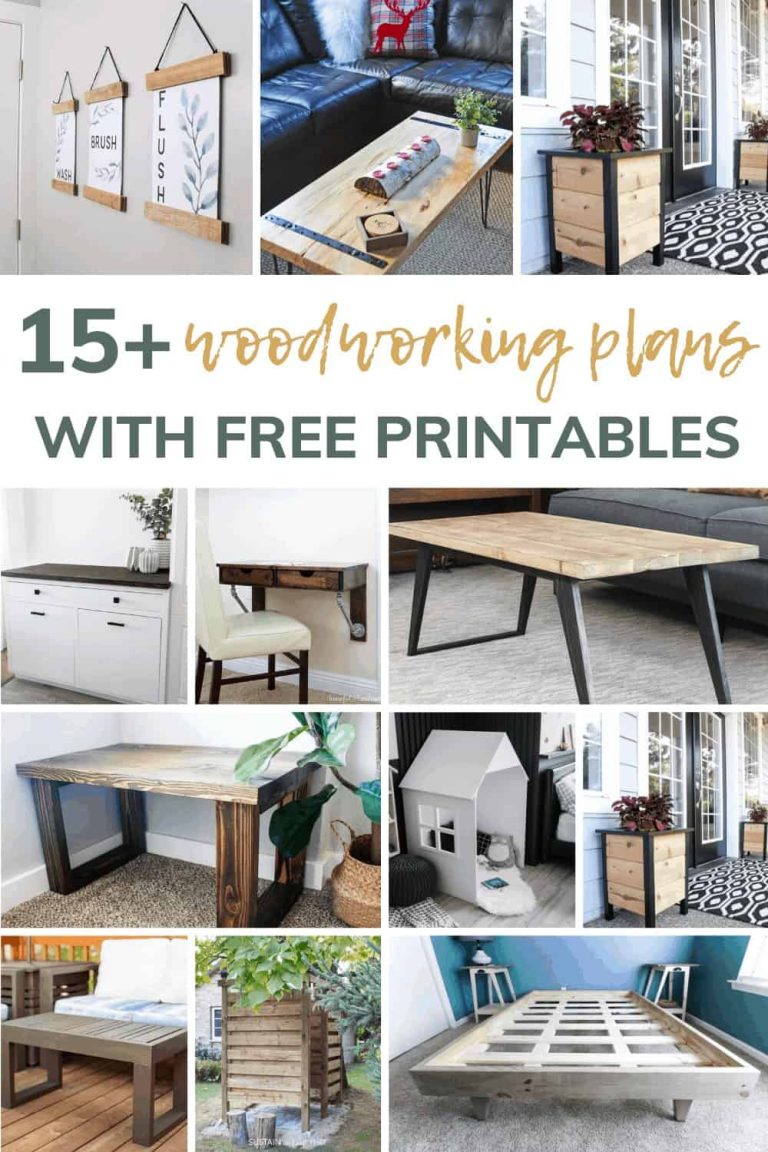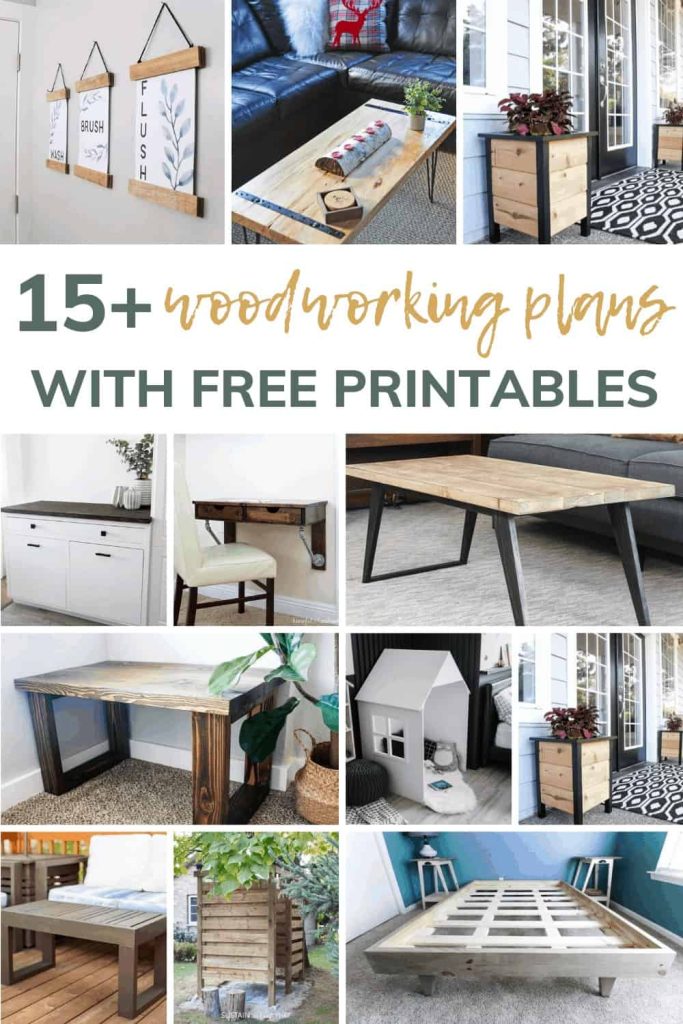 Free Simple Woodworking Plans
So many fun projects, right? There's a little bit of everything! From furniture to home decor, I hope you can find a project to try!
Just click the "check it out" button and download the free woodworking plans to print and then get to building!
Which of these free printable woodworking plans for beginners are you going to try first?
Let us know in the comments below!