Looking for a quick and easy way to improve your curb appeal? Try one of these unique and colorful DIY painted mailbox ideas this weekend!
A small thing that can make a big difference when it comes to your home's curb appeal is an attractive mailbox. Your home can be immaculate, your landscaping is taken care of…but if your mailbox is rusty or barely standing up, the first impression is ruined.
Have no fear! A mailbox makeover is a simple DIY that anyone can tackle over a weekend (even if you're a total beginner). Most mailbox makeovers all involve one simple task – PAINT!
Whether it's a handpainted design, lettering, or spray paint makeover – paint can totally transform your mailbox. Get inspired with these unique and colorful painted mailbox ideas.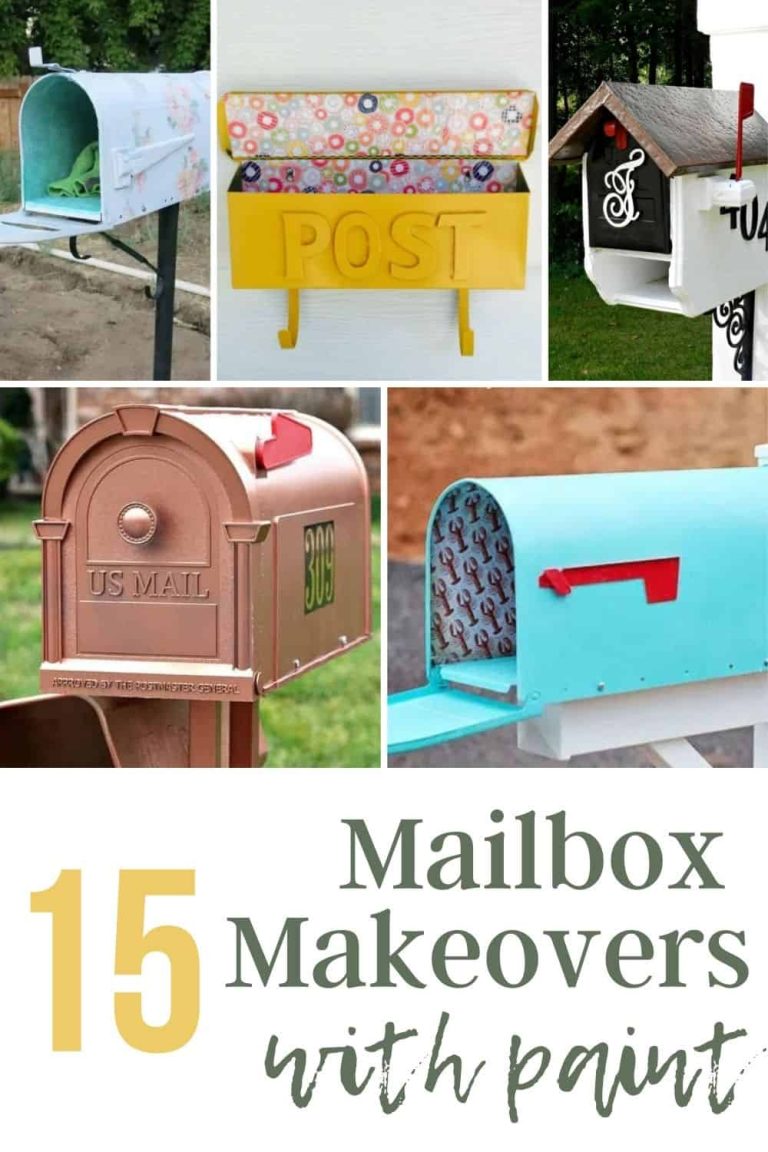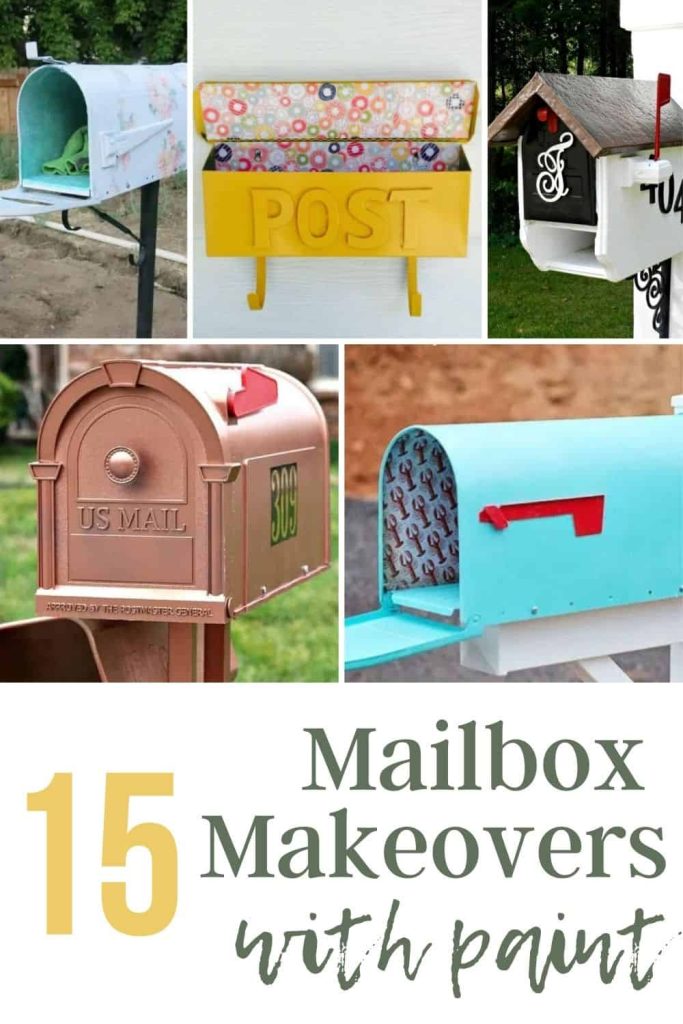 15 Creative Mailbox Painting Ideas
Which of these creative mailboxes is your favorite?
Let us know in the comments below!