Do you love doing DIY home projects on the weekends? Well, you're going to love this one. In this post, I've rounded up 16+ DIY home projects you can tackle this weekend (and even a few that take a little longer if you have some extra time). There is everything from feature walls to painting projects!
Occasionally at the end of ever year, I publish a round up of the most popular posts from that year… (check out our Top Posts of 2017 here). But this year I decided to do things a little differently.
Instead of giving you just a list of blog posts that were popular that year, I'm separating them out into topics. Today it is all about DIY home projects and here's another one full of easy farmhouse DIY projects.
You guys are my people…you love DIY home projects just as much as I do! Over the last couple years, we've spent just about every weekend working away on our fixer uppers (you can check out the dramatic before and afters from our 1st fixer upper here).
Related – here are some of my favorite DIY home projects that can be done in a weekend from other bloggers:
We've done our fair share of DIY home projects and these ones are the ones you guys have liked the best (me too!). The best part is all of these home renovations can be tackled in a weekend. Ok, well not ALL of them in one weekend…but ya know, one project per weekend. Maybe two if you're really on a roll!
So without further ado, are you ready to see these DIY home projects?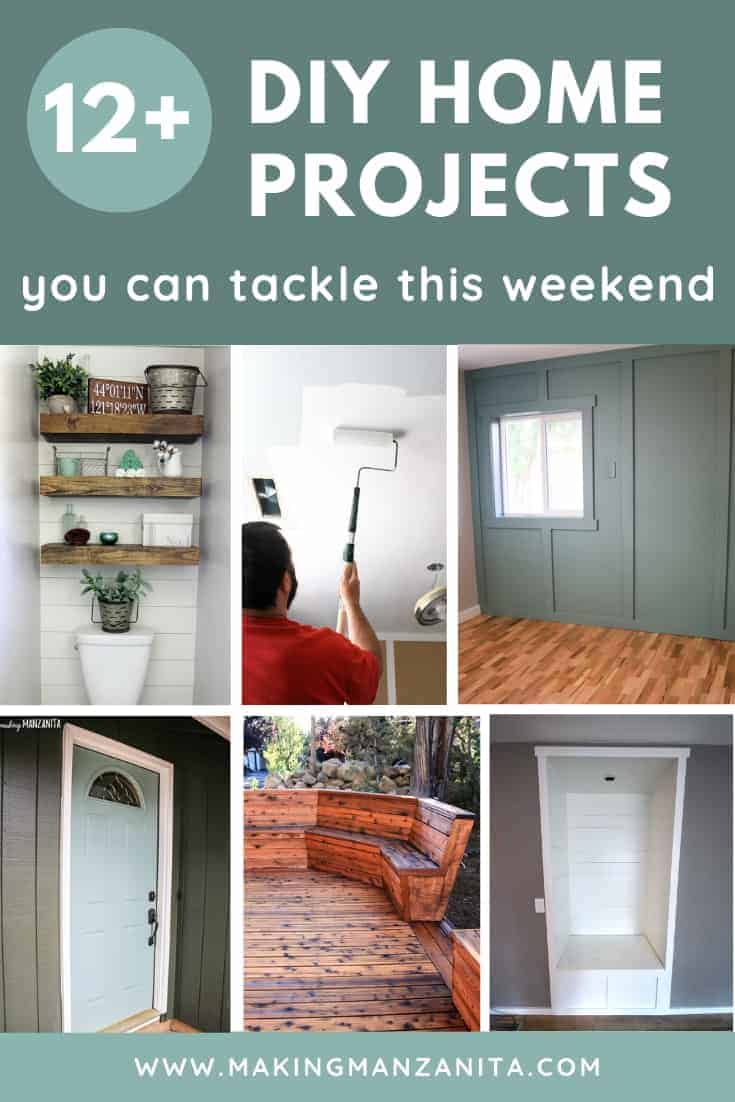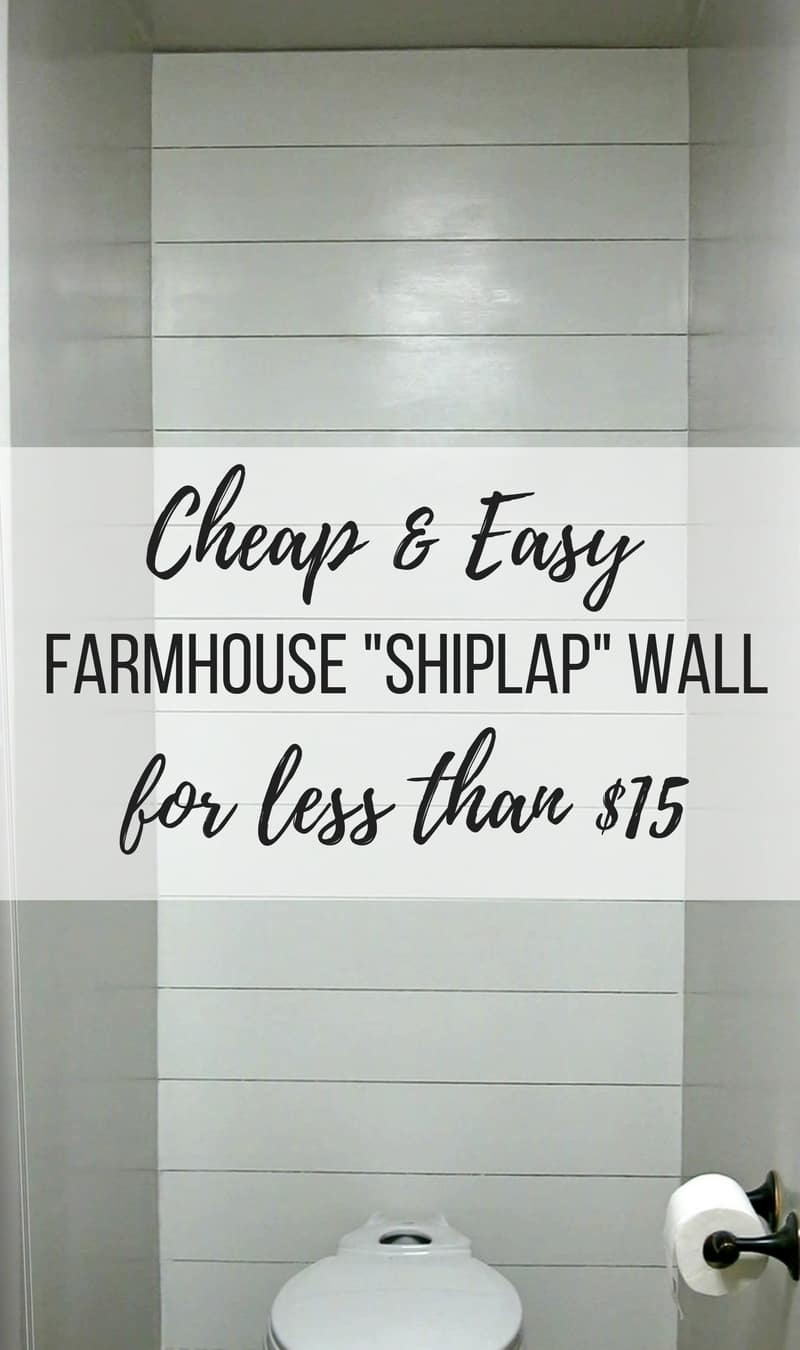 In this post, I walk you through the simple steps on how to install a faux shiplap wall on the cheap. You'll be amazed by the crazy transformation the faux shiplap wall made in our farmhouse bathroom. This is still one of my favorite DIY home projects we ever did!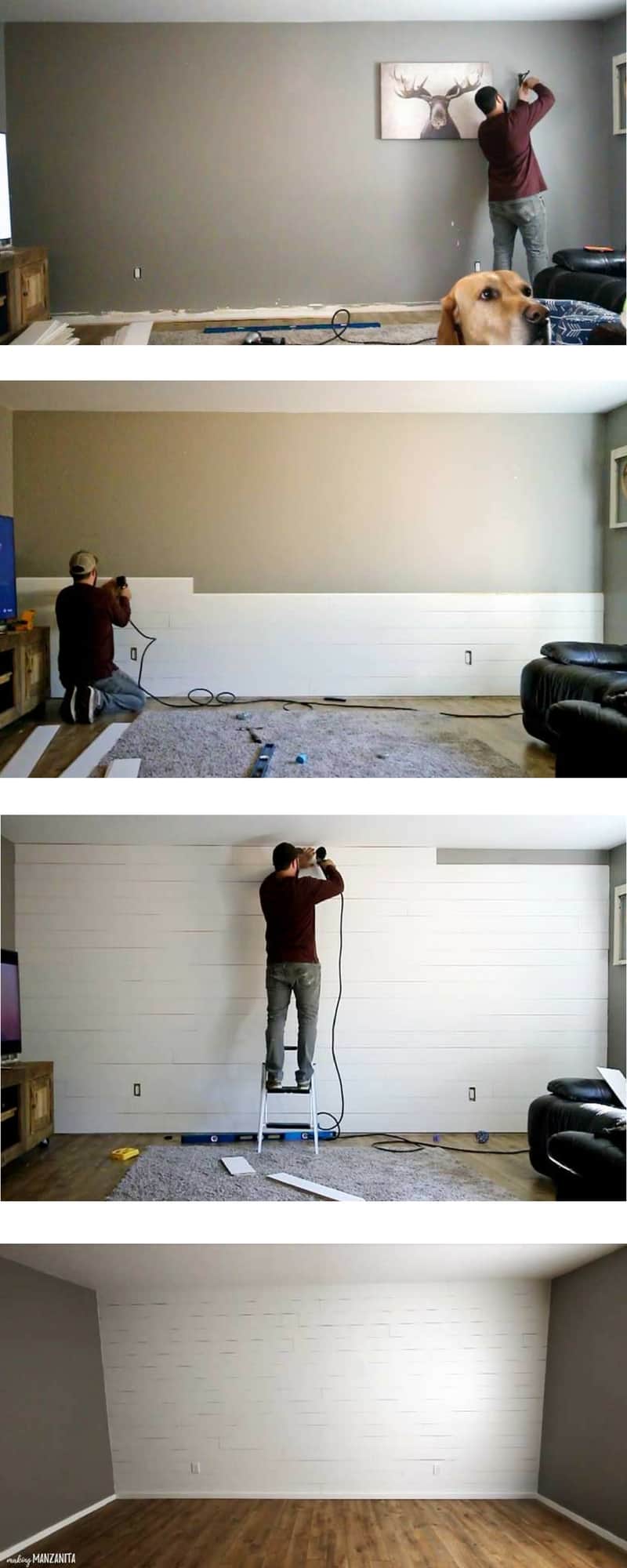 Did you know that you can make your own shiplap wall with plywood! Learn how we saved money by making our own shiplap with plywood instead of buying the premade shiplap or doing faux shiplap.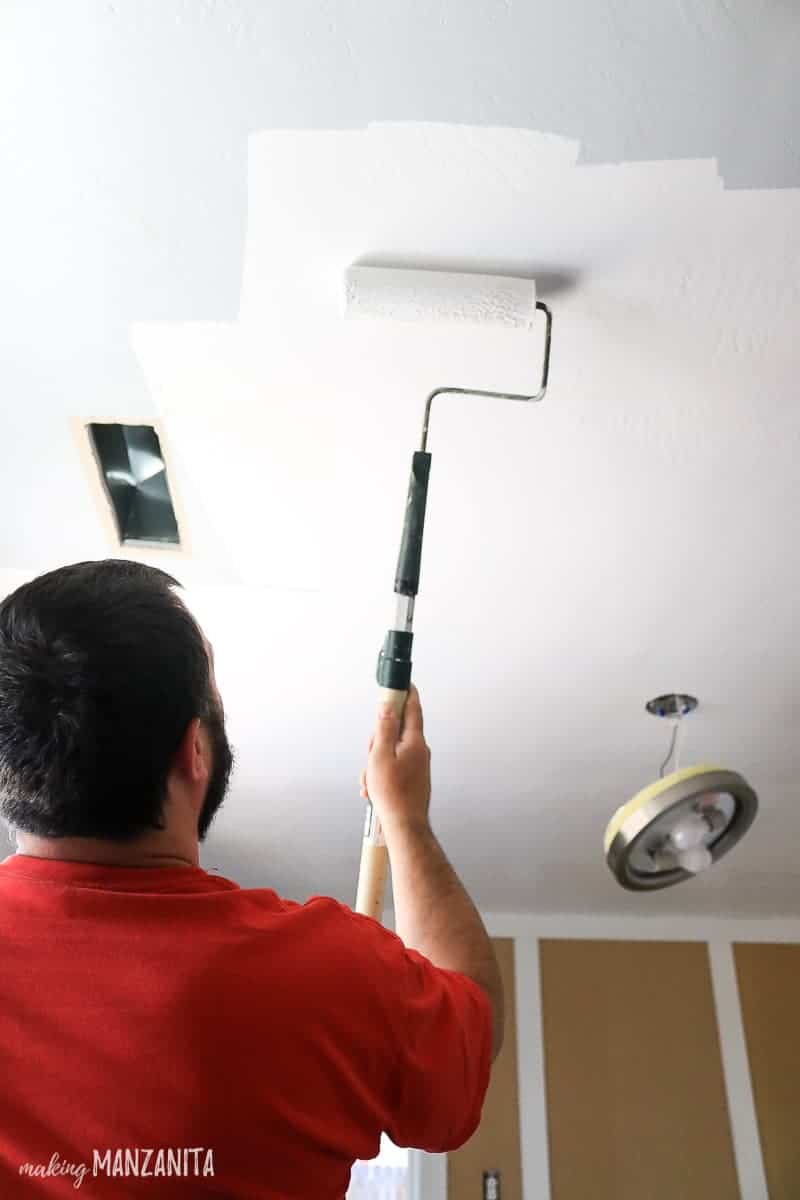 If you've ever painted a room, you're probably wondering what is the best order of painting a room? In this post, we answer that question and lots more of your painting questions with all of these interior painting tips!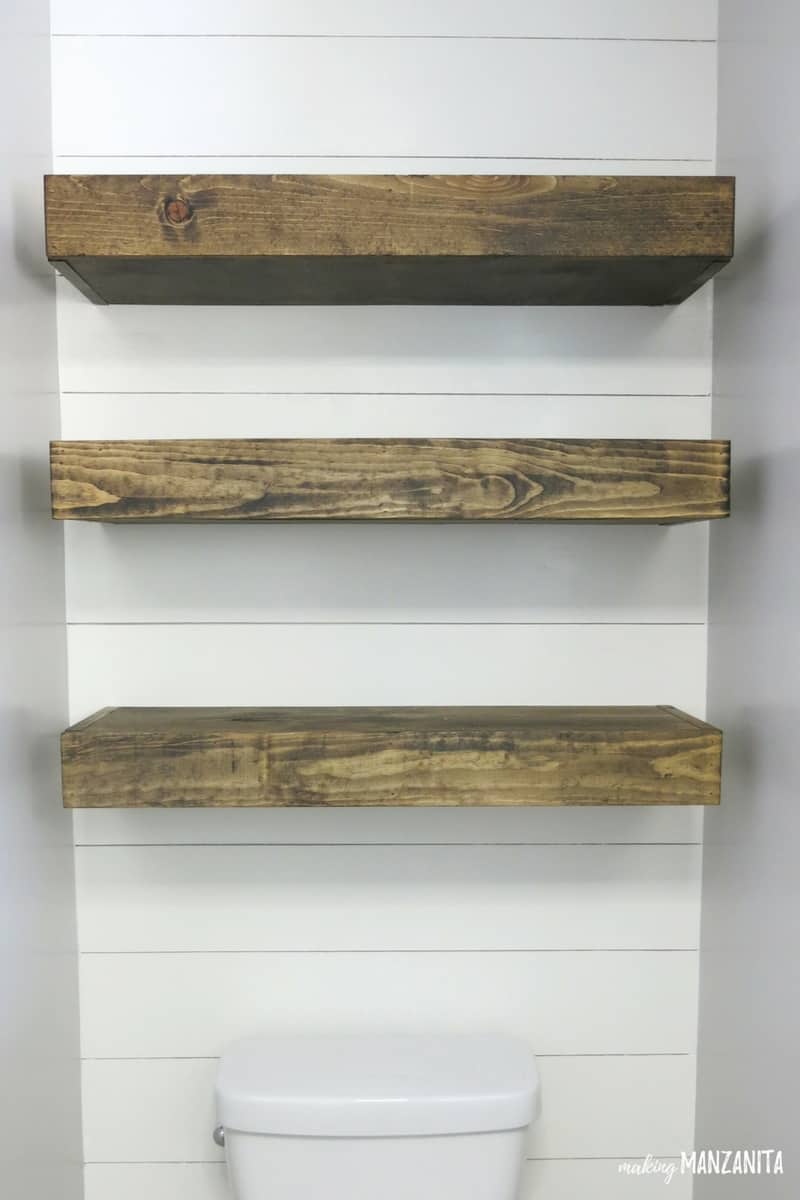 We needed some extra bathroom storage in our small bathroom and these bathroom floating shelves above our toilet solved our storage issues. This post walks you through the step by step tutorial for how to build your own floating shelves.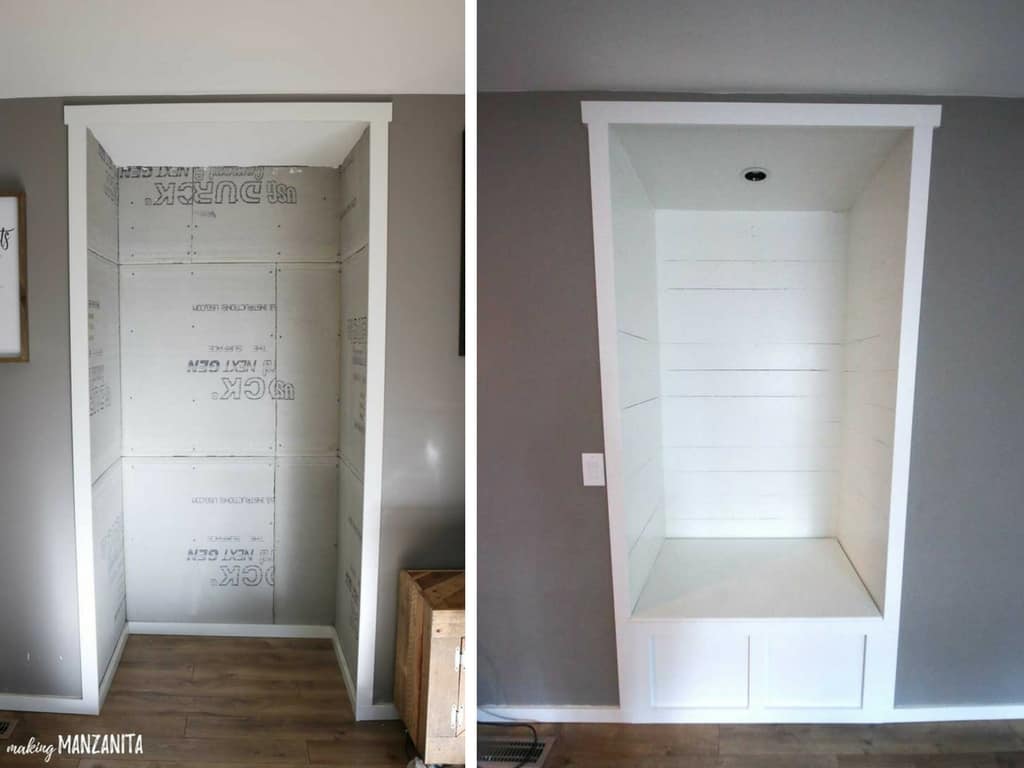 See how this awkward alcove is transformed into a farmhouse style DIY reading nook with storage!! This shiplap wrapped nook with seating will make you want to cozy up and read a good book.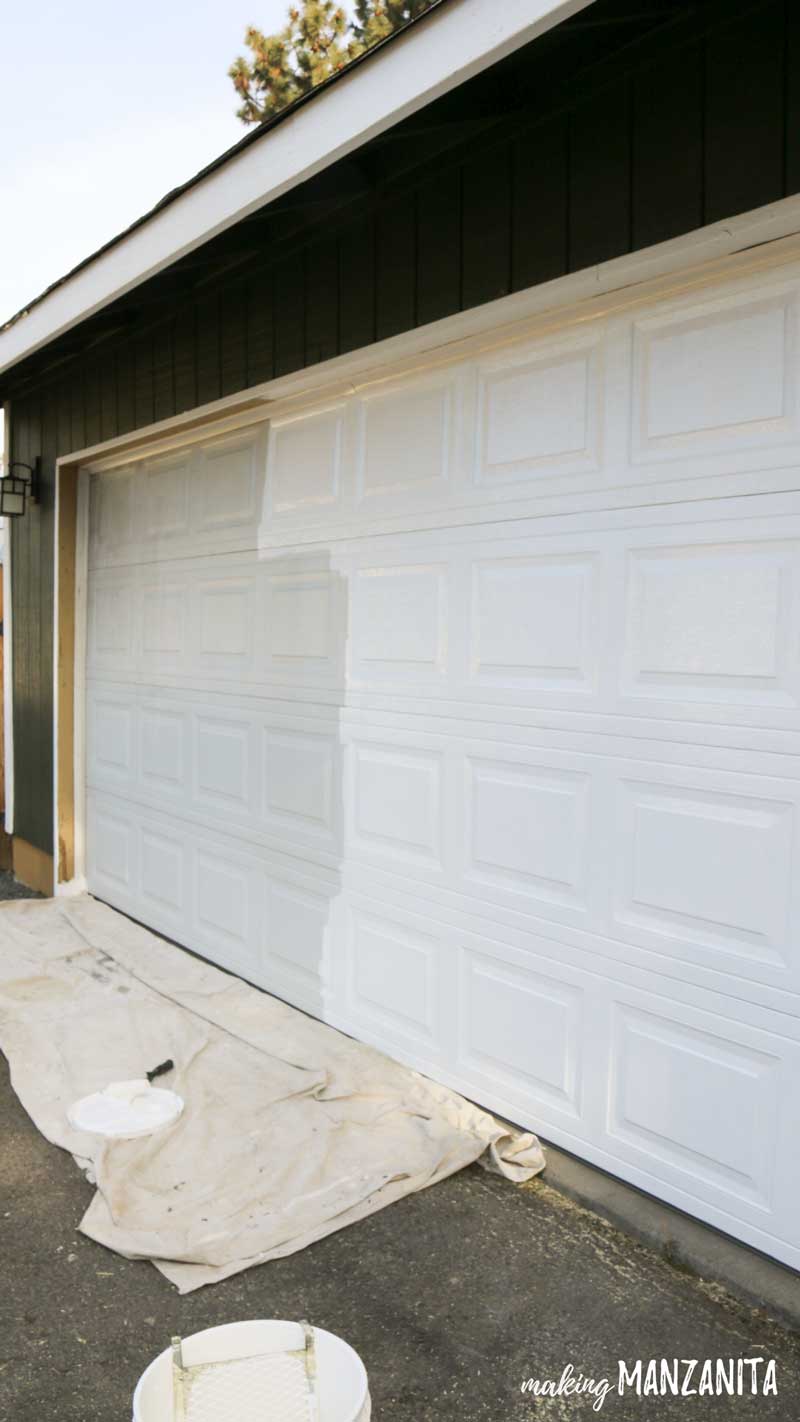 If you are looking for an easy to way to instantly improve curb appeal of your home, consider painting garage door! It's a simple way to refresh the exterior of home. This post has some helpful tips for painting your garage door.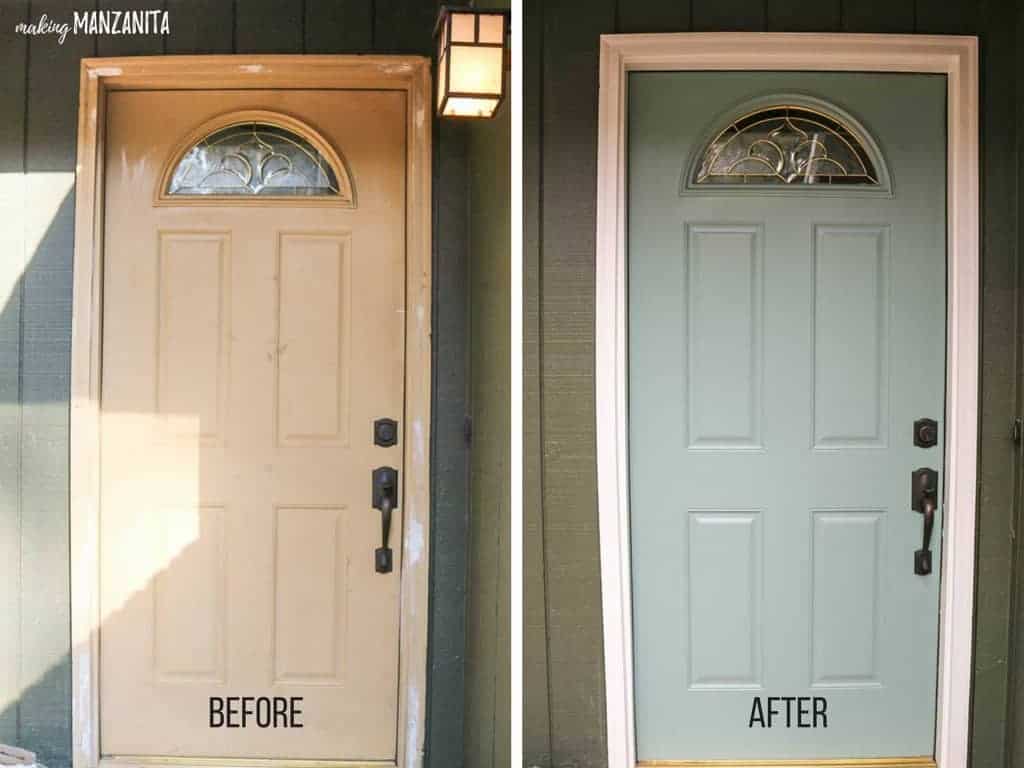 Speaking of paint, why don't you paint your front door while you're at it!? If you know that your front door needs some paint love, you may be lost as to choosing front door paint colors or completely confused on how to paint a door. This helpful post has some tips for choosing your front door paint color and shows you just how to paint a door.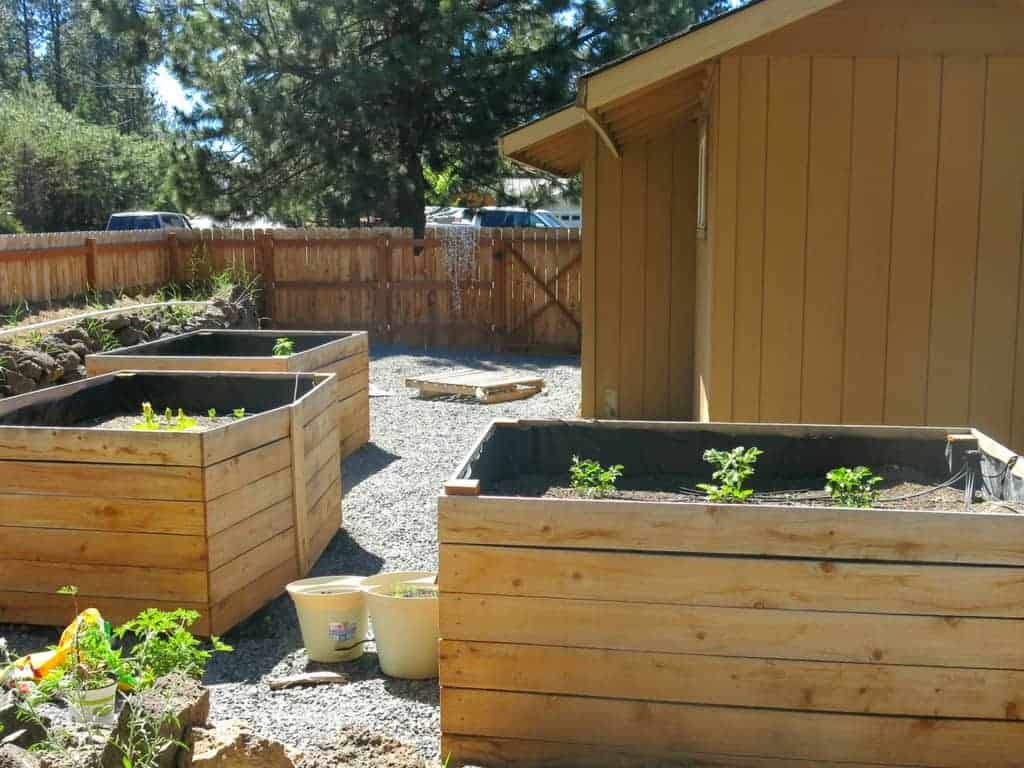 Building DIY raised garden beds using cedar boards turned out to be a fairly simple DIY and we knocked it out in a day or two. This tutorial allows you to learn how to make your own DIY raised garden beds using cedar boards so you can garden right in your backyard. One of my favorite DIY home projects for springtime!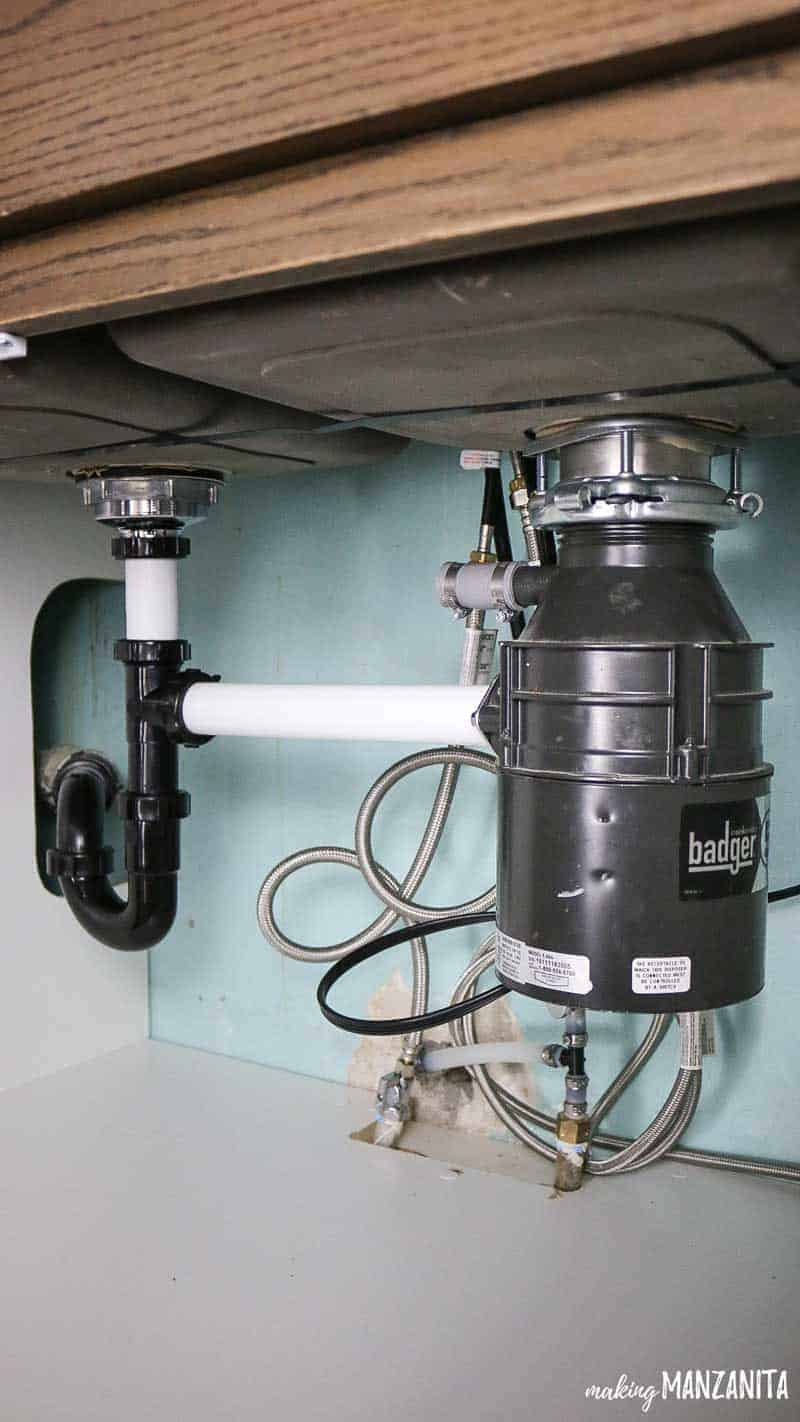 If you need to replace your old garbage disposal or install a new garbage disposal, this tutorial is just for you! This step by step tutorial will walk you through how to install a garbage disposal so you can save hundreds of dollars on this simple plumbing job.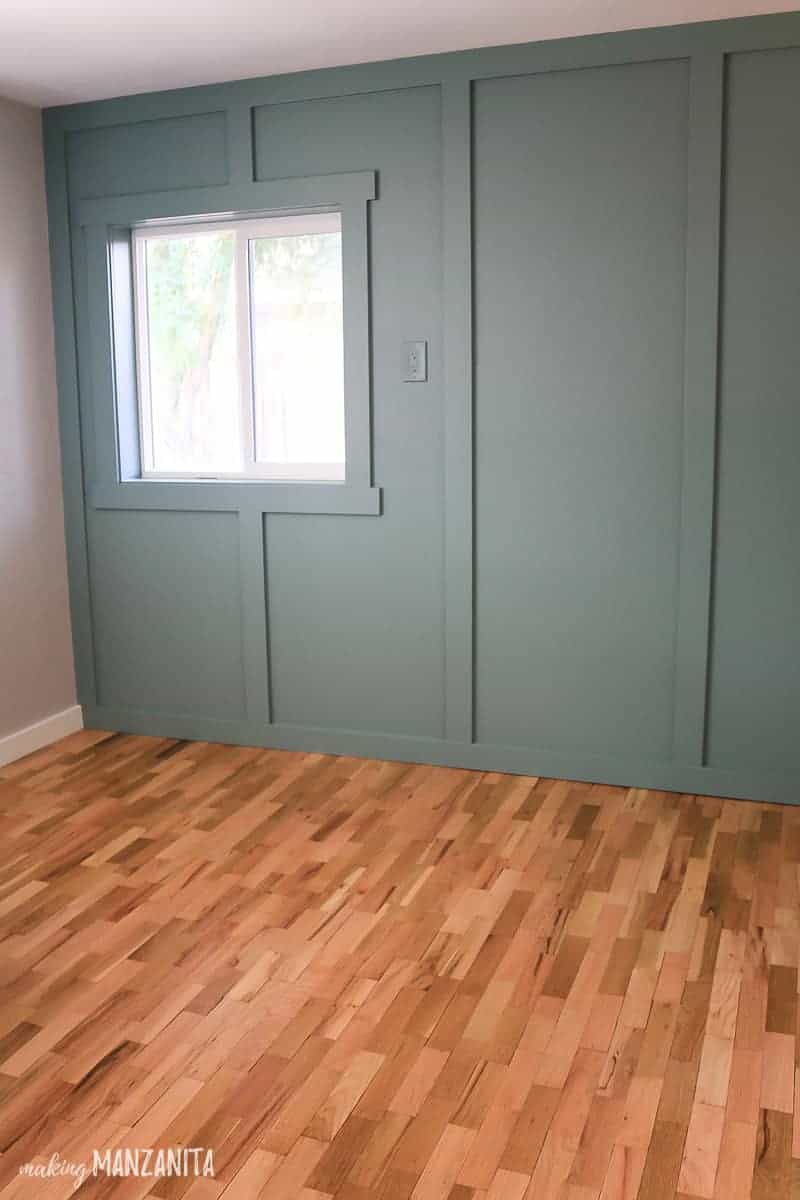 Looking for a fun weekend project that you can start and finish in just a few hours? Create an accent wall of board and batten! This tutorial of how to install board and batten wall makes it so simple! I even show you an easy way to add board and batten on textured walls. This is definitely my favorite of the DIY home projects we've done so far in our 2nd fixer upper.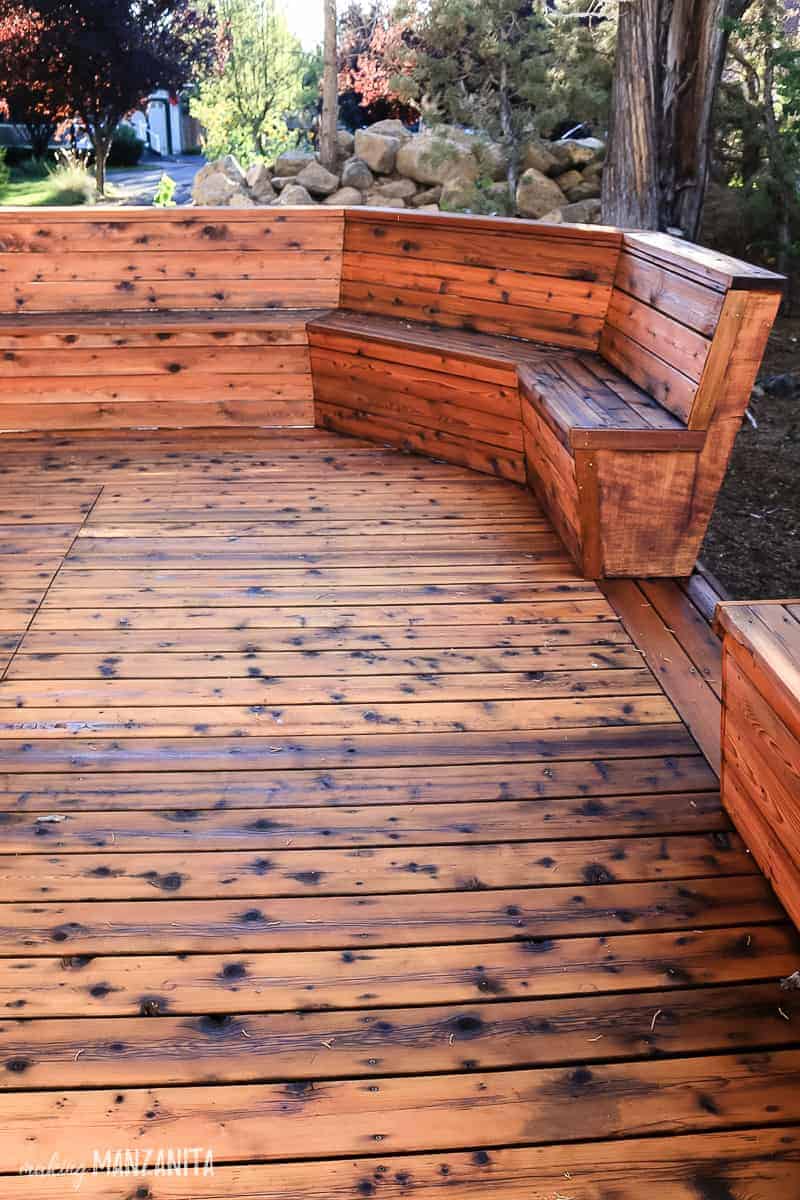 If you need to restore a deck, this detailed tutorial will really help you out! We're going to show you exactly how we restored a deck that had been neglected for way too long. We also cover FAQs about deck treatment like 'what is the best deck sealer?' and 'what is the best way to clean decking?'. UPDATE: Curious how it is holding up? Here's an update on what it looks like 1 year later.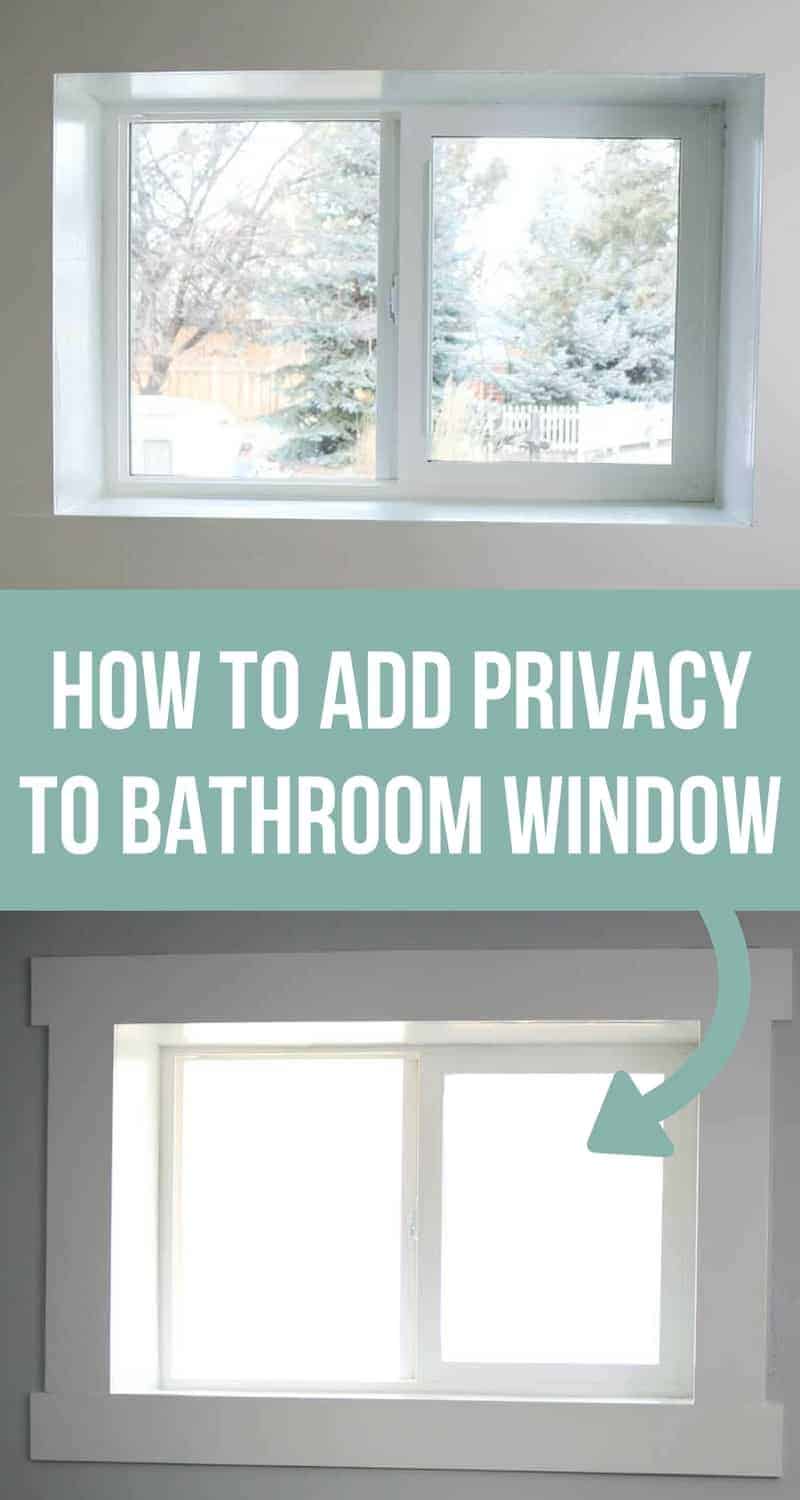 If you're looking for a way to add privacy to your bathroom window, consider installing a frosted window film. You'll love that you can still have natural light in your bathroom, but the privacy that you need. This one is on the quicker side of these DIY home projects – it only takes about 30 minutes!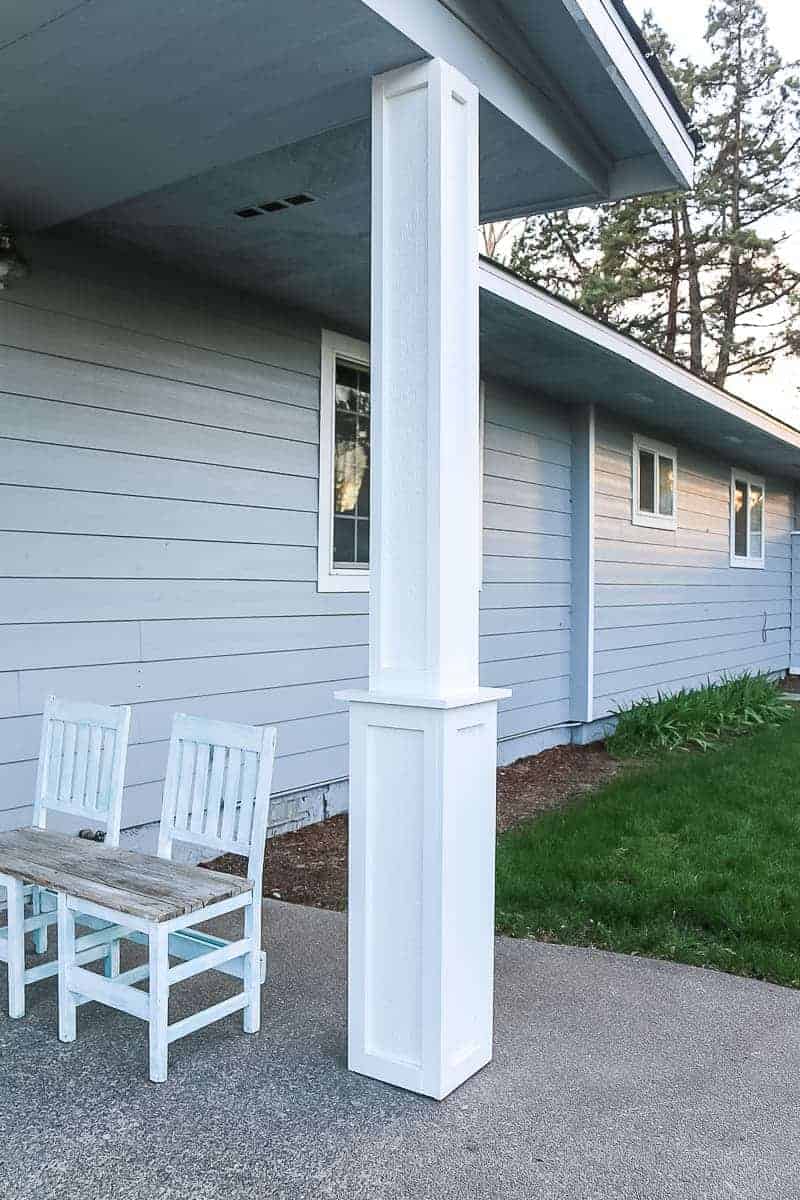 Looking to add curb appeal to your house? Give your skinny porch posts a makeover! This tutorial will show you how to beef up your boring porch posts and add column covers for some major curb appeal!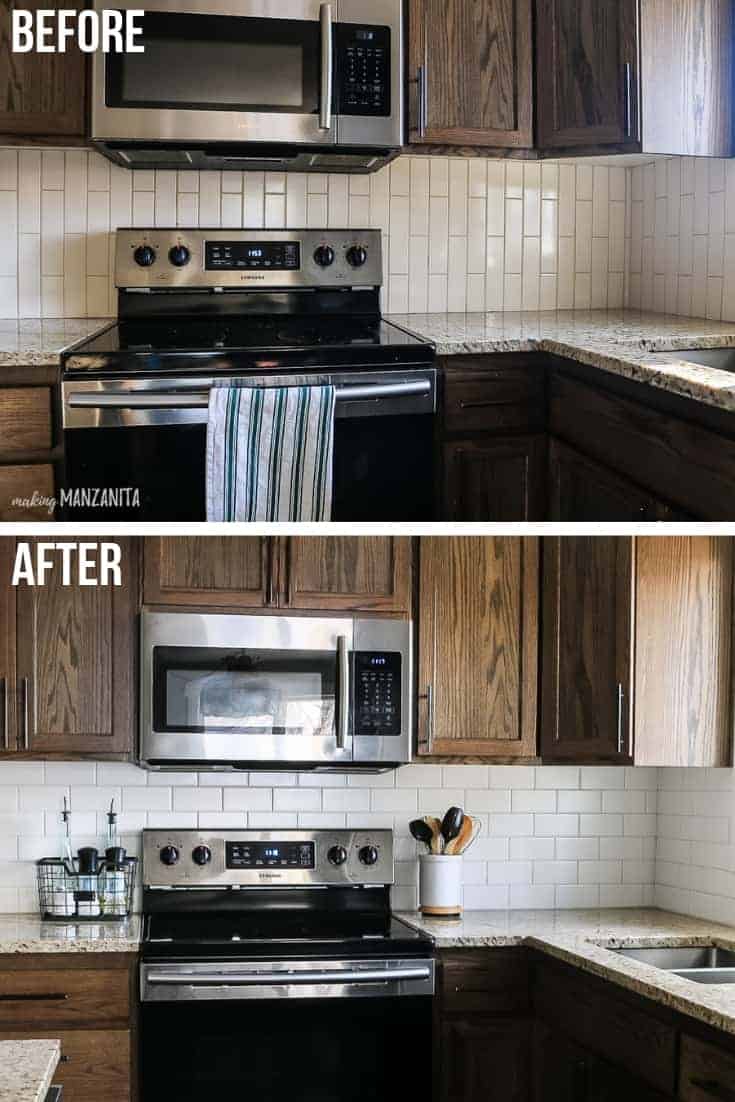 Want to learn how to tile a backsplash in your kitchen?? In this post, we will walk you through the step by step process for how to install subway tile backsplash using tile adhesive! Bonus: there's a video tutorial too!

Add a small entryway (even if you only have 3 feet of wall space to spare)
Looking for small foyer ideas? This reveal will get your wheels turning to plan your own entryway design! Come see how our entryway decor looks in this modern farmhouse entryway reveal!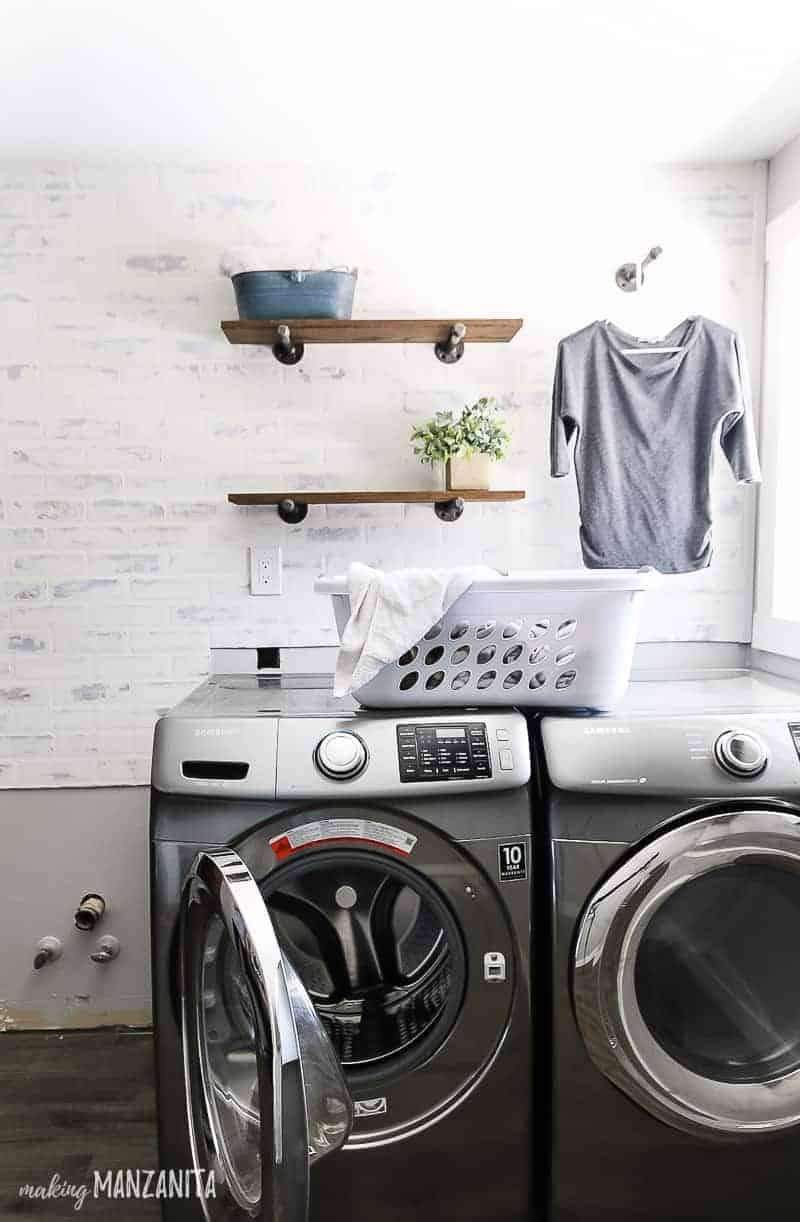 If you are looking for a cheap way to add an accent wall with farmhouse style to your home, you'll love this DIY brick wall! Follow along on this step by step tutorial to see how to create a faux brick wall and give it a german schmear finish.
Do you have a little more than one weekend for DIY home projects??
There are some really fun DIY home projects that I definitely wanted to share with you guys, but warning…these ones do take longer than one weekend – but the result is too fun not to share!
If you've always dreamed of having booth seating or a corner storage bench in your breakfast nook, you're in luck. You're going to love this detailed tutorial for how to build a banquette bench in your kitchen!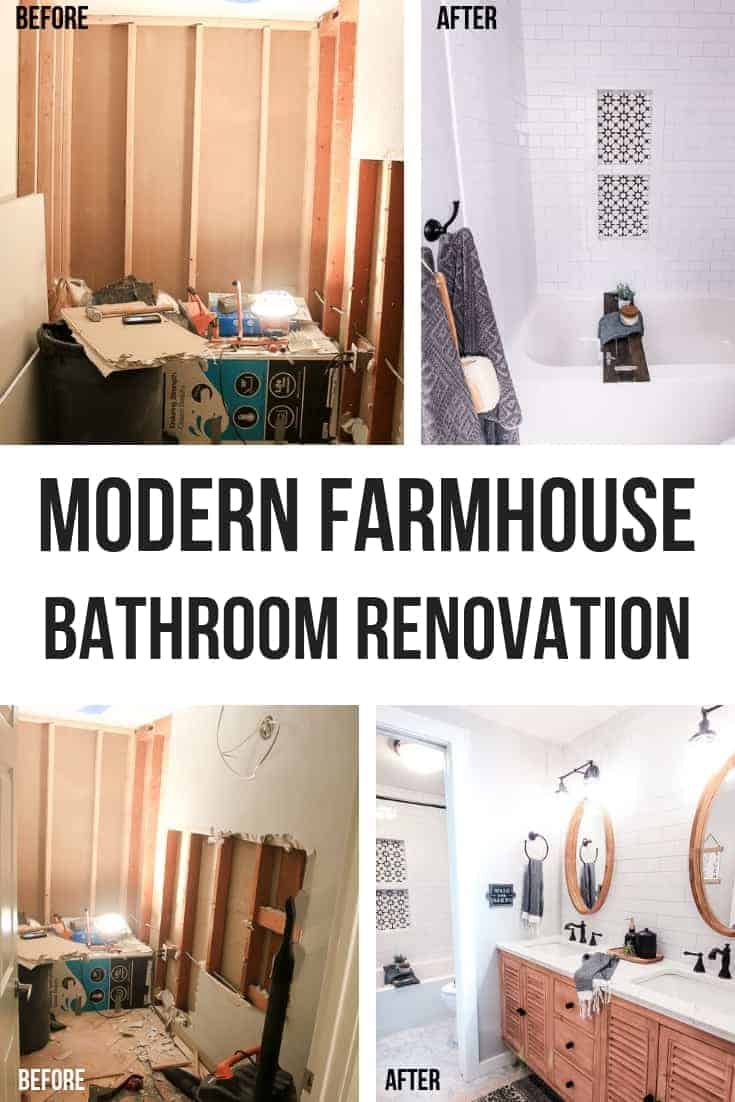 Makeover your bathroom into a modern farmhouse bathroom
You're going to be shocked at the transformation of this modern farmhouse bathroom reveal with boho vibes. This bathroom renovation has it all – classic white subway tile, boho shower curtain, modern black accessories, oil rubbed bronze and rich wood tones. See how we transformed this room in just 6 weeks.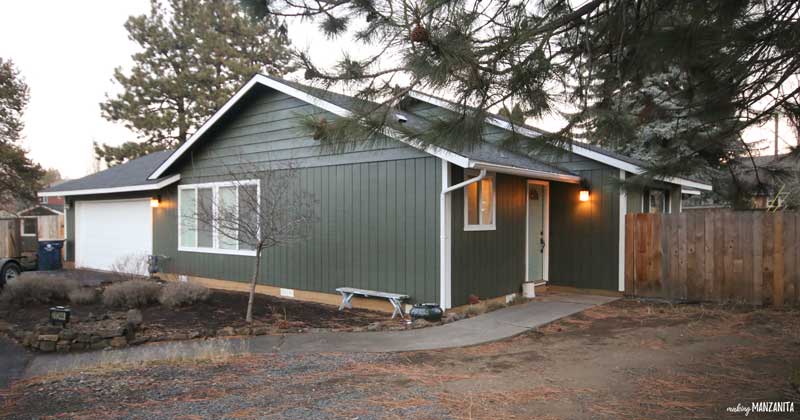 If you've been saying " I need to paint my house exterior " this post is for you! I'm answering all of your burning questions about painting your own house like what is the price to a paint house? and what is the best house paint?
Although it may take some practice and probably slightly more than a weekend of your time, hardwood floor refinishing is totally a doable DIY project! This post walks you through the entire process of refinishing hardwood floors.
Well, there you have it! Those are your favorite DIY home projects. Each and every one of these home improvement projects was fun in its own way. So were super simple and others more complicated, but I think each of them as added value to our homes. And we always have a blast working together on DIY home projects, so that really is my favorite part about renovation!
I always love seeing what you guys like best, so don't forget to let me know in the comments below.
Which of these DIY home projects do you want to try on your house??
Let me know in the comments below!!