Explore creative and eco-friendly DIY projects with these upcycled bedside table ideas for your bedroom.
Want to give your bedroom an impressive makeover but don't want to go into debt? Then check out these creative upcycled bedside table ideas instead of buying brand-new pieces. Upcycling old items allows you to create something new and beautiful from items that may otherwise be thrown in the trash!
In this collection of upcycled bedside table ideas, you will be inspired by the beautiful and creative ways people have repurposed old furniture to create stylish new pieces for their bedrooms. You'll be able to put your creative skills and imagination to work, taking pride in the fact that you are reducing waste by recycling!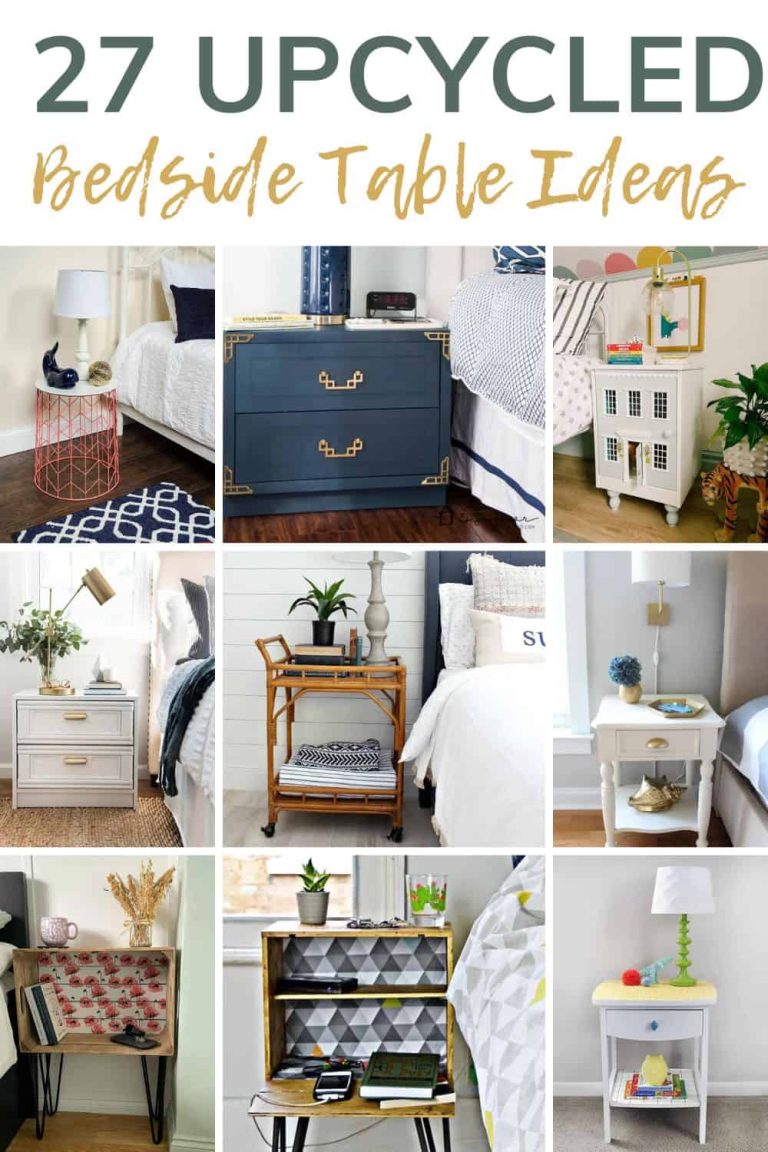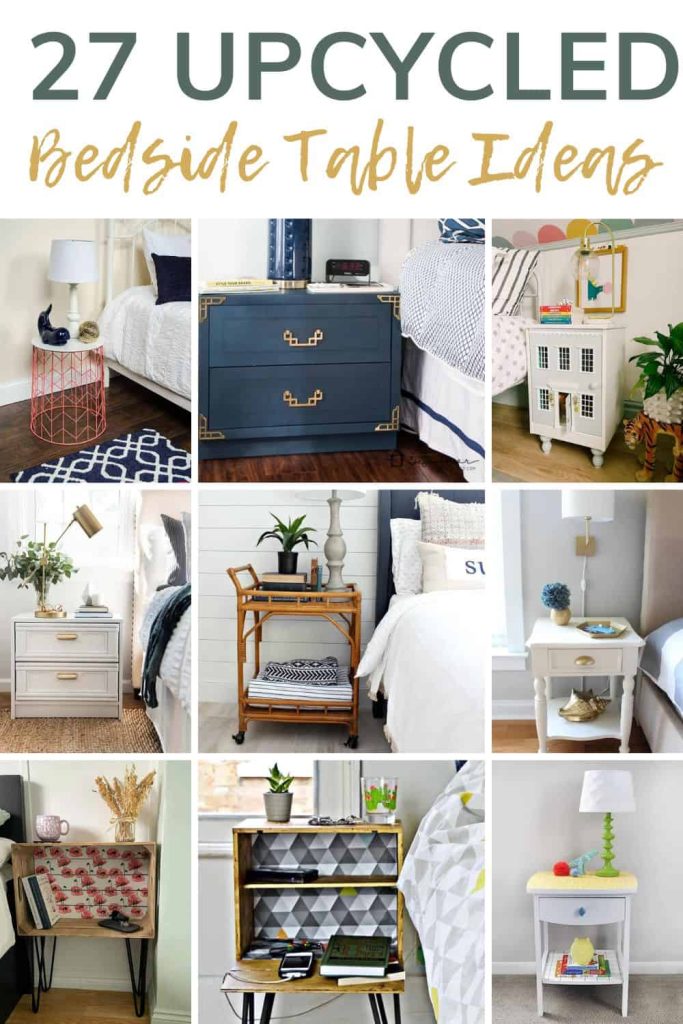 27+ Upcycled Bedside Table Ideas
We hope these upcycled bedside table ideas have sparked your creativity and encouraged you to try something new. Upcycling a bedside table is easy for anyone, even if you have minimal DIY experience. Just click any of the ideas above to see the step-by-step guides to learn how to make them.
Which of these upcycled bedside table ideas was your favorite?
Let us know in the comments below.