Discover the art of crafting one-of-a-kind DIY Christmas signs to decorate your home this holiday season! These unique homemade designs are sure to bring a festive and joyful atmosphere.
The festive season is upon us, and what better way to spread the Christmas cheer than by making some heartwarming decorations? You know that I LOVE making homemade Christmas decorations every year and one of my favorite things to add to my Christmas decor collection every year is a new sign for the wall.
DIY Christmas signs are a special touch that adds warmth and character to any room. Making your own Christmas signs allows you to express your creativity and infuses your home with a personalized touch that store-bought decorations just can't replicate.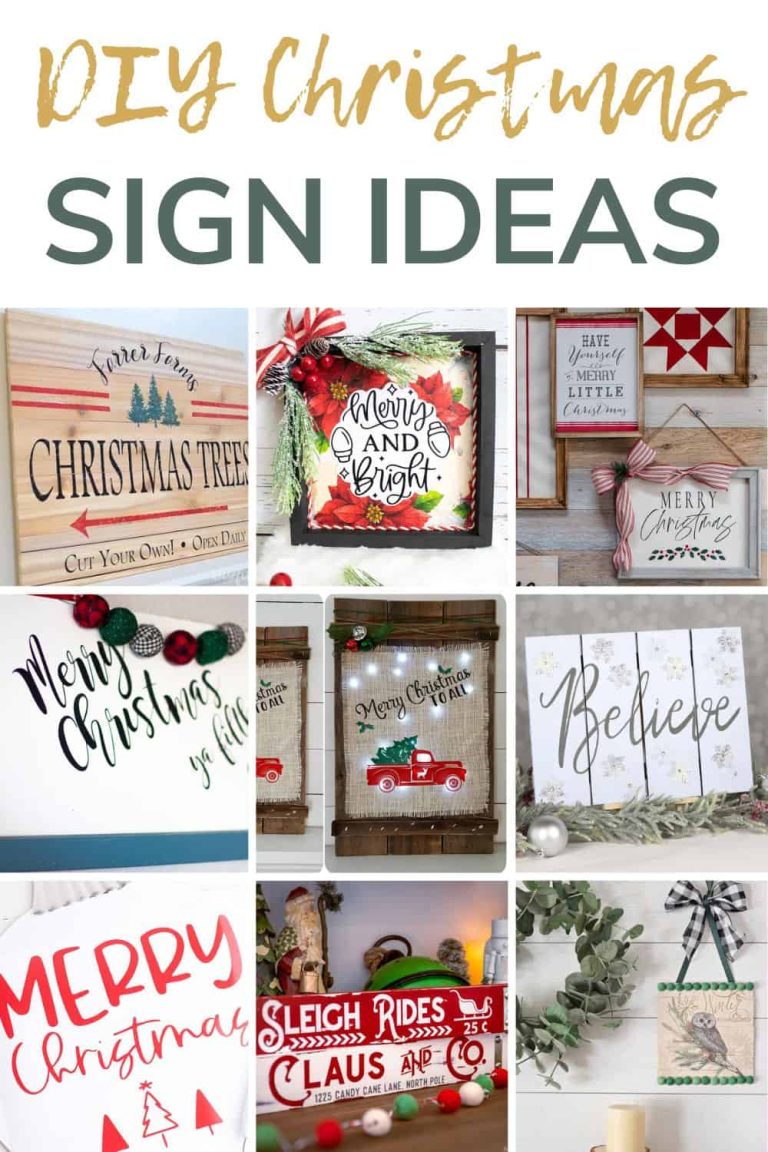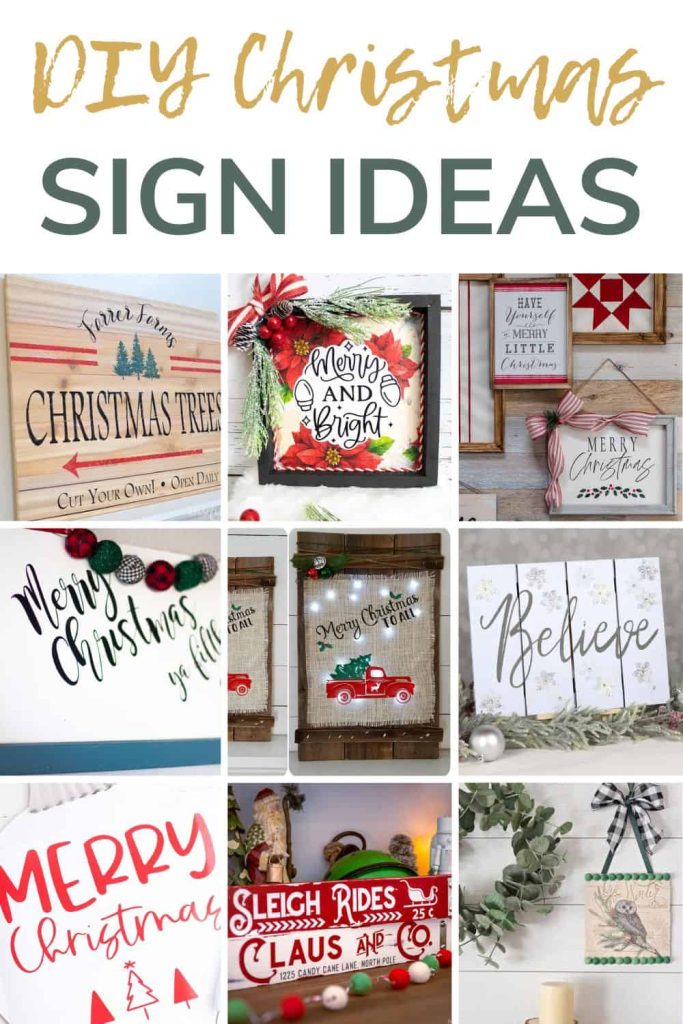 Creative DIY Chrismas Signs for your home
You're going to love these inspirational DIY Christmas sign ideas! Let's make this Christmas extra special with DIY decorations that will delight your family, friends, and guests!
As we approach this magical holiday season, let the joy of creativity guide you in crafting your own DIY Christmas signs. Embrace the spirit of giving, the warmth of togetherness, and the beauty of handmade decorations that make this time of the year extraordinary.
Happy crafting and a very Merry Christmas!